Image
Leica Super-APO-Summicron-SL 21 f/2 ASPH.
ultra-wide-angle lens
Image
A world first
When the minds at Leica set their sights on innovation, they don't just aim to improve: they aim to set new milestones and create masterpieces of photography. That's exactly what they've done with the Leica Super-APO-Summicron-SL 21 f/2 ASPH. — the world's first APO lens with a 21mm focal length.
Landscape, photojournalism, 
event, architecture, studio
 
Unmatched imaging
performance
World's first 21mm APO lens
Highly luminous, 
shallow depth of field
21 cm
minimum focusing
distance
For impactful detail shots
Image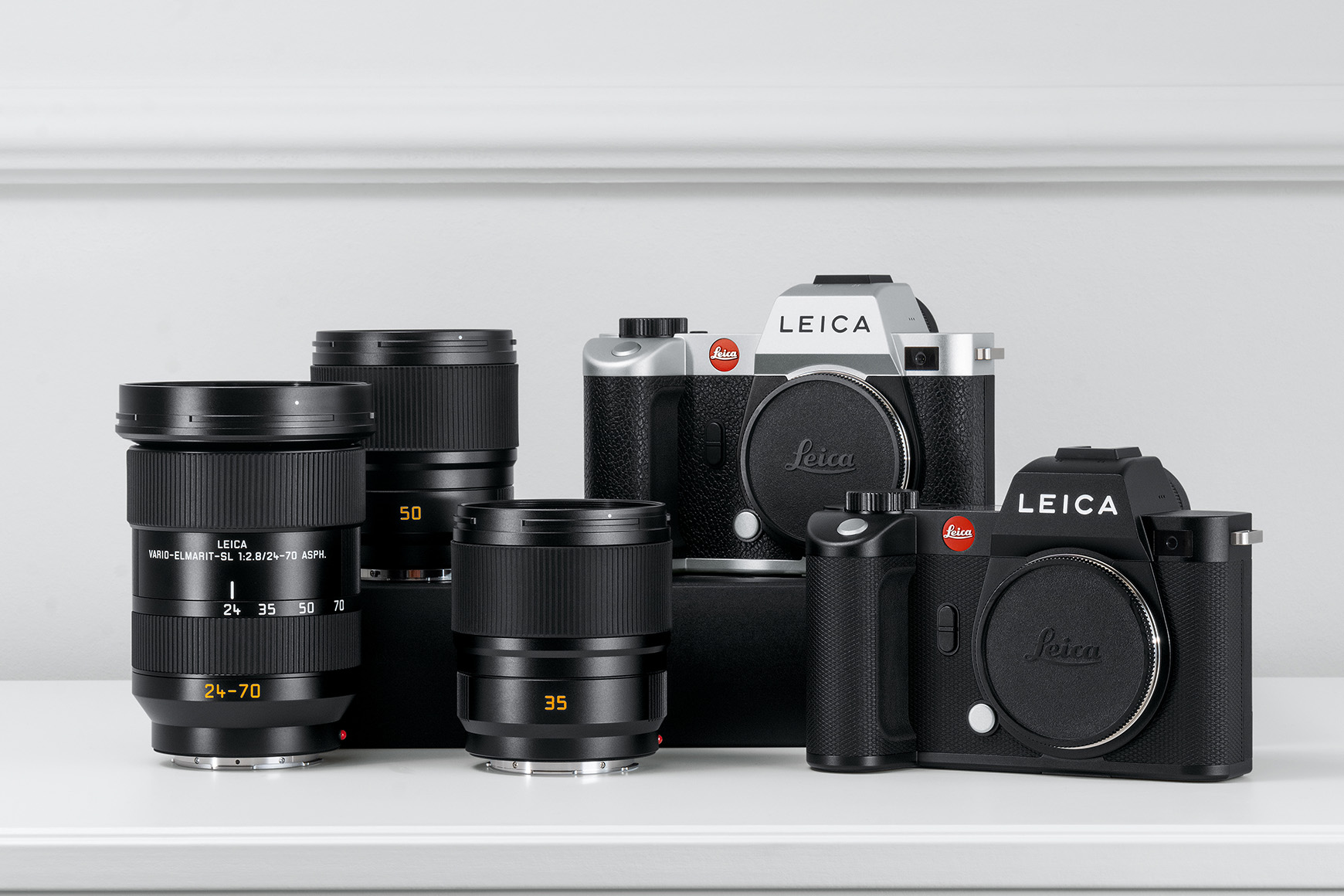 Leica's unique quality and your new photographic pleasure at an unbeatable value. Discover now.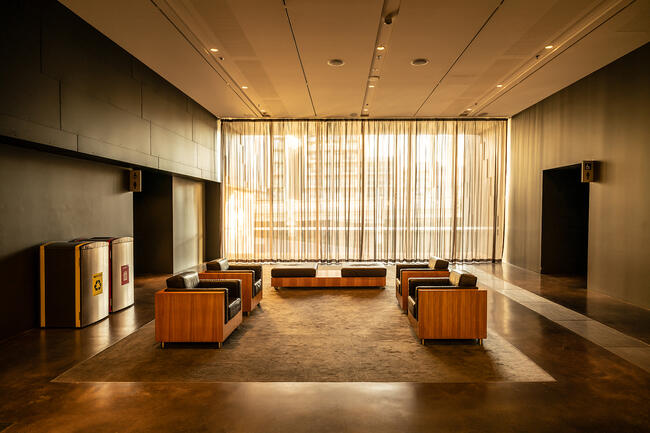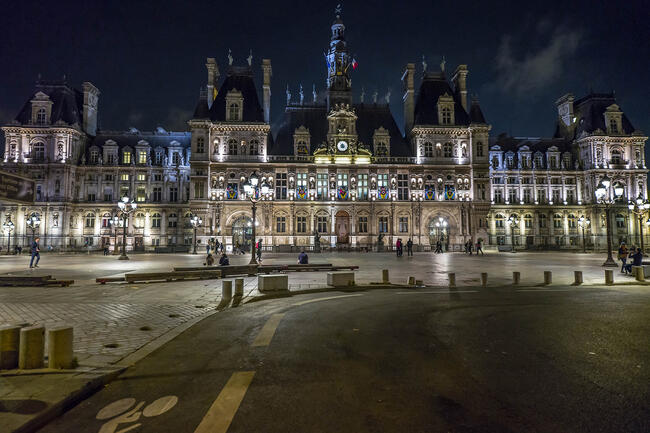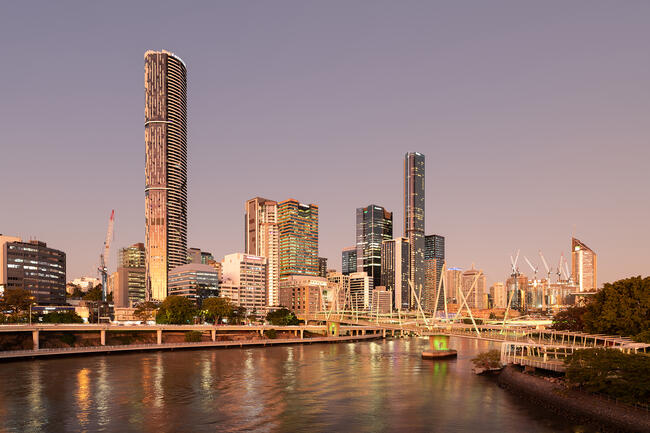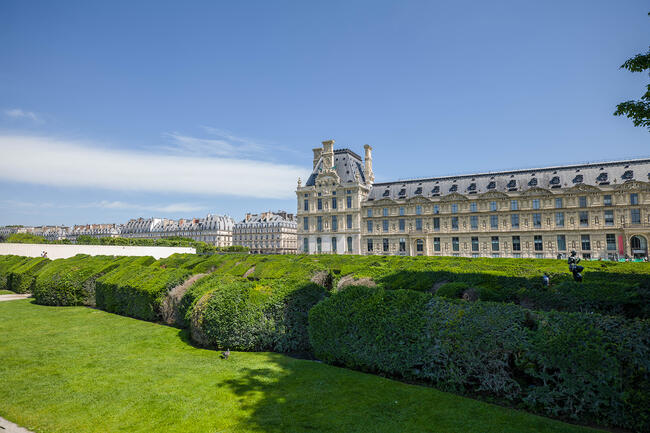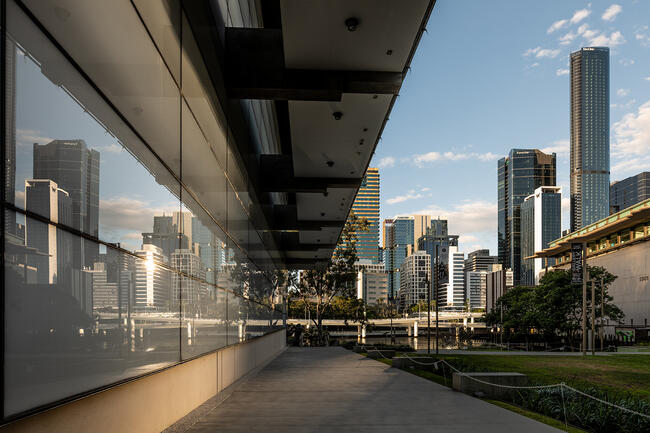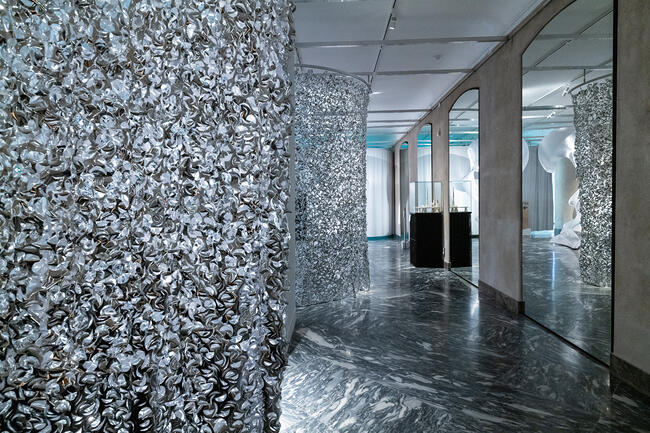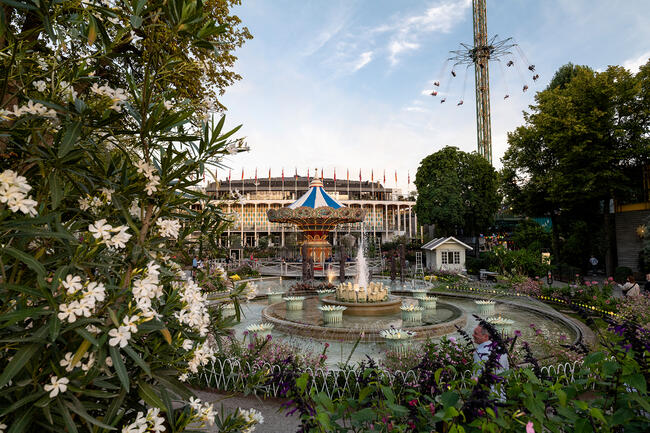 No compromises on performance
This high-performance wide-angle lens captures images and videos with superior optical performance. Its broad viewing angle offers stunning perspectives and intricate detail. True to Leica's APO lens pedigree, it delivers exceptional contrast even when the lighting is less than ideal, opening up creative possibilities through exact control of focus and bokeh. Natural skin tones, smooth gradients, and corner-to-corner sharpness come standard with Leica APO-Lenses. They have everything a demanding photographer needs, whether you're shooting landscapes, interiors, architecture, or engaged in photojournalism and studio work.
Image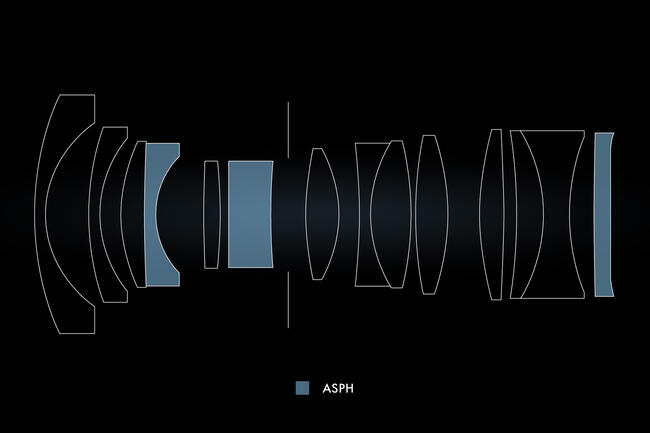 With 14 carefully engineered lenses — three of them aspherical — arranged in 11 groups, this lens offers peak performance right from the widest aperture settings. What sets it apart is its apochromatic correction, making it the world's first 21mm APO lens designed for full-frame cameras. To eliminate chromatic aberration, most of the lens elements are made of a special custom glass featuring anomalous partial dispersion, made possible by cutting-edge manufacturing techniques and sophisticated workmanship.
Behind the scenes with Elias Maria
The Super-APO-Summicron-SL 21 in action
Munich-based photographer and cinematographer Elias Maria created a film about the "Les Voiles de Saint-Tropez" regatta using the Leica SL-System, blending his two great passions into one project. Whether it's sailing or Leica, the fundamental elements have remained constant from the beginning until today: tradition and innovation.
Watch the behind-the-scenes video of the film and get captivated by breathtaking viewpoints captured with the powerful SL-System and the Super-APO-Summicron-SL 21 f/2 ASPH. lens.
Image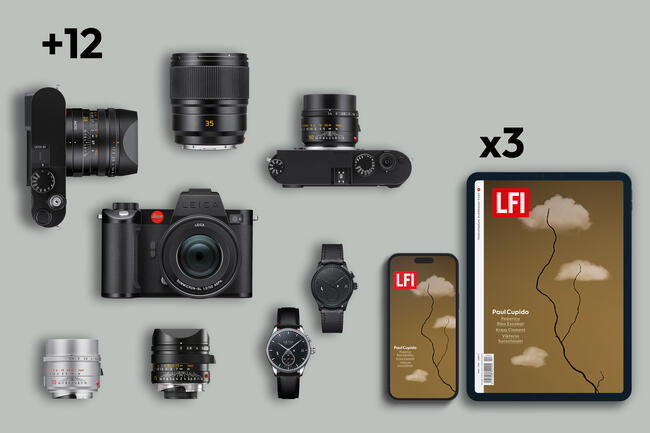 Register your Leica. Enjoy exclusive benefits.
By registering a Leica Account, you can extend the warranty on your Leica product for an additional 12 months and receive three digital editions of LFI Magazine. This offer covers all Leica cameras and lenses from the M-System, SL-System and Q series, as well as Leica Watches.