Image
Leica Super-Vario-Elmarit-SL 14-24 f/2.8 ASPH.
Image

With a 14-24mm focal length range and a consistently fast aperture, this compact zoom lens offers a new realm of creative possibilities for both photography and videography.
14-24mm
ultra-wide-angle
zoom lens
Landscape, architecture, 
indoor, street 
and astrophotography
Maintains a fast 
aperture throughout 
the entire zoom range
Wide field of view: 
Capture more, create 
a greater visual impact
All-metal housing 
made of aluminum, 
dust and splash-resistant
Image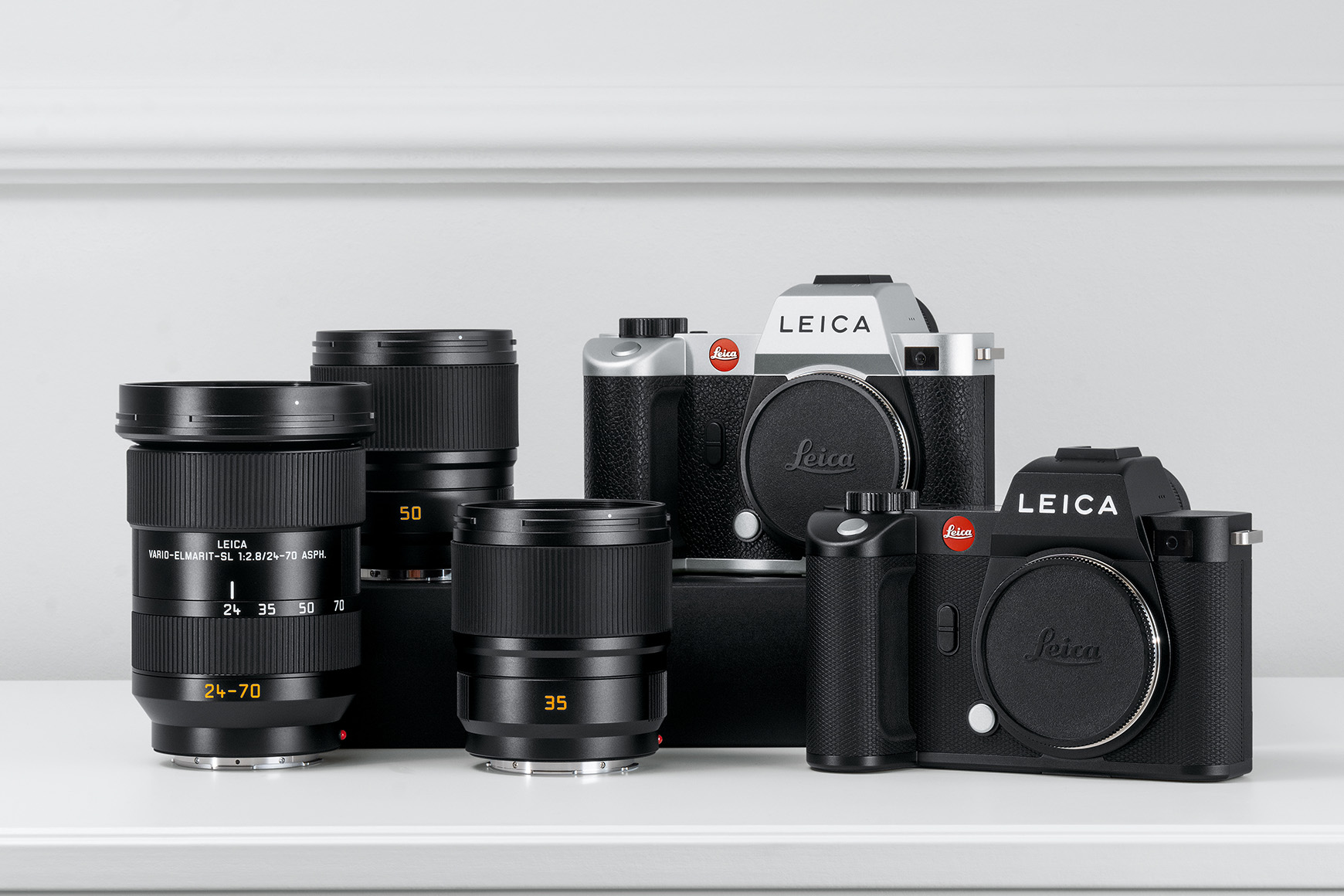 Leica's unique quality and your new photographic pleasure at an unbeatable value. Discover now.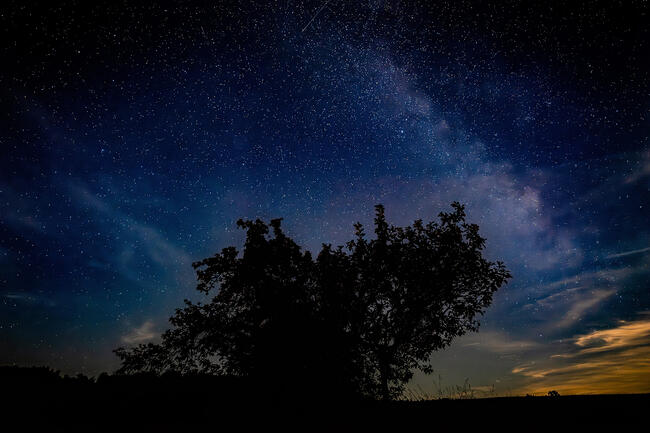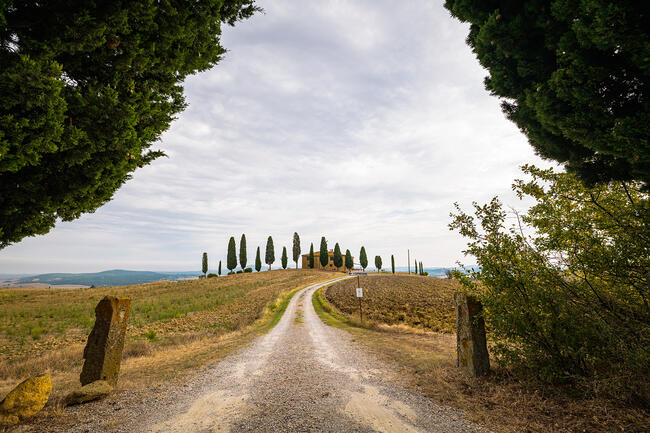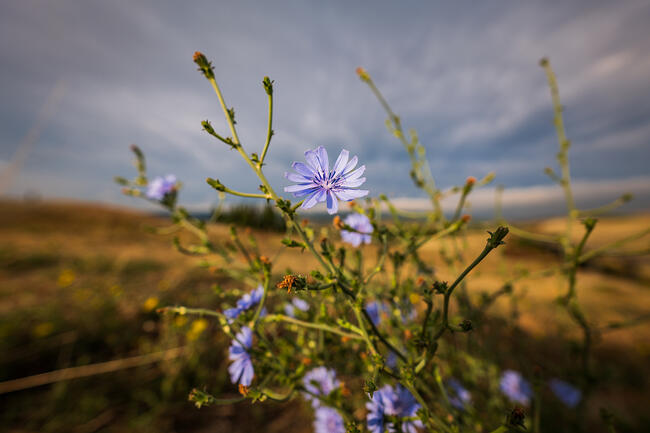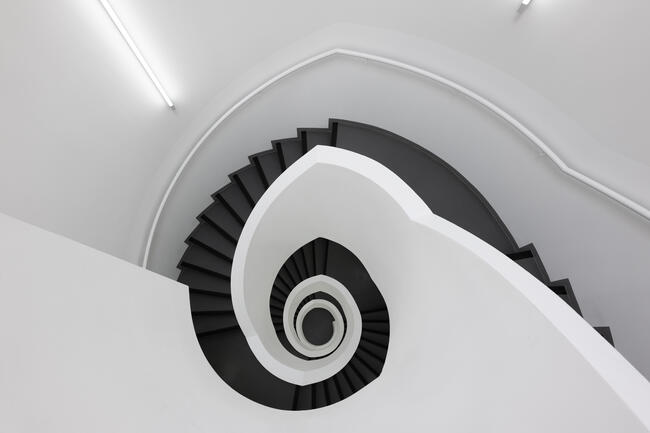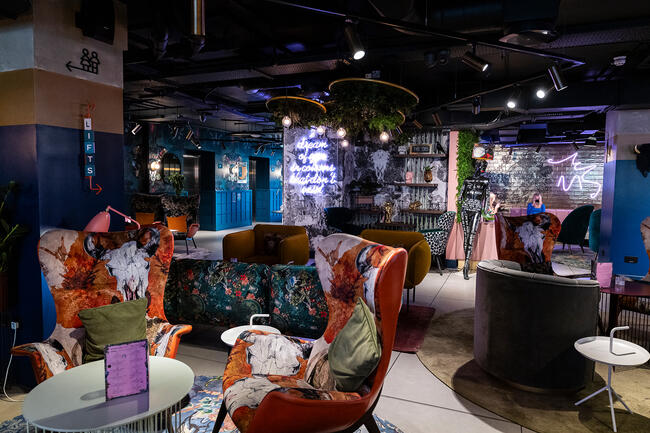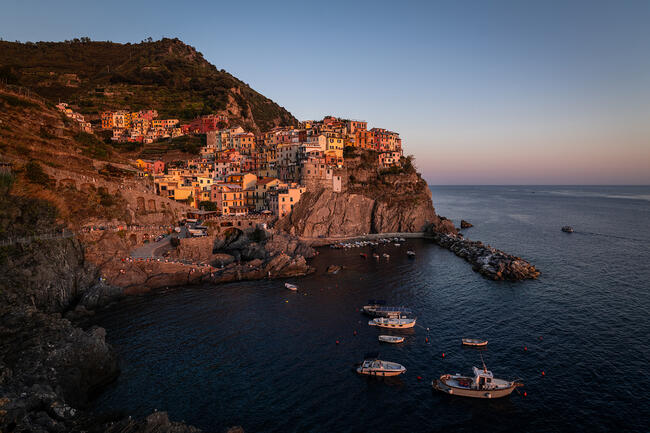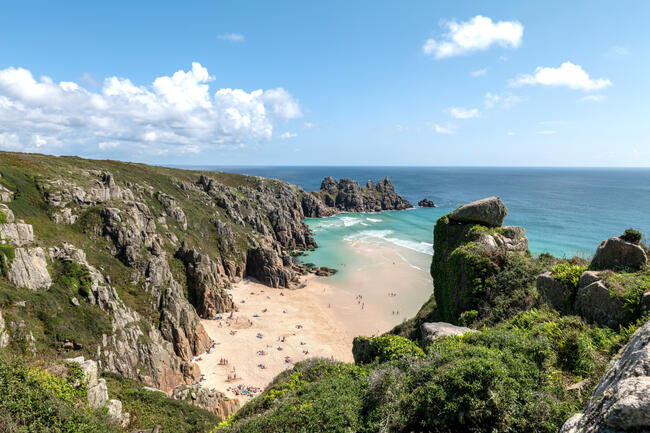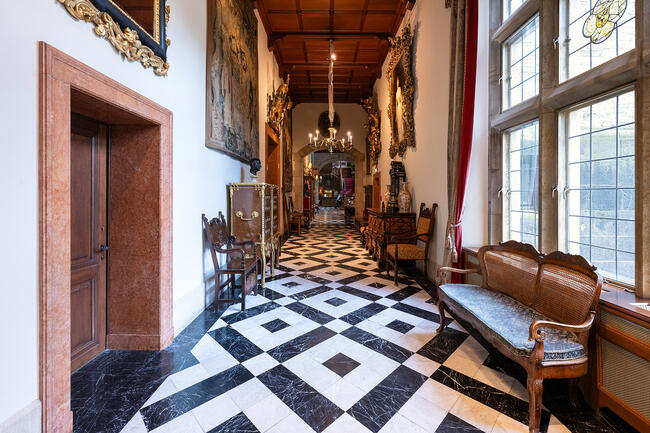 Capture more
The Leica Super-Vario-Elmarit-SL 14-24 f/2.8 ASPH. expands your creative horizons for photography and filming with the SL-System, featuring a starting focal length of 14mm and a sweeping 114-degree field of view. Perfect for capturing stunning architecture, interior spaces, landscapes and vibrant street scenes, this wide-angle zoom lens is so versatile it even excels at capturing spectacular images in astrophotography. With its fast aperture throughout the entire zoom range, you'll get brilliant, high-quality photos and videos in nearly any lighting situation.
Image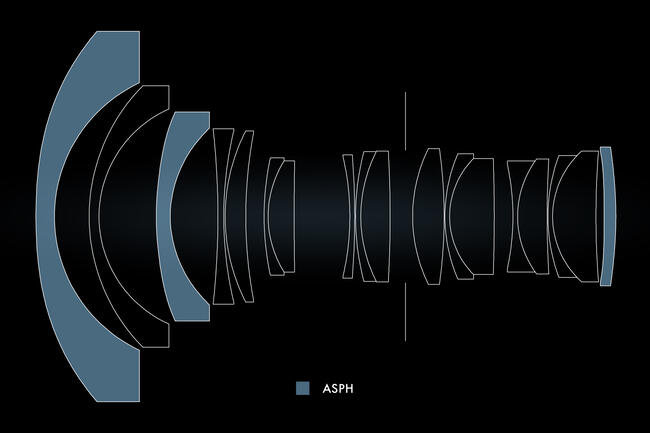 With an optical design featuring 18 lenses in 13 groups, the Leica Super-Vario-Elmarit-SL 14-24 f/2.8 ASPH. offers excellent correction of distortions and aberrations. Three of these lenses are aspherical, helping to minimize chromatic aberrations for top-notch image and video quality, all while maintaining a compact size. The Aqua-Dura® coating on the outer lenses and the integrated lens hood work together to reduce stray light, with the hood also offering additional protection for the prominently curved front lens. A specialized mount on the bayonet makes it easy to use sheet filters.
Image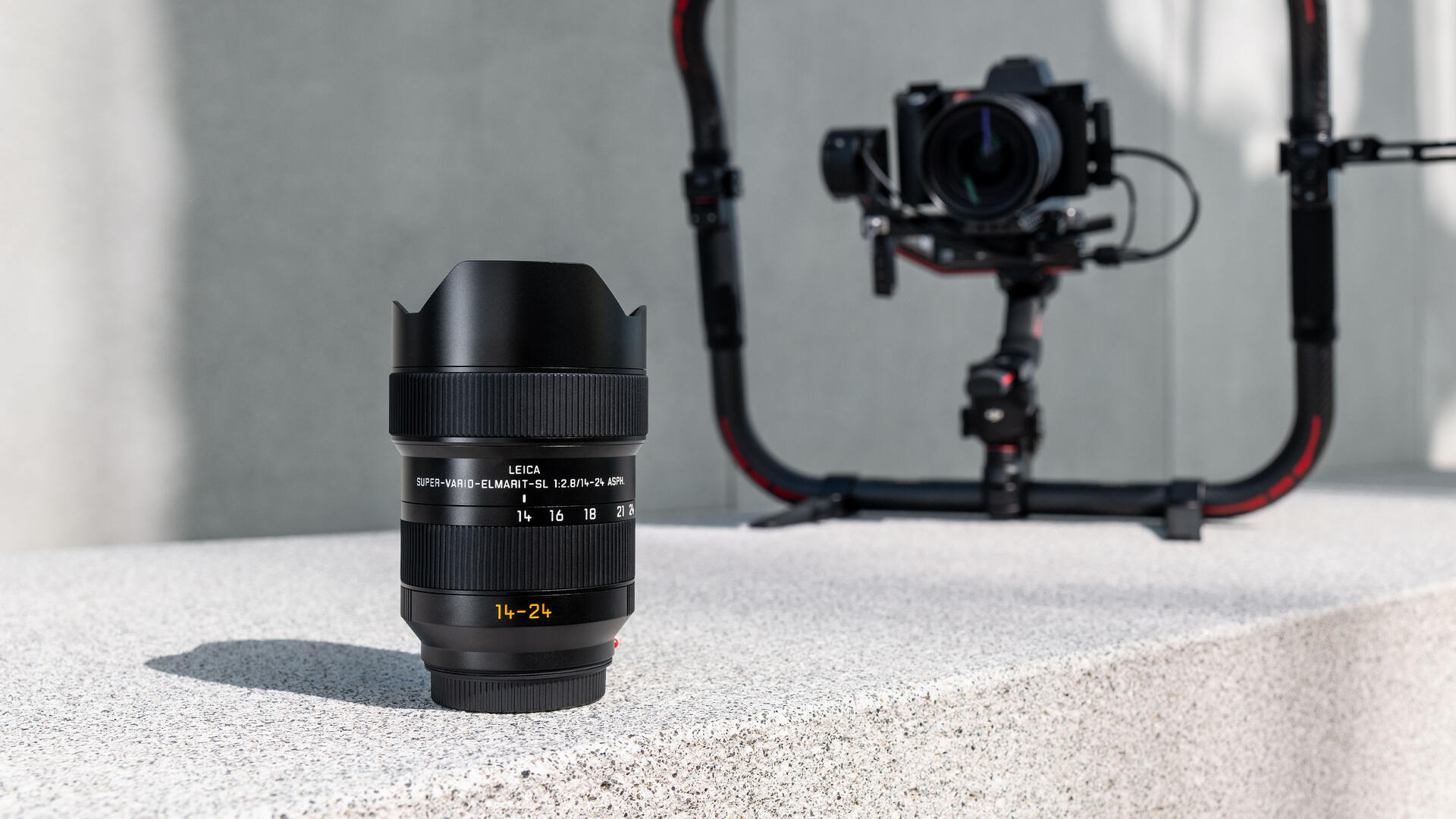 Image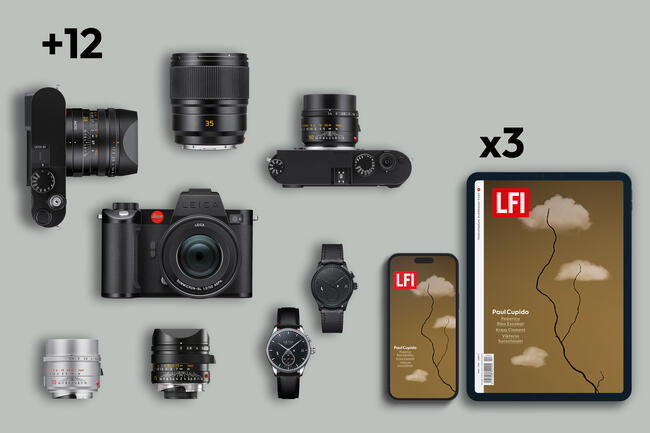 Register your Leica. Enjoy exclusive benefits.
By registering a Leica Account, you can extend the warranty on your Leica product for an additional 12 months and receive three digital editions of LFI Magazine. This offer covers all Leica cameras and lenses from the M-System, SL-System and Q series, as well as Leica Watches.