Image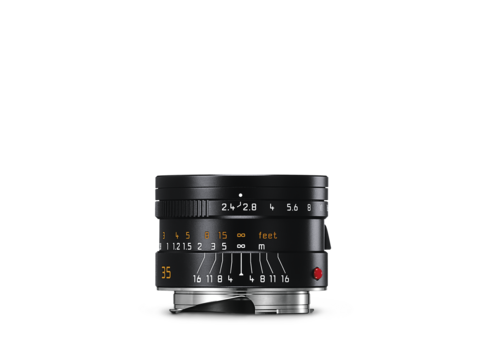 Leica Summarit-M 35 f/2.4 ASPH.
An extremely compact standard lens
THE HEART OF YOUR EQUIPMENT
Image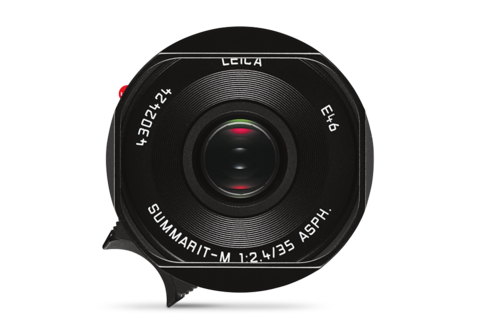 Constructed using the latest technologies, the Leica Summarit-M 35 mm f/2.4 ASPH. offers excellent image quality in all photographic situations – from vivid shots of people to dramatic landscapes. As a genuine all-rounder, it is a superb choice for your new equipment configuration.
The Summarit-M 35mm f/2.4 ASPH offers all users of rangefinder cameras, with access to Leica M-Bayonet, the smallest and lightest 35mm lens available. Special, high-refraction glass with anomalous partial dispersion guarantees a level of colour correction otherwise unattainable with standard glass types, resulting in outstanding image quality.