Image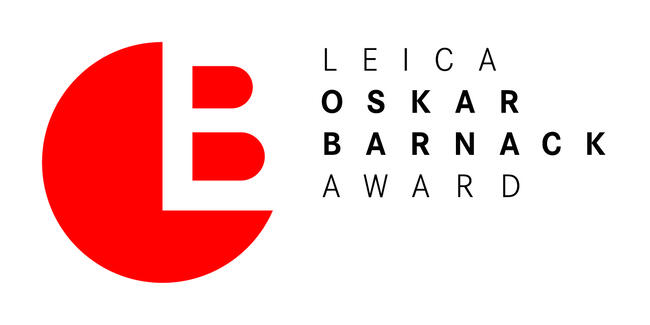 This year, the main award goes to the Venezuelan photographer, Ana María Arévalo Gosen, whose Días Eternos series documents the appalling prison conditions for women in Venezuela and El Salvador. In the Newcomer category, it was the German photographer, Emile Ducke, who prevailed: his series Kolyma – Along the Road of Bones centres around memories of a highway in Siberia, constructed by the inmates of Stalin's Gulag. The LOBA 2021 exhibition is presenting the winning series as well as all the other shortlisted projects. The works deal with many of the dramatic upheavals of our times: flight and displacement; destruction of the landscape and the environment; social injustice; weapons and armaments; the pandemic and the ongoing climate crisis. Serious subjects that say much about the current state of the world, while also underlining the visual power and significance of engaged photography.
Leica has played a decisive role in the history of photography. Reportage photography, in particular, underwent an essential change resulting from the introduction of the 35mm camera, created by Oskar Barnack in 1914. It was in his honour that the Leica Oskar Barnack Award was first granted in 1980 – an award that has become one of the most internationally-renowned and highly-endowed photography honours in the world. The selection procedure introduced last year on the occasion of the 40-year jubilee, has proven effective once again this year. The jury's decision was made based on proposals submitted by around 100 photography experts from over 40 countries. The essential requirements for a nomination remain unchanged: the work must be documentary or conceptually artistic, and must deal with the relationship of humanity with the environment.
The LOBA 2021: an intense, visual journey of discovery, full of stories, destinies and motifs taken from the raw reality of everyday life, but also full of encouraging and empathic moments of hope.
Jury: Ralph Gibson, Santiago Lyon, Dr. Michael Pritchard, Karin Rehn-Kaufmann, Sandra M. Stevenson
Curators: Karin Rehn-Kaufmann, Inas Fayed
Text: Ulrich Rüter
Design: Alessandro Argentato
The exhibition was realised with the kind support of Whitewall.
Leica Hall of Fame Exhibition - Ernst Leitz Museum
11/05/2021 - 02/27/2022
Ernst Leitz Museum Wetzlar