Image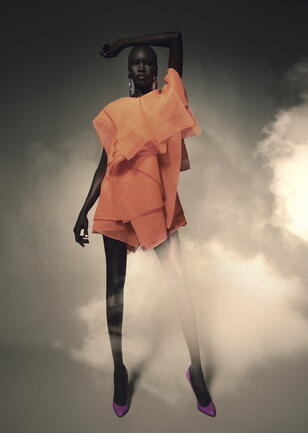 Image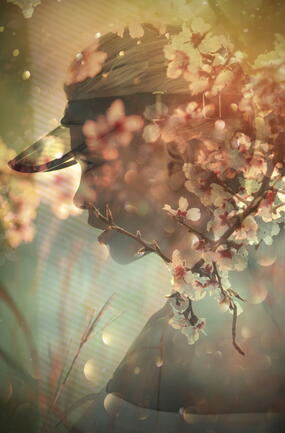 Image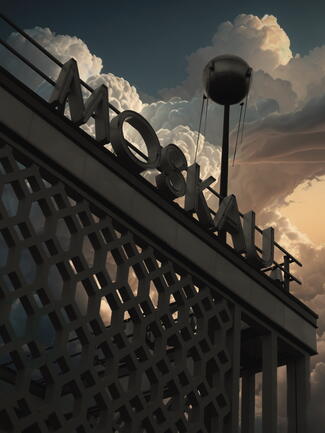 Image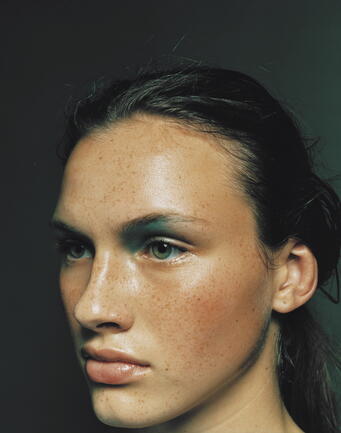 Image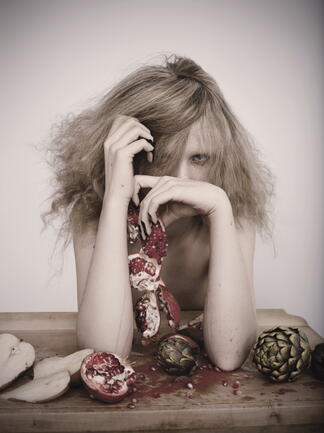 Image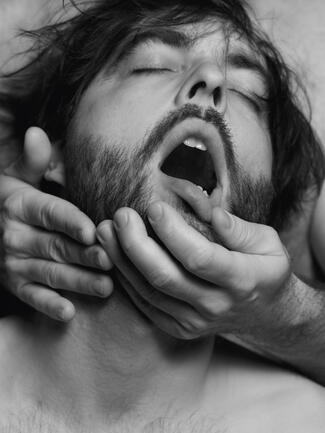 Image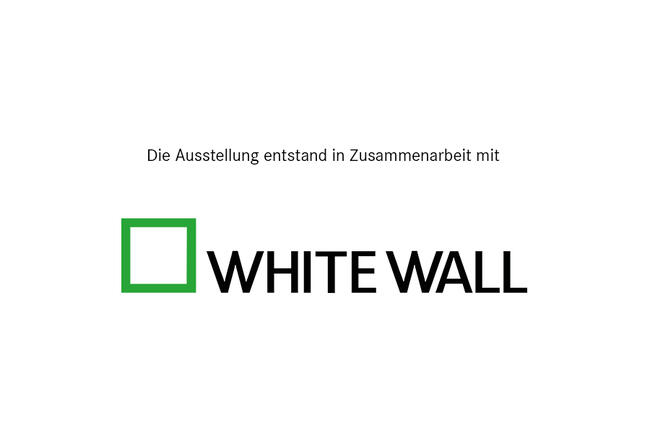 Die Leica Galerie München präsentiert Werke des Porträt- und Fashionfotografen.
Joachim Baldauf ist eine feste Größe in der deutschen Fotolandschaft und bekannt für seine innovativen und visionären Bilderwelten. Seine Fotos bringen zum Vorschein, was unser Kulturkreis an Schönheit und Charakter zu bieten hat. Der Titel der Ausstellung, "Iridescent", ist Synonym dafür, dass sich ein Foto durch verschiedene Blickwinkel verändert. Herkunft, Geschlecht, Alter oder sozialer und kultureller Hintergrund der Betrachter*innen nehmen Einfluss auf die Beurteilung eines Fotos und dessen Inhalt. Unterbewusstsein, Emotionen, Intellekt, Erziehung, Stimmung oder der Kontext, in dem die Fotografien gezeigt werden, beeinflussen unsere subjektive Wahrnehmung. Joachim Baldauf spielt in seinen Arbeiten mit Metaphern und Metaperspektiven. Dadurch sind selbst seine Modefotos nie banal oder an die Zeit gebunden, in der sie entstanden sind – sie sprechen eine universelle Sprache, die international verstanden wird.
Joachim Baldauf gilt als einer der einflussreichsten Porträt- und Fashionfotografen. Mit formalistischen, ganz auf Menschen, Mode, Objekte, Räume und Farben konzentrierten Bildern prägt Baldauf die Bildsprache nationaler und internationaler Zeitschriften und Kampagnen. Stil und Menschlichkeit sind bei ihm keine Antagonisten. Er nimmt beides ernst, nimmt den Menschen im Model ebenso zur Kenntnis wie die Skulptur in einem Kleid. Baldauf gibt seinen Modellen Raum, arbeitet gewissermaßen durch sie hindurch und ist zugleich in jedem Bild selbst präsent.
Nach seinem Textildesign-Studium mit den Schwerpunkten Fotografie und Modezeichnen arbeitete Baldauf zunächst einige Jahre als freier Art Director, bevor er sich ganz für die Fotografie entschied. Der Wahlberliner wurde bereits mehrfach ausgezeichnet, unter anderem mit dem Cover of the Year, dem Lead Award, dem Art Directors Club Award und dem Distinctive Merit Award. Er ist außerdem Mitherausgeber des Magazins Vorn und als Dozent tätig.
Die Ausstellung ist vom 21. Juli bis 4. Oktober 2023 in der Leica Galerie München in der Maffeistraße 4 zu sehen. Die Öffnungszeiten sind Montag bis Freitag von 10.00 Uhr bis 19.00 Uhr und am Samstag von 10.00 bis 18.00 Uhr. Der Eintritt ist frei. Die Fotografien der Ausstellung können käuflich erworben werden, die Auflage ist limitiert.
Begleitend zur Ausstellung erscheint ein Buch mit Fotos und Texten des Künstlers.
Die Ausstellung entstand in Zusammenarbeit mit Whitewall
Joachim Baldauf "Iridescent"
07/21/2023 - 10/04/2023
Maffeistraße 4
80333 München
Germany
Opening hours
Mon – Sat: 10:00 am - 6:00 pm
Leica Gallery Munich