Image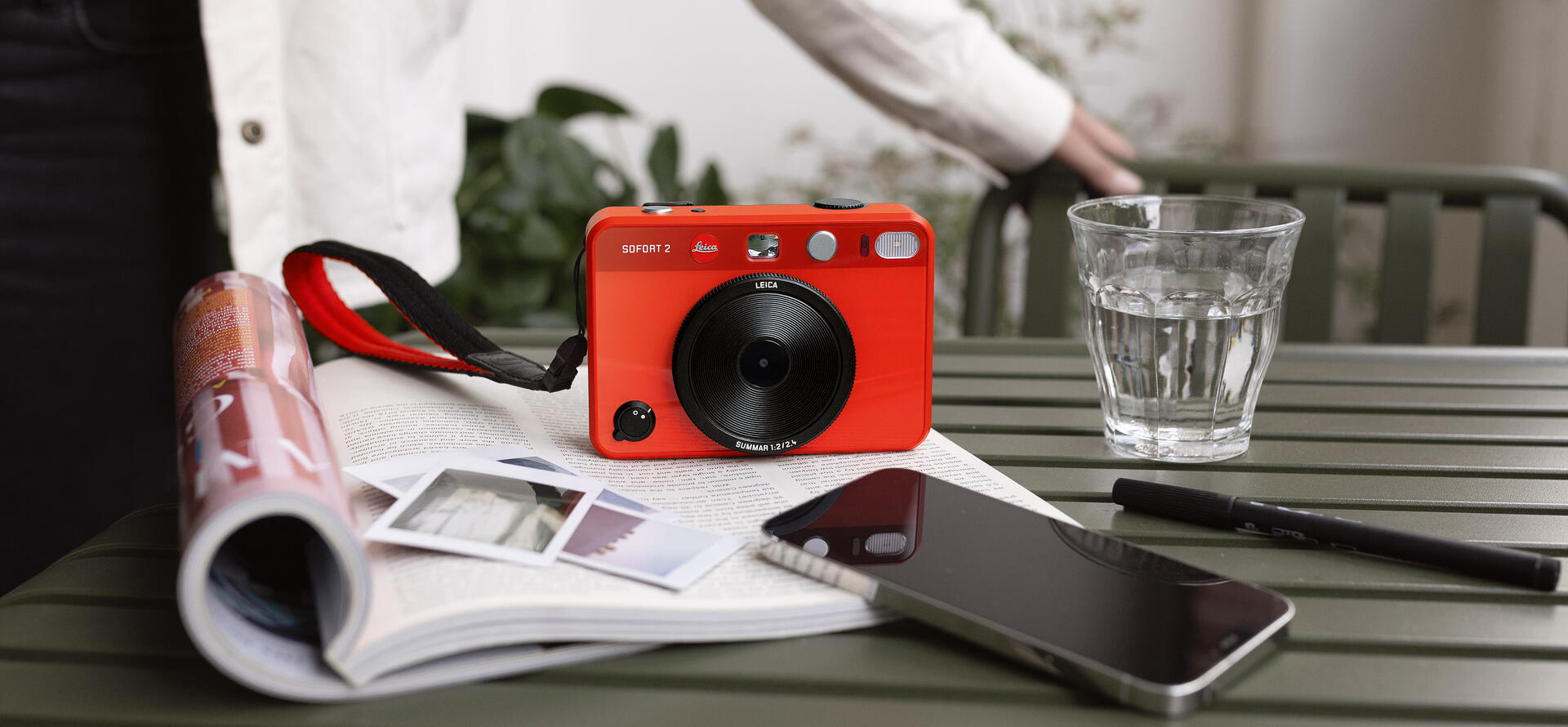 Designed by Leica
The Leica SOFORT 2 camera embodies a clean and reduced design that effortlessly blends aesthetics with functionality. With its elegant body and lightweight build, this camera is ideal for capturing precious moments on the go. Its intuitive control layout further complements the simple design, allowing users to focus on capturing life's cherished memories with ease. 
Image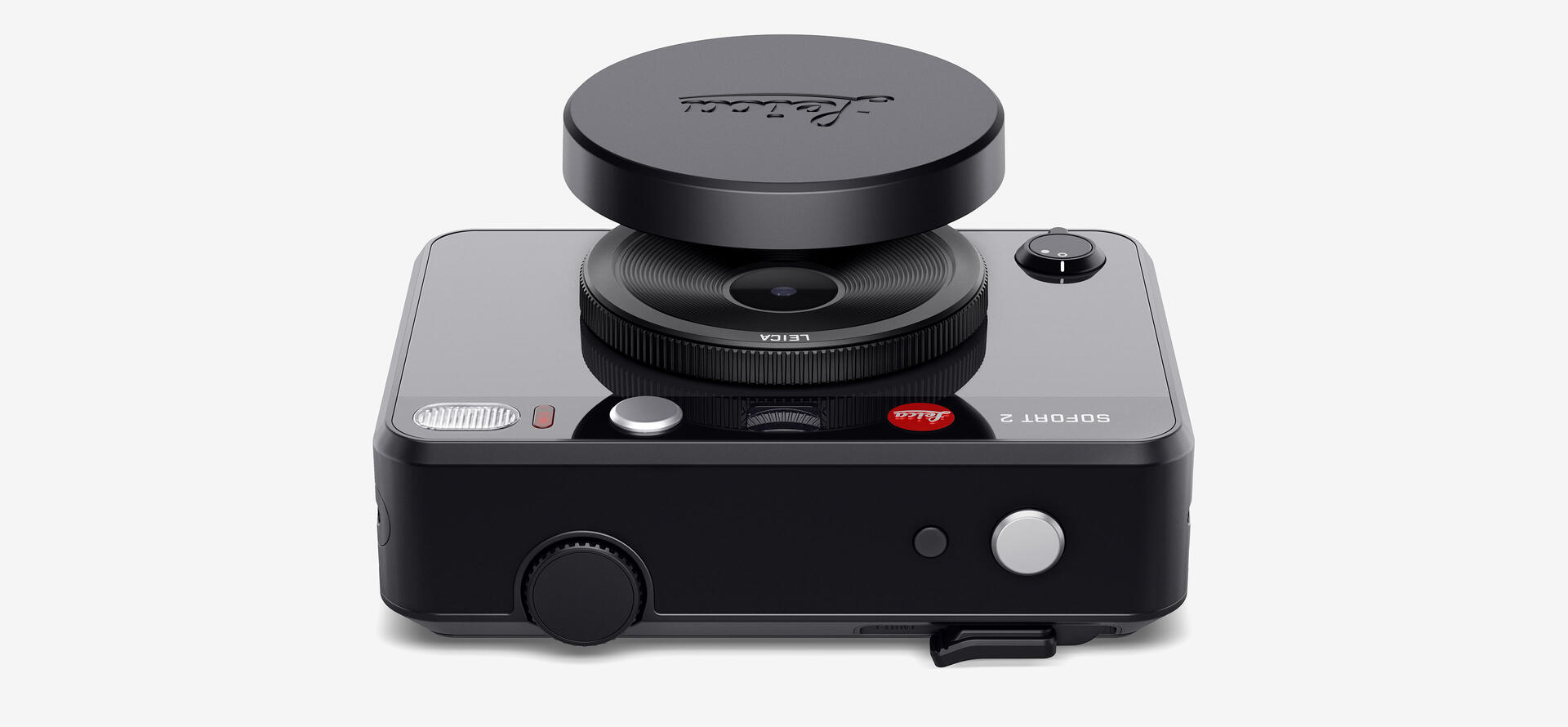 Seamlessly connected to the Leica FOTOS app
The streamlined connectivity to the Leica FOTOS app is perfect for integrating instant photography with a digital lifestyle. By simply pairing the SOFORT 2 with the app via Bluetooth, photos can instantly be transferred from your camera to your smartphone, and you can even remote control your camera. It is also possible to transfer and print images from your smartphone and other Leica cameras that are stored in the Leica Gallery of the app. This dynamic connection between camera and FOTOS app bridges the gap between instant film photography and the digital world, making the Leica SOFORT 2 a versatile companion for modern-day creators. 
Image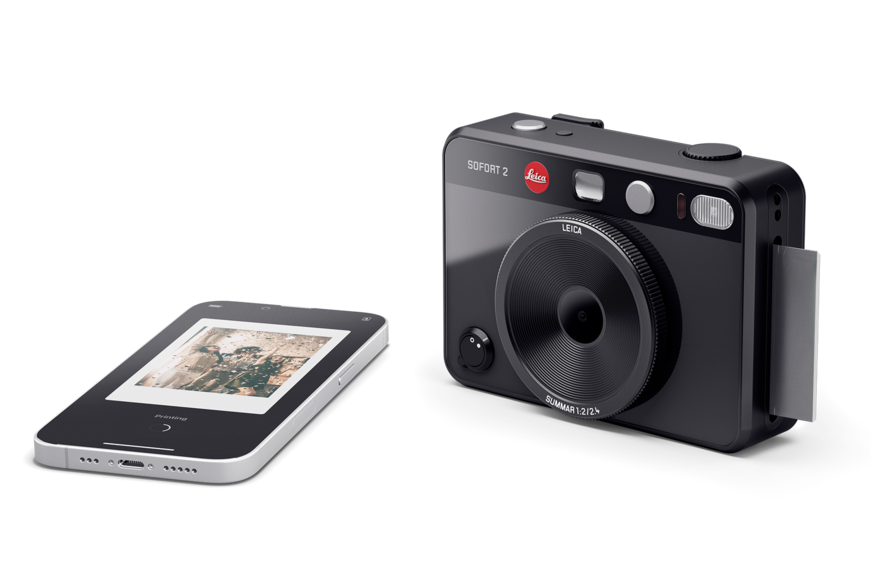 Image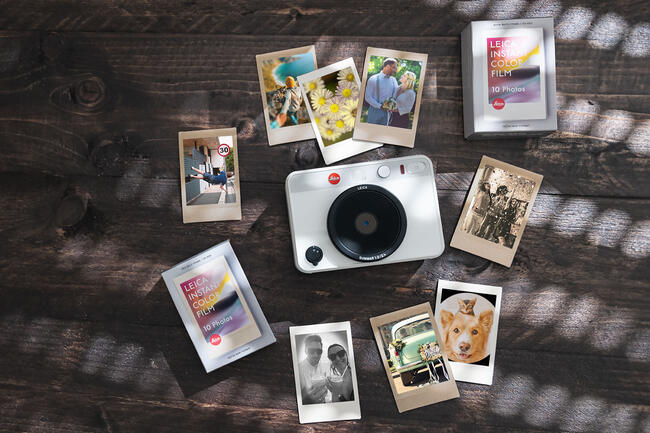 The Leica SOFORT 2 offers a variety of creative possibilities with its 10 Filmstyles and 10 Lensstyles options. With the Filmstyles you can choose the perfect filter to match your mood, adding a touch of nostalgia, vibrancy, or elegance to the shots. Complementing this are the Lensstyles, which enable users to experiment with various effects, such as fisheye, macro, and double exposure. These options encourage you to create imaginative instant photography with ease and a whole lot of fun.
Select before you print
One of the standout features of the Leica SOFORT 2 is its selective printing capability. With this feature, you can be more discerning in your printing choices, ensuring that only the best shots make it to the physical world. This allows you to finetune what you are printing and avoid wasting film frames. 
Image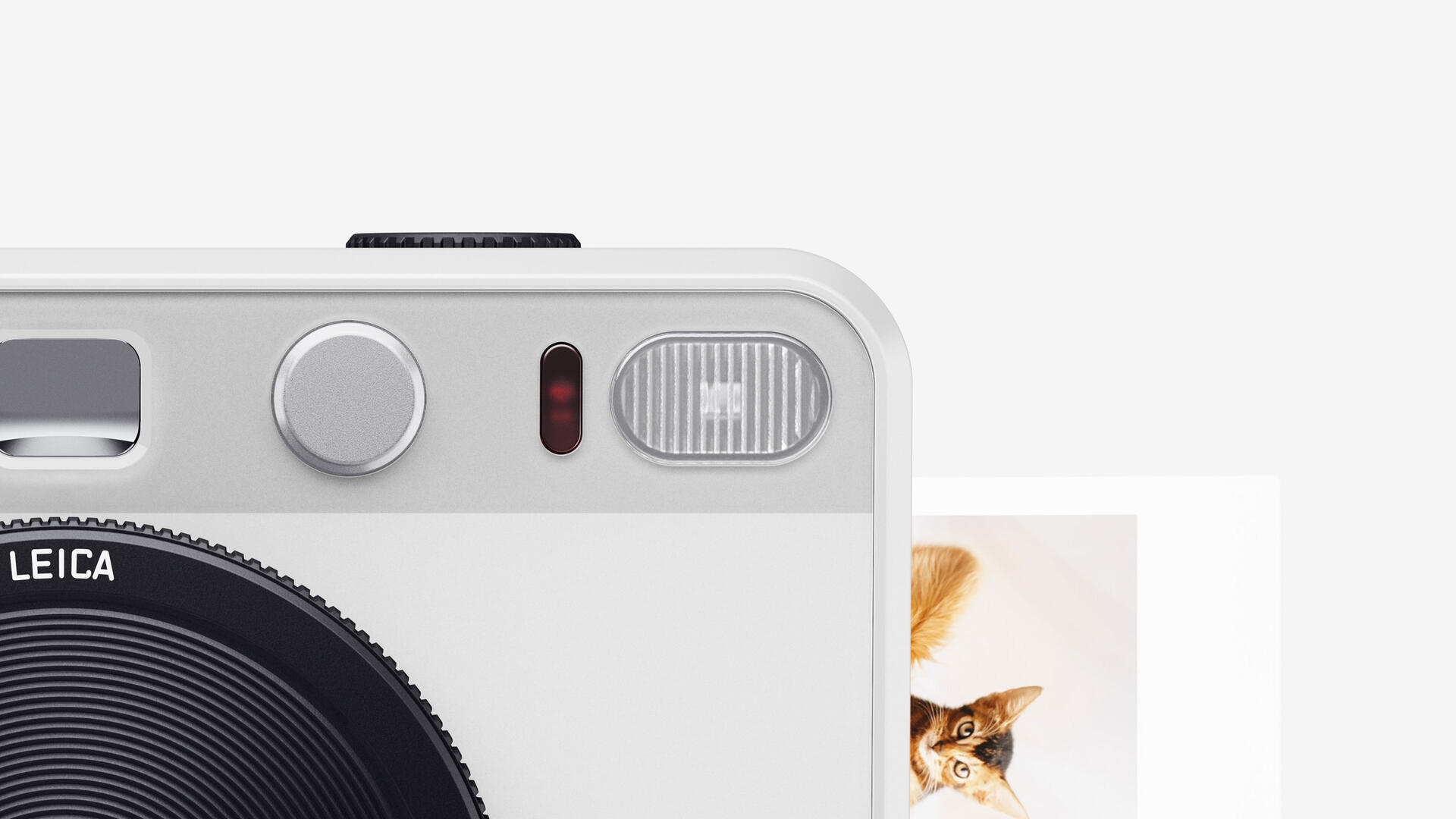 Image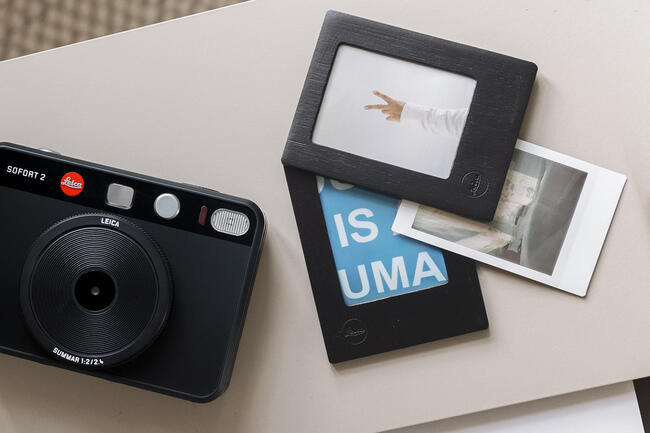 Add value to your creations
The versatile Leica SOFORT 2 comes with a delightful array of accessory options. Wooden picture frames can be used to elegantly showcase your prints. Wrist straps, carrying straps, bags, and other appealing accessories enhance the camera's individuality and creativity, reflecting the unique personalities of those capturing moments with it.