Image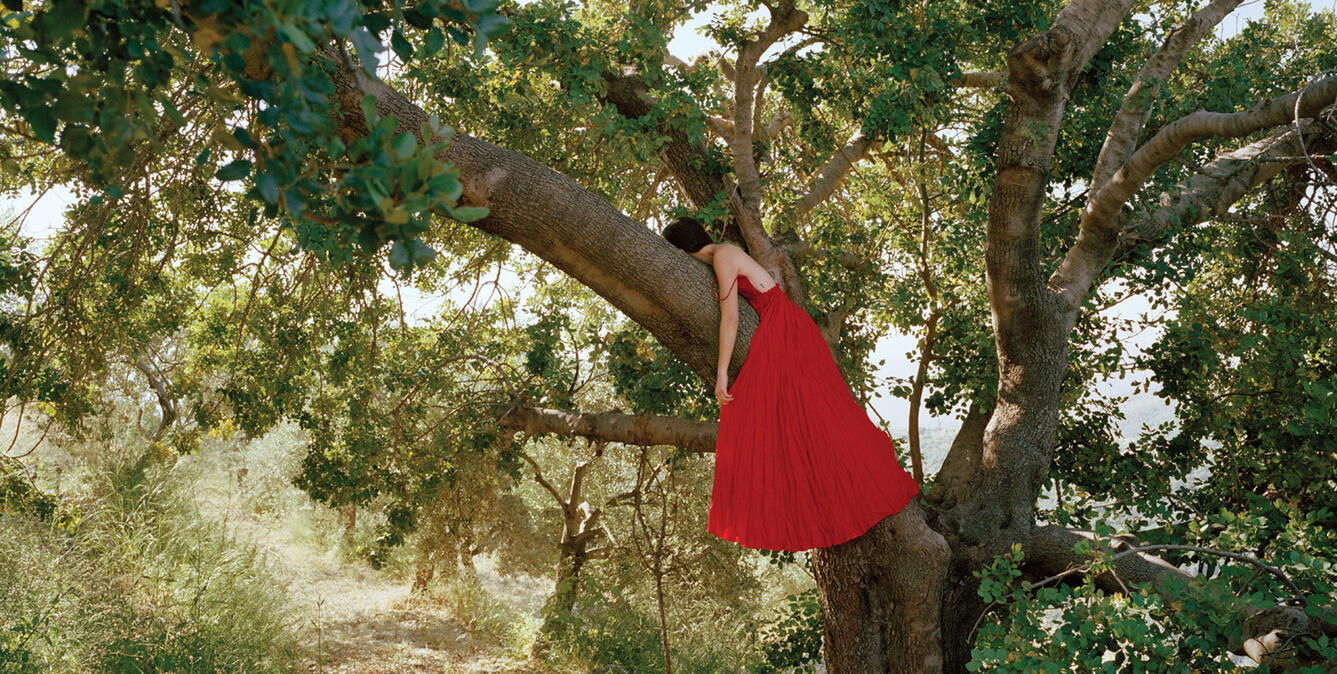 Leica Camera USA Announces 3rd Annual Leica Women Foto Project Award Winners & Mentees
Leica Camera USA is proud to announce, on International Women's Day, the three recipients of its third annual Leica Women Foto Project Award. As part of Leica's larger initiative to expand diverse representation in the photography industry while also fostering inclusion of all perspectives, the Leica Women Foto Project is an ongoing commitment to elevating marginalized voices while empowering the female point of view through photography.
This year's awardees: Rania Matar, Rosem Morton, and September Bottoms were selected by a diverse panel of judges ranging from award-winning photojournalists to renowned contributors to the world of photography. Each winner will be awarded $10,000, a Leica SL2-S camera with Leica Vario-Elmarit 24-70 ASPH lens, and a 4-week photography exhibition at Fotografiska New York. Beginning March 8th, the exhibition will also feature the work of this year's Leica Oskar Barnack Award winner, Ana María Arévalo Gosen. To further amplify the female perspective, Leica will host the Leica Women Summit at Fotografiska New York on March 12th and the 13th, a 2-day event comprised of comprehensive multi-platform programs serving to inspire conversations on the photo industry and reframe the narrative.
"The third annual Leica Women Foto Project Award underscores our ongoing commitment to diversity in visual storytelling," says Kiran Karnani, VP of Marketing for Leica Camera North America. "Our winners this year demonstrated extraordinary skill, grace, and bravery, creating works that are as daring as they are vital. With this year's Award and the overarching initiative, we aim to illuminate visual storytellers through programs and resources that foster the development and amplification of the female perspective."
This year, Leica also partnered with VII Photo Agency to introduce The Leica Women Foto Project x VII Mentor Program, to provide the resources needed to enrich the professional development of up-and-coming female photographers. The three mentees selected are: Brooklynn Kascel, Jackie Molloy, and Natalia Neuhaus after having demonstrated a commitment to the profession of photography and a published body of work. They will each receive a 12-month photography mentorship, VII Agency representation, a Leica Gallery exhibition and 12-month loan of a Leica Q2 camera to aid their professional development in photography.
Image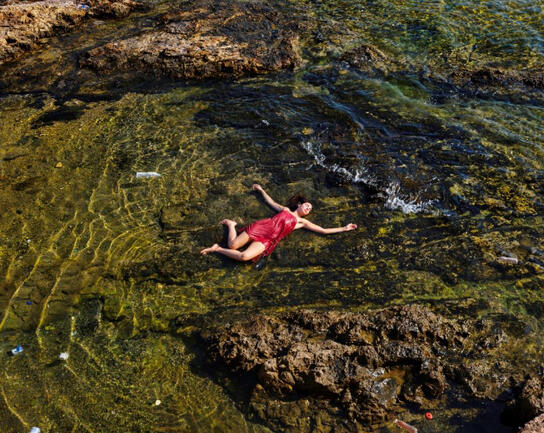 Where Do I Go? By Rania Matar
Where Do I Go?  Rania's winning project explores issues of personal and collective identity through female adolescence and womanhood. A gripping and beautifully-shot examination of subjectivity and the female gaze, Matar portrays the raw beauty of her subjects: their age, individuality, physicality, and mystery, photographing them the way she, a woman and a mother, sees them, beautiful and alive.
Image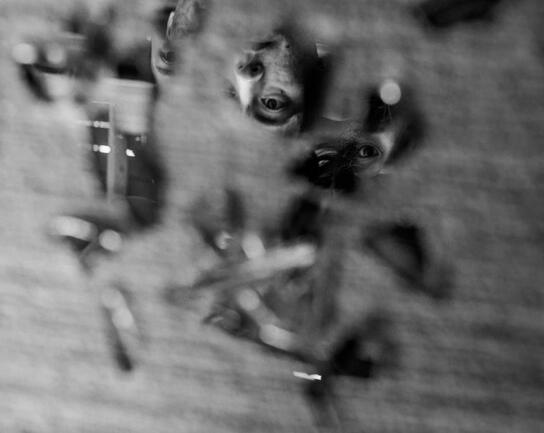 Wildflower By Rosem Morton
Wildflower by Rosem Morton documents her own experience with victim shaming and blame a month after her own sexual assault. Exploring life after trauma through paired images and journal entries, the resulting project bears witness to the crippling effects of rape and cycles of violence against women, as well as the photographer's own story of hope and endurance.
Image
Remember September By September Bottoms
Remember September by September Bottoms is a visual memoir of the artist's own family, shot through the lens of sexual trauma and poverty. Occupying a unique space between aesthetic beauty and grotesque subjectivity, Bottoms' work explores the effects of intergenerational trauma through femininity.
Image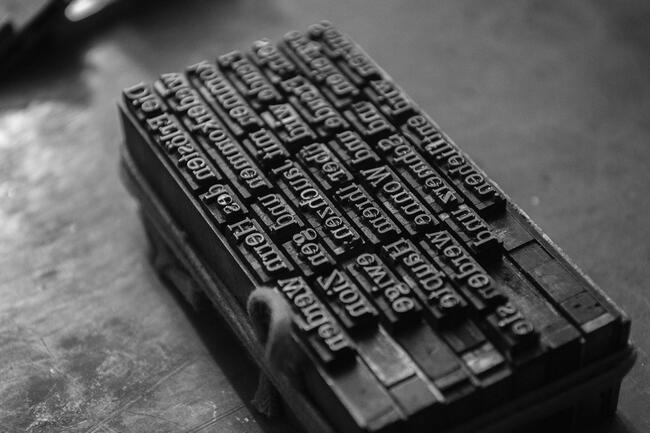 Find out information about the press release and press contact for Leica Women Foto Project.