Image
Where Do I Go? – Rania Matar
Image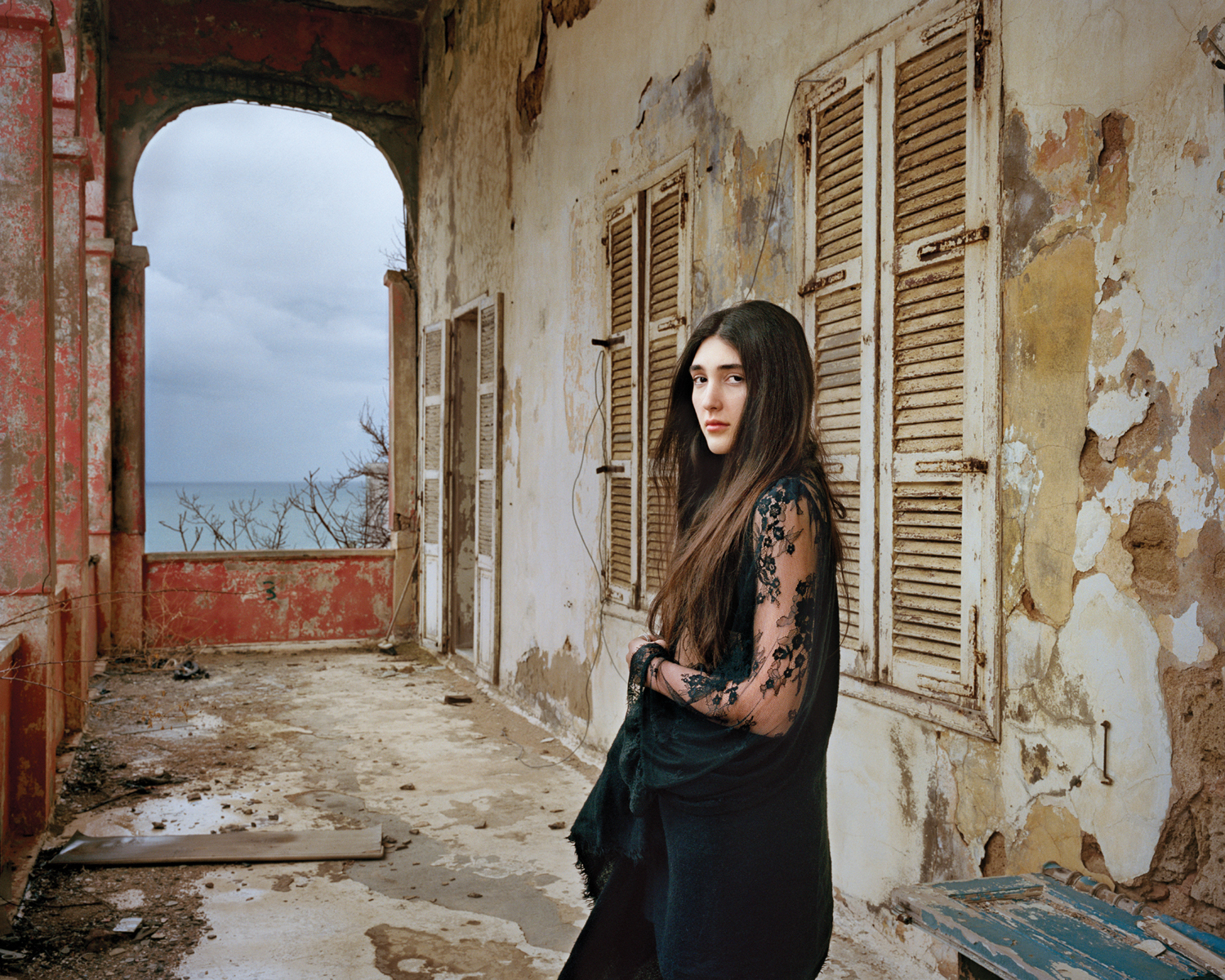 Lea, La Maison Rose, Beirut, Lebanon, 2019 -- I photographed Lea at La Maison Rose, an old abandoned home overlooking the Mediterranean, a staple of the old remaining Lebanese architecture. Many old homes damaged during the Lebanese Civil War are still standing – a painful reminder of a past that looms heavy over the collective memory of the young generation who is growing up in its shadow. Here, Lea is looking at us but her body is turning the other way, toward the Mediterranean Sea, as if symbolically torn in 2 directions.
Image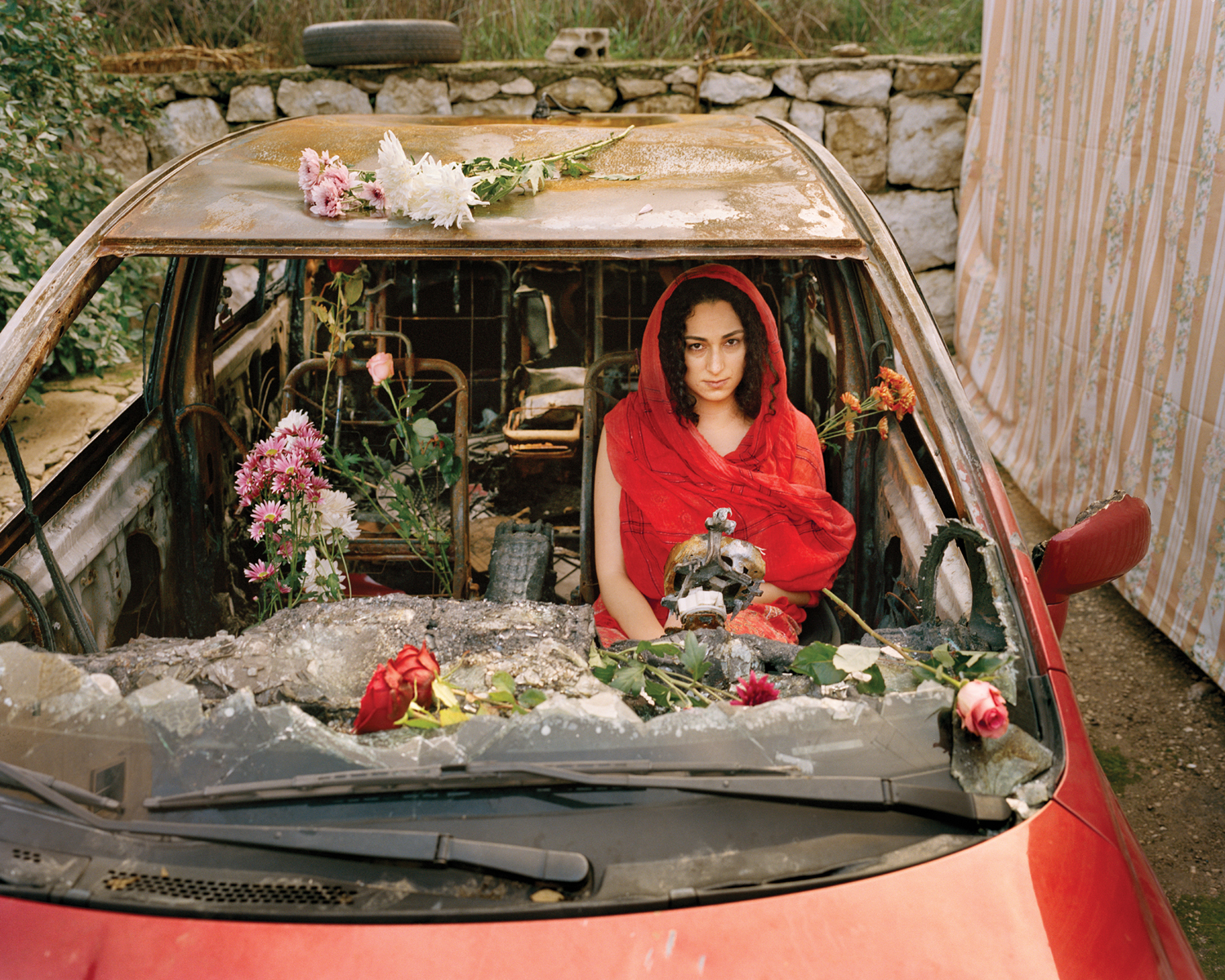 Farah, Aabey, Lebanon, 2020 -- Farah was part of the young generation who had been protesting in Lebanon, during the popular uprising that had started in October of 2019, demanding to get rid of the corrupt government. There were factions trying to undermine the protests and they burned Farah's car. We collaborated to portray the moment, immortalizing the car before it went to the dump. It was an act of resistance.
Image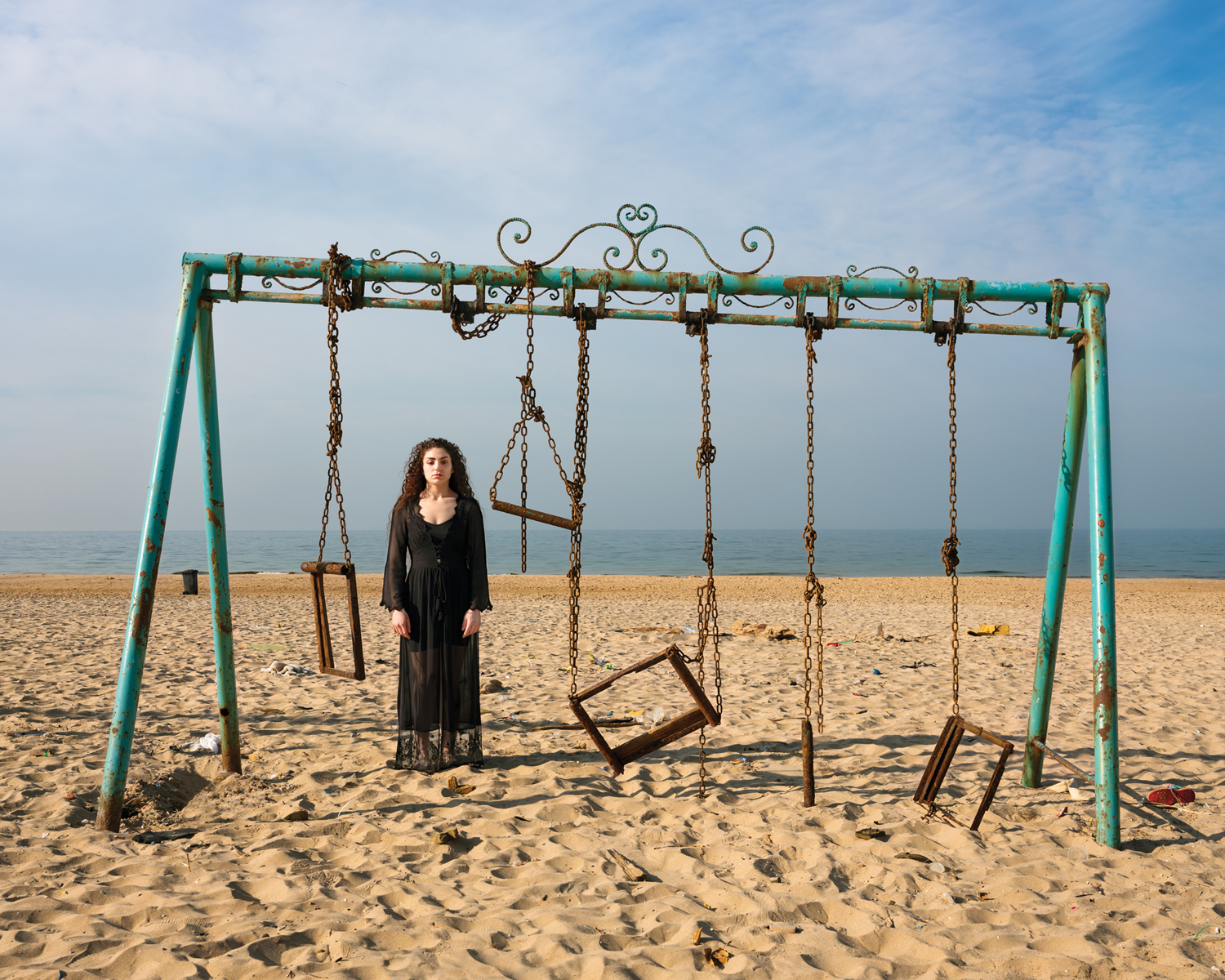 Mariam, Ramlet Al-Bayda, Beirut, Lebanon, 2021 -- The image is almost like a metaphor for Lebanon right now: the beautiful Mediterranean, the strong woman standing proudly, and the decaying swing-set.
Image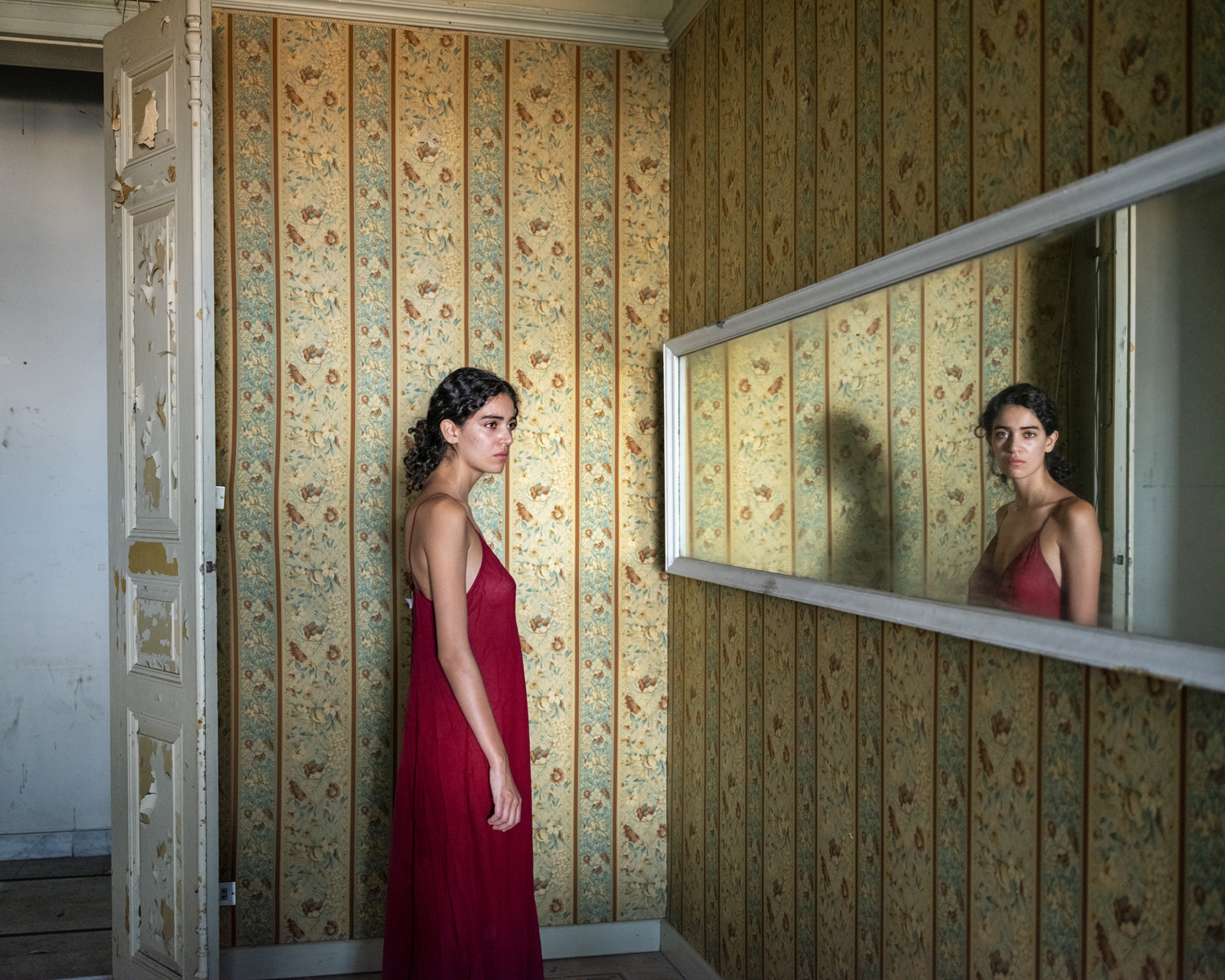 Rhea (In the Mirror), Beirut, Lebanon, 2021
Image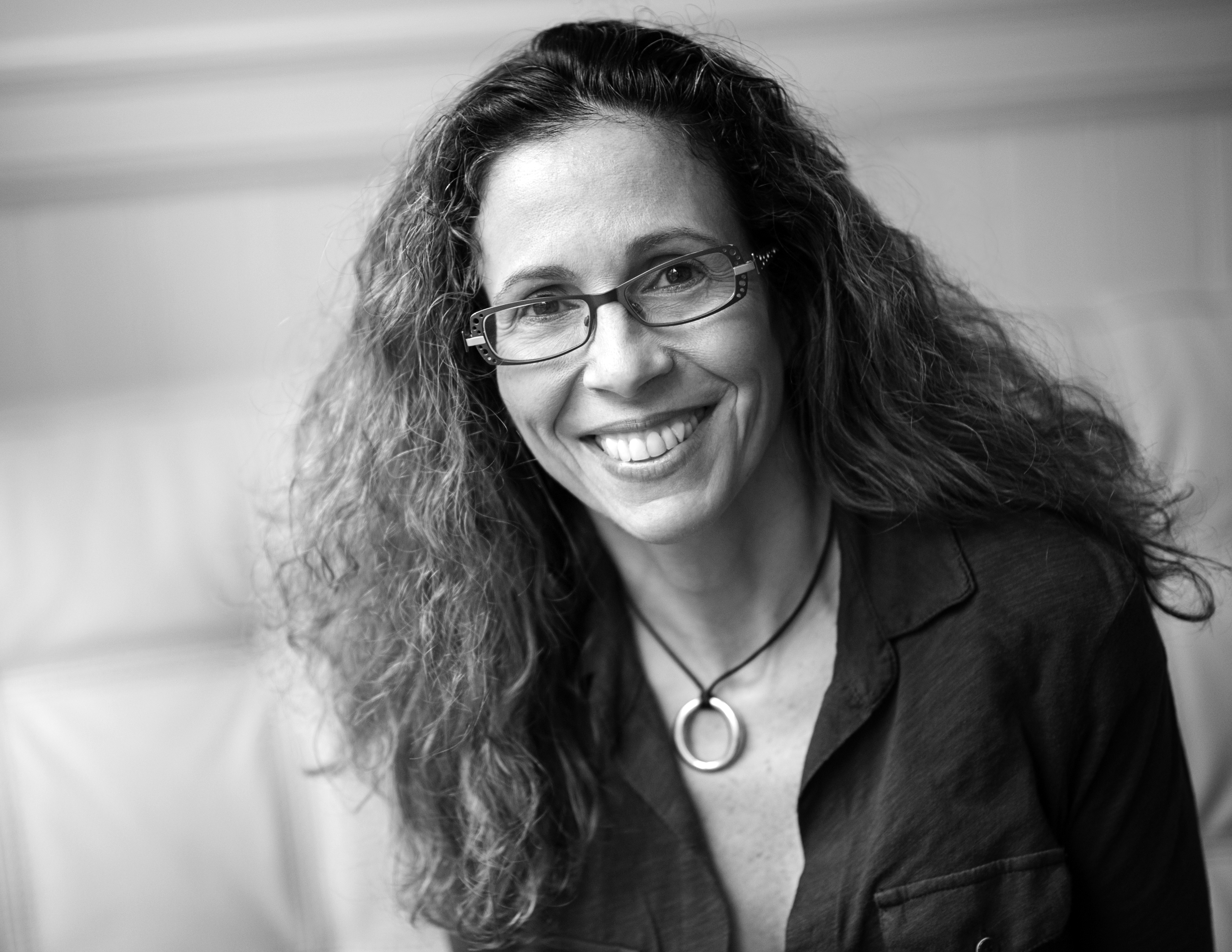 Rania Matar was born and raised in Lebanon and moved to the U.S. in 1984. As a Lebanese-born American woman and mother, her cross-cultural experience and personal narrative inform her photography. Matar's work has been widely exhibited in museums worldwide, including the Museum of Fine Arts, Boston, Carnegie Museum of Art, National Museum of Women in the Arts, Minneapolis Institute of Art, Rollins Museum of Art, and more. It is part of the permanent collections of several museums, institutions, and private collections. A mid-career retrospective of her work was recently on view at Cleveland Museum of Art, Amon Carter Museum of Art, American University of Beirut Museum. Matar received a 2018 Guggenheim Fellowship, 2017 Mellon Foundation artist-in-residency grant, 2011 Griffin Museum of Photography Legacy Award, and a Massachusetts Cultural Council Artist Fellowships in 2021, 2011 and 2007. In 2008 she was a finalist for the Foster Award at the ICA/Boston, with an accompanying solo exhibition. She published four books: SHE, 2021; L'Enfant-Femme,2016; A Girl and Her Room, 2012; Ordinary Lives, 2009.