Image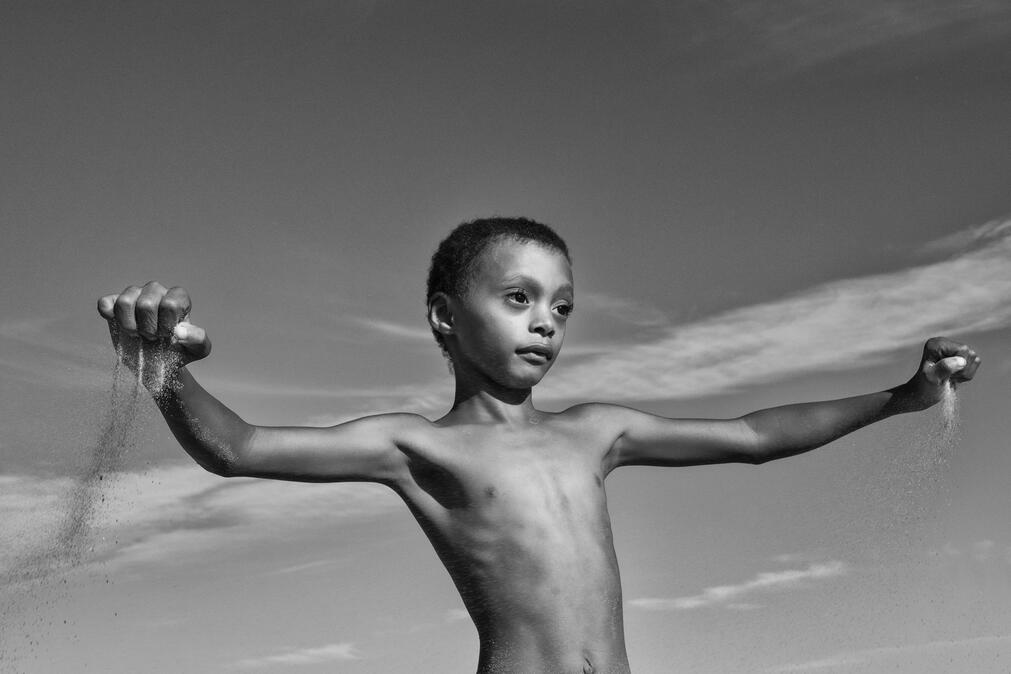 The Super Power of Me:
Celebrating Young Black, Brown & Immigrant Lives
 "The Super Power of Me project celebrates young lives of color and immigrants with a portrait series that shows who they are before the world tells them otherwise. It consists of an outdoor exhibit and creativity workshops that help express, protect and share with the world their vision of who they are." -Karen Zusman
For months, Karen Zusman rode with a weekly BLM bicycle protest group in NYC, capturing the onlookers' responses, with special attention toward the children of color. Their looks of joy and wonder inspired her to focus more directly on this group for whom the protests will ultimately matter most.
For the location, she chose Brighton Beach—a site of visual poetry where the birds, clouds, and sky naturally symbolize the inherent strength and spirit of these kids, who she met on chance encounters. When the Ghanaian father of the first children she photographed responded to the images by thanking her for giving his kids "the living proof that they are the superheroes they always imagine themselves to be," The Super Power of Me project was borne. A portrait series that celebrates and elevates young lives of color before the world tells them otherwise.
With an MFA in poetry, Zusman will combine photography with poetry workshops to help her young subjects write their own poem-captions to accompany their images. The project will culminate in a large-scale outdoor exhibition of the children's portraits along with their own captions so they can share with the world— in their own voices— their vision of who they are.
Image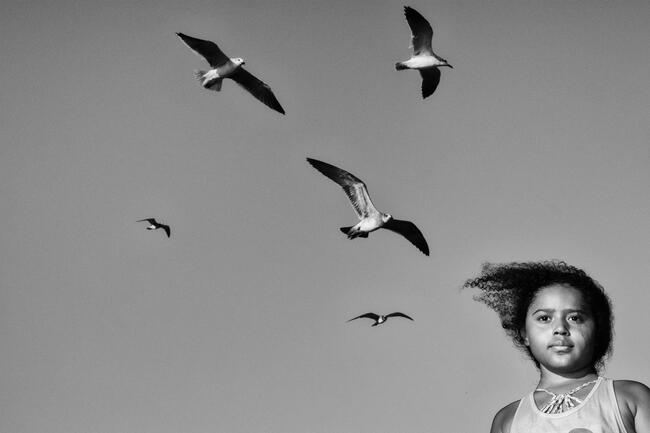 Elena, age 9, lives in Harlem with her mother and grandmother.
Image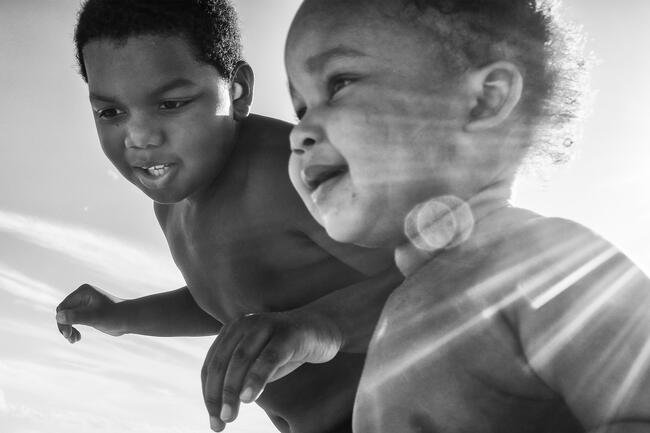 Bubba and his nephew, William. Ages 9 and 3. Bubba lives in Brownsville with his mother, sister, and 3-year-old brother, Legacy.
Image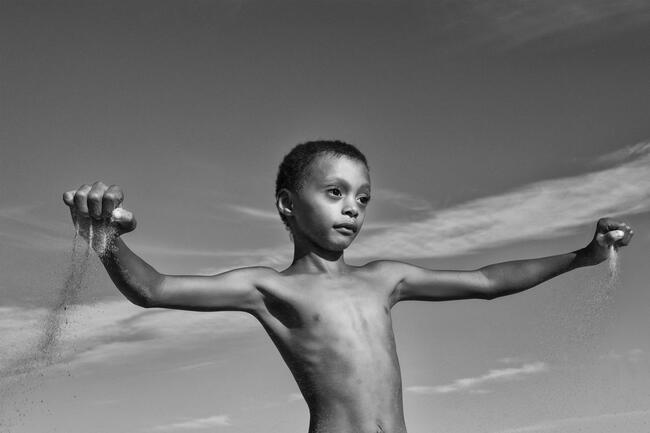 Kris, age 8, lives in Sheepshead Bay with his two brothers, mother, and stepfather.
Image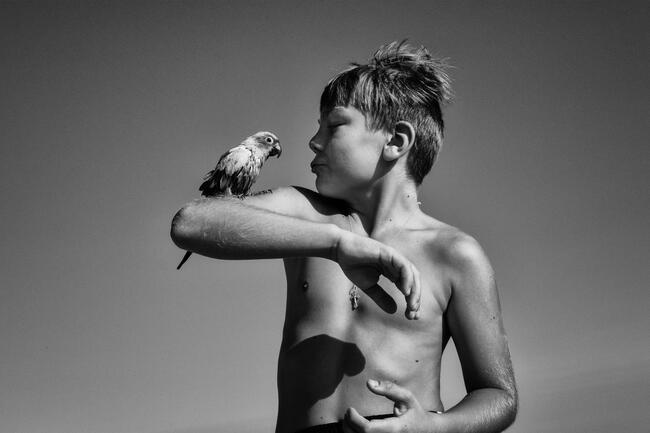 David, age 10, a recent immigrant from Russia, lives in Brighton Beach with his mother. 
Image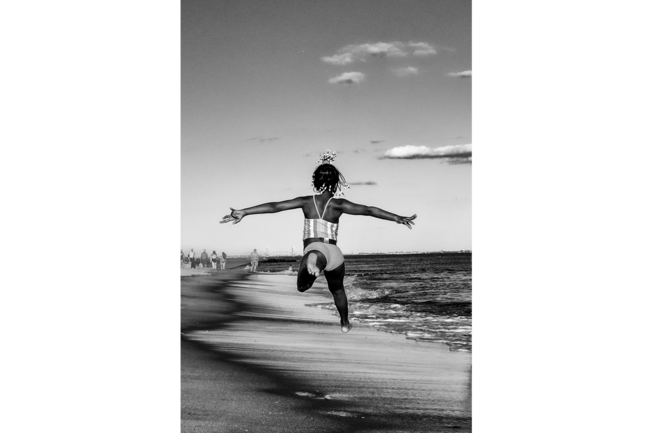 McKenzie, age 9, lives with her mother in Harlem. 
Image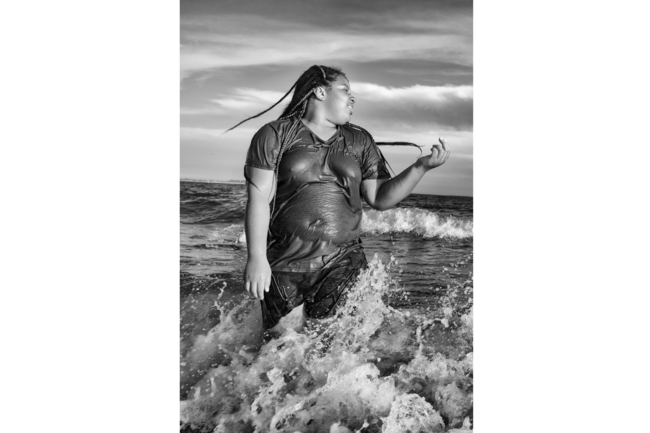 Imani, age 12, lives with her brothers Legacy and Bubba and mother in Brownsville. 
Image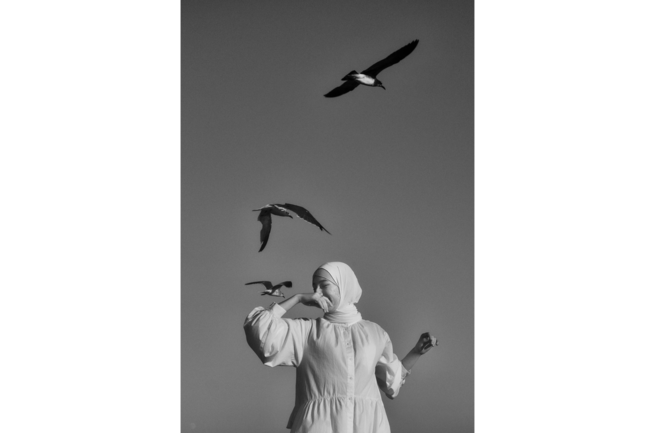 Kamola, age 20, recently immigrated from Uzbekistan, lives in Midwood. 
Image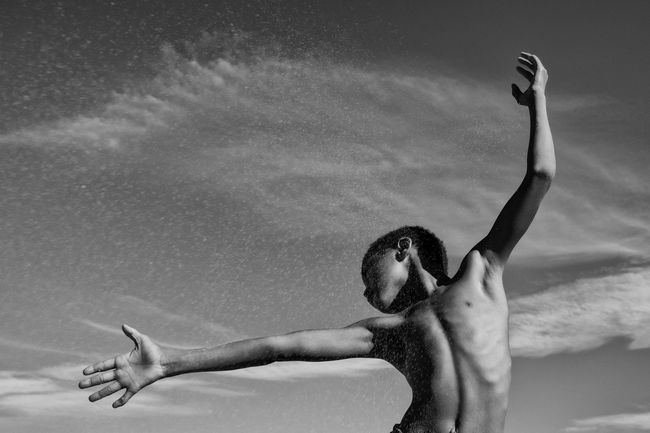 Kris, lives in Sheepshead Bay. 
Image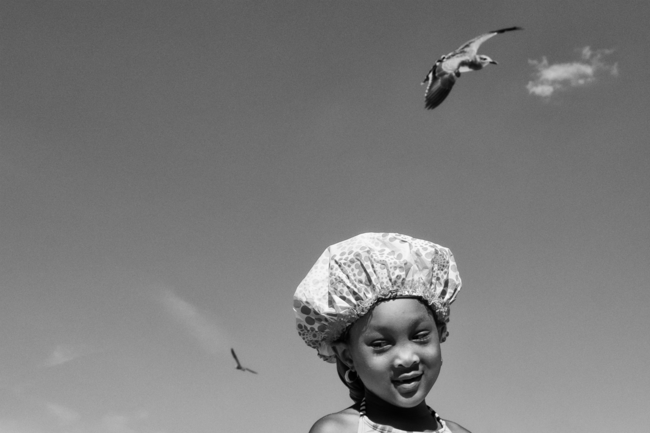 Paige, age 6, lives with her mother, Ebony, and siblings in Sheepshead Bay. 
Image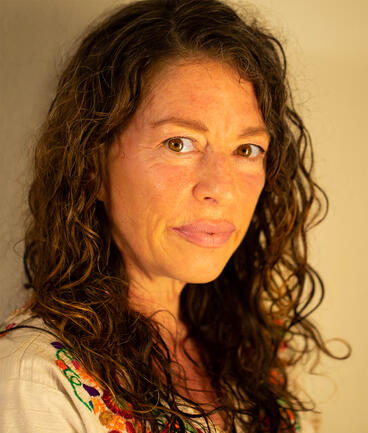 © Carla A. Tomassini Quijano
With an MFA in poetry, Karen Zusman turned to journalism after bearing witness to the crisis inside Burma and published the story in the Christian Science Monitor. Karen was in Burma as a Buddhist meditator but stayed in the region to document the refugee experience. She received a Pulitzer Center for Crisis Reporting grant for her coverage of how Malaysian state officials were trafficking refugees from Burma which was featured on PBS and NPR. Afterward, she co-founded a free mobile education project in Burma for child laborers where she refined her photographic skills by documenting it. In 2015, Karen began a photobook project that took her to Cuba 21 times in four years. During the spring of 2020, she photographed the NYC pandemic until the protests overtook her. The proposed project was borne from her close engagement with the protest movement. Karen funds her projects by working as a freelance advertising copywriter in New York City.