Image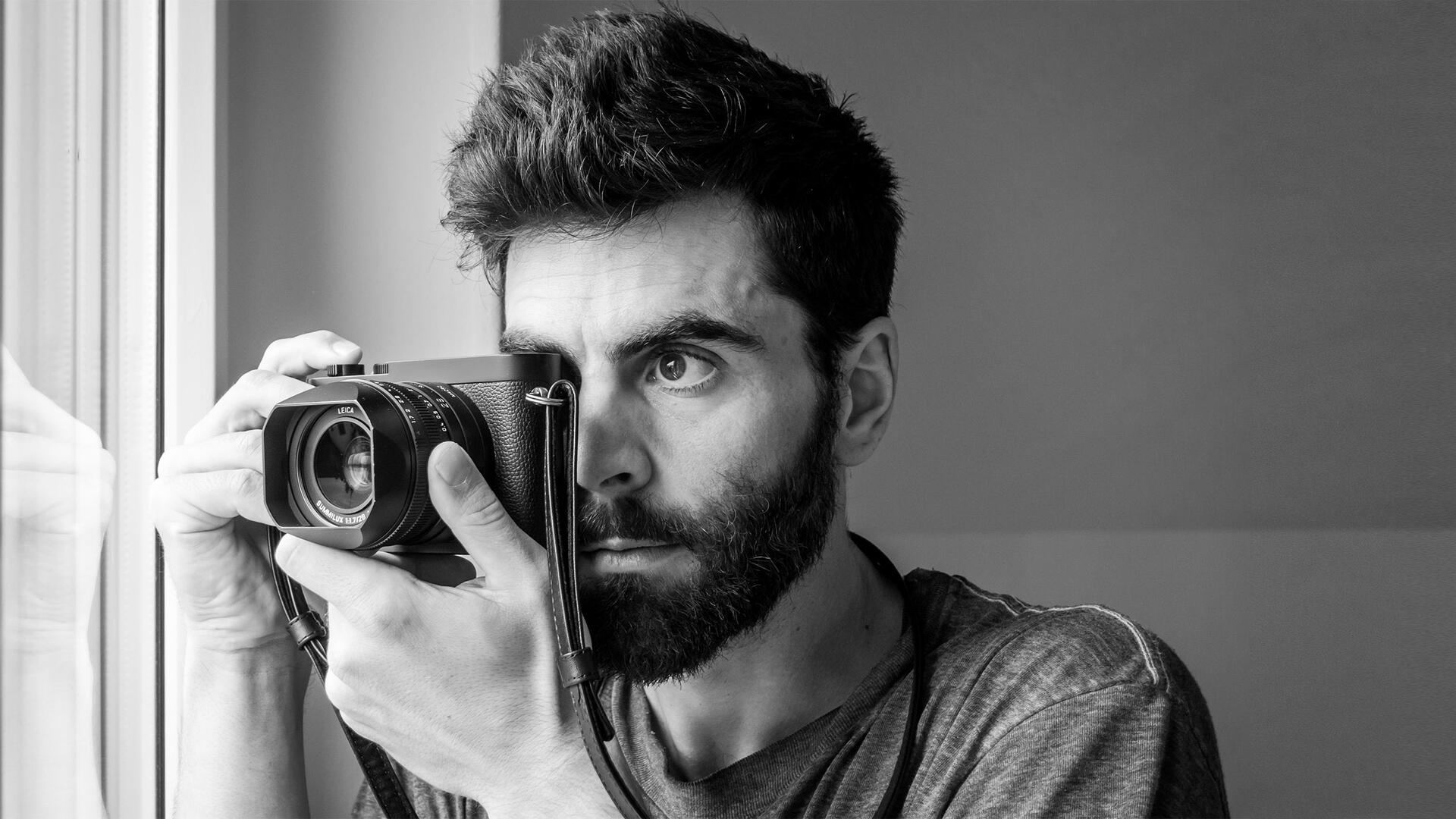 "This may sound paradoxical, but I experience the reduction to black and white as very enriching."
Image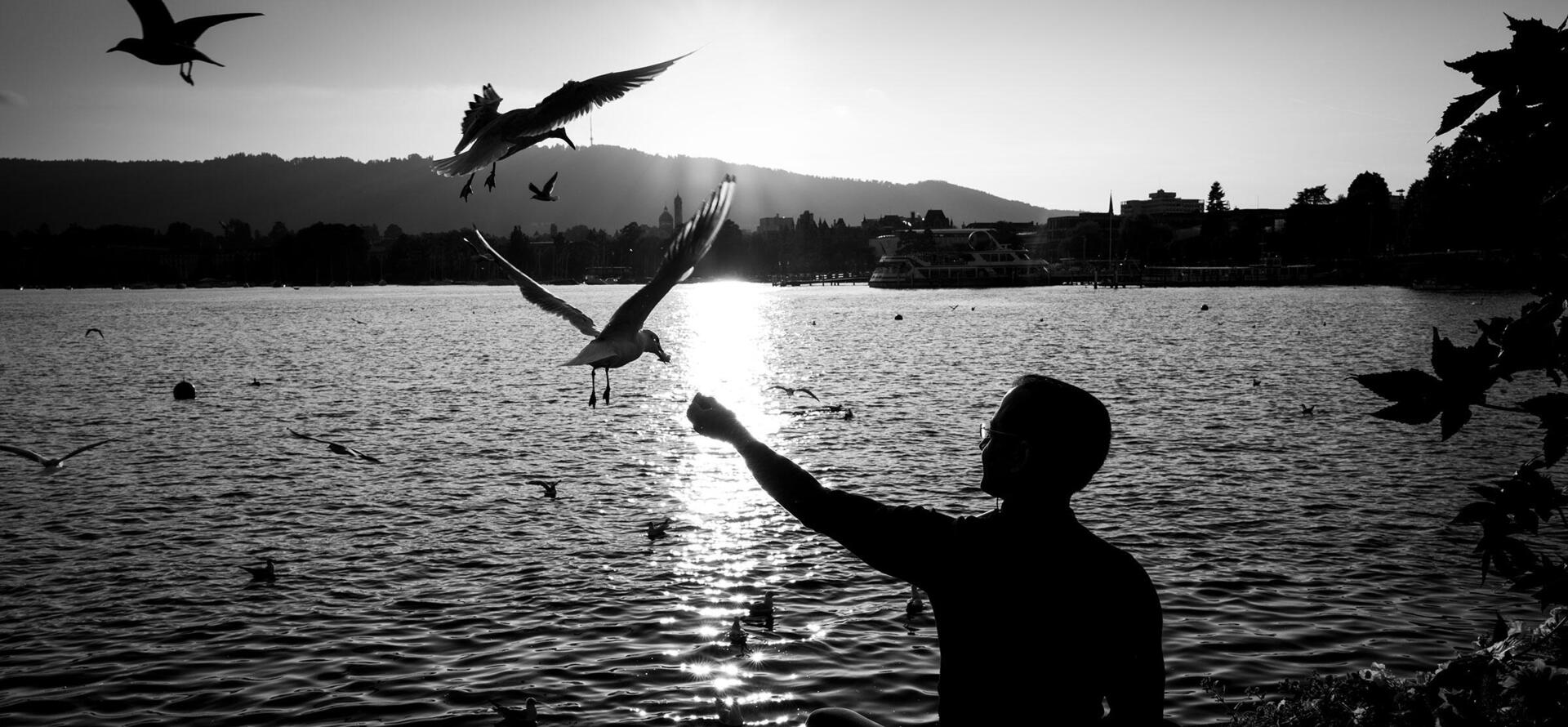 Photography enables
us to engage in a
deeper exploration of our
own selves, and tune into
our internal reality.
But what is it
that I find so
fascinating about
black and white
photography?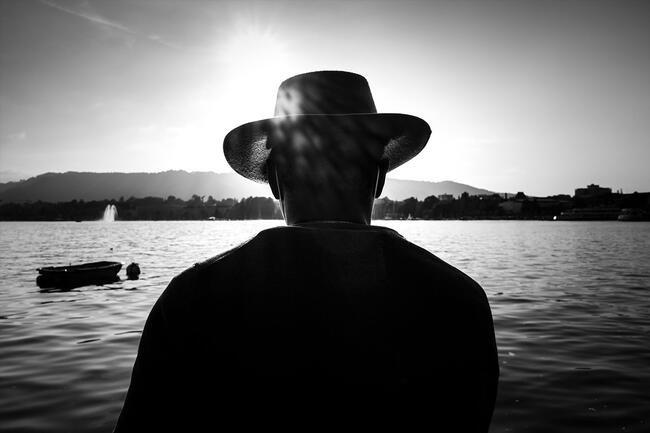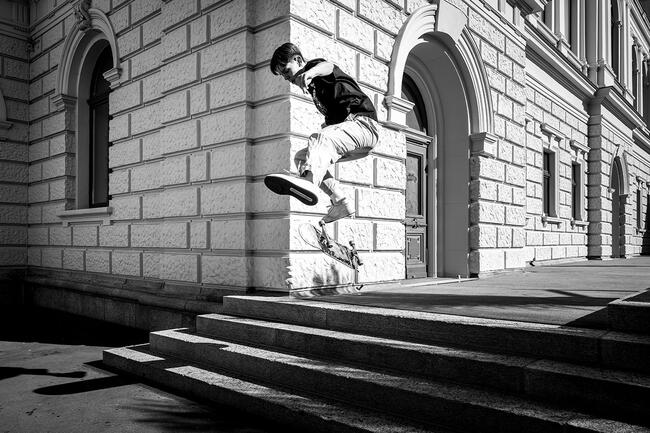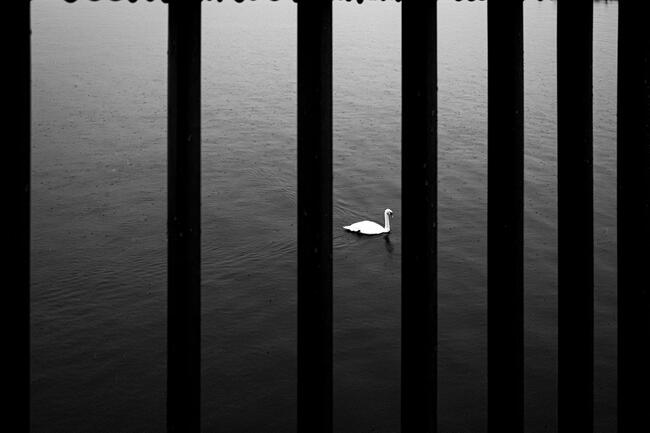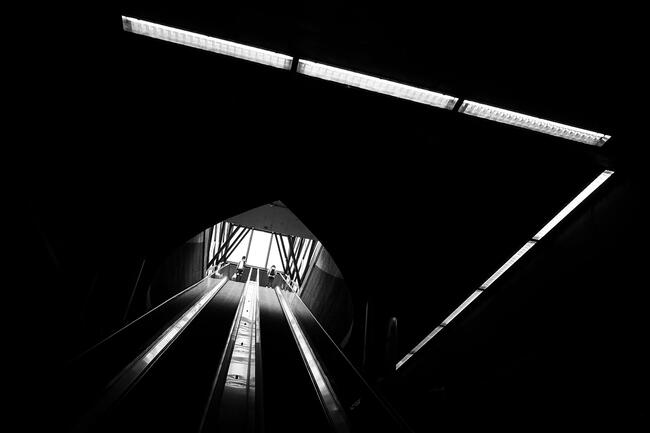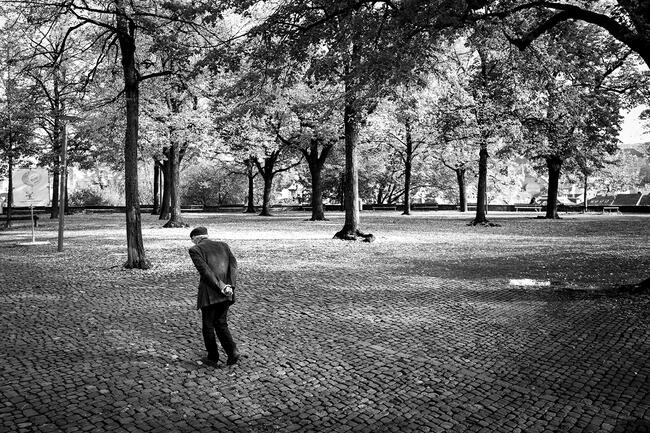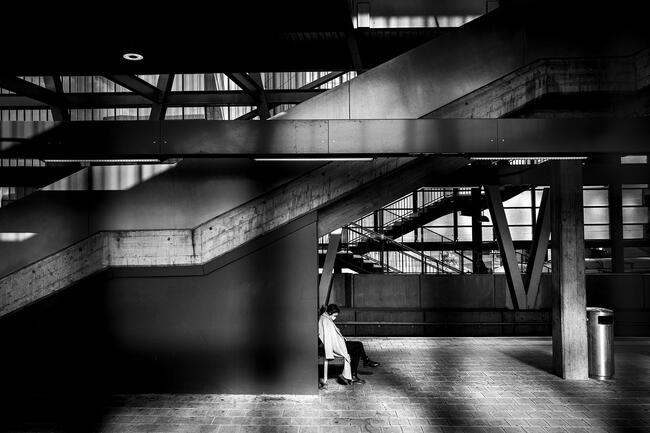 Image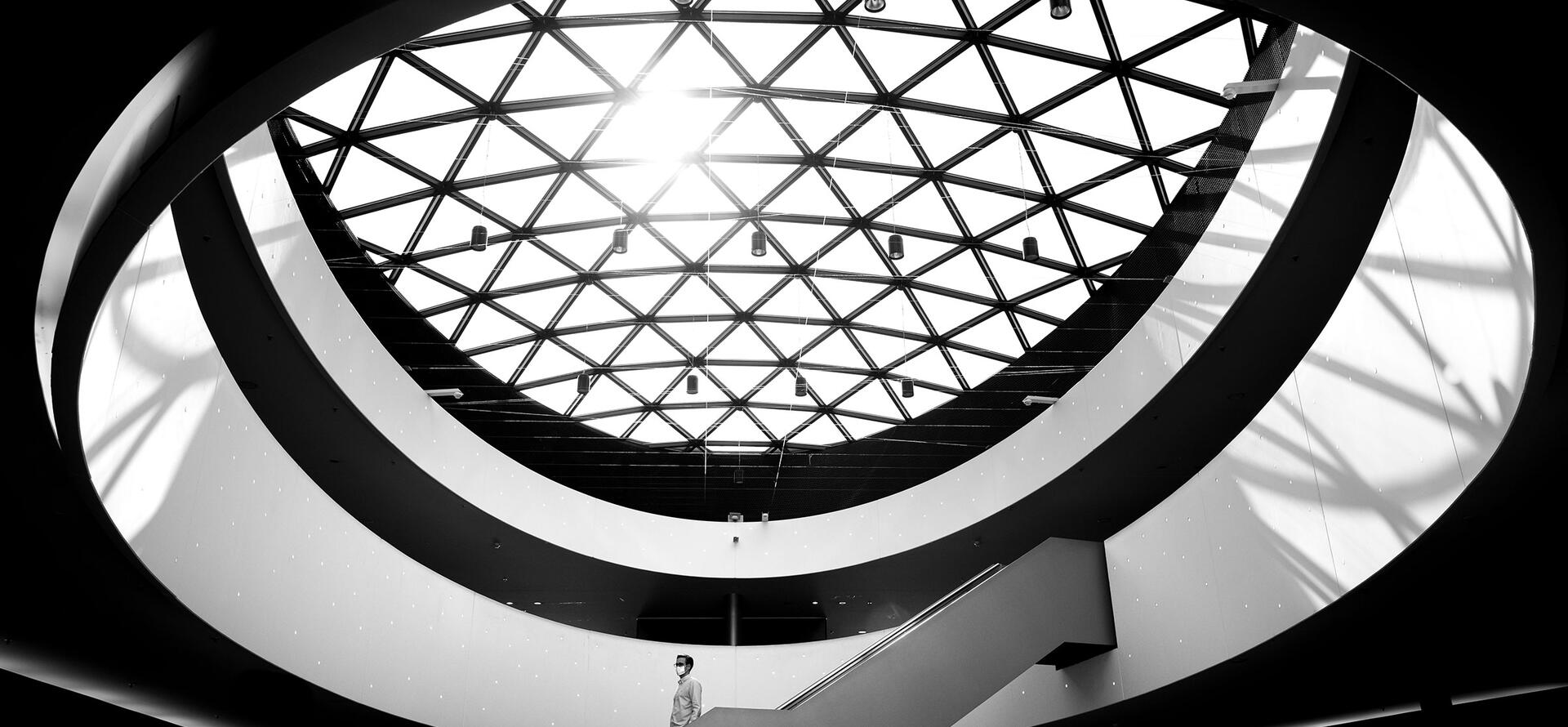 Photographing with the Q2 Monochrom felt effortless and free
I was very impressed by the camera's low noise level. Especially the sustained richness of details at higher ISO settings is truly remarkable.
Image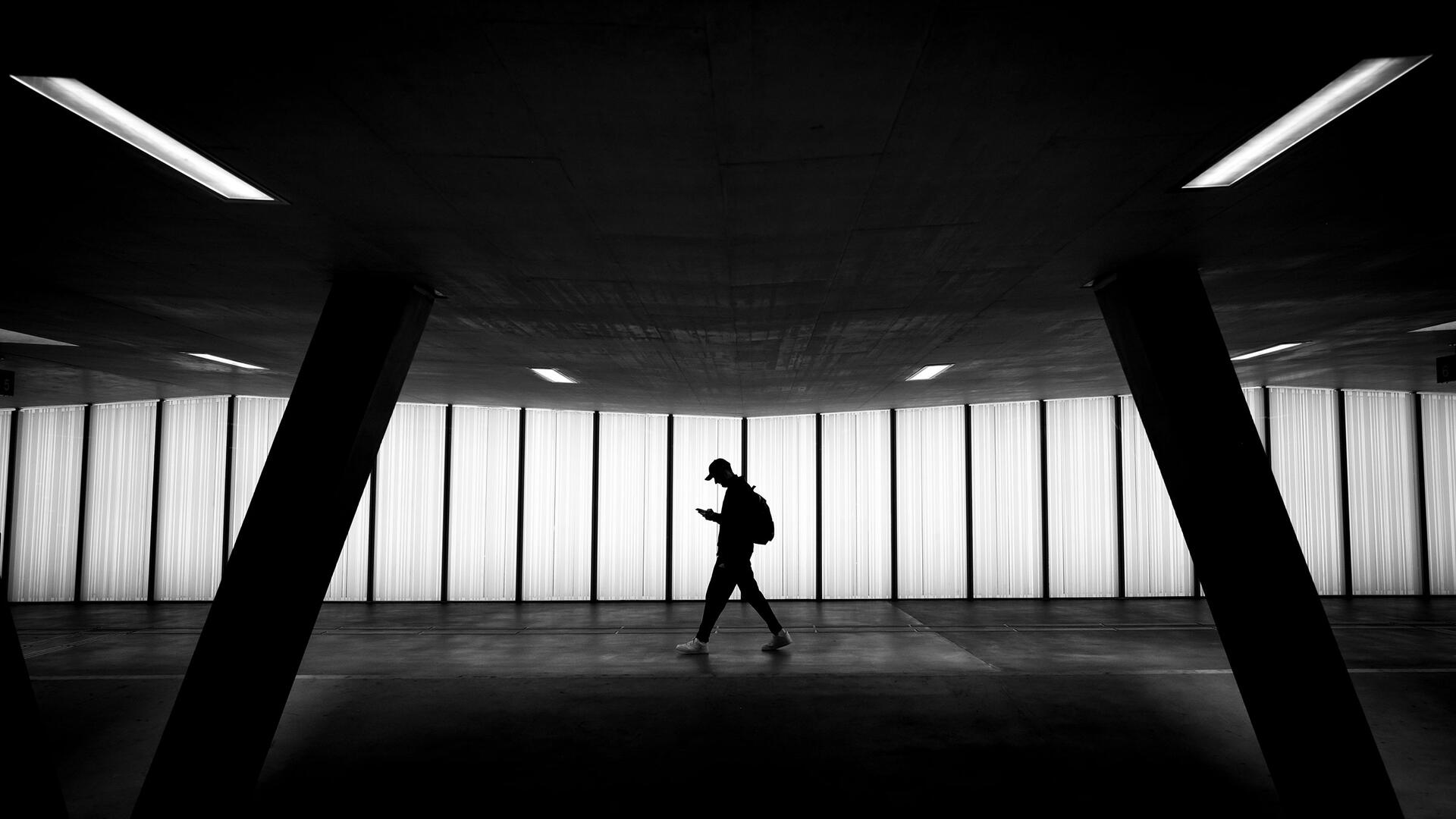 Image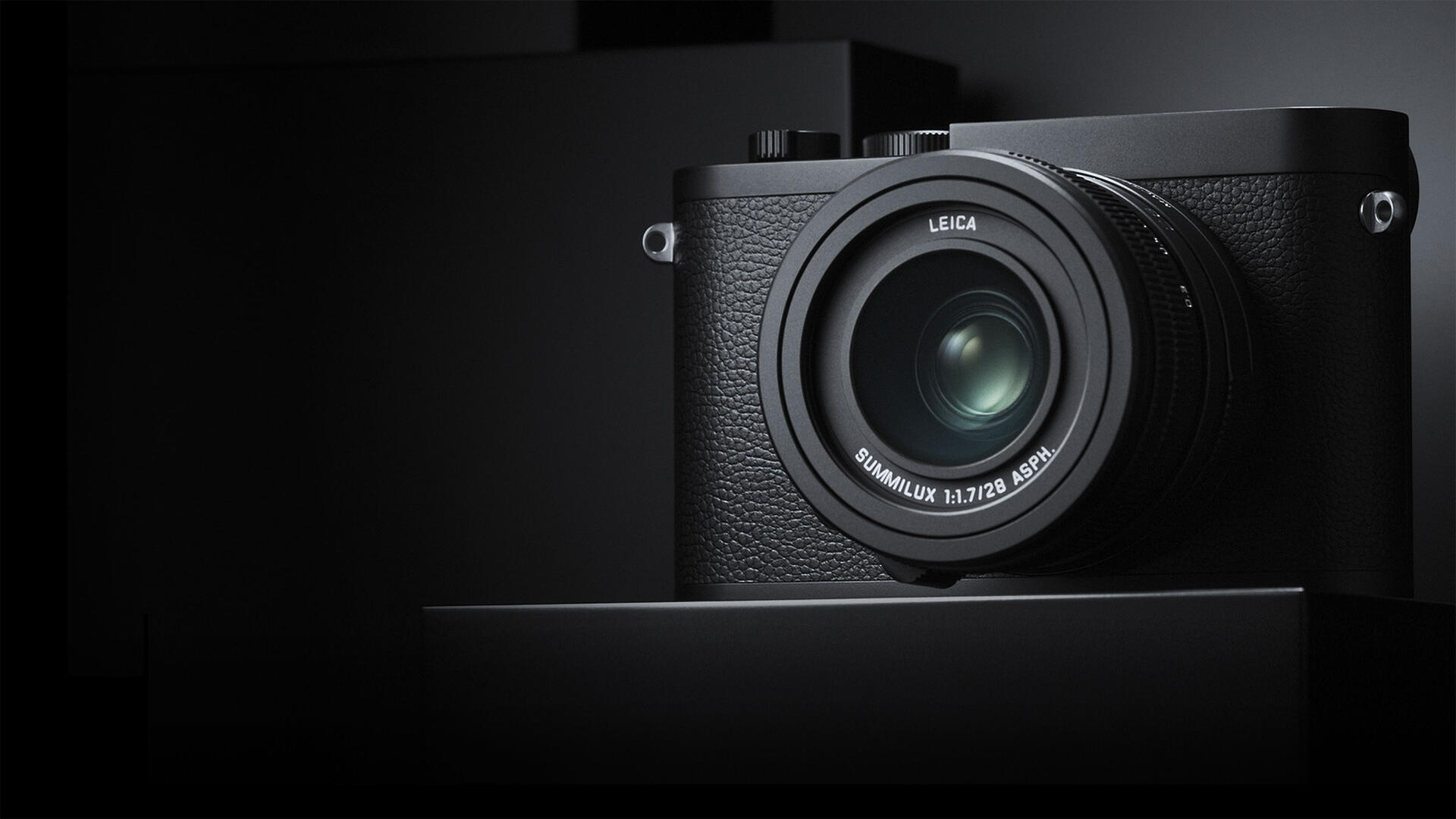 Leica Q2 Monochrom
Embrace the soul of photography