Image
The great thing about the SL2-S is that it's like two cameras in one.
You can use the super fast continuous shooting mode with 25 frames per second for a really long time until the internal 4 Gigabyte buffer memory is filled.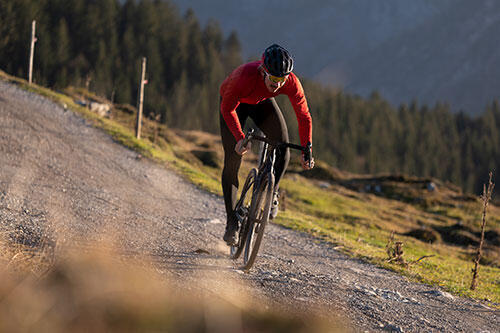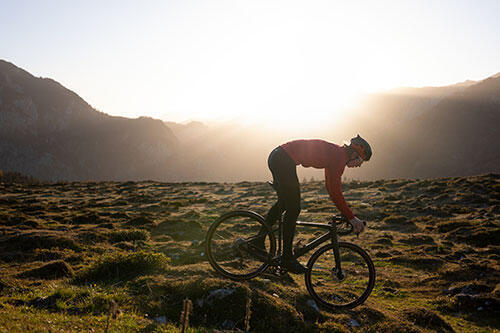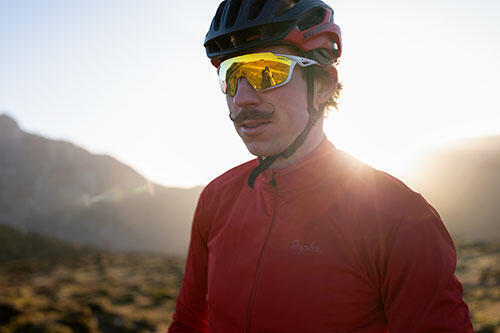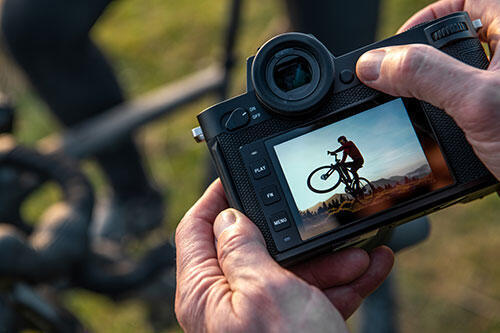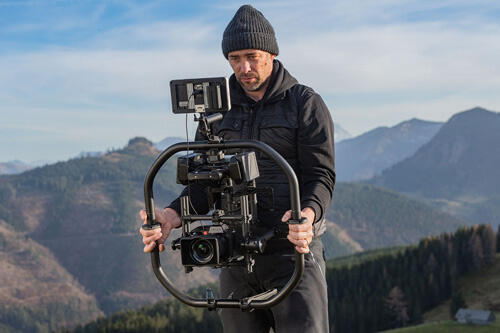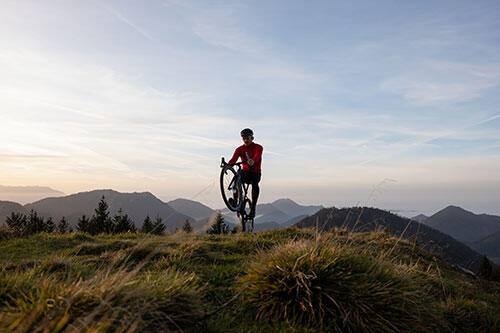 Image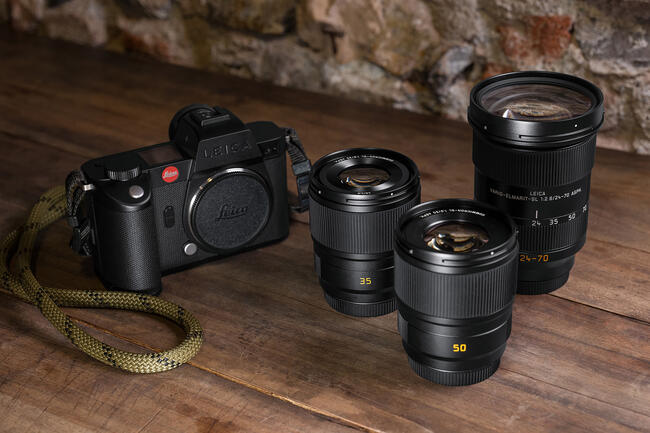 Save USD $1,300 or CAD $1,700 on your SL kit.
To express our gratitude for choosing to see and experience your world through a Leica camera, we would like to offer you a USD $1,300 or CAD $1,700 voucher to purchase one of our Leica SL kits (valid until 30th April 2023).
Image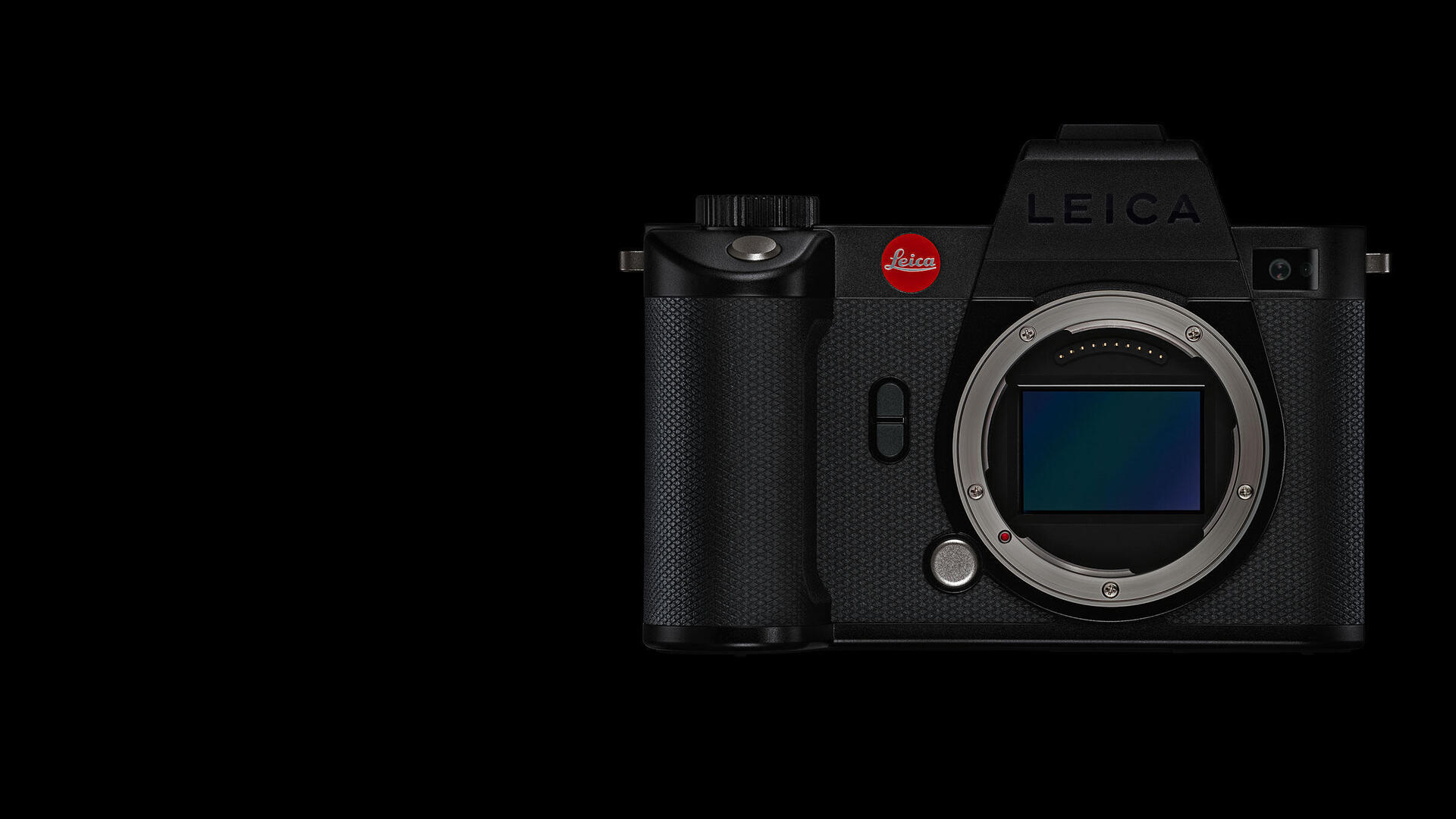 Leica SL2-S
Two worlds. One choice.