Image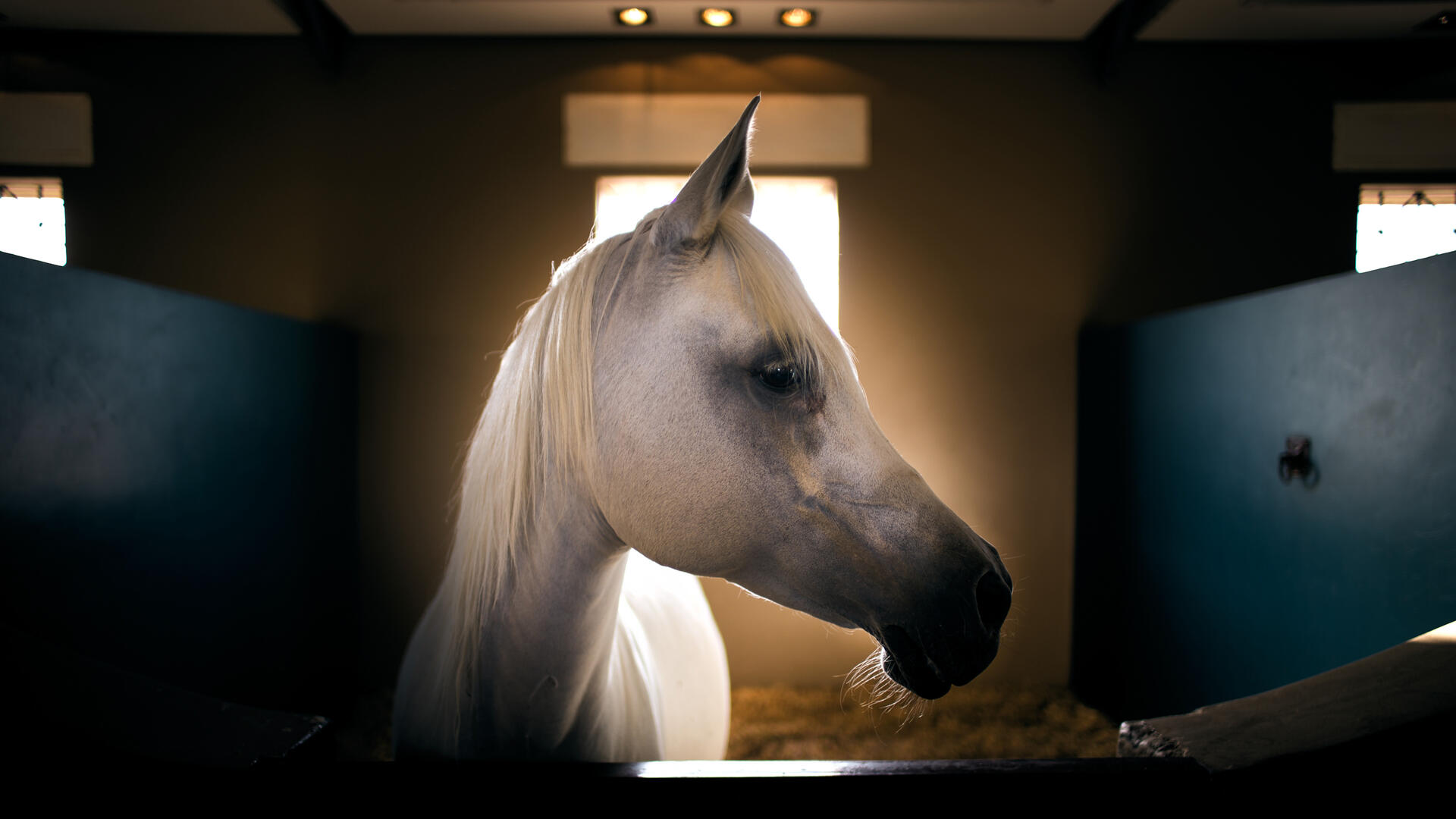 As Abdullah begins his journey through Kuwait, a stop at Bait Al Arab is not to be missed for capturing the beauty of the Arabian horses. He then visits the mosques with their impressive Muslim architecture, which he captures in a series called "The Call of the Minarets". 
He ends his adventure in the desert of Kuwait, photographing the landscape with its fascinating colors and beautiful light, feeling a sensation of serenity at this magical place.
Image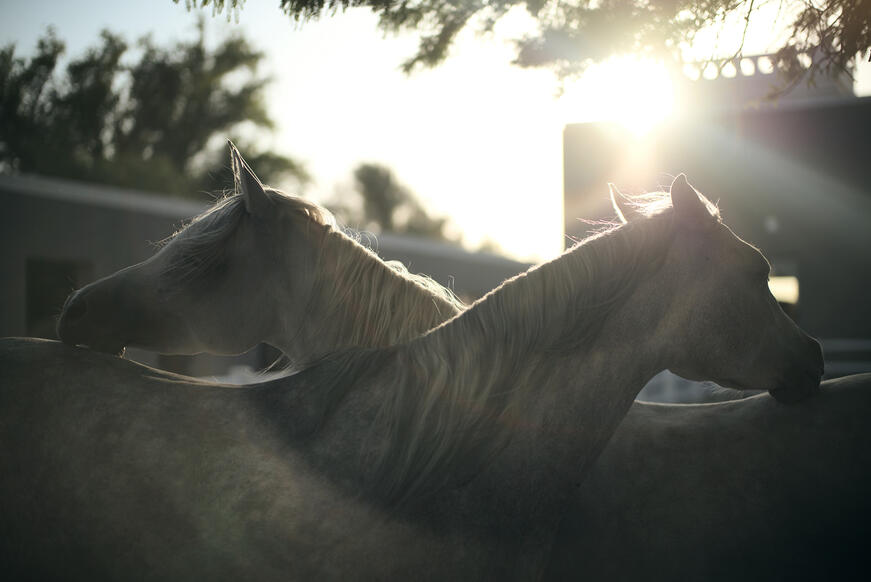 Image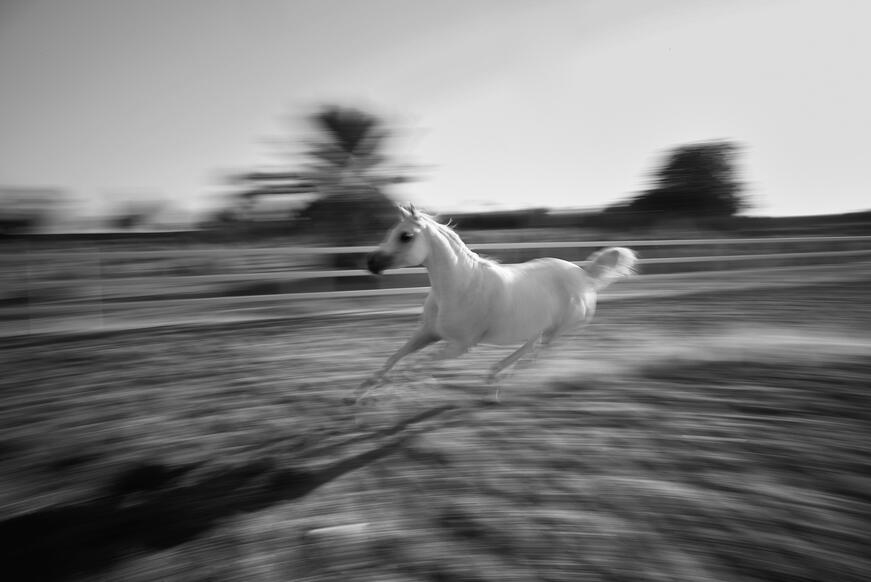 Image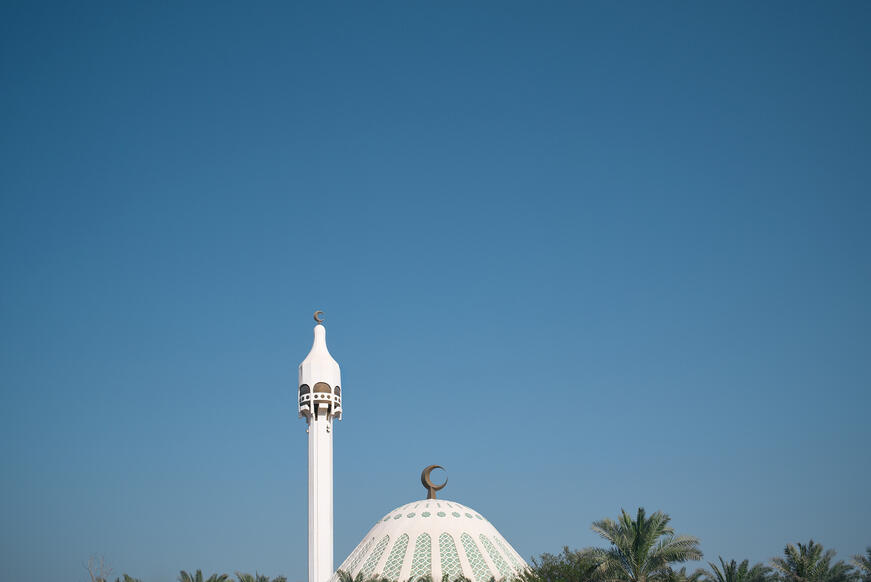 Image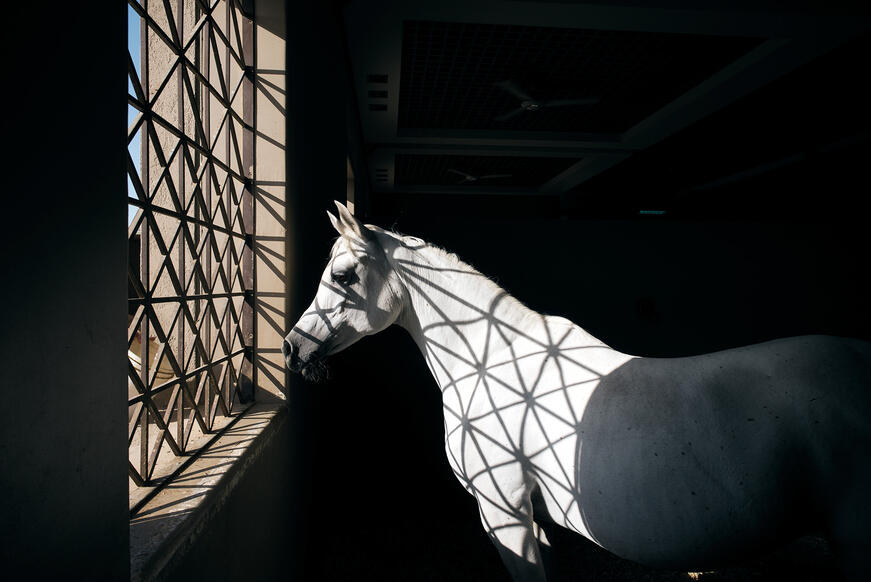 Image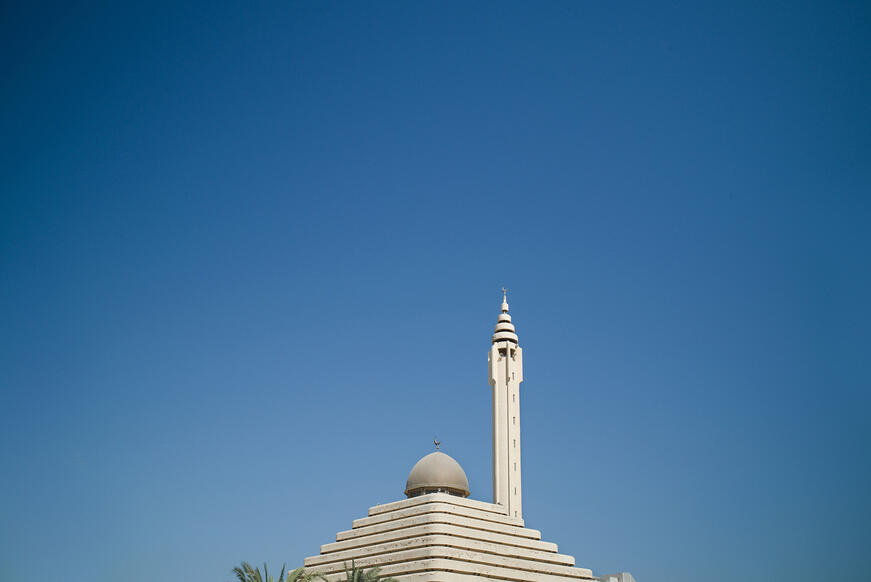 Image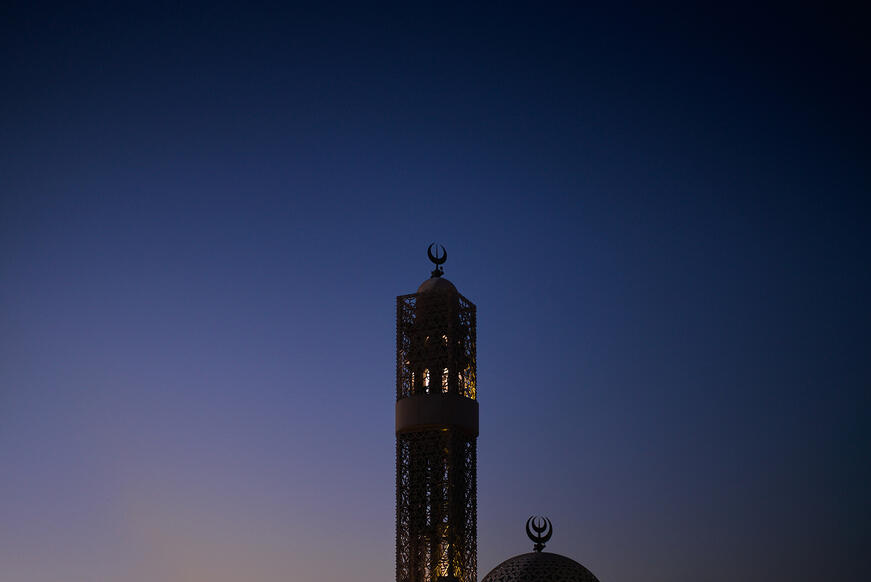 Image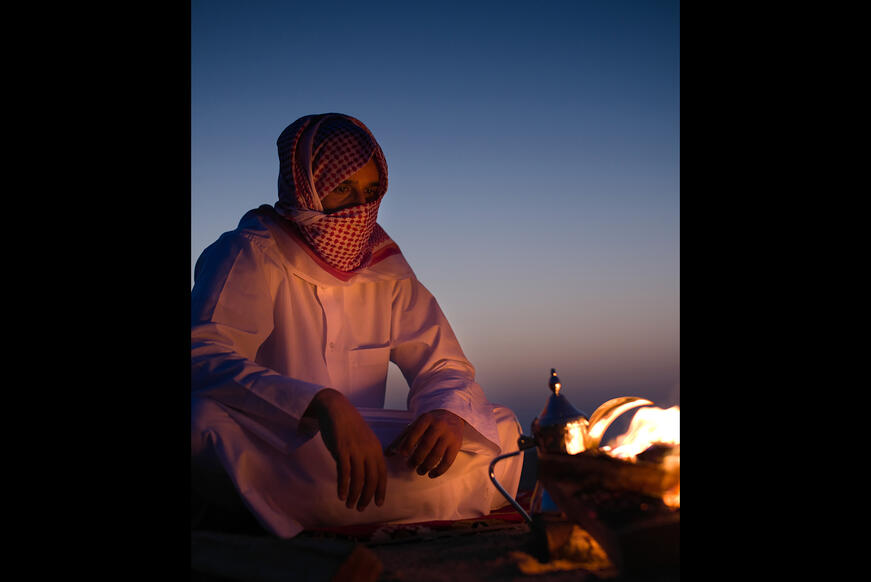 Image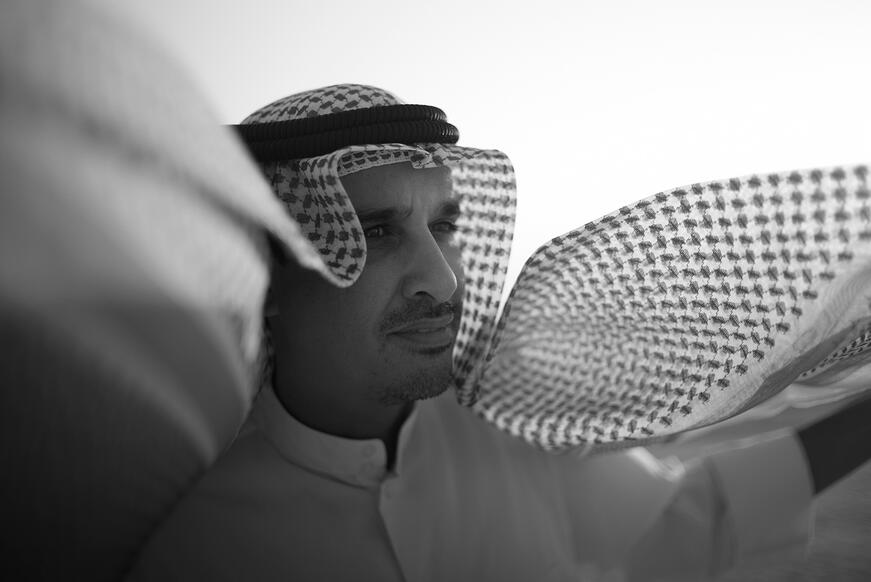 Image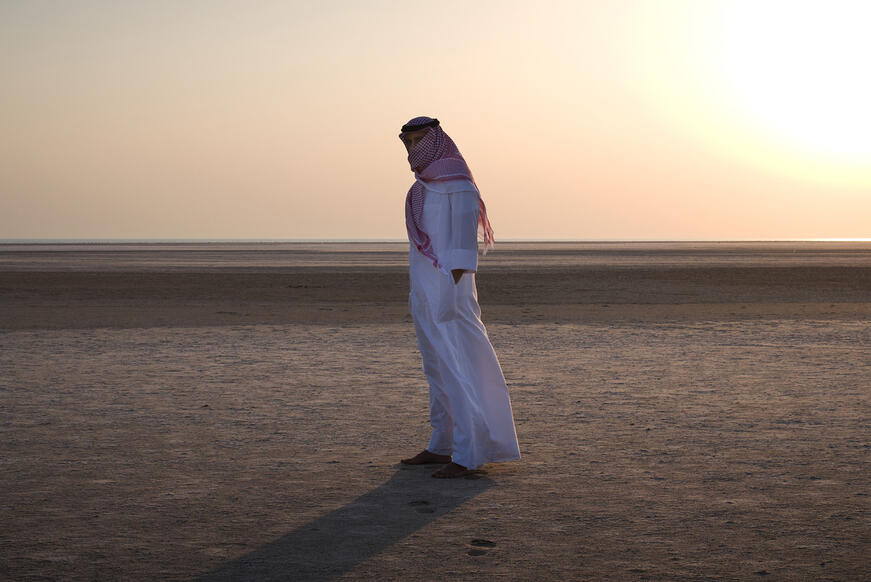 Image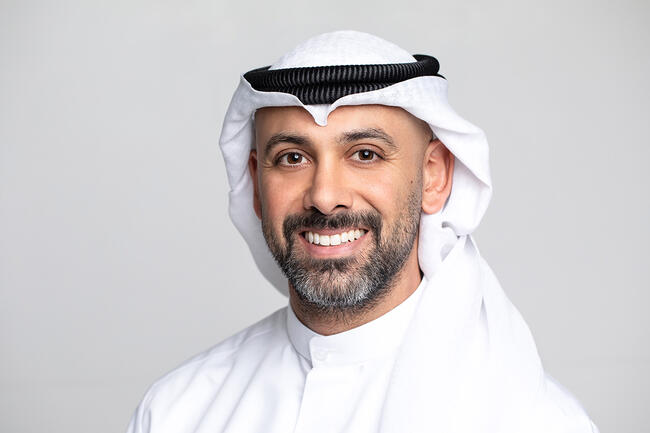 "The simplicity of the Leica M is what makes it so special and allows you to explore all aspects of photography."
Image

The Leica M11 combines the experience of traditional rangefinder photography with contemporary camera technology, delivering a maximum of flexibility to every photographer.
Image