Image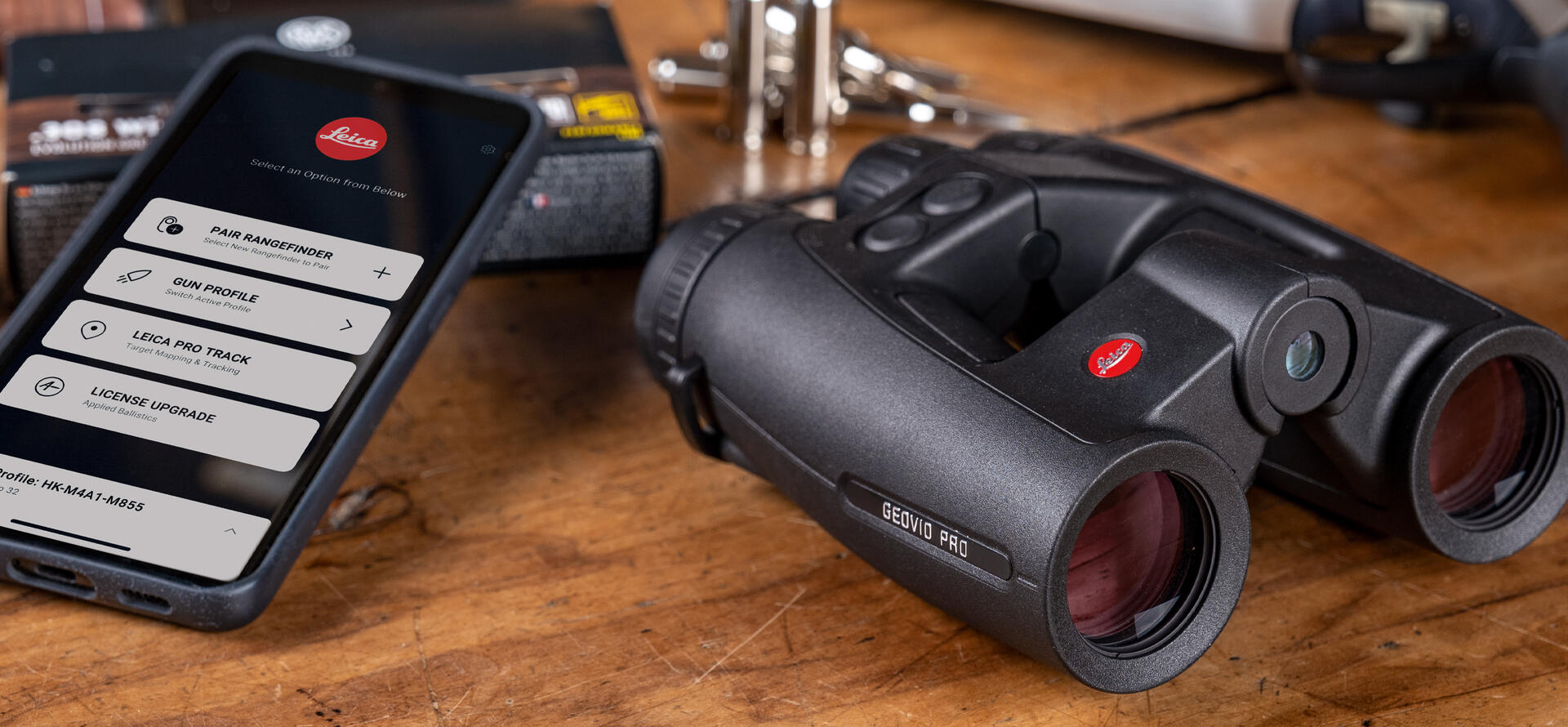 Rangefinding made precise and easy.
Every hunter knows the challenge of a long shot – whether in the mountains or in the wide open fields. The new Leica Ballistics App is the practical solution, combining the best of two worlds. Thirty years' pioneering expertise in rangefinding joins THE global leader in ballistics applications. Two experts – one perfect solution for the hunter. The Leica Geovid Pro 32 comes factory-equipped with the basic Applied Ballistics Ultralight®, the world's leading Applied Ballistics® software, to deliver precise ballistics solutions based on the measured range, equivalent horizontal range, atmospheric data and other ambient data for distances up to 875 yds (800 m). In doing so, Applied Ballistics® draws on G1/G7 coefficients and a database of up to 740 preset ammunition profiles. Additional upgrades, the Applied Ballistics Sportsman® and Applied Ballistics Elite®, can be easily purchased from the Applied Ballistics® App Store. Via the Bluetooth® interface, the hunter can transfer the ballistics profile preset in the app to the Leica Geovid Pro 32. The integrated ballistics calculator and the extensive stored values from Applied Ballistics® deliver the most accurate solutions for a precise shot. Close, long, or in between.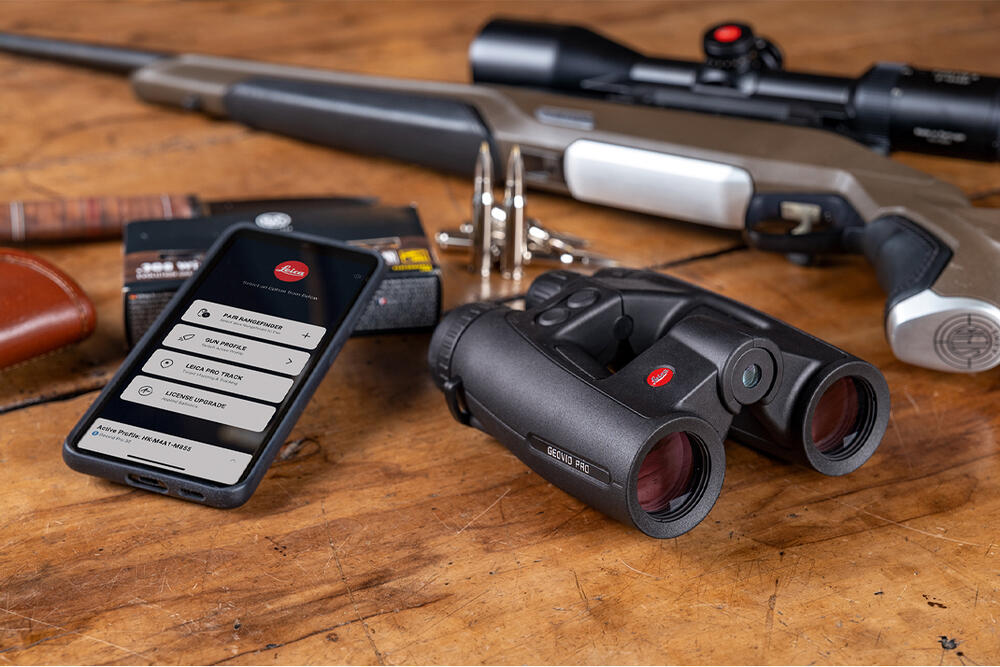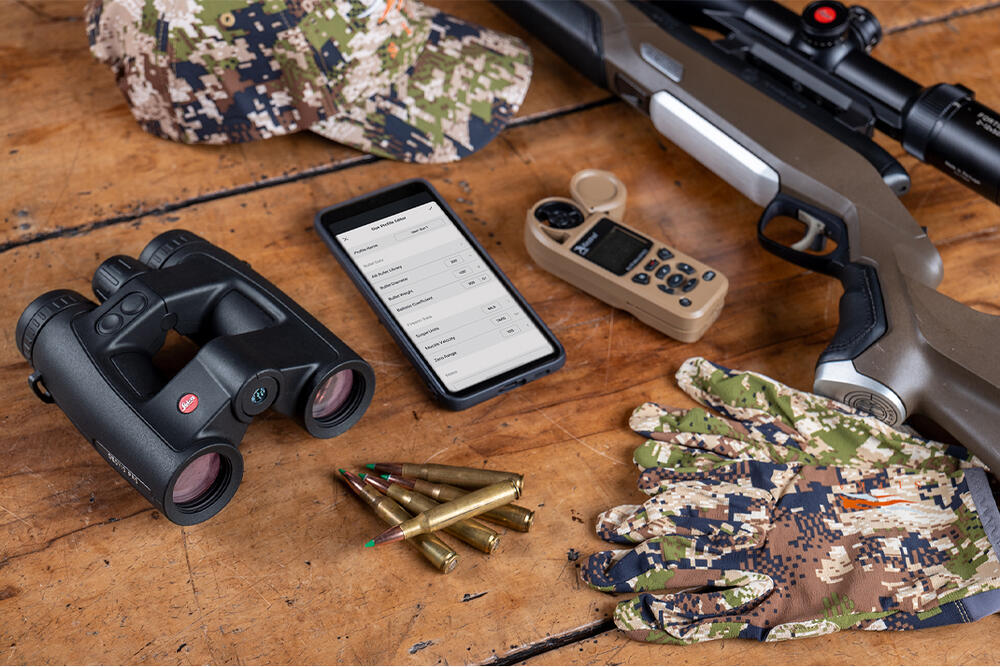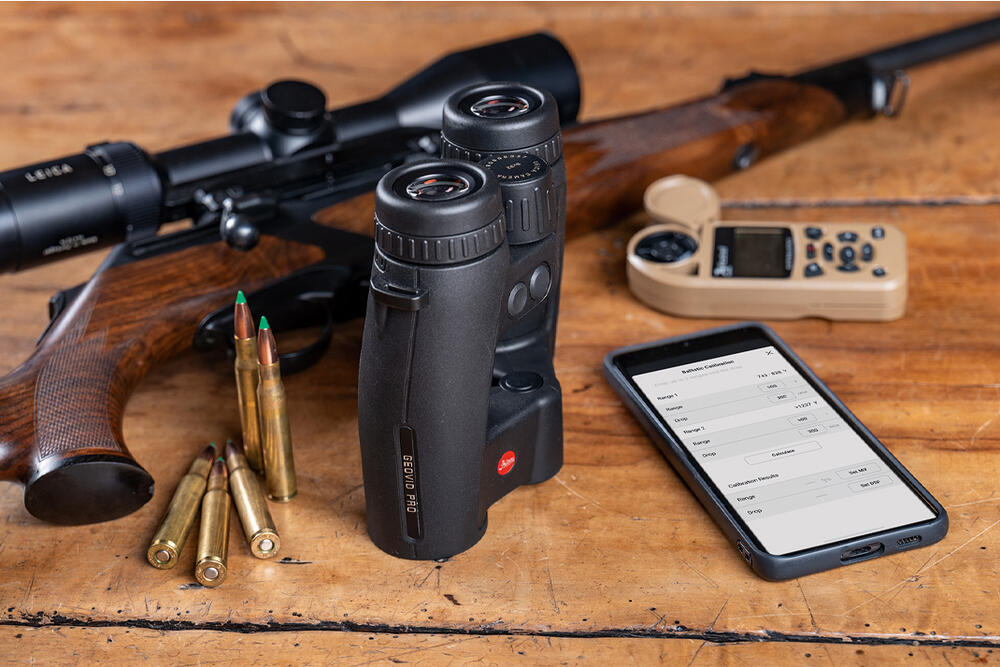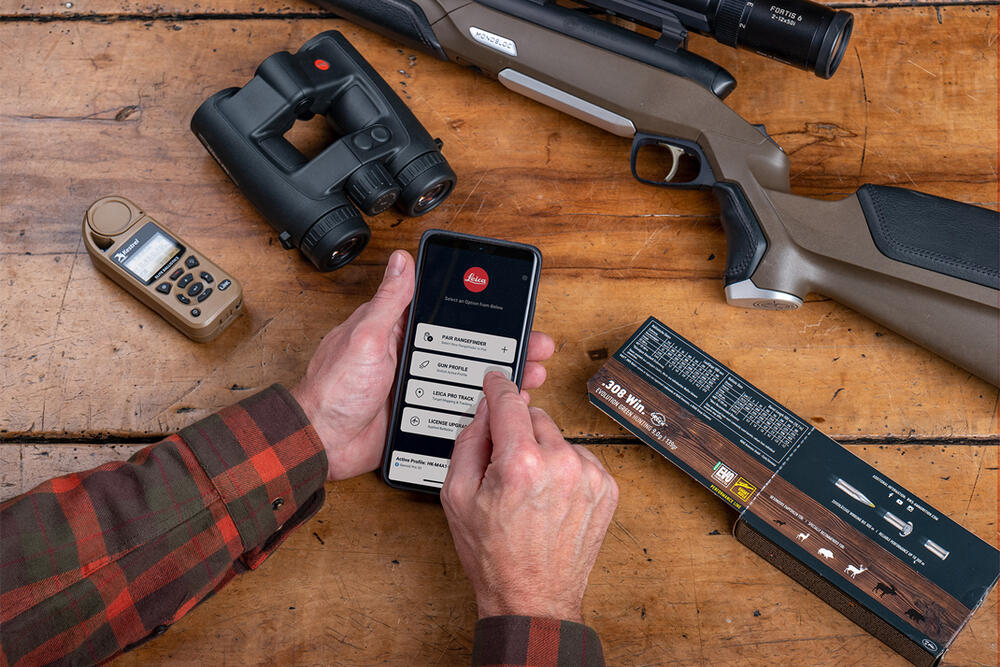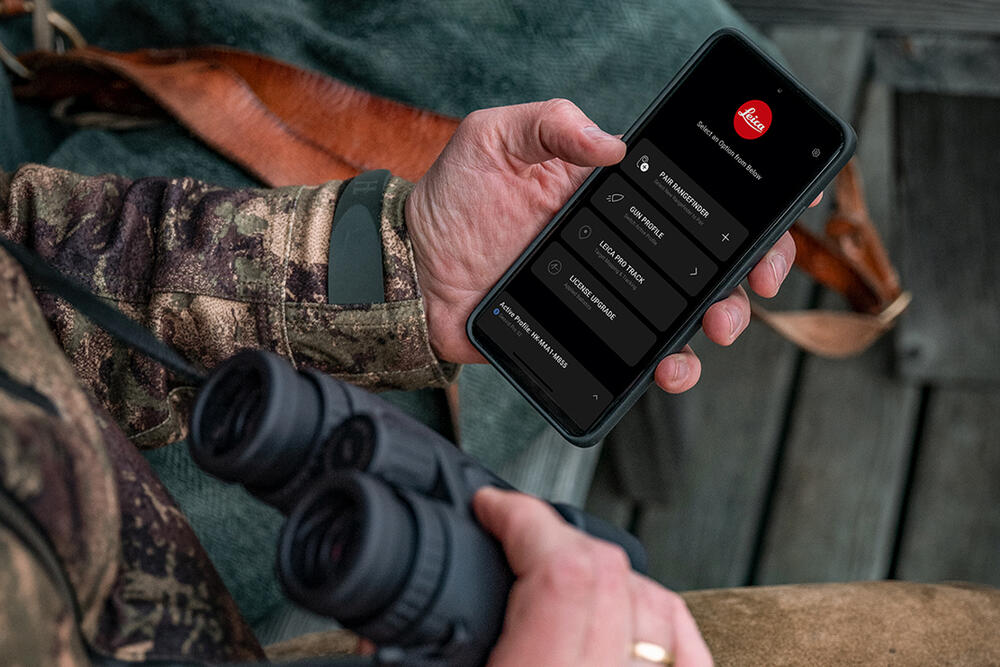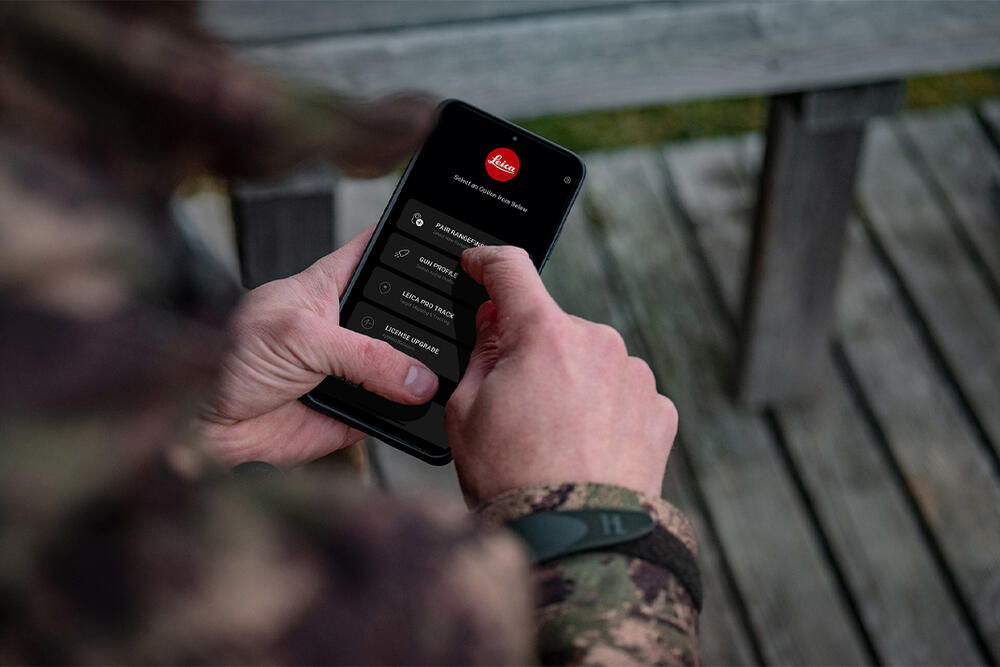 Image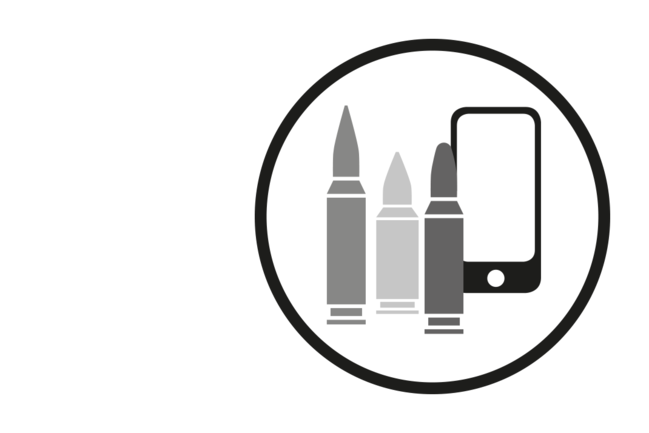 Simply set up your Leica Geovid Pro 32 and create, manage, and store your specific ballistics profiles using the Leica Ballistics App – based on the precise solution supplied by Applied Ballistics®.
Image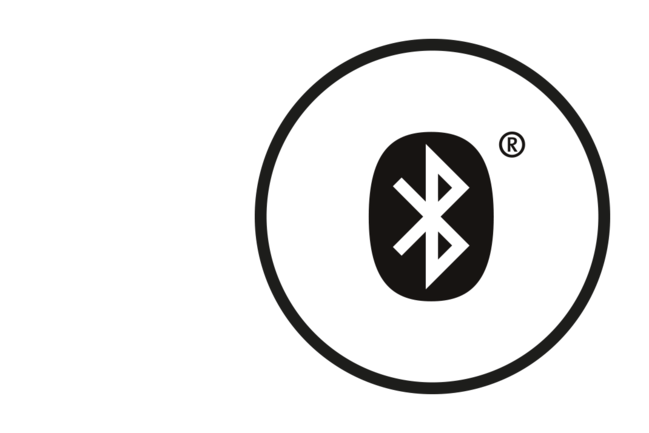 To connect your Leica Geovid Pro to the Leica Ballistics App, simply select the Bluetooth® function (BT) in the menu.
Image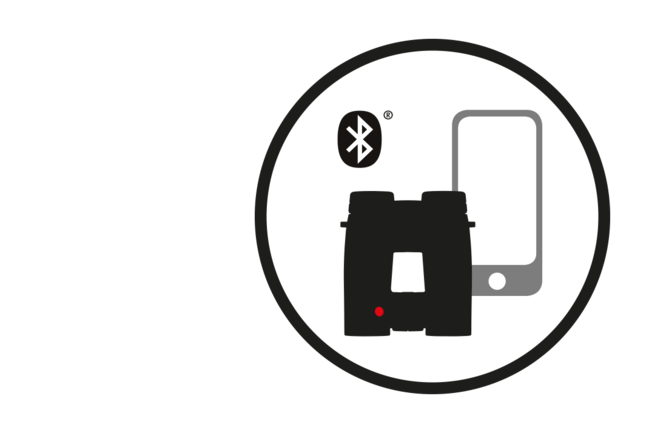 Transfer your settings and personal ballistics profiles to your Leica Geovid Pro 32.
Image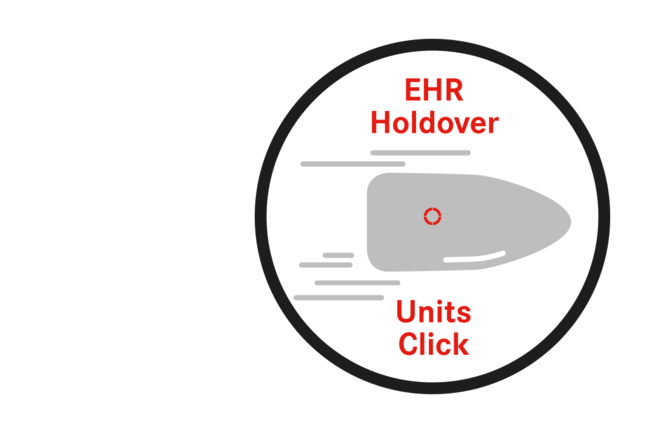 Thanks to the integrated Applied Ballistics® software, you get highly accurate results based on the measured range, the equivalent horizontal range, and ambient data such as temperature, air pressure, and angle.
Image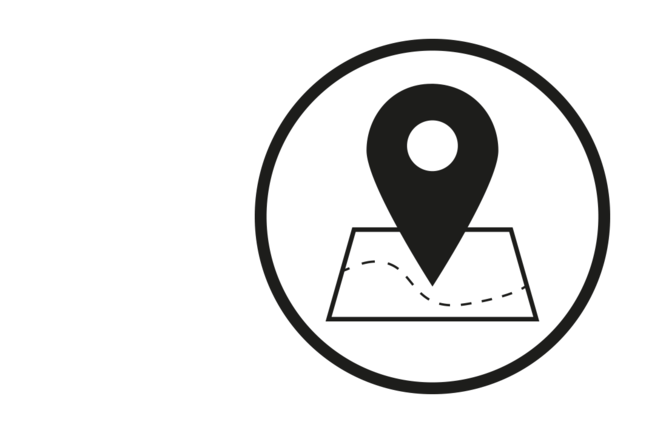 Thanks to the new, revolutionary LPT™ (Leica ProTrack) function, you receive the exact GPS coordinates based on the last measured distance and are guided to the location of the target.