Image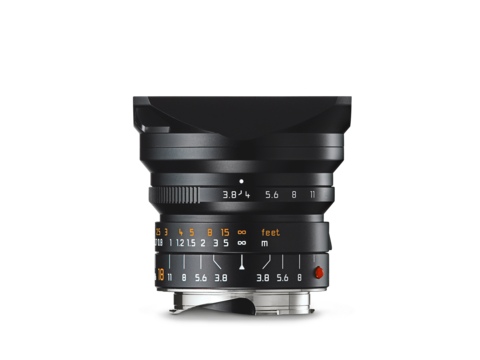 Leica Super-Elmar-M 18 f/3.8 ASPH.
The state-of-the-art super wide-angle lens
EXCELLENT PERFORMANCE AND COMPACT DESIGN
Image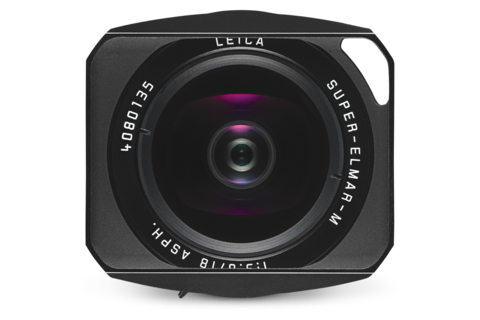 The Super-Elmar-M 18mm f/3.8 ASPH. captures the expansiveness of space like few other tools. Nominally larger than a standard lens, it boasts an extreme angle of view of up to 100 degrees and reaches far into the field of super wide-angle lenses, at the same time guaranteeing the outstanding lens qualities that are typical for Leica.
Due to a patented, space-saving, yet extremely effective lens hood, this Elmar lens successfully merges wide-angle photography with the very best of optical quality and compact design. Its retrofocus-like architecture features eight lens elements, one of which boasts two aspherical surfaces to ensure outstanding image quality, even at open aperture.