Image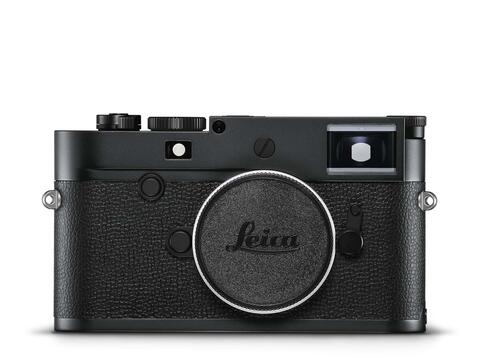 Leica M10 Monochrom
Discover more in black and white
Image

The Leica M10 Monochrom with 40MP
The Leica M10 Monochrom opens the door to a new dimension of black-and-white photography. Equipped with a newly developed image sensor, the camera delivers an extremely high-quality rendition with breathtaking detail resolution.
The absence of a color filter array and exceedingly high sensor resolution of 40 megapixels result in an unprecedented depiction of even the finest details, along with an exceptionally natural-looking sharpness.
Image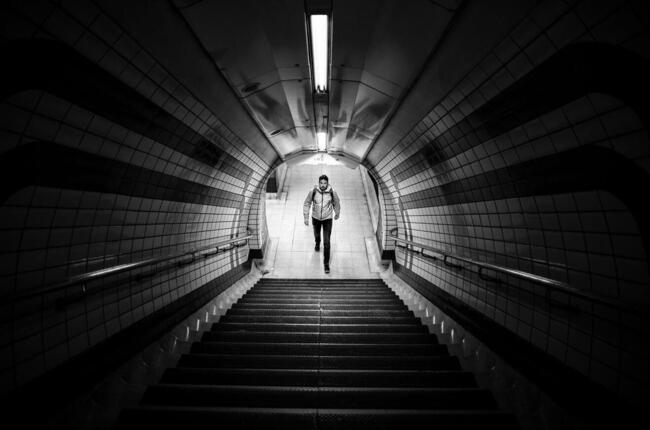 The new M10 Monochrom and its high-resolution sensor represent an uncompromising commitment to classic black-and-white photography, which has now been elevated to an entirely new level of image quality. No other camera consolidates the most fundamental of all photographic practices — the composition of images using only contrast and light — with a recording quality that can only be achieved with state-of-the-art methods of engineering and construction.
Image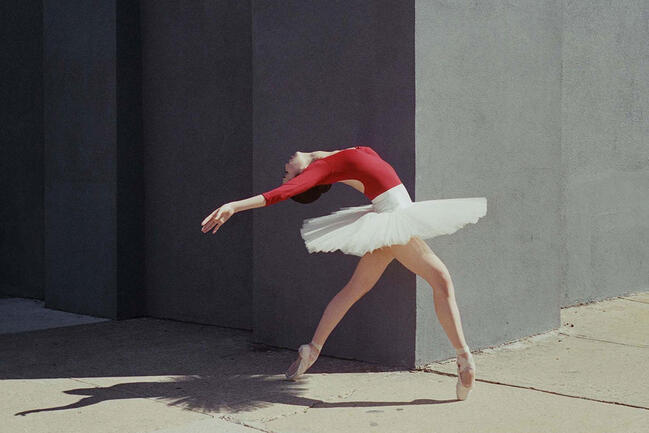 A witness to history, graced by the hands of legends. A one-of-a-kind Rangefinder Camera System. Fascinating photographers and enthusiasts since 1954 with its Design, Made in Germany Quality and the legendary Leica Brand. From the first camera until today. Because an M is an M and remains an M. 
Image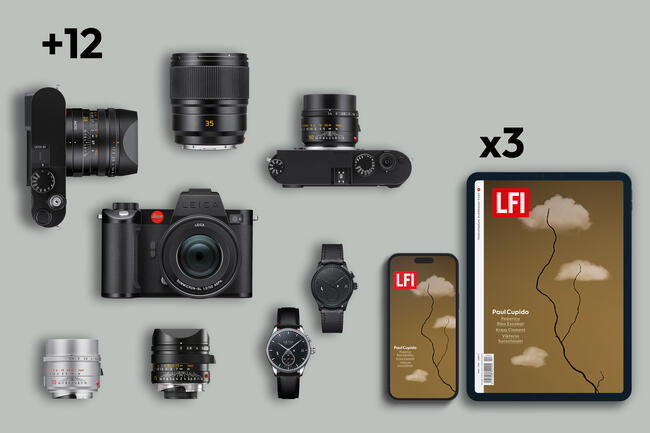 Register your Leica. Enjoy exclusive benefits.
By registering a Leica Account, you can extend the warranty on your Leica product for an additional 12 months and receive three digital editions of LFI Magazine. This offer covers all Leica cameras and lenses from the M-System, SL-System and Q series, as well as Leica Watches.