Image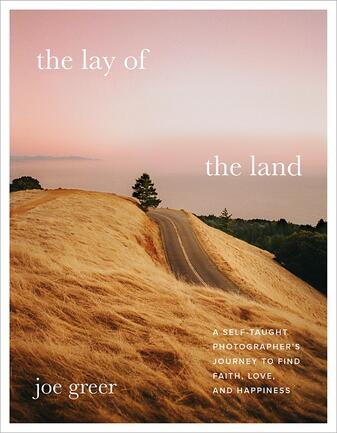 Image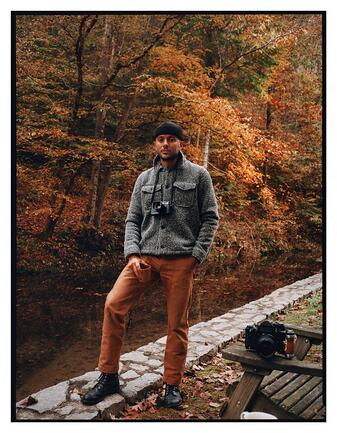 Image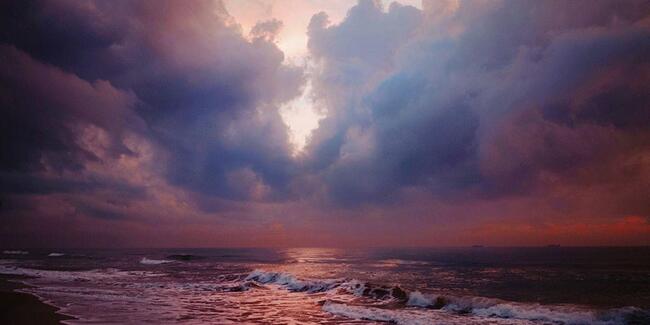 Image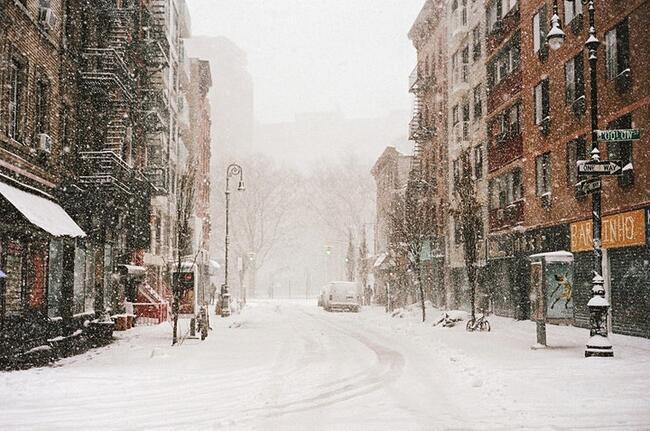 Join us at Leica Gallery Los Angeles on May 14th from 6:00 PM – 8:00 PM for a book signing with Joe Greer in celebration of his newly published book, "The Lay of the Land: A Self-Taught Photographer's Journey to Find Faith, Love, and Happiness." An exhibition featuring a curated selection from the more than 100 landscape photos from the book will be discussed and on display at the Leica Retail store.
Chasing light through your personal journey has the power to illuminate your strength as you follow your passion. This spiritually uplifting and beautifully designed visual memoir exemplifies that statement. A love letter to the natural world, to faith, and to finding your calling in the most unexpected places, The Lay of the Land is a window into the beautiful mind and heart of one of the internet's favorite photographers. Copies of the book will be available for purchase and the author will be delighted to sign for attendees.
The Leica Store and Gallery Los Angeles is located at 8783 Beverly Boulevard in West Hollywood, LA and serves as a cultural hub for photography.
"The Lay of the Land" by Joe Greer Book Signing and Artist Talk
05/14/2022 - 05/14/2022
8783 Beverly Blvd
West Hollywood, 90048
United States
Opening hours
Monday-Saturday 10am-6pm
Sunday 12pm-5pm

Complementary valet parking is available Monday through Friday in the parking lot to the right of the store.
Leica Store Los Angeles
8783 Beverly Blvd
Los Angeles, CA 90048