Image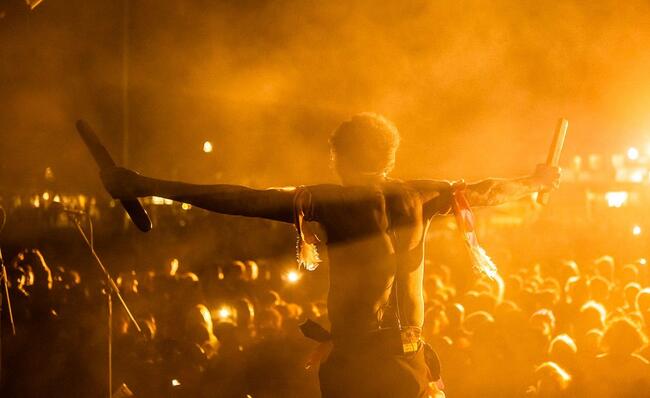 Image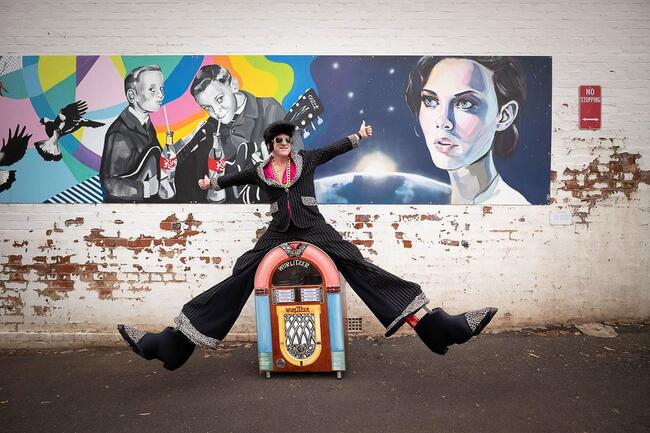 Image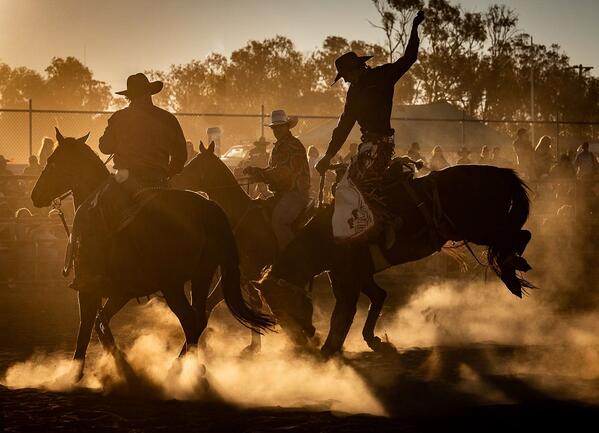 How often do you see a bunch of adults dressed as pirates or Vikings charging around a sandy riverbed on modified tractors hurling water bombs at each other?
In small towns across regional Australia you'll find any number of wacky and wonderful events that regularly bring communities together throughout the year. From the dusty glory of the Deni Ute Muster to Elvis impersonators lining the streets for the Parkes Elvis festival, Heart of Australia by Nick Rains is a stunning collection of images that celebrates our community.
Inspired by every day Australians who are spread across this vast land, this Heart of Australia will immerse you in the unique events and communal spirit of the people that are the heart of this country.
Nick Rains | Heart of Australia
02/07/2020 - 10/31/2020
FGA, St Collins Lane 260 Collins Street
Melbourne, Victoria 3000
Australia
Gallery Melbourne