Image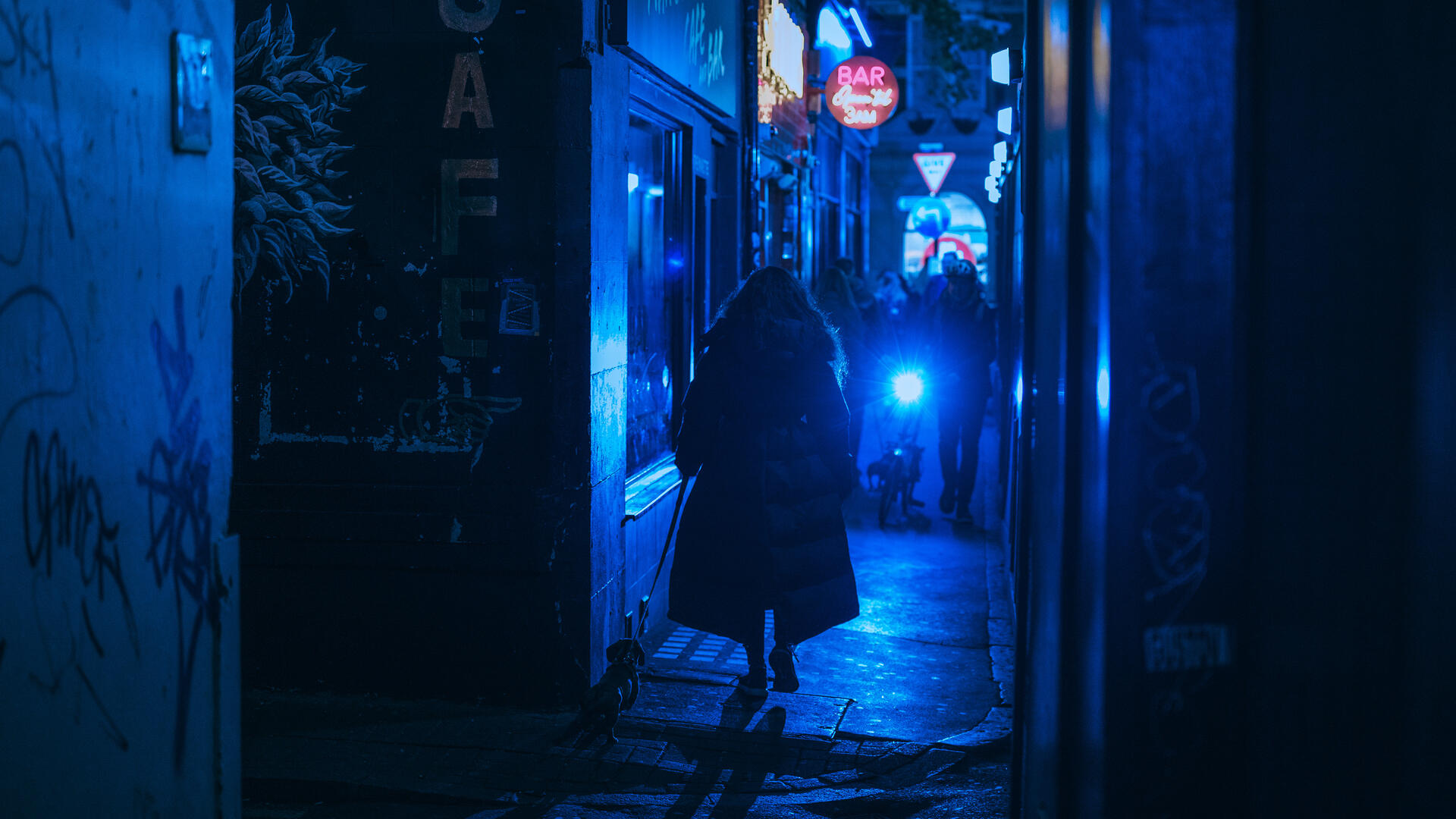 The challenging low-light situations of the nightlife in London were just right for British photographer Joshua K. Jackson to create a series that showcases the exceptional image quality of the Leica M11 paired with the APO-Summicron-M 50mm f/2 ASPH.
 
Joshua was especially impressed by the huge leap forward in image quality, that the latest member of the Leica M Family provides: "I was keen to really test the camera in a challenging lighting situation to give a truer account of its performance. Overall, I was consistently impressed by the detail, dynamic range and noise performance at full resolution. This performance really comes to life when the files are printed."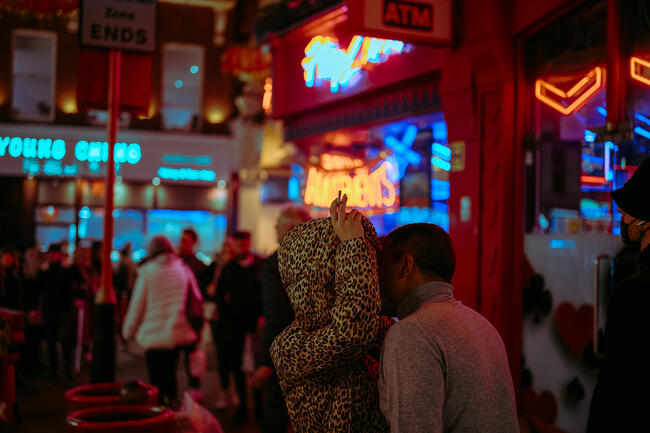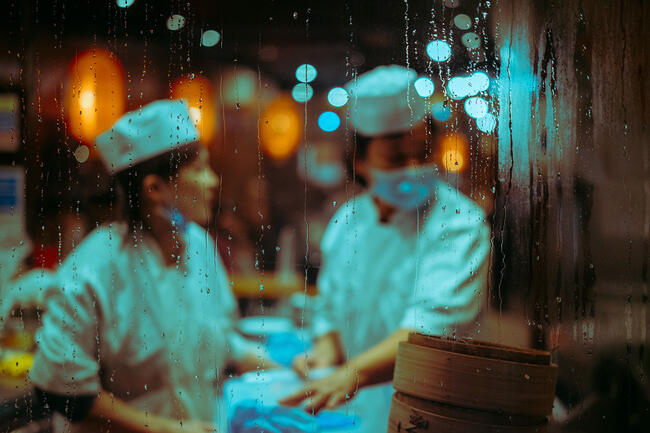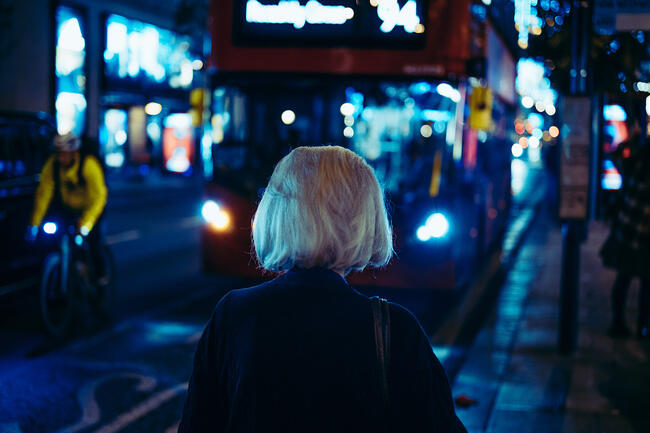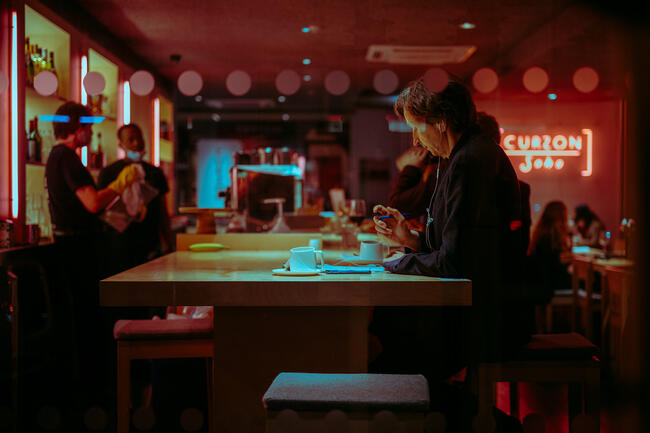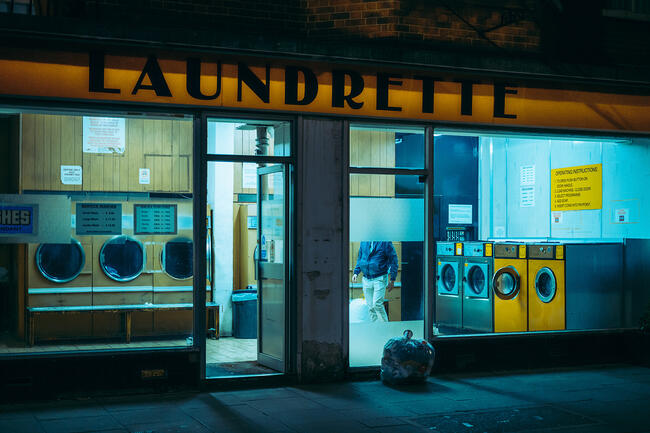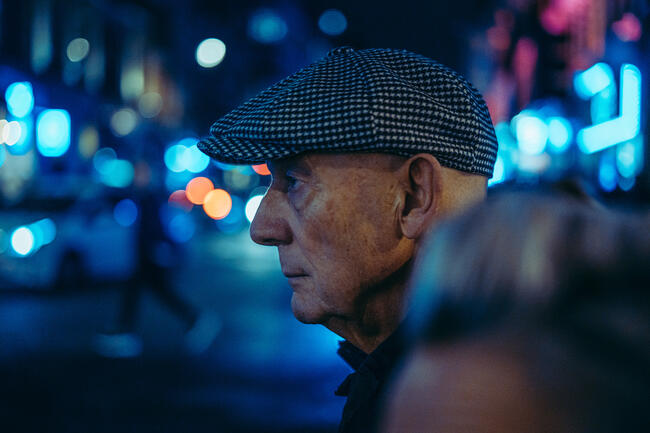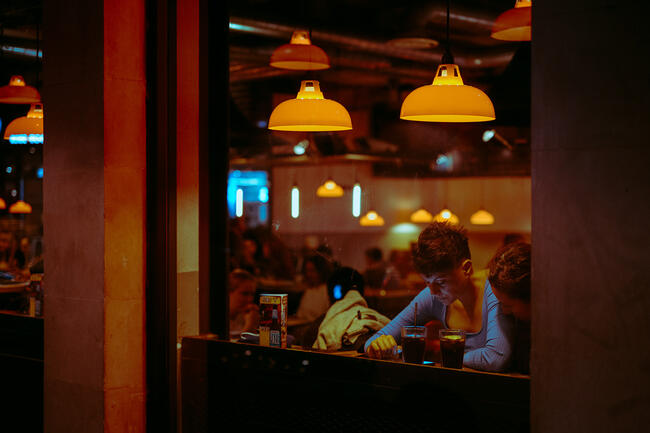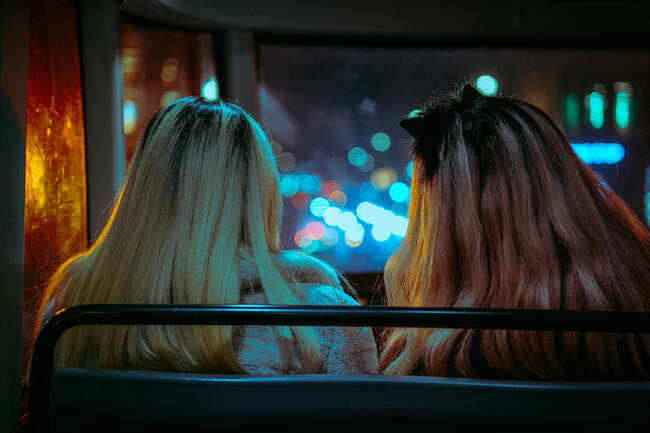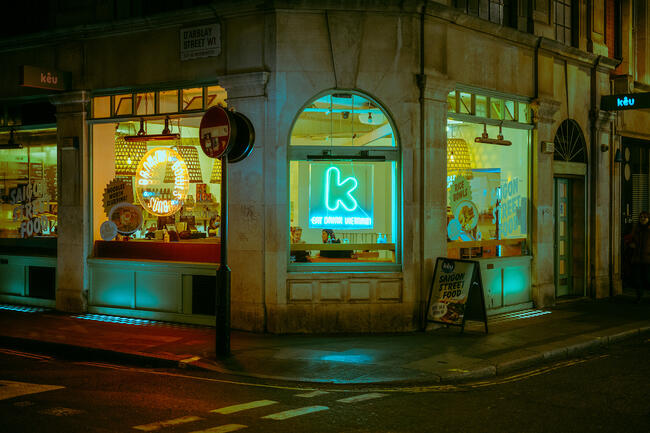 Image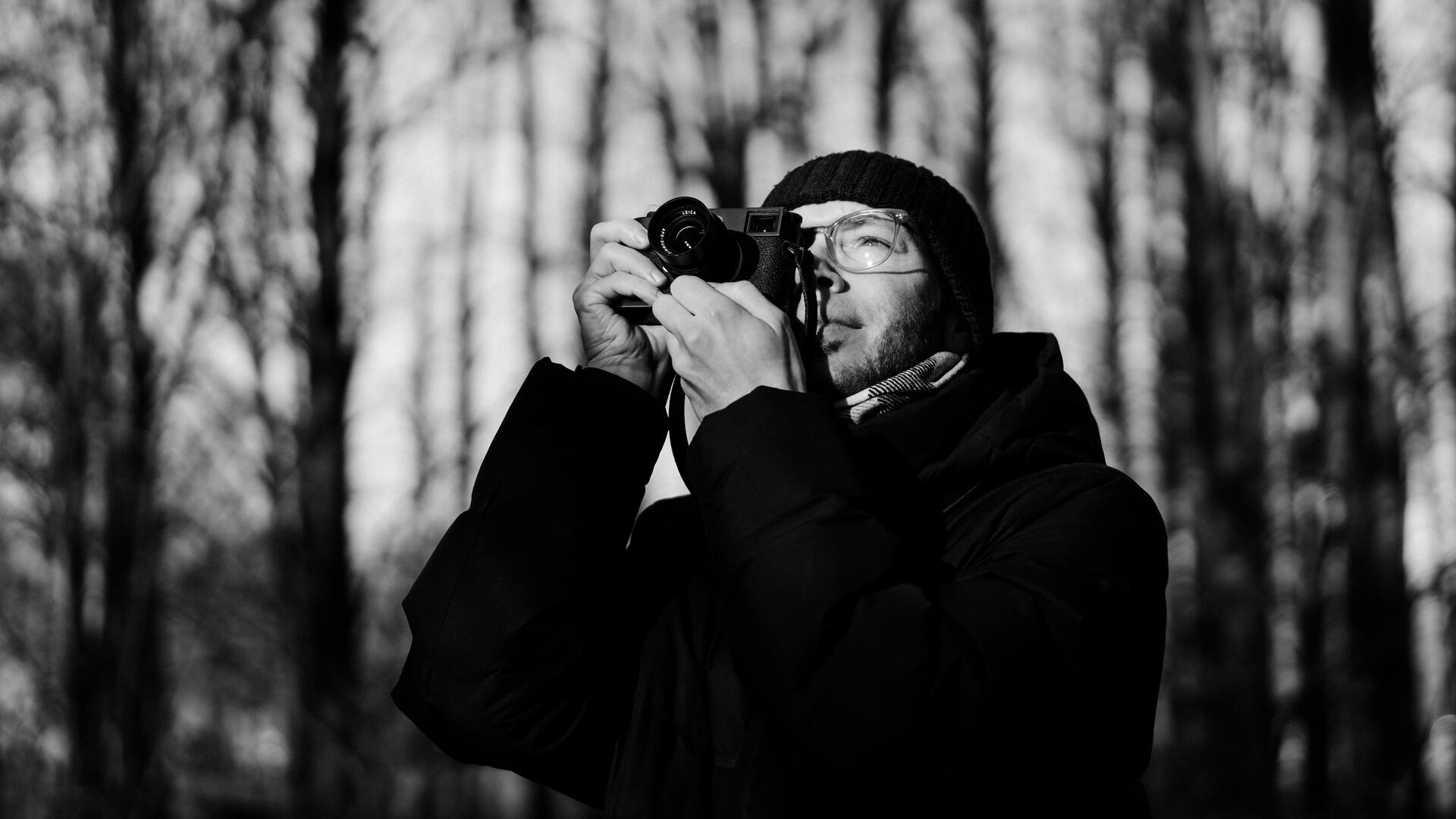 "The M system offers a very unique user experience that makes you feel very involved in the photography process."