Image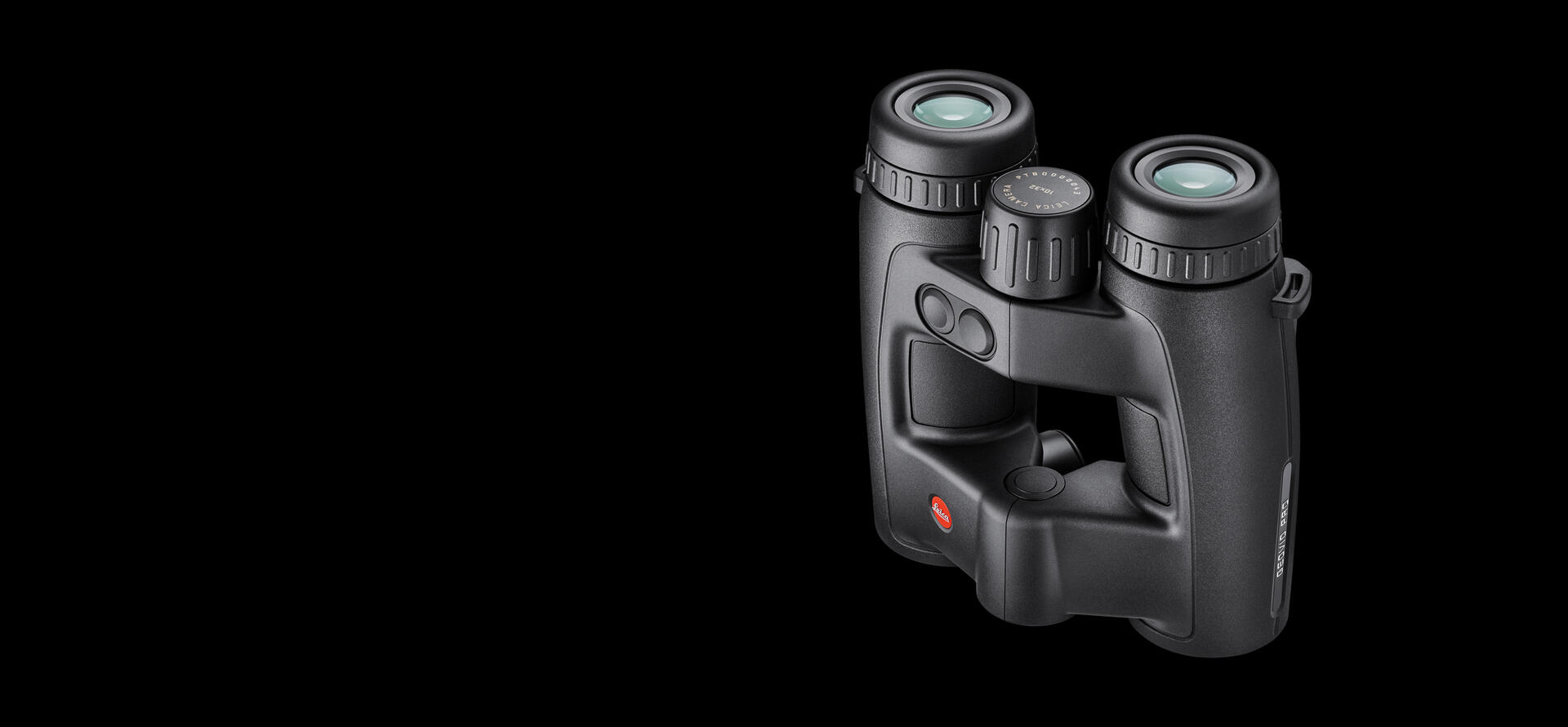 Image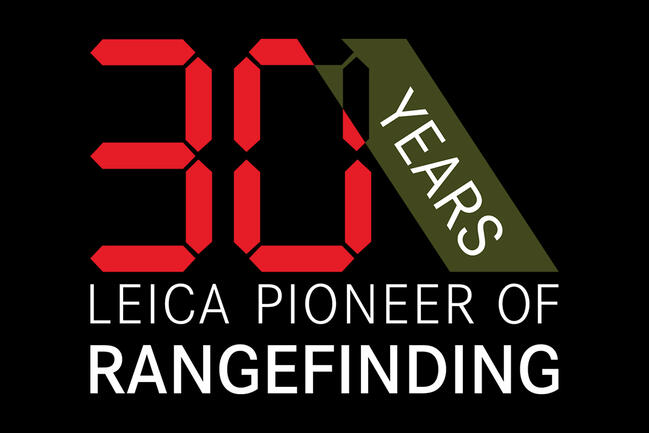 30 years ago, we set a milestone with the first rangefinder – today, we introduce the most compact and most powerful rangefinder binoculars in the premium class.
Three good reasons for the Geovid Pro 32
The ultimate powerhouse of features, capability and size
Never before has there been one product that gives rifle and bow hunters such a compact premium rangefinding binocular, or long range shooters such a powerful targeting tool. The most functional, most compact, and most integrated rangefinding binocular in history. All backed by the best-in-class 10/30 Passport Warranty!
Firstever Applied Ballistics integration in a premium rangefinder binocular. On-board Applied Ballistics Ultralite provides hunters with elevation and wind corrections to 875 yards. Long-range shooters, can uprgade to AB Elite for elevation and wind corrections as far as the unit can range. Both will appreciate Leica ProTrack and its GPS mapping via smartphone (Google Maps) or Garmin Products (including Garmin watches), and a never-before-seen feature: integration with BaseMaps software which functions without cell signal in the deepest backcountry.
Long known for their toughest-in-class products, Leica continues this tradition with the Geovid Pro 32. Geovid Pro 32 is waterproof to 5m, meaning it remains fog proof at the highest altitudes, higher than any other brand's optics can go. And its 100G impact rating (on multiple axes) means it can take abuse that would break lesser products.
Image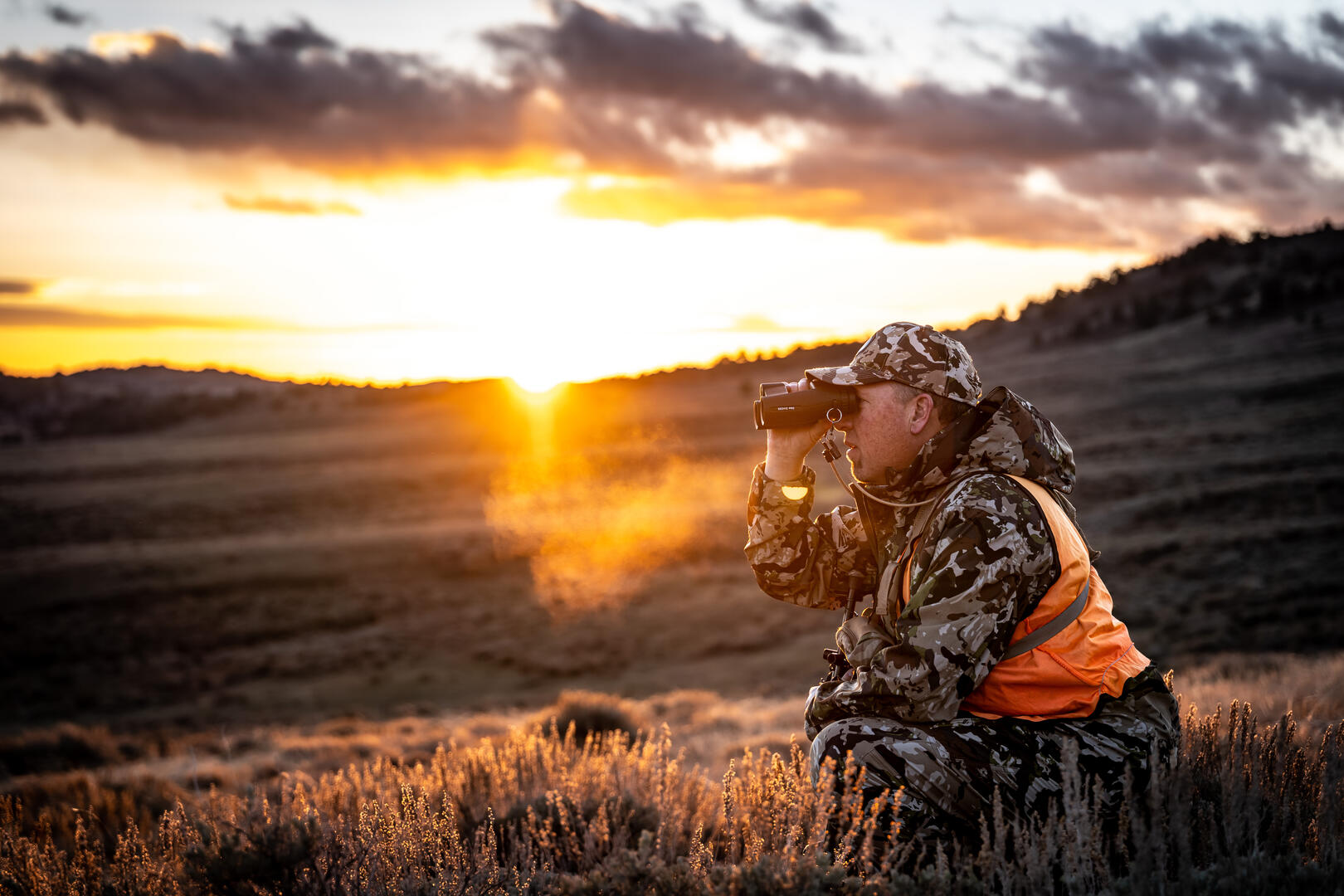 30 years ago, Leica revolutionized the optics market with the very first rangefinder. Today, Leica sets another genuine benchmark with the Leica Geovid Pro 32. Designed for active hunting, this new pioneer in rangefinding is extremely powerful and features cutting-edge functions. Compact, lightweight, and now equipped with the world-leading Applied Ballistics® software, this powerhouse is the first choice for the active hunter who appreciates compact equipment and needs the immediate, reliable ballistics solution for all close- and long-range shots.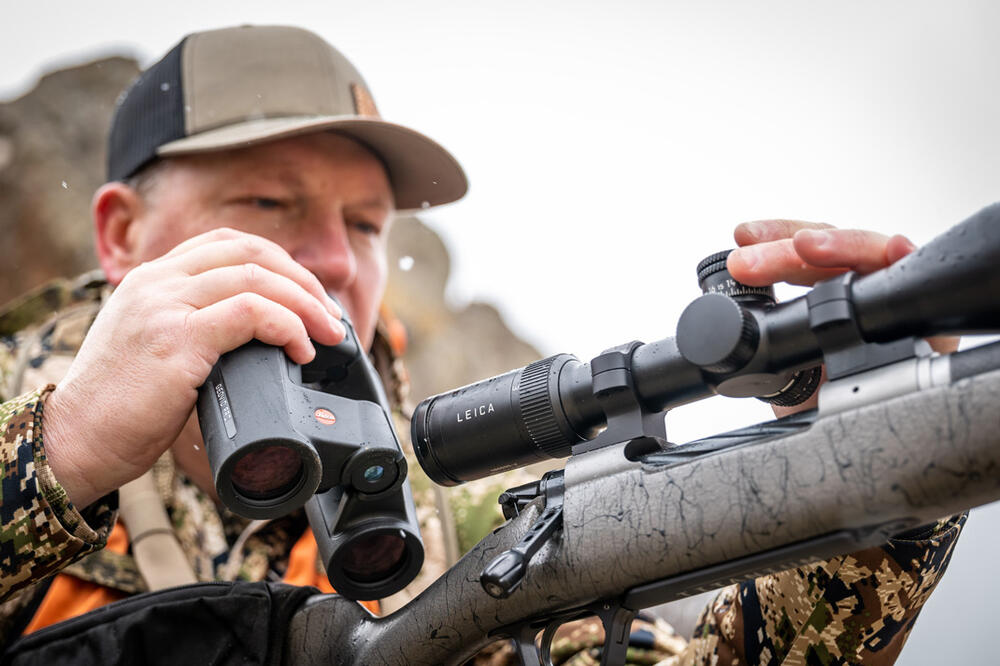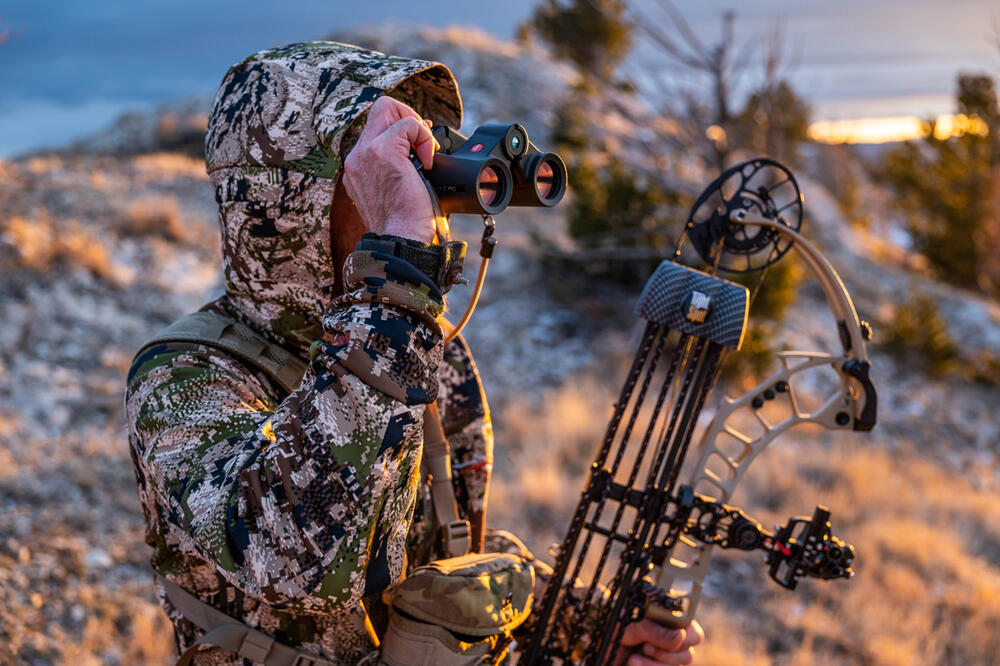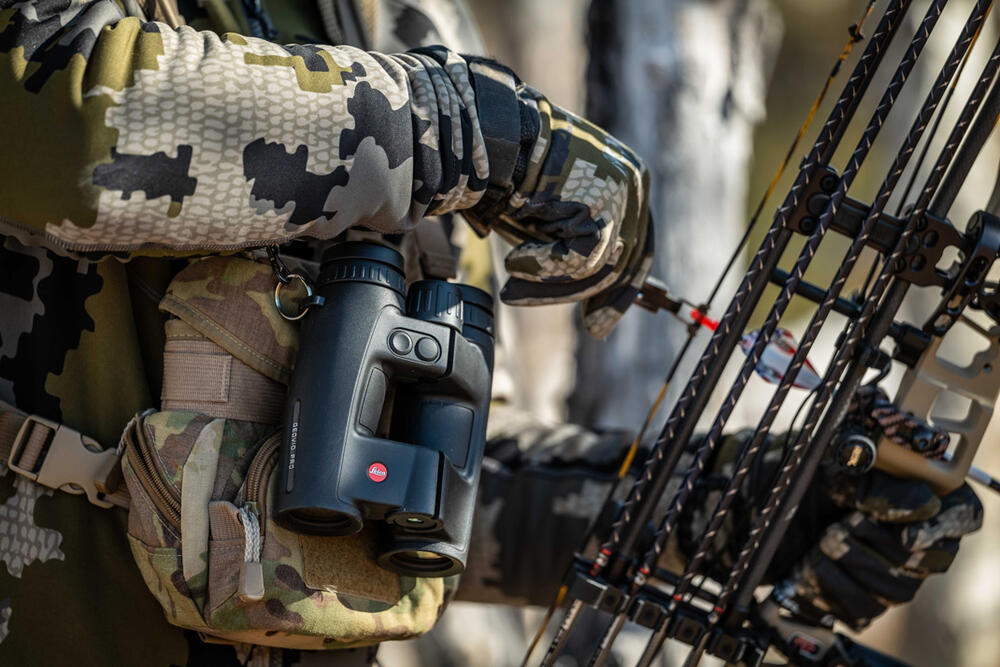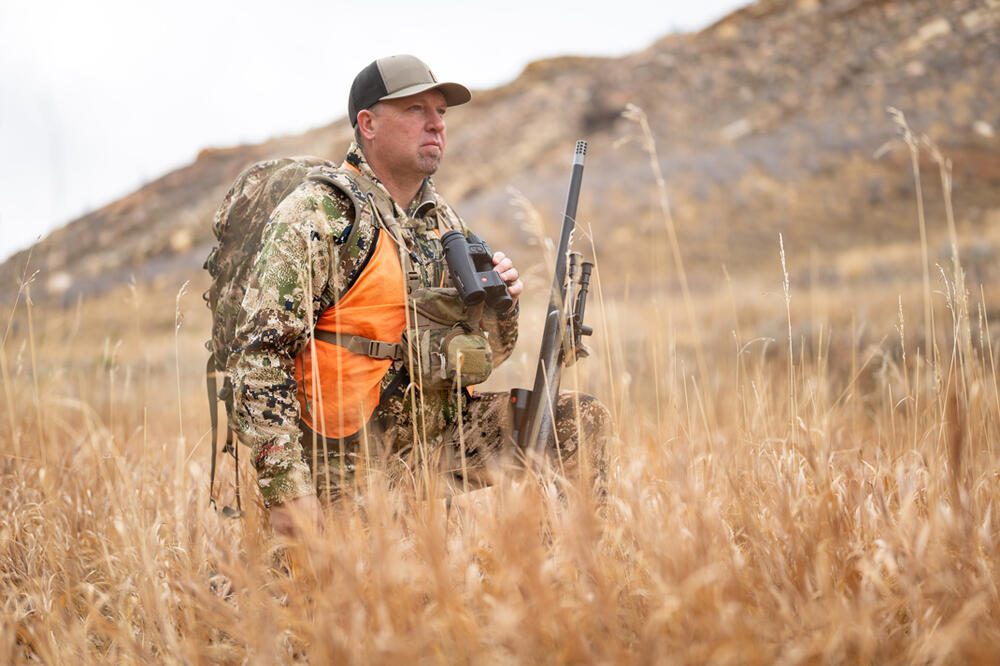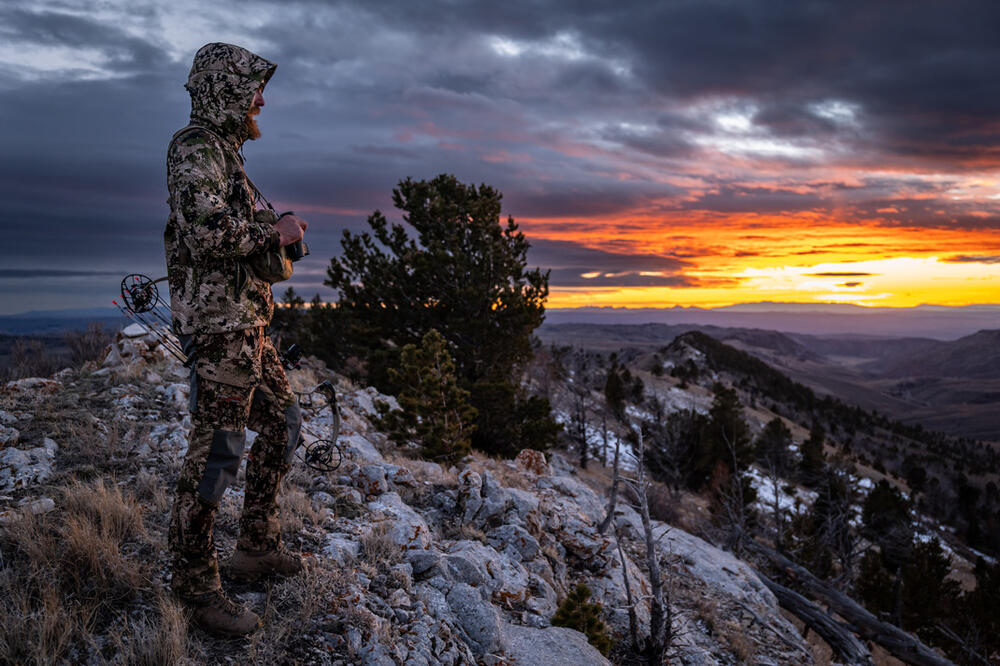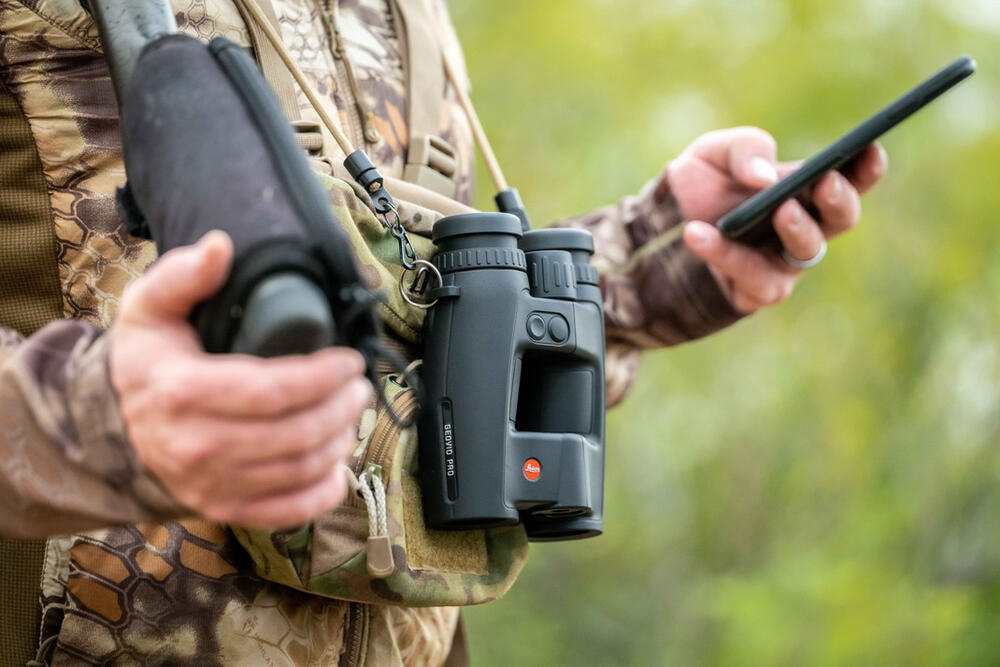 Image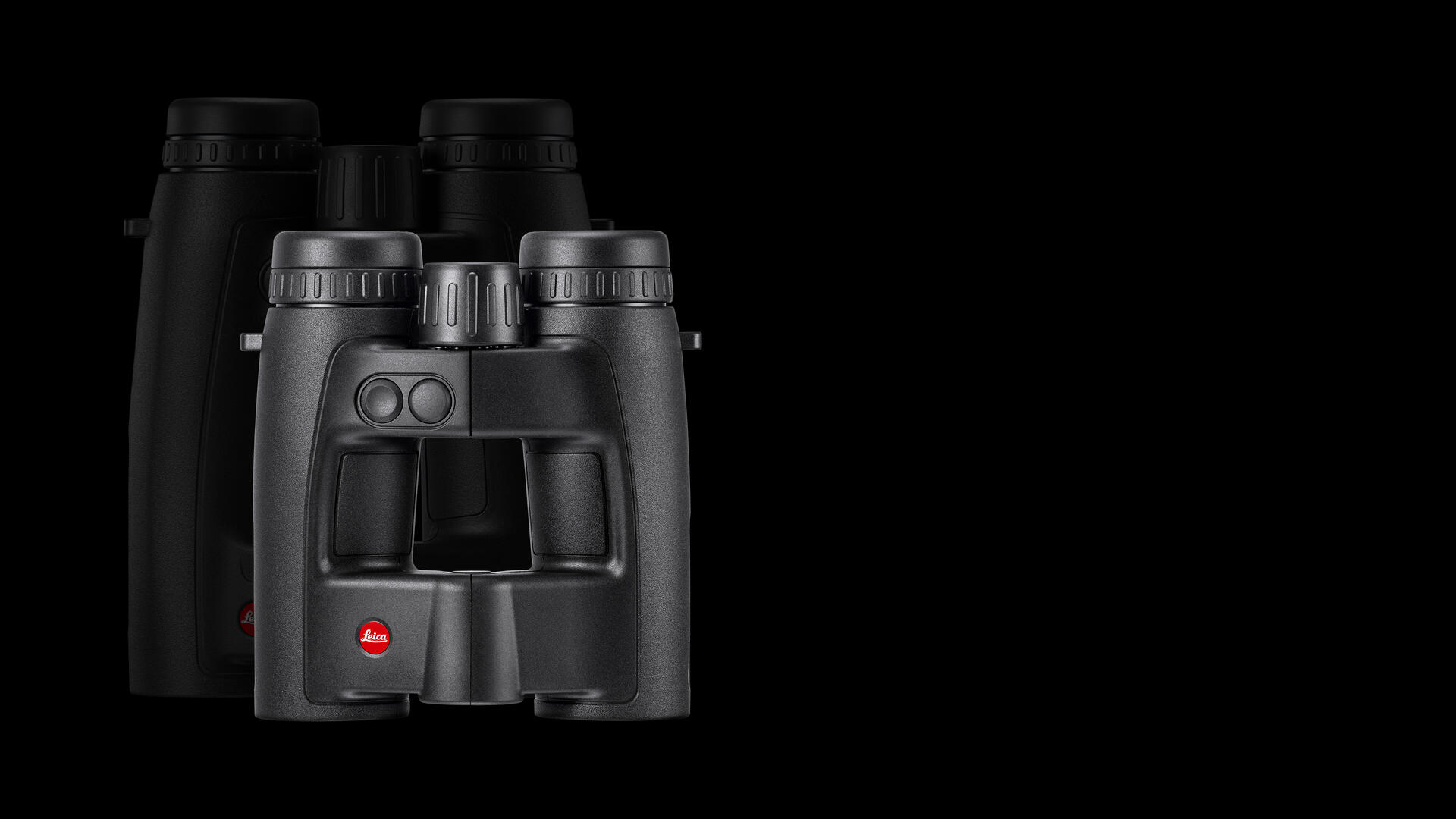 Leica Geovid Pro 32 – True greatness comes from within
Active hunters demand optics that are compact and lightweight but also reliable and highly accurate. The Leica Geovid Pro 32 is the most compact and powerful rangefinder model in the premium class, equipped with a 32-mm lens, a precise Class 1 laser and comes with industry-leading Applied Ballistics® software loaded on-board. Using the Bluetooth® interface, hunters can easily create and transfer their preferred ballistics profile easily built in the new Leica Ballistics App, to their Leica Geovid Pro 32. After its transferred, no connection is required to get real-time ballistic solutions including wind speed and direction!  Never before has such a small glass packed so much optical performance together with field-proven ballistics.
Image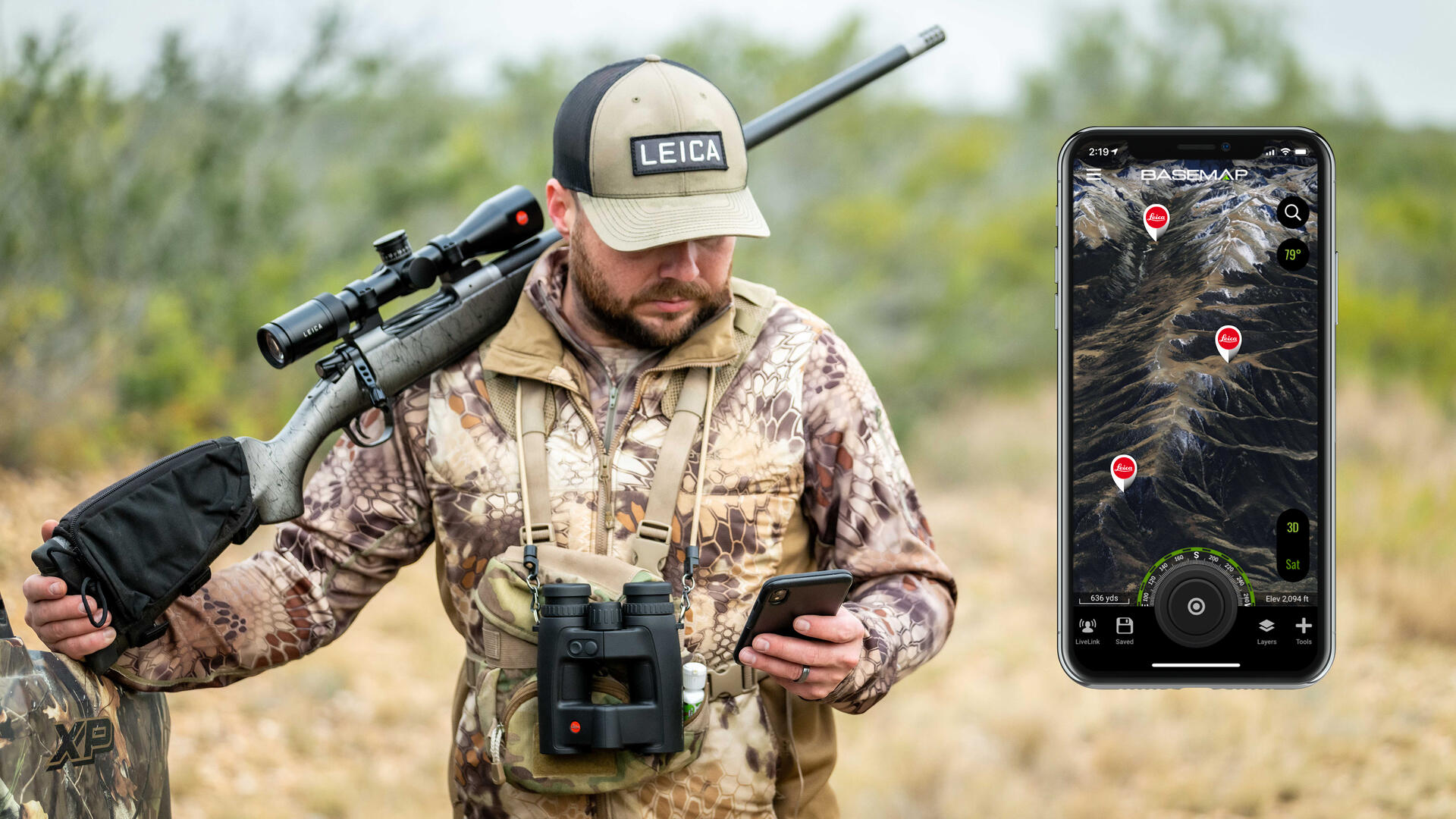 Breakthrough technology by Leica
Geovid Pro 32 and Leica ProTrack
Imagine being able to precisely pinpoint on a map what you have just ranged with your Geovid Pro 32 then track directly to that location with your smartphone with or without cell signal. This groundbreaking innovation integrated with Google Maps, Garmin and BaseMaps takes in-field tracking, surveying and recovery to a new level of accuracy.