Image
The Leica C-Lux is a real eye-catcher, whether in Light-Gold or Midnight-Blue.
At the same time, it impresses with what's inside: with a high-performance 20-megapixel sensor and readiness to shoot 10 frames per second, its components are all perfectly matched to each other – from the sensor to the lens. This ensures that fleeting moments are captured spontaneously in split seconds and that there is never the fear of missing those special moments.
Image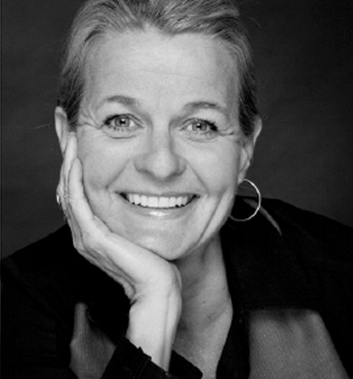 Closer to your loved-ones.
Karin Rehn-Kaufmann
Memories from near and far
The Leica C-Lux adapts to situations as fast as lightning and makes it so easy to take fantastic pictures, however far away the subject may be.
The 1-inch sensor of the Leica C-Lux delivers outstanding picture quality and makes it the clear winner in its category.
It's always the right moment
Capturing the perfect moment needs a steady hand – and speed. With instantaneously sharp autofocus and face detection, the Leica C-Lux is absolutely ideal for capturing unexpected situations.
Thanks to the integrated digital viewfinder, you immediately have the part of your subject you want to capture in your sights.
Simple. Beautiful. Share.
Thanks to its 3-inch touchscreen display, taking pictures with the Leica C-Lux is as easy as using a smartphone. A tap is all it needs to capture the world in pictures.
Image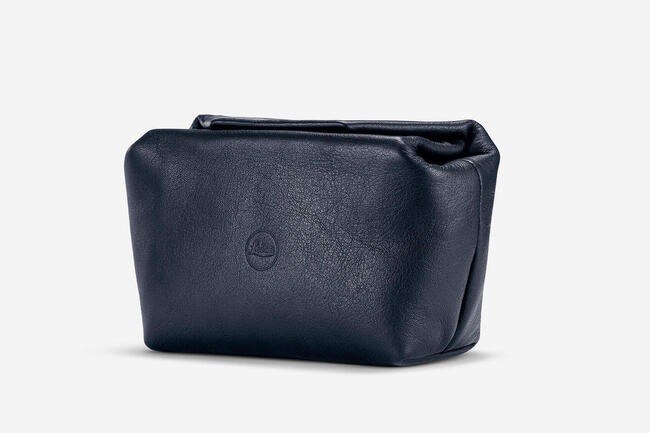 Presenting a comprehensive range of Leica products designed specifically with your Leica C-Lux in mind.
From exquisite cases to sturdy straps you are sure to find your perfect Leica accompaniment here.