Image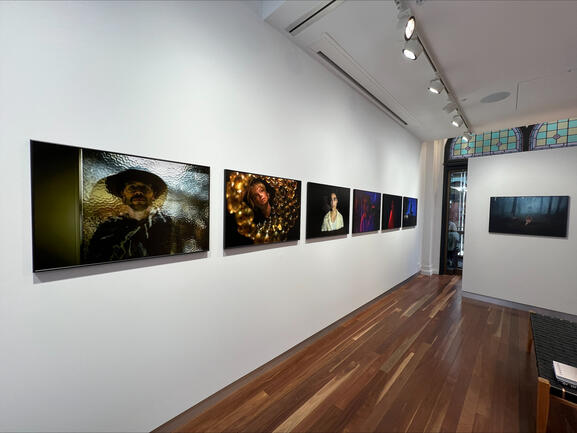 Image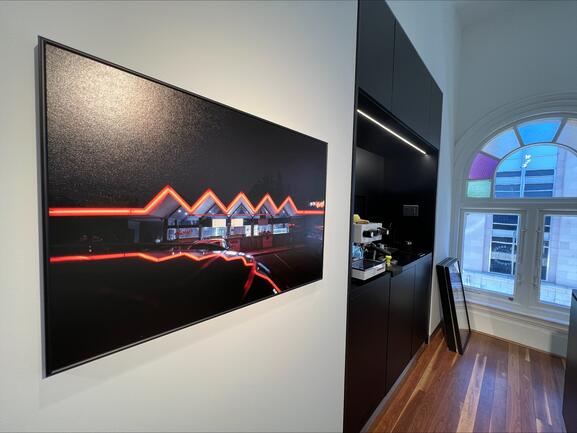 Image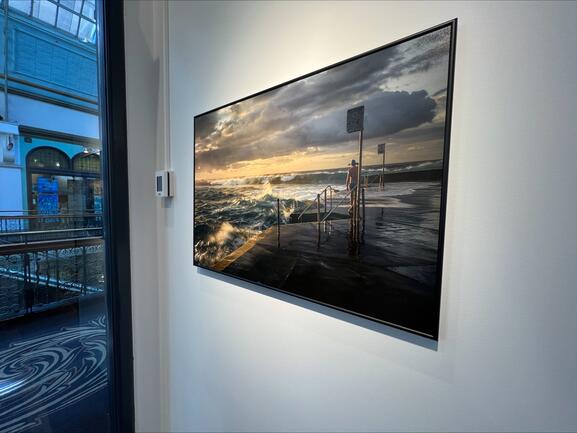 Simon Ozolins is a highly regarded, multi-award-winning Director of Photography with an extensive body of work across film, television, short films, documentary and commercials. He is an accredited member of The Australian Cinematographers Society.
His recent TV series work includes Amazon Prime's dark, feminist crime drama, Deadloch, shot in Tasmania, and Netflix's record-breaking HeartBreak High for which he was nominated for an ACCTA award for best cinematography. He has just finished Series 2 of HeartBreak High as well as the highly anticipated dark comedy feature film, Audrey, which was shot on the Gold Coast.
As an extension of his work in videography, Simon is also known for lending his unique perspective to still photography, often blending the two disciplines with his Leica SL2 by capturing moments on set or portraying actors while in character.
Behind the Scenes is a collection that demonstrates Simon's mastery of composition, light and tone and provides an insider's view to modern film production in Australia.
Simon Ozolins: Behind The Scenes
08/03/2023 - 10/27/2023
Shops 40-44, Level 2, QVB, 455 George Street
Sydney 2000
Australia
Opening hours
Mon: 10:00 18:00
Tue: 10:00 18:00
Wed: 10:00 18:00
Thu: 10:00 21:00
Fri: 10:00 19:00
Sat: 10:00 18:00
Sun: 10:00 17:00
Gallery Sydney