Image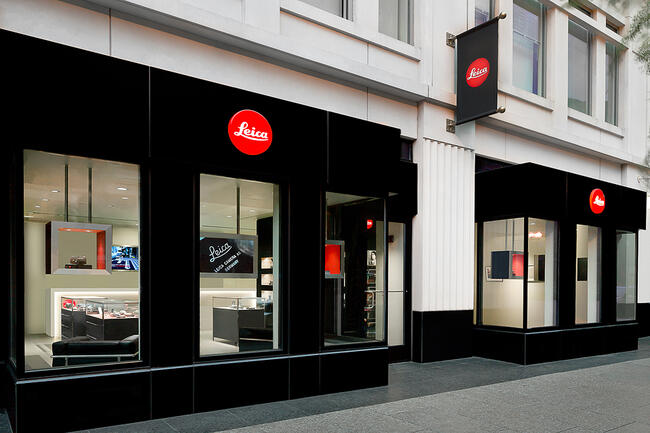 Image
Image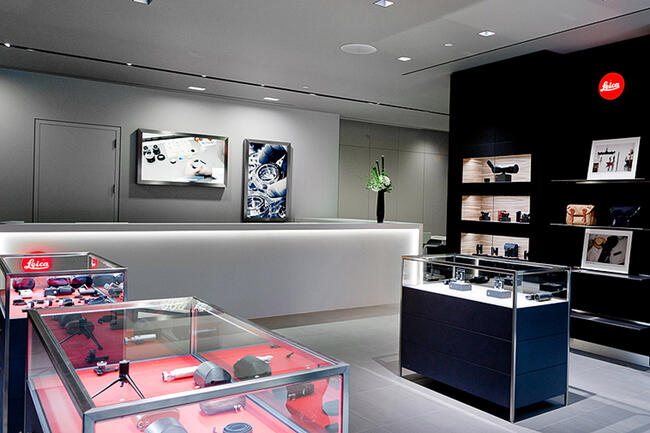 Image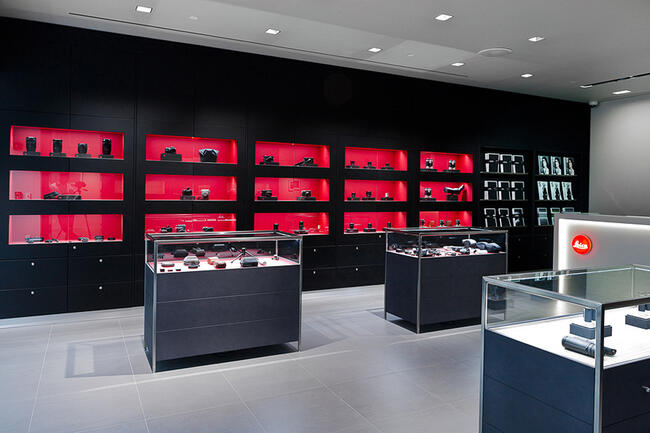 Image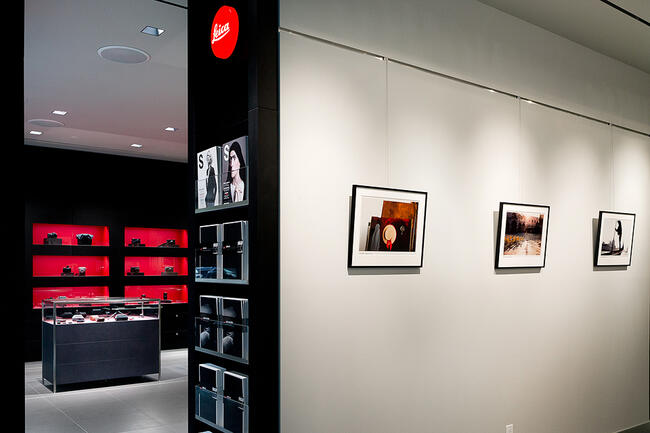 Image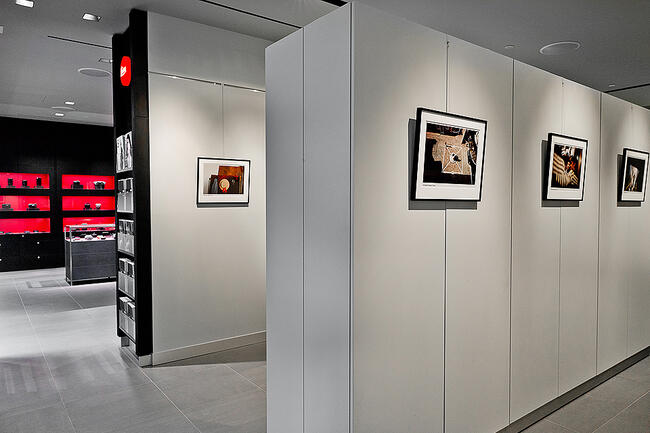 Image
Image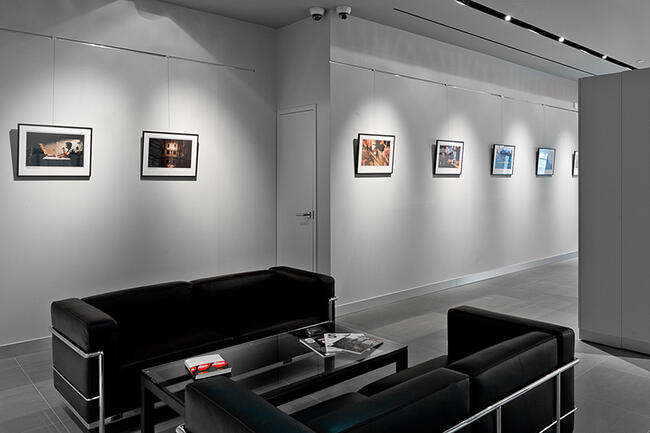 Hub of Artistic Activity for Photographers 
In 2012, Leica Store Washington, D.C. became the first Leica store to open in the United States. Celebrating a long and distinguished history with White House and press photographers, we placed our flagship store in the 900 block of F Street NW, in the heart of DC's Penn Quarter. Explore the legendary Leica M rangefinder and get closer to the story, or discover the magic of medium format for larger than life images. Our Brand Ambassadors will expertly guide you towards the tools you need to express your visual narrative.   
Leica Store Washington DC
977 F Street, NW
Washington, District of Columbia, 20004
United States
+1 202-787-5702
The Washington DC store on vimeo
Image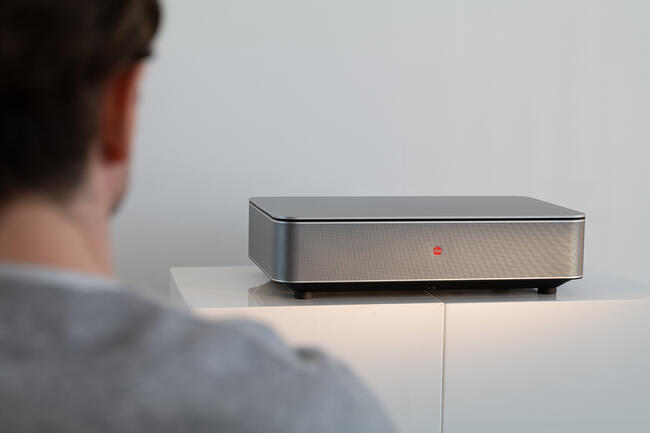 Leica Cine 1 – the first Cinema TV from Leica
The Leica Cine 1 is the all-in-one entertainment system that delivers authentic home cinema experiences, right in your living room. The smart Cinema TV captivates with outstanding 4K image resolution, immersive Dolby Atmos® surround sound, and unmistakable Leica quality. 
Image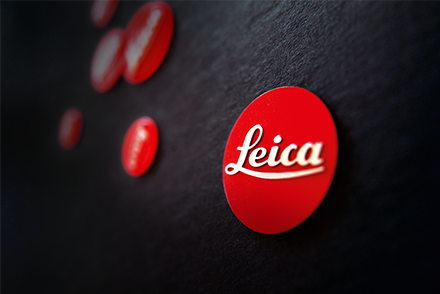 Zaytinya - Restaurant
Zaytinya offers an innovative mezze menu inspired by Turkish, Greek and Lebanese cuisines served up in a sleek and modern setting. The menu features shared small plates of authentic and innovative fare, creative cocktails, and unique Mediterranean wines, making Zaytinya one of the most exciting restaurants in Washington. Since opening in 2002, Zaytinya ranks consistently as a top DC dining destination.
701 9th Street, NW 202-638-0800
Image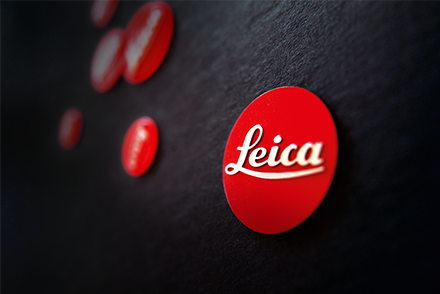 Co Co. Sala - Lounge & Boutique
In the mood for decadent chocolate? Co Co. Sala serves up a menu that consistently amazes. Serving a full lunch and dinner menu, you can also stop in and sip on creative chocolate inspired drinks and nibble on cocoa inspired appetizers. Definitely a restaurant that should be on your must-see list while in DC.
Image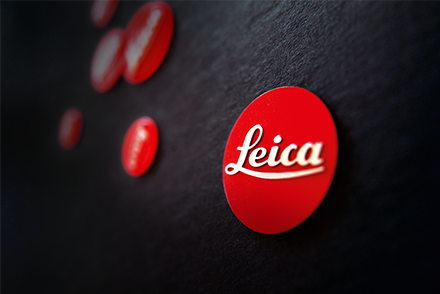 Smithsonian National Portrait Gallery - Cultural Destination
The Smithsonian´s National Portrait Gallery tells the history of America through individuals who have shaped its culture. Through the visual arts, performing arts and new media, the Portrait Gallery portrays poets and presidents, visionaries and villains, actors and activists whose lives tell the American story.
8th & F Street, NW202-633-8300
Image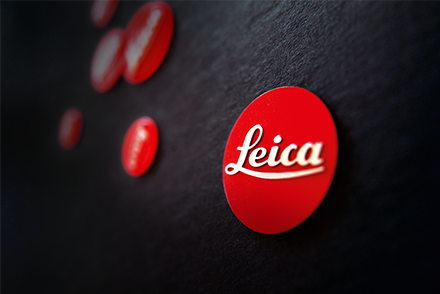 International Spy Museum - Museum
The International Spy Museum, a museum exploring the craft, practice, history, and contemporary role of espionage, opened in Washington, DC on July 19, 2002. The International Spy Museum is the only public museum in the United States solely dedicated to espionage and the only one in the world to provide a global perspective on an all-but-invisible profession that has shaped history and continues to have a significant impact on world events.
800 F Street, NW 202-393-7798