Image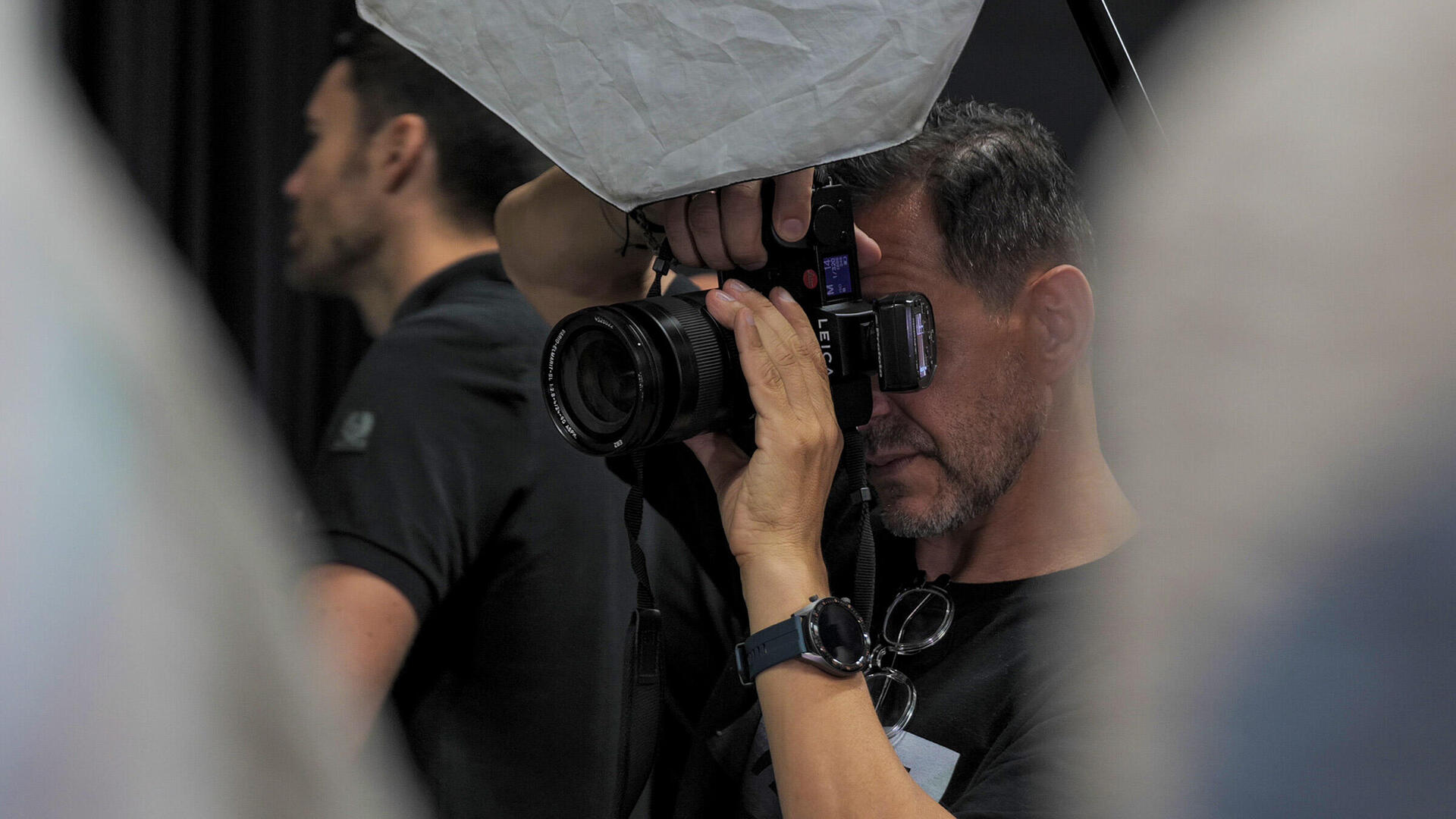 Image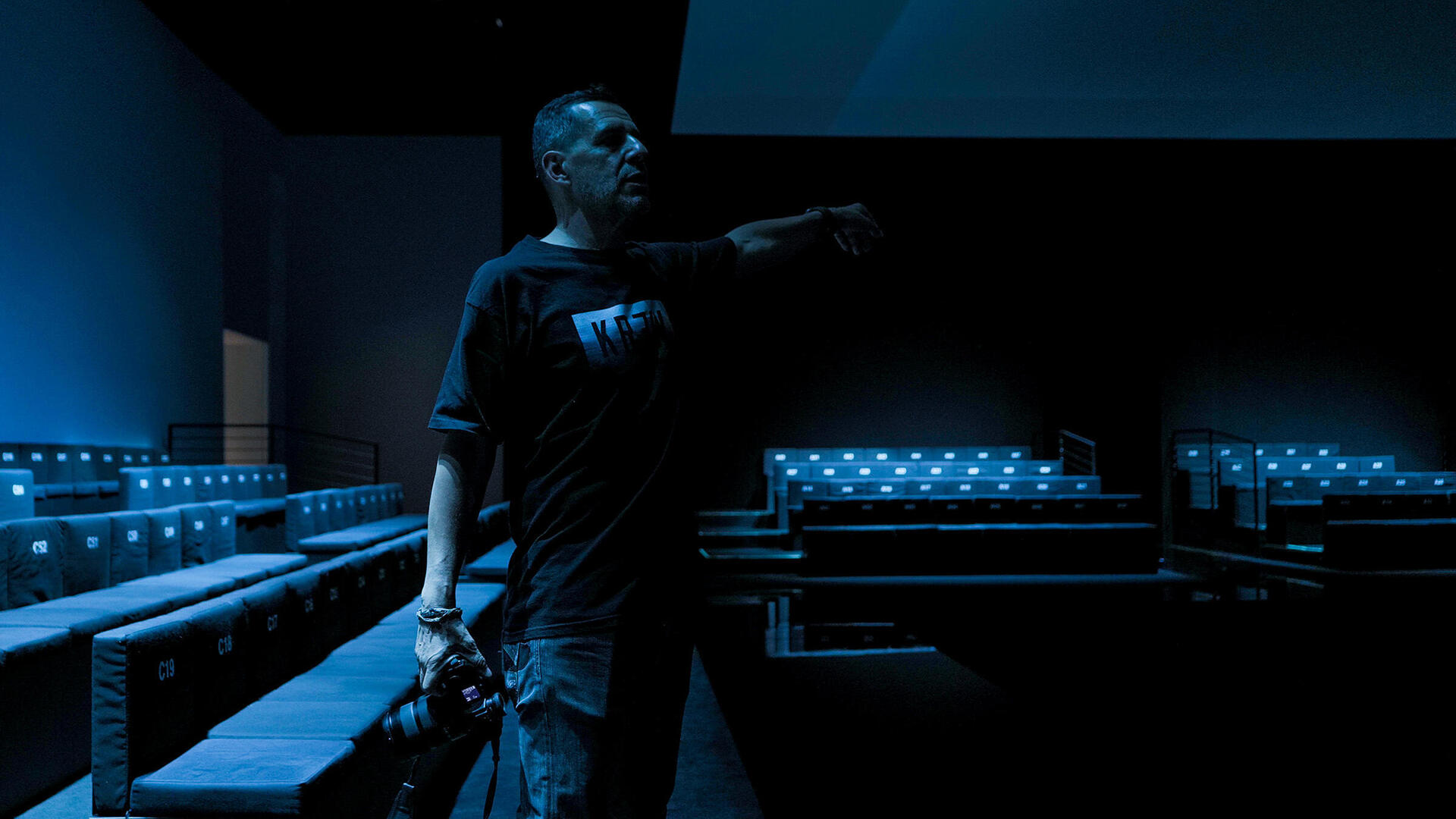 After almost 30 years of experience I would call my kind of photography "lifestyle reportage"
During my projects in Central America over the last 10 years, I documented, for example, the real difficulties of life in extreme poverty in Haiti; but I also capture the beauty of fashion and the world of extreme luxury and dream cars such as Lamborghini.
Image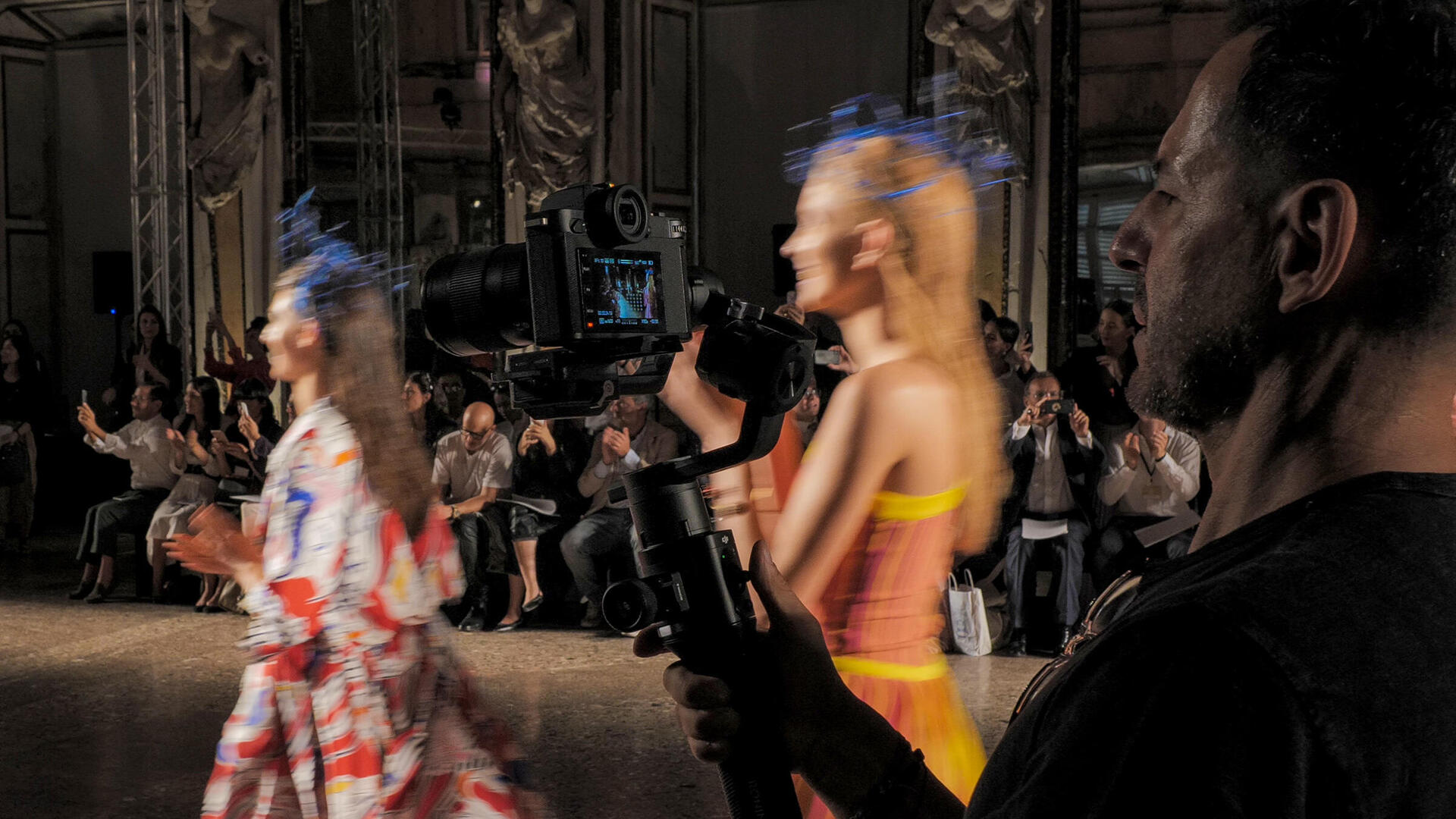 Backstage of the Milan fashion is a place, where everything happens in crazy quick pace.
A perfect place to test the speed and usability of the Leica SL2, that tends to be another beauty behind the scenes of the fashion world.
Image
Famous fashion designers say: "I need to pose really well given the camera you're shooting with!"
Image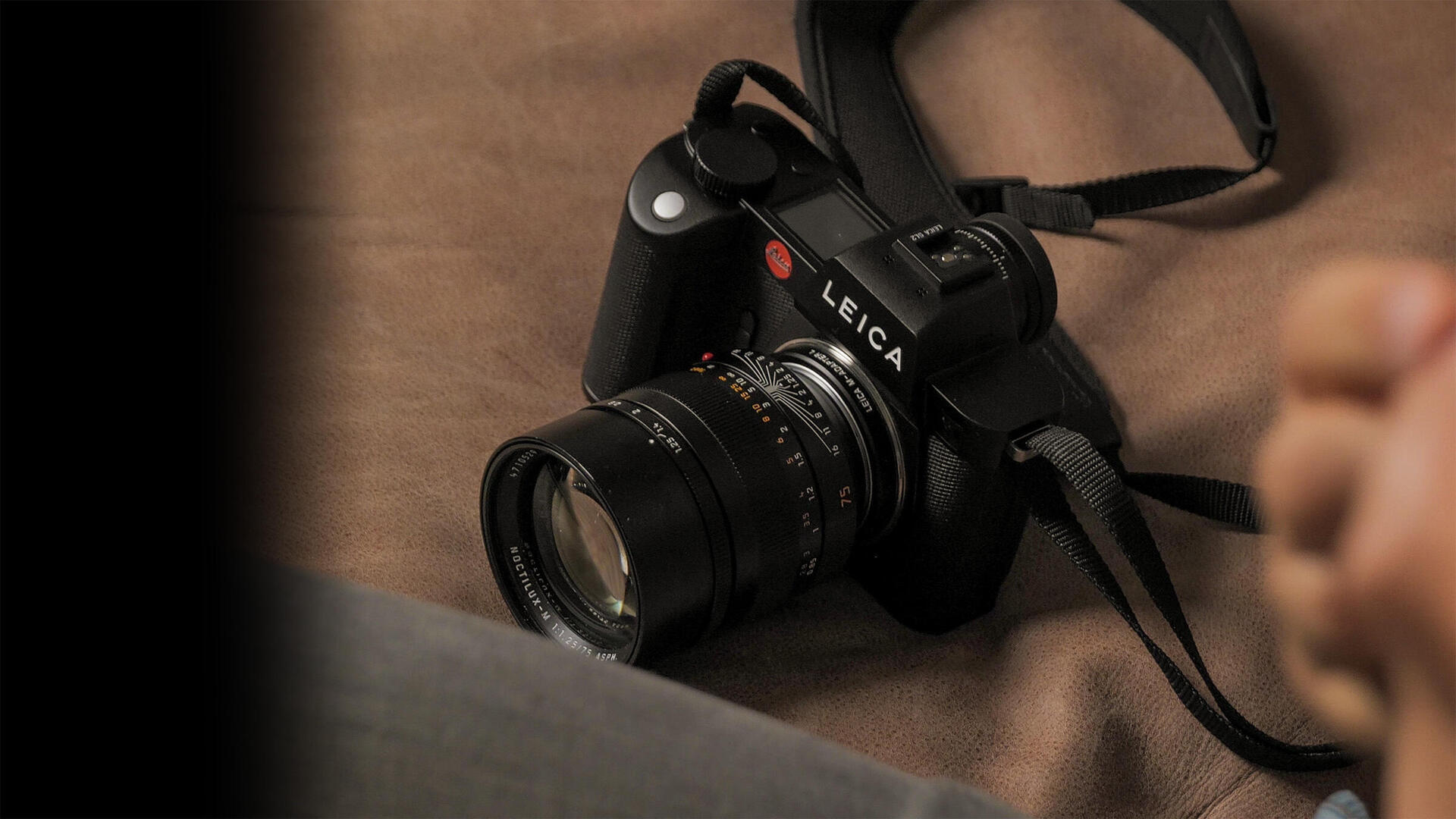 I am impressed by the SL2 camera for many reasons
The improved ergonomics, the design is more rounded and the buttons recall the M10 and Leica Q functional design. So for those like me, that also owns other Leica cameras, it is far more convenient to have everything in one place. The complete mastery of the equipment is something that imparts serenity to the subject photographed.
The Leica SL2's big advantage: it has a truly significant colour rendering.
I shot with an external flash and sometimes I even used four flashes. The results were already great at the first glance; so there was no need for any post production.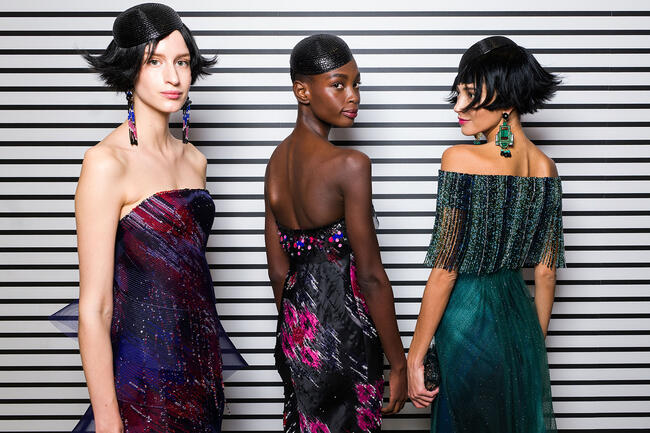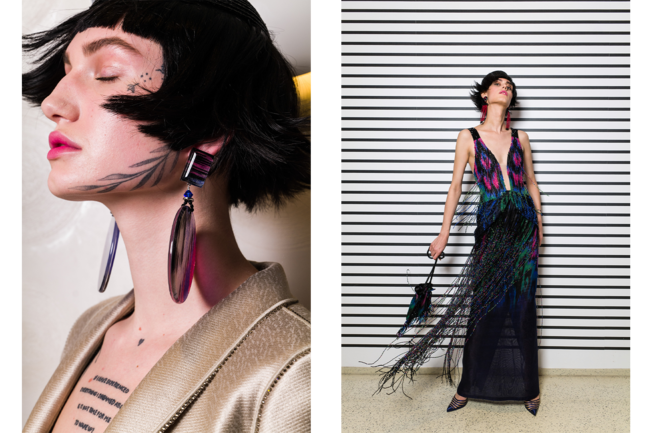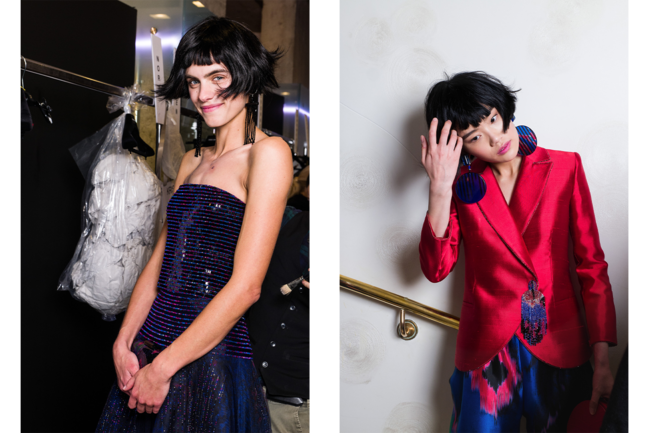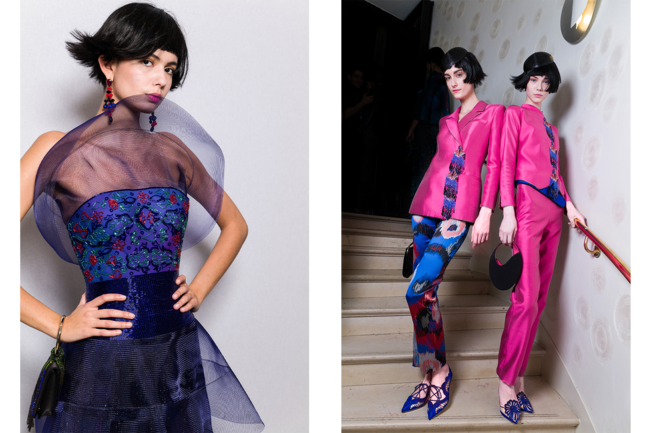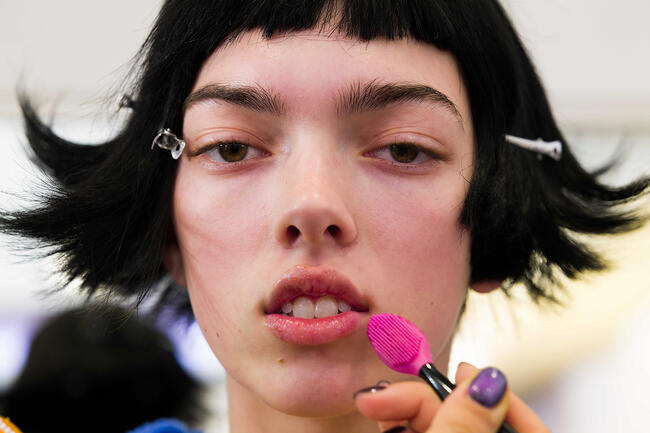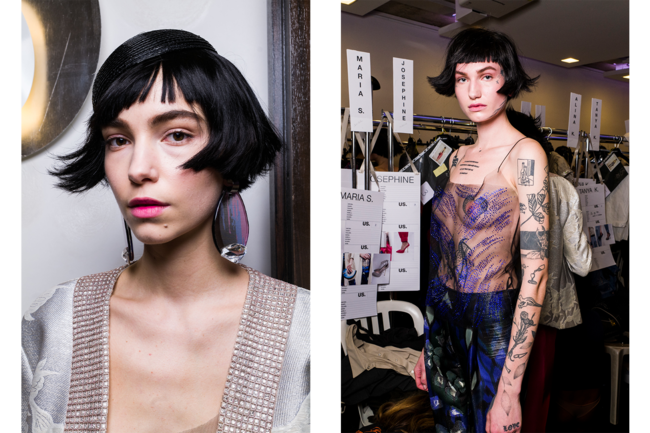 Image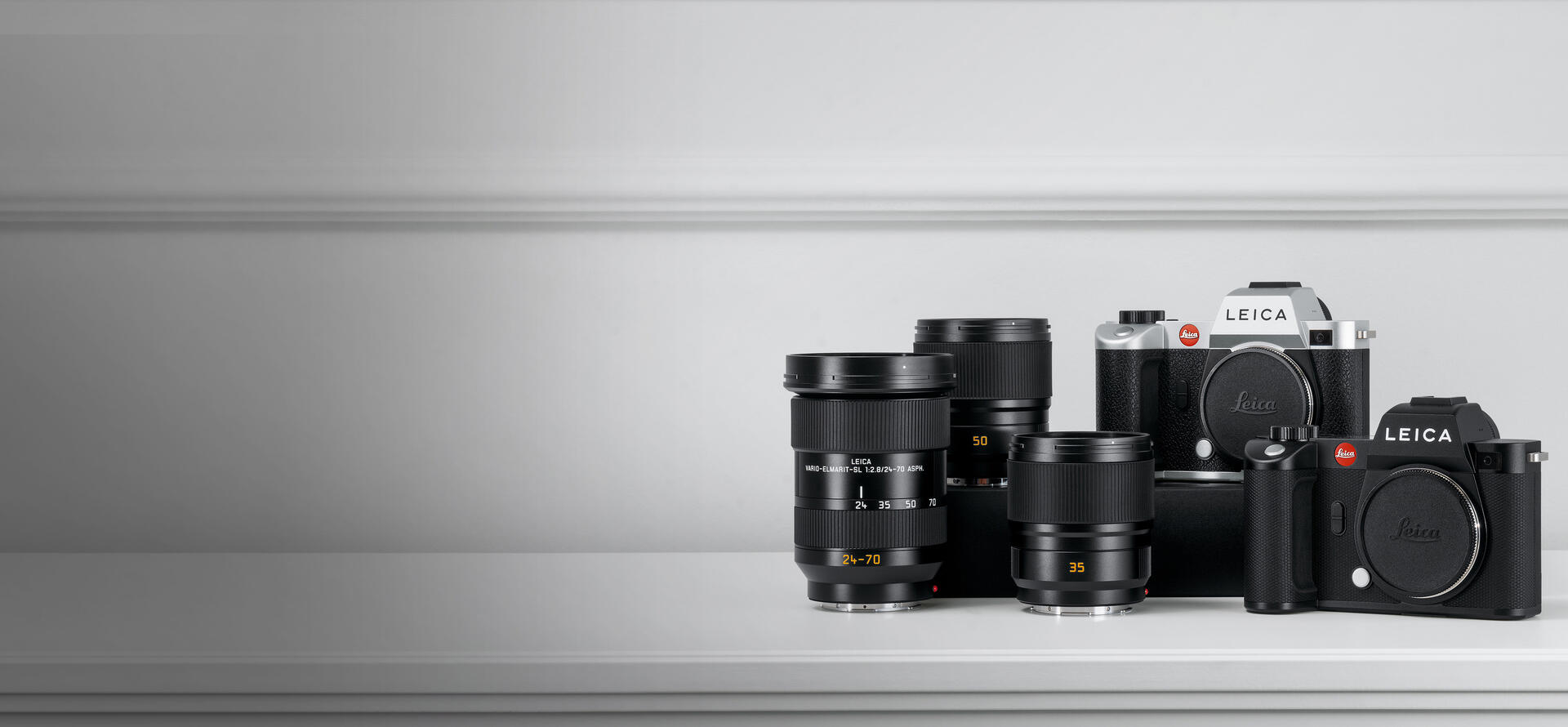 Image

Leica SL2 It's your choice.
The SL2 is, next to the Leica M, the only mirrorless full format system camera designed and crafted in Germany, and is a technical marvel of pure performance and unmatched build quality. The Leica SL2 is the natural evolution of the innovative Leica SL, serving as a groundbreaking embrace of the future of digital photography and videography.