Image
Leica SL2 + Leica Summicron-SL 50 f/2 ASPH.
Image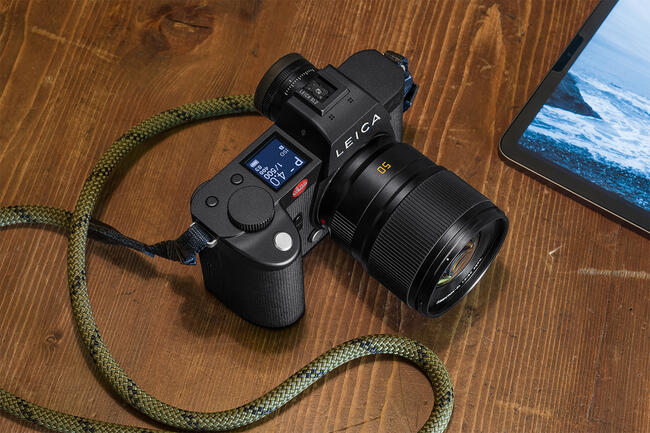 Leica SL2 Kit with Summicron-SL 50
When invaluable input from customers and professional photographers shape how an image making tool is developed, the result is a camera like the Leica SL2. With its 47-megapixel sensor, it combines unparalleled quality with intuitive control—for photography and videography free from distraction and full of delight. This kit combines the professional camera with the compact Leica Summicron-SL 50 f/2 ASPH. prime lens which weighs only 13.05 ounces and shows its strengths especially in travel, event and portrait photography. Thanks to the fast and silent focusing, this compact standard lens is also perfectly suited for high-end videography.
Image