Leica SL2-S
Two Worlds. One Choice.
Just like the Leica SL2, the Leica SL2-S is designed and manufactured in Germany. Its solid metal construction, an IP54 certification and elegant leather wrapping of the body make it a durable companion on any photo or video shoot. The camera software is constantly updated through continuous firmware updates to meet the needs of film and photo creators with professional demands. The 24-megapixel CMOS BSI Sensor, combined with the legendary Leica lenses, delivers outstanding image quality even in difficult lighting conditions. Thanks to its 12-bit RAW video output at 60 frames per second in 4:2:2 and an outstanding L-Log color space, the SL2-S integrates seamlessly into professional video workflows via its full-size HDMI port.
The user interface, separated into photo and video functions, reflects the simplicity and functionality that is typical for Leica product design, appreciated by creative professionals worldwide.
Unlimited recording time for video
Image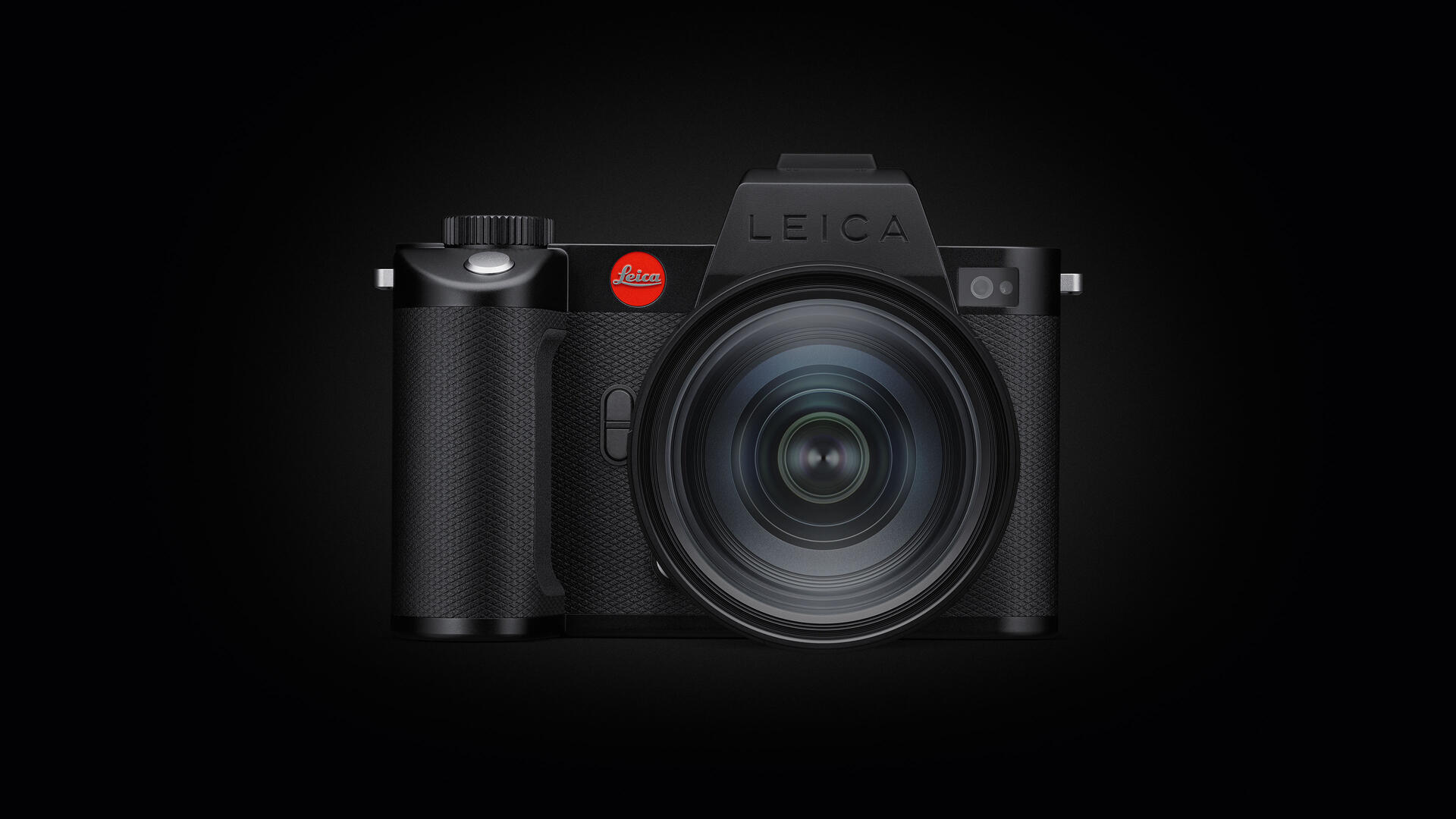 The SL2-S delivers spectacular results – not just in still photography, but particularly when shooting films. We were blown away by the colours and the quality of the raw material.
Elias Maria
Image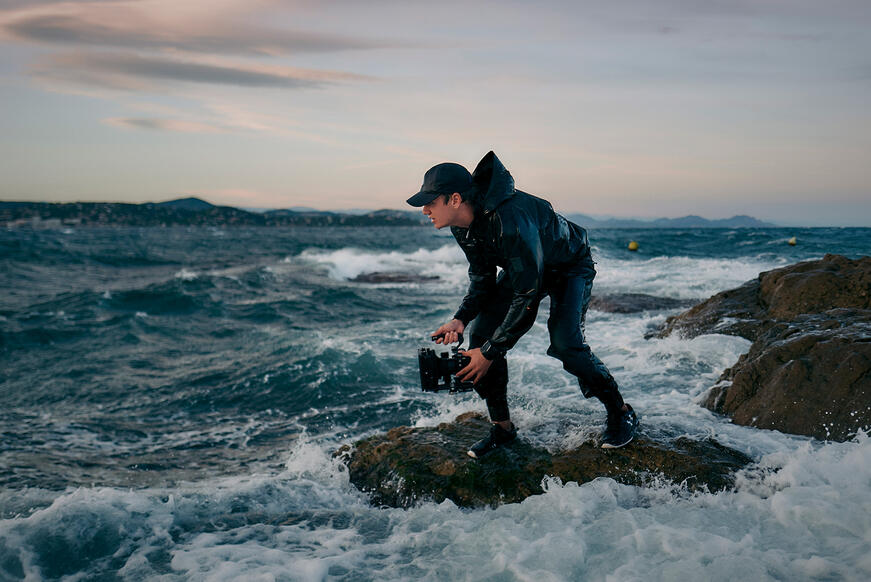 Image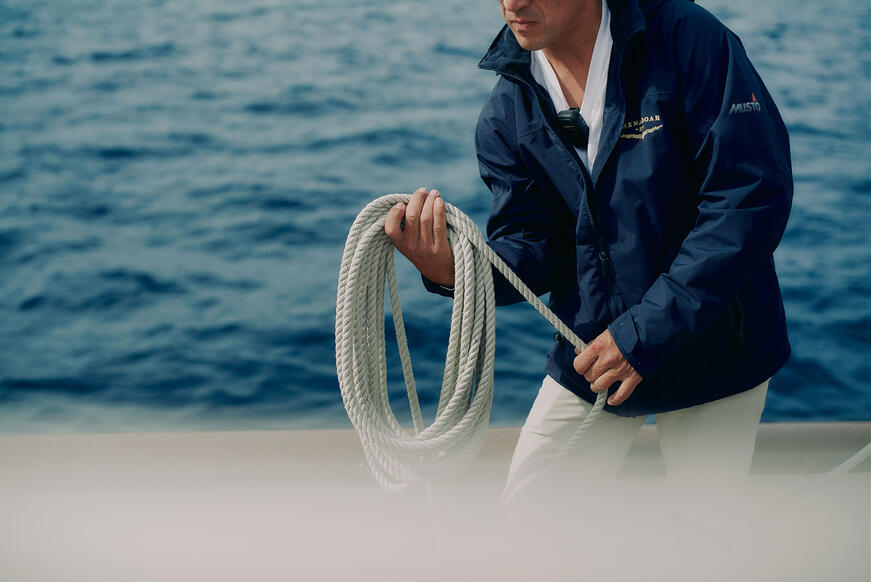 Image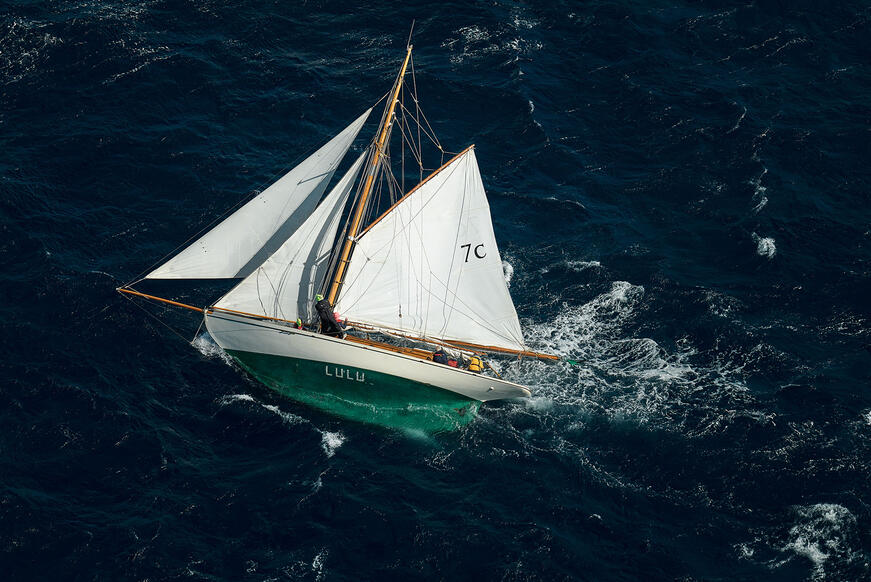 Image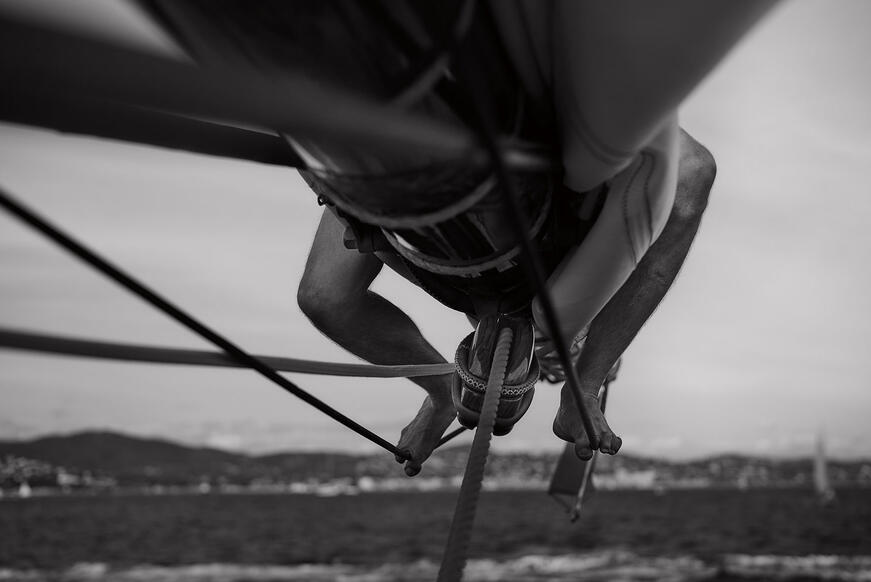 Image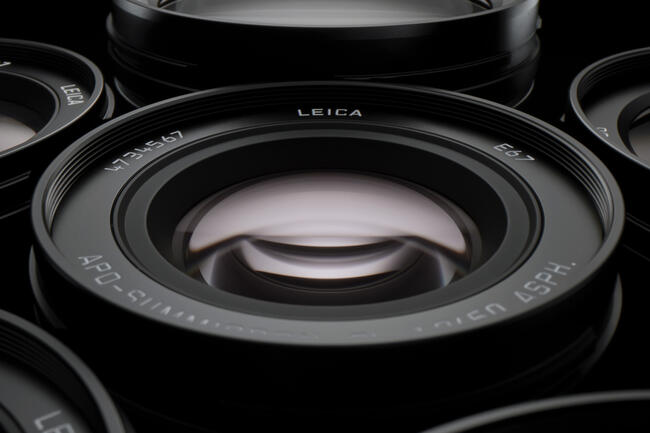 Excellence in optical design and manufacturing quality. SL-Lenses deliver brilliant images with perfect sharpness, color rendition and beautiful bokeh. Thanks to precise and smooth focusing, these lenses are perfectly suited for photography and videography.