Leica SL2
It's Your Choice.
The only mirrorless full-frame camera-system designed and crafted in Germany, next to the Leica M. With an all metal solid construction, IP54 rating and elegant leather wrap to withstand the time and deliver years  of photographic pleasure. The 47 Megapixel resolution of the SL2's full-frame image sensor results in an unparalleled level of detail rendition and image quality especially when paired with the Leica SL-Lenses. And the in-body image stabilization compensates for camera shake quickly and efficiently, perfect for when the legendary Leica M lenses are mounted to the camera body.
Simplicity and functionality were the most important objectives for the design of the Leica SL2. These characteristics are also reflected in the user interface, which is separated by photo and video functions. Simple, intuitive, and developed with creative minds from around the world.
Image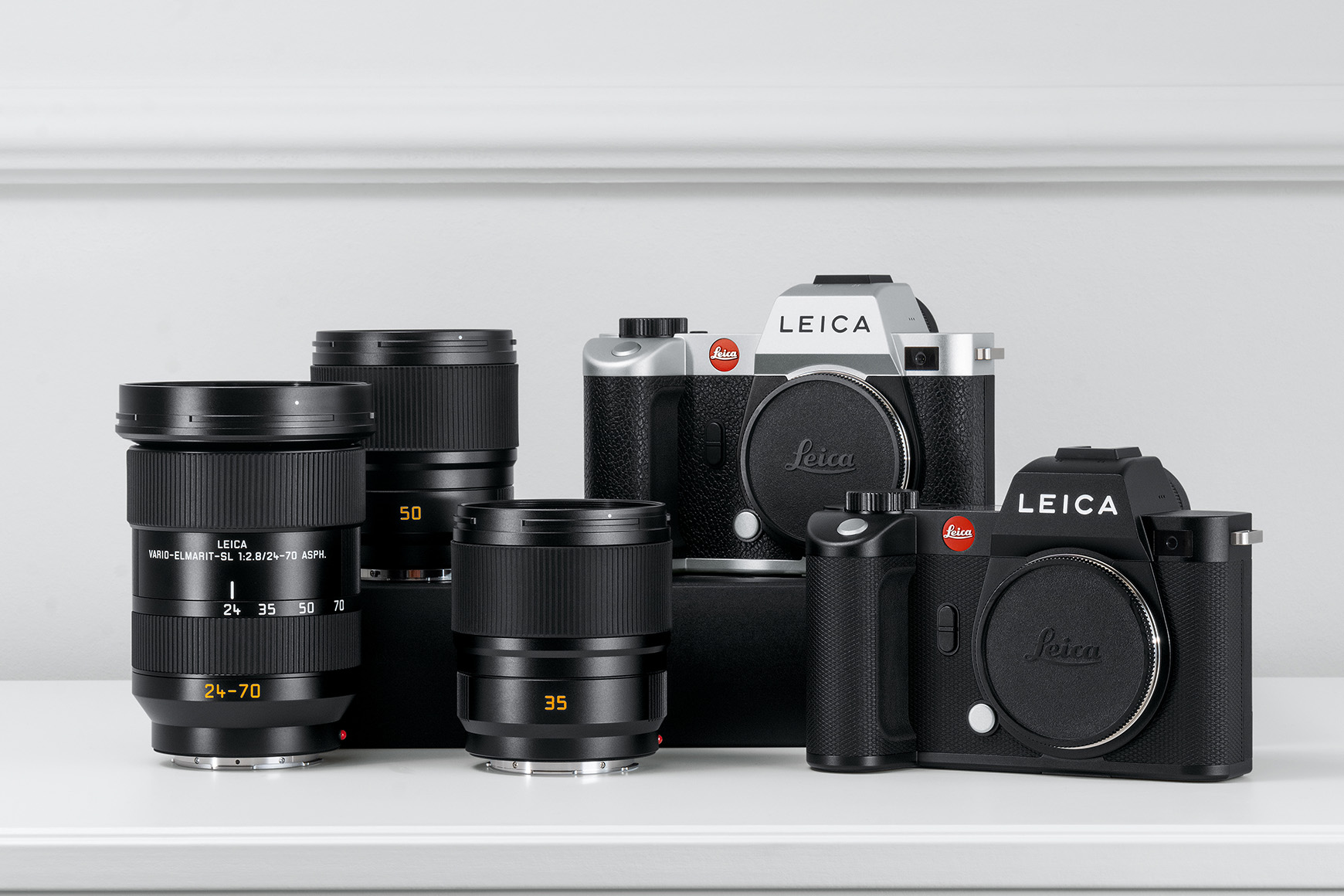 Leica's unique quality and your new photographic pleasure at an unbeatable value. Discover now.
47 Megapixel Full-Frame Sensor
In-Body Image Stabilization
I like how easy the system is to use, the logic of the buttons and the menus. But the most important thing is that incredible image quality: you have to see it to really believe it!
Steve McCurry
Image
Image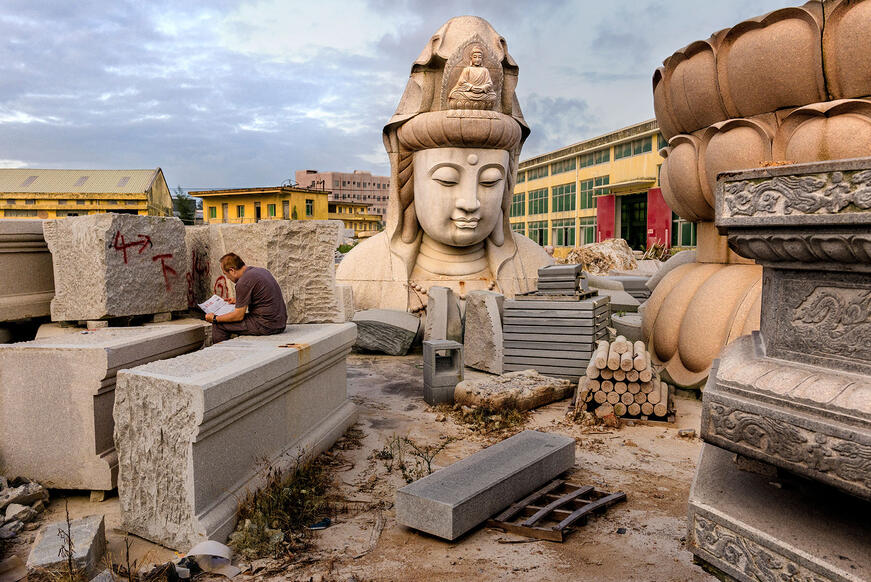 Image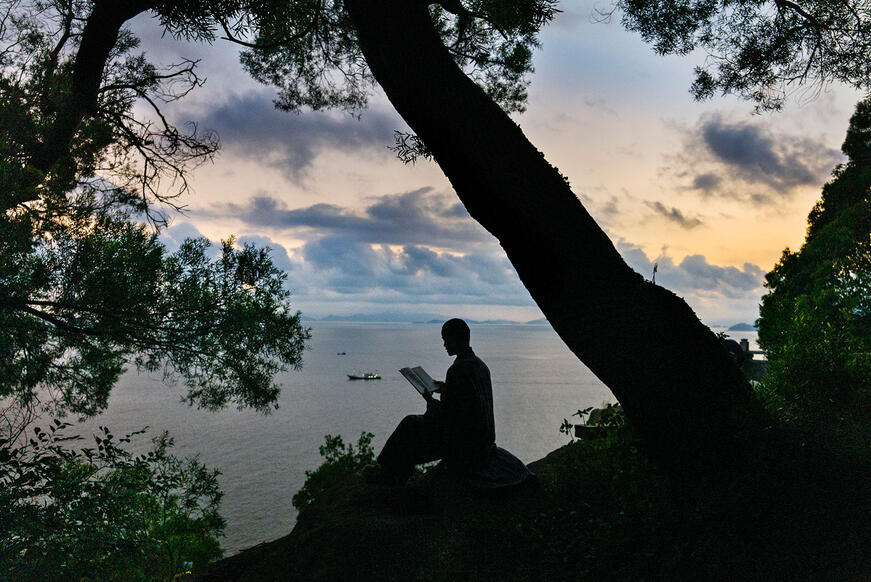 Image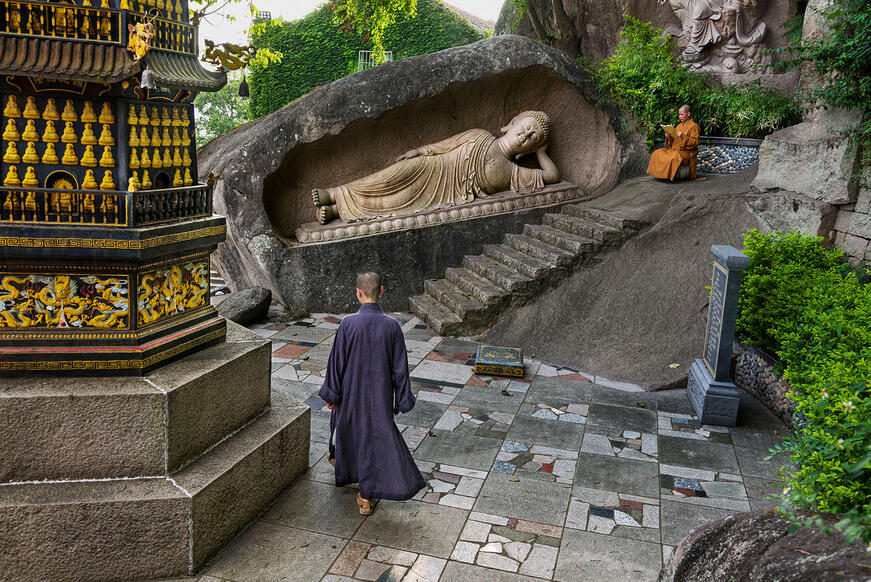 Image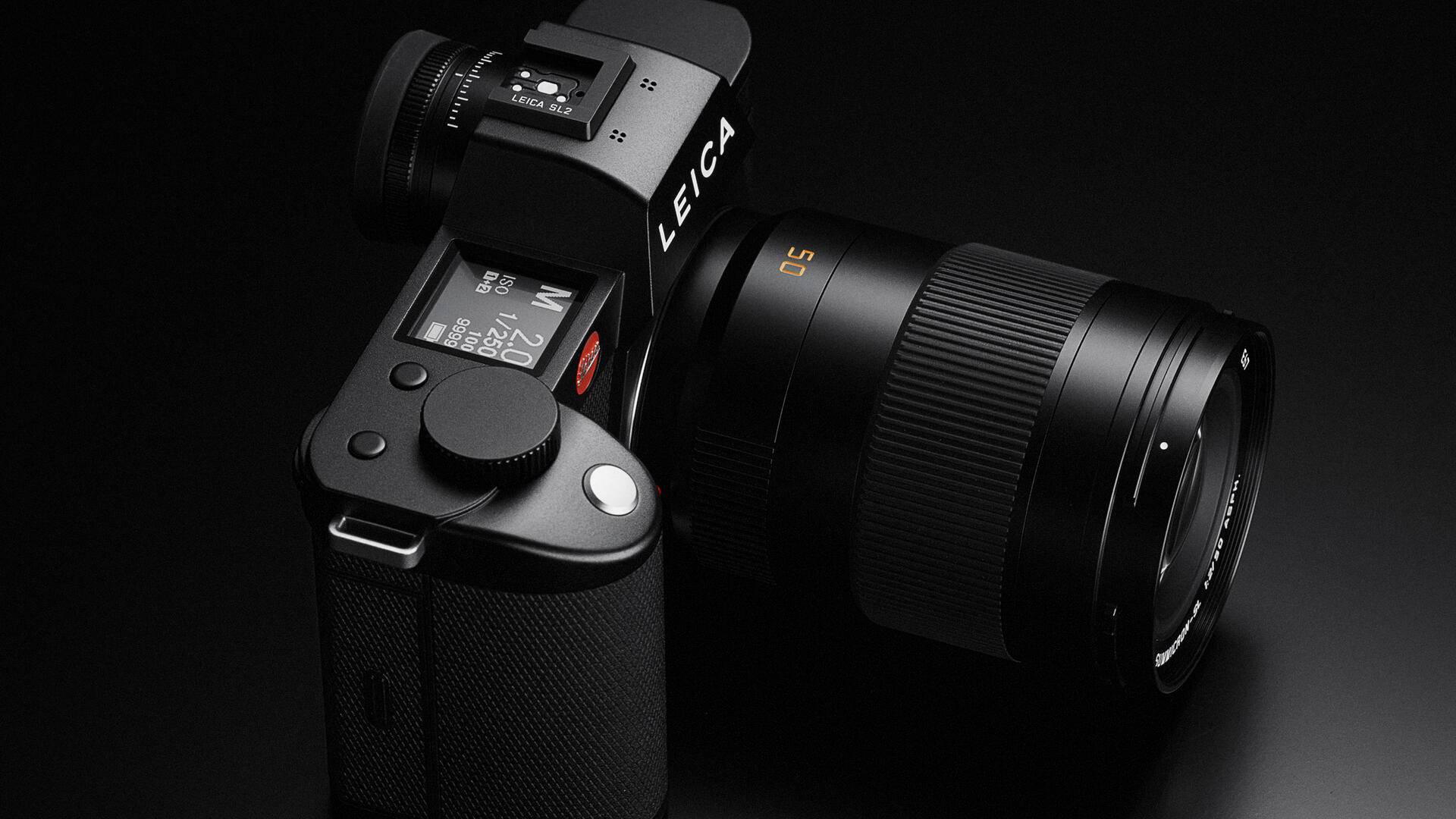 Image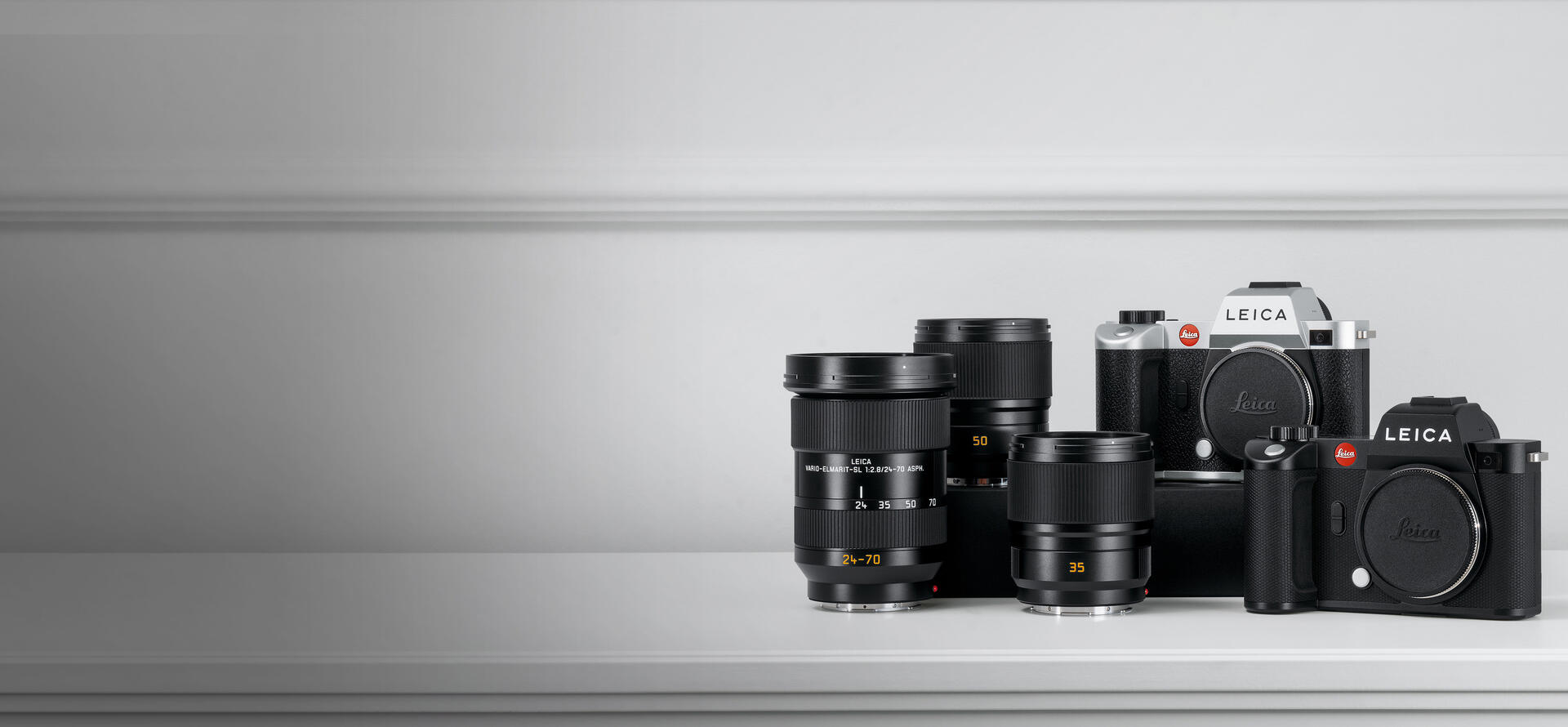 Image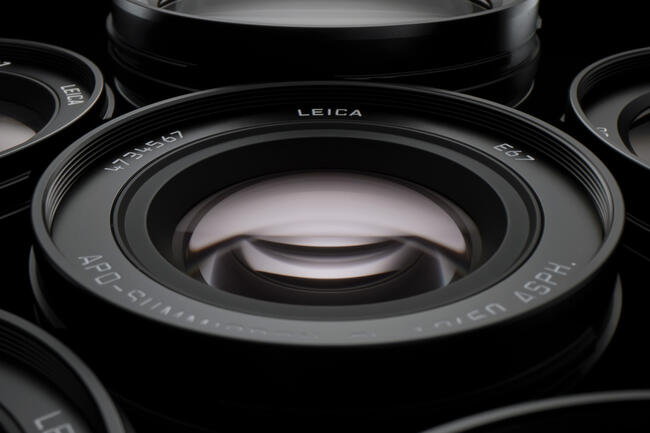 Excellence in optical design and manufacturing quality. SL-Lenses deliver brilliant images with perfect sharpness, color rendition and beautiful bokeh. Thanks to precise and smooth focusing, these lenses are perfectly suited for photography and videography.