Image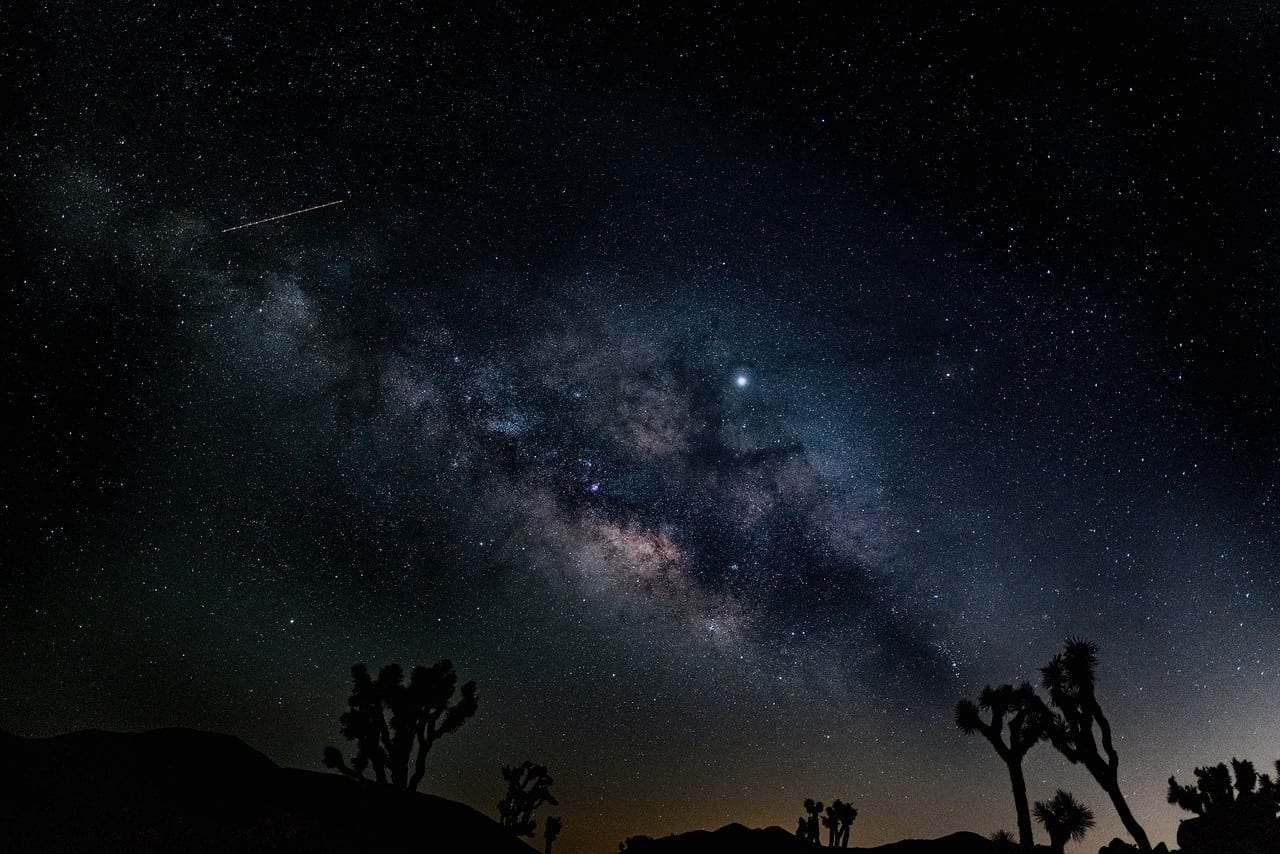 Image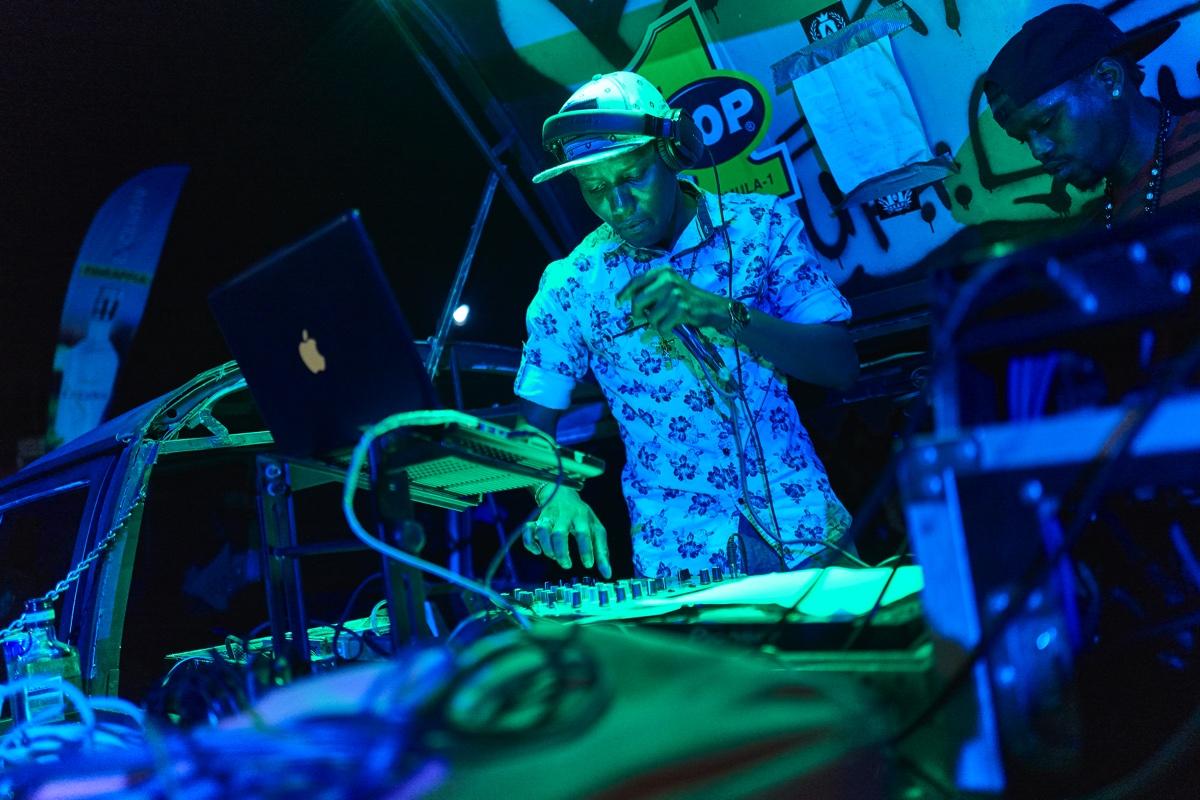 Image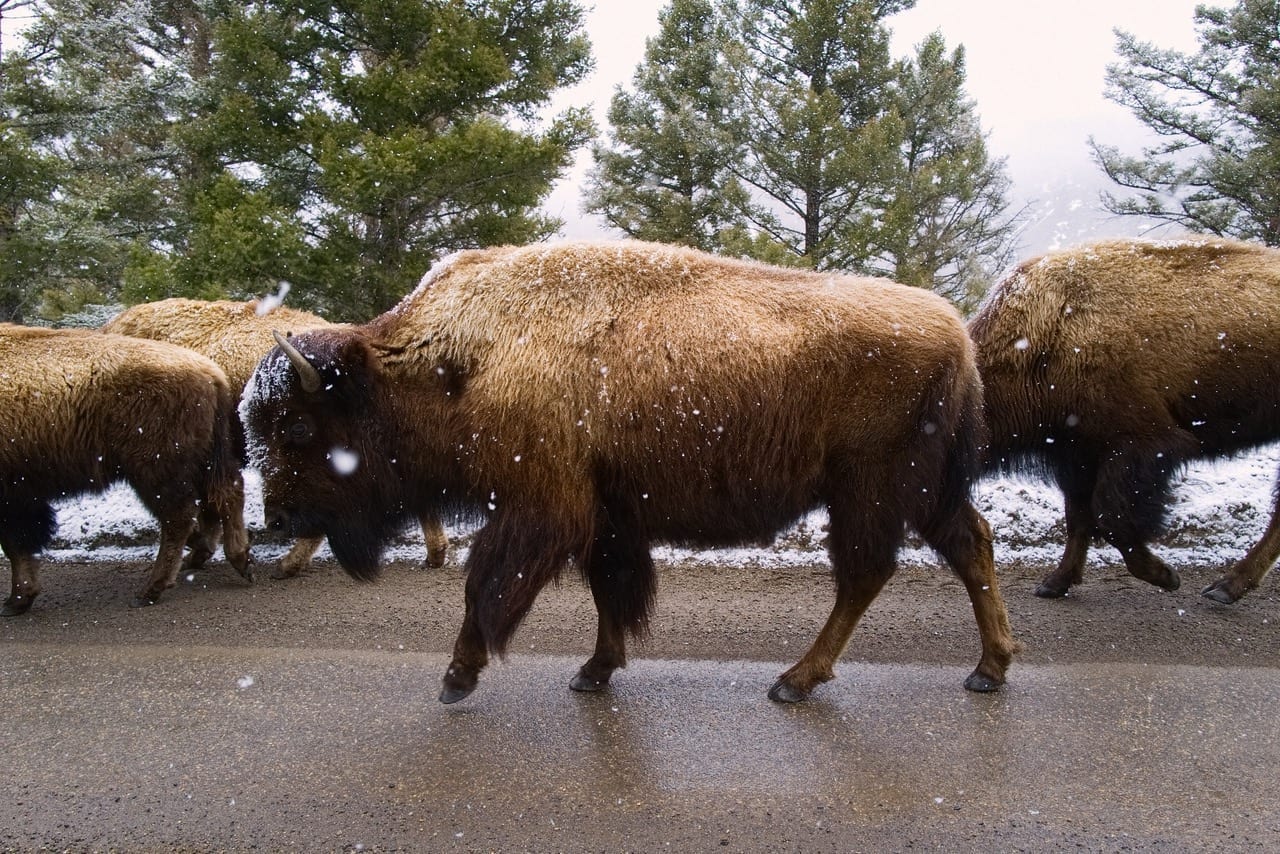 Since making its original debut in 2014, the Leica Q has received much praise for it design and ability to deliver legendary Leica quality in a compact easy to use package. Simply one of the most elegant and fun to use cameras currently in Leica's product line, it's also an incredibly versatile and powerful image making tool.
Offered for the first time in collaboration with the Leica Akademie, this four-session online workshop is designed for current owners as well as those interested in exploring the full capabilities of the Leica Q (Typ 116), Q-P, Q2 or Q2 Monochrom cameras.
Combing a complete technical overview of the camera with interactive lectures and practical hands-on exercises, the two-week format provides you the opportunity to put theory into practice with assignments between group sessions. Topics covered include introduction to the Q and basic user settings, going beyond auto mode, ISO and Metering options, focusing modes explained, macro photography, customization and optimization for different situations, and an introduction to the Leica Foto App.
This workshop helps ensure that you are making the most out of the capabilities of the Leica Q system, while always balancing technical information with creative application. Discover the connection between creative freedom and increasing your technical skills. Most importantly, you learn tips to help you create the photo you want, when you want it, with confidence in any environment.
ADDITIONAL INFORMATION
WHO SHOULD ATTEND:
A fundamental knowledge of photography and the basic ability to navigate through a digital camera system is required.
SPECIAL NOTES:
Class will meet 12:30 – 2:30 pm (Mountain Time) on Fridays and Tuesdays starting June 17 and ending June 28 (four online group sessions). NOTE: Class time for Tuesday, June 21 will be 11:00 am – 1:00 pm. Enrollment is limited to 14 participants.
Zoom Video Conferencing software (available for no charge from Zoom.com) will be used to facilitate the class sessions. Further details will be emailed to registrants.
Santa Fe Workshops always aims to produce a high-quality experience for our online attendees. That said, variables including regional and local internet provider speeds, traffic on Zoom's servers, and your own computing hardware can contribute to a less than ideal streaming event. While we do our best to minimize the impact of these variables, they are outside the control of Santa Fe Workshops.
Santa Fe Workshops - The Leica Q and You with Philip Cuenco and Michael McWeeney
06/17/2022 - 06/28/2022
Class will meet 12:30 – 2:30 pm (Mountain Time) on Fridays and Tuesdays starting June 17 and ending June 28 (four online group sessions).