Image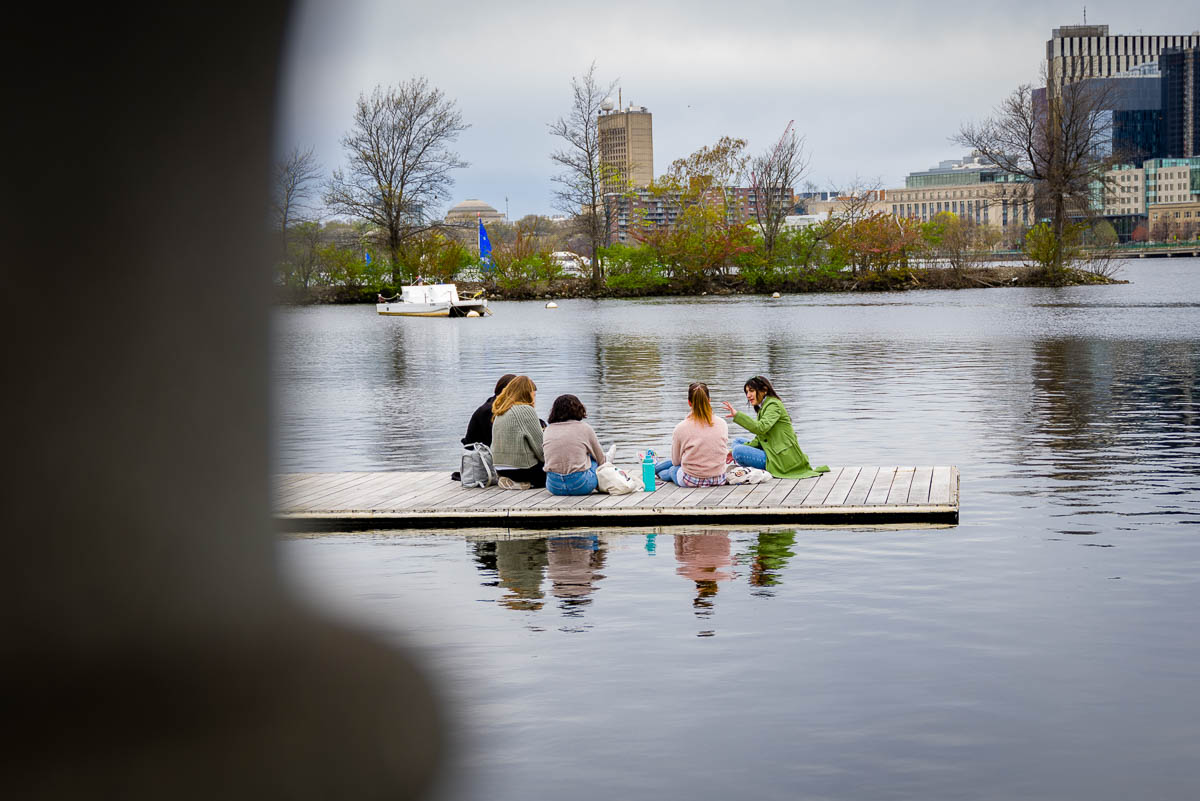 Join Hunt's Photo and Leica Product Specialist, John Kreidler, as we explore the streets of Back Bay with the Leica SL2-S. While having a Leica Camera is not a requirement for this event, we will have a limited supply of SL2-S cameras available on a first come, first serve basis. A SD card, photo ID and credit card are required to borrow a camera. Arrive early to secure one of the loaner cameras.
The light of the city becomes more interesting as we approach dusk. The long shadows created by the stunning architecture give us a great contrast to the low direct light and creating pockets of light for us to insert our subject. This will be a great chance to try out a unique camera in a perfect situation.
Please note: The cost of the Test Drive event is $25. However, you will receive a $25 gift card to Hunt's for attending, so it's a win-win!
About John Kreidler: John Kreidler is the East Coast Product Specialist and co-host of Leica's streaming Tech Talk program on YouTube. John brings more than 25 years' experience providing imaging and production insight to professional photographers and enthusiasts alike. Equal parts, photographer, educator, and trainer, John can frequently be found, giving those interested in Leica products an opportunity to experience them in a real-life situation, during Pro Discovery Days, Leica Store events and Akademie workshops, throughout the country. An accomplished photographer, his on-going obsession with capturing light and shadow started from an early age. He strives to move beyond the beautiful snapshot and create an image that evokes emotion in the viewer's mind. Most recently, John's work was selected to appear in the new book, "Inspiration Leica Akademie".
@leicaproimage
Hunt's Photo Test Drive: Exploring Back Bay with the Leica SL2-S
06/29/2022 - 06/29/2022
June 29 @ 5:00 pm - 8:00 pm
Location: Boston, MA