Image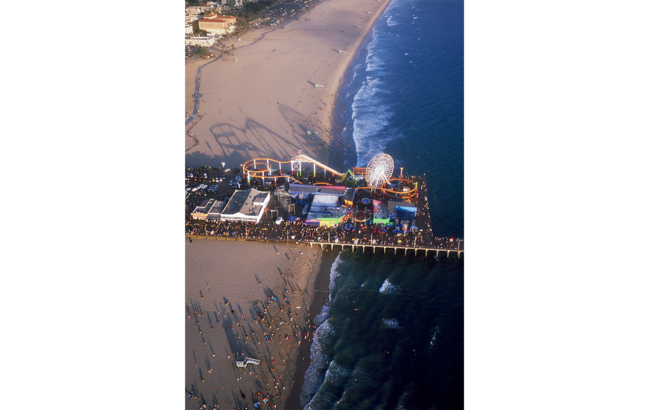 Image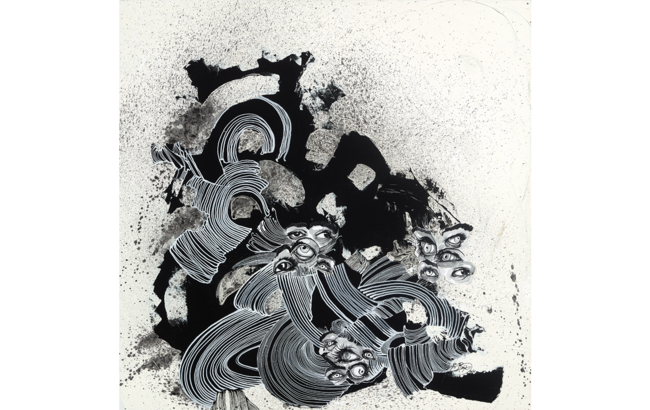 Image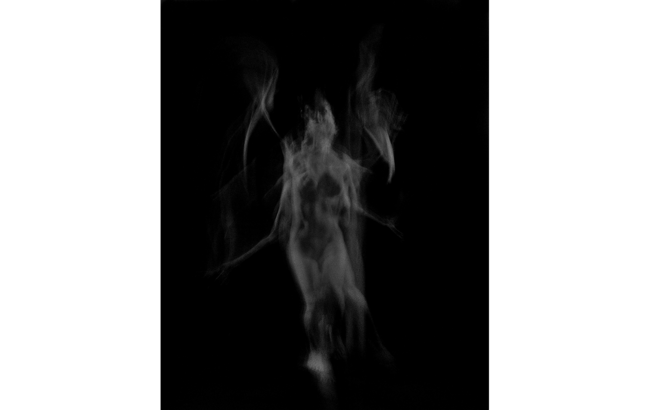 Leica Gallery LA is proud to present: "The City of Angels".
In this series marrying fine art and photography, "The City of Angels" explores the bond of humanity and our environment by pushing the boundaries of creative mediums and perspectives. Through conscious interpretations of familiarity and longing, this immersive exhibition bridges our connection between photographer, subject, and interplays with our world.
All prints are available for sale. Please contact Leica Gallery Los Angeles at (424) 777-0341.
Dancing with Your Angel
"Dancing with your Angel connects the body and mind to depict the sub-conscious in an interpretive visual series, void of color, detail and identity. When one of these angels appears, I see floating bodies of lights with minimal details. Every once in a while, I will see a face and can recognize that my angels are endearing and powerful women." - Brian Bowen Smith
Altitude :: Los Angeles
"Altitude :: Los Angeles is an ongoing chapter in my aerial photography body of work. Growing up in L.A. I thought I had seen most of what she had to offer. That all changed when I went up in my first helicopter flight in 2014 to document the City of Angels I was hooked immediately. The escape and isolation of being 1,500 ft up over such a vast and beautiful place with my camera made me want to see more. Over the years, I have seen the change of the cityscape along with nature demonstrating her changing of the seasons. Allowing me opportunities to take in moments I would have never seen if I stayed put on the ground. The constant idea of interpreting a city you think you know from above continues to fascinate me as she continues to show me more." - Stephen Vanasco
Vinculum
"As with most of my creative pursuits, I rarely understand precisely what I'm attempting to accomplish beyond the mere act of letting go into the process. That is until after the impulse has subsided and what was being chased reveals itself in it's realized form. I have found that the attempt to give a name to a song or to a painting before it is finished has a tendency to limit and even thwart the potential of what it could very well become, so I have kind of surrendered to that process and allowed for it to tell me what it wants to be called once it is nearing it's apex. While painting and songwriting during these strangest of times I have found that the connective thread or 'Vinculum' as it were, is the part of my consciousness, the observer, that arrives last in the process. Like an explorer who happens upon an as yet unseen valley and has the dubious distinction of drawing a map of it and henceforth naming it, the Eye at the center of these paintings is just that. The observer witnessing a process that was set in motion long before he arrived and he catches himself almost unwittingly as one of the last pieces of that connective tissue." - Brandon Boyd
The City of Angels
01/15/2021 - 04/26/2021
8783 Beverly Blvd
West Hollywood, 90048
United States
Opening hours
Monday-Saturday 10am-6pm
Sunday 12pm-5pm

Complementary valet parking is available Monday through Friday in the parking lot to the right of the store.
Gallery Los Angeles