Image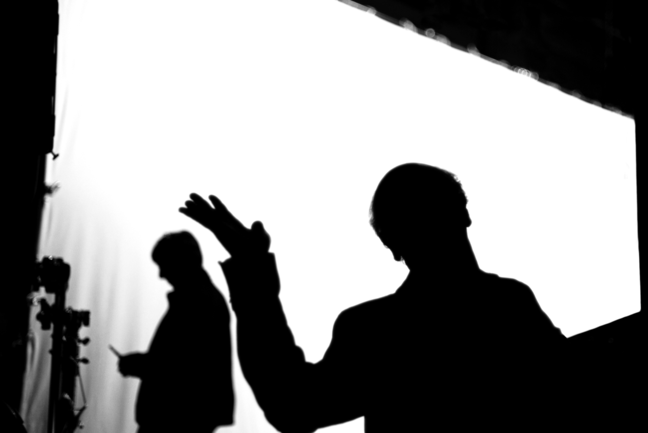 Image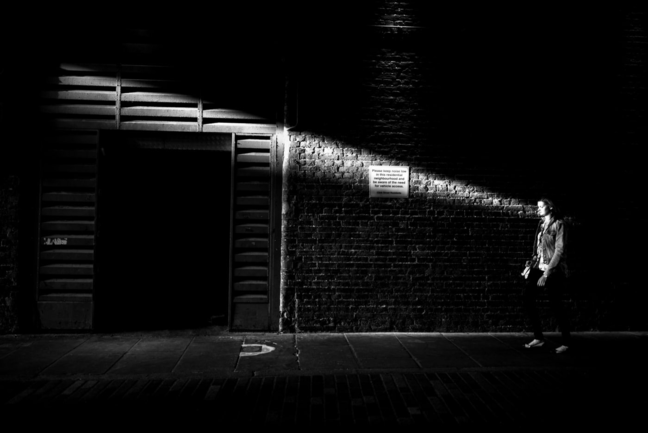 Leica Gallery Los Angeles invites you to experience a dual exhibition celebrating both Jeff Garlin's debut photo exhibition, "Big Bowl of Wonderful" featuring behind-the-scene captures of life on set, and Alan Schaller's LA debut of "Metropolis", an exploration of how we are dwarfed in the modern world around us and often lost in it.
The exhibition will be on view from January 16 until March 2, 2020.
BIG BOWL OF WONDERFUL
"As an actor, filmmaker and comedian, I often find myself interacting with people in truly unique ways. The very nature of my job means I am able to see people how how no one else sees them. Whether it be my co-stars or down time on set, show hosts while I sit in their interview chairs and who I gig with.
At some point, I started trying to capture this unique perspective with my camera. Now, the only thing that I do seriously besides comedy is take pictures. I hope you dig." - Jeff Garlin
METROPOLIS
"It is a subject that impacts a vast majority of the world. People are substituting real relationships for digital ones. We are inherently social creatures after all, and the way we are getting lost in the online world and the big city life is hard to miss. These photographs are my interpretation of this disconnection." - Alan Schaller
Dual Exhibition: Jeff Garlin and Alan Schaller
01/16/2020 - 03/04/2020
8783 Beverly Blvd
West Hollywood, 90048
United States
Opening hours
Monday-Saturday 10am-6pm
Sunday 12pm-5pm

Complementary valet parking is available Monday through Friday in the parking lot to the right of the store.
Gallery Los Angeles