Image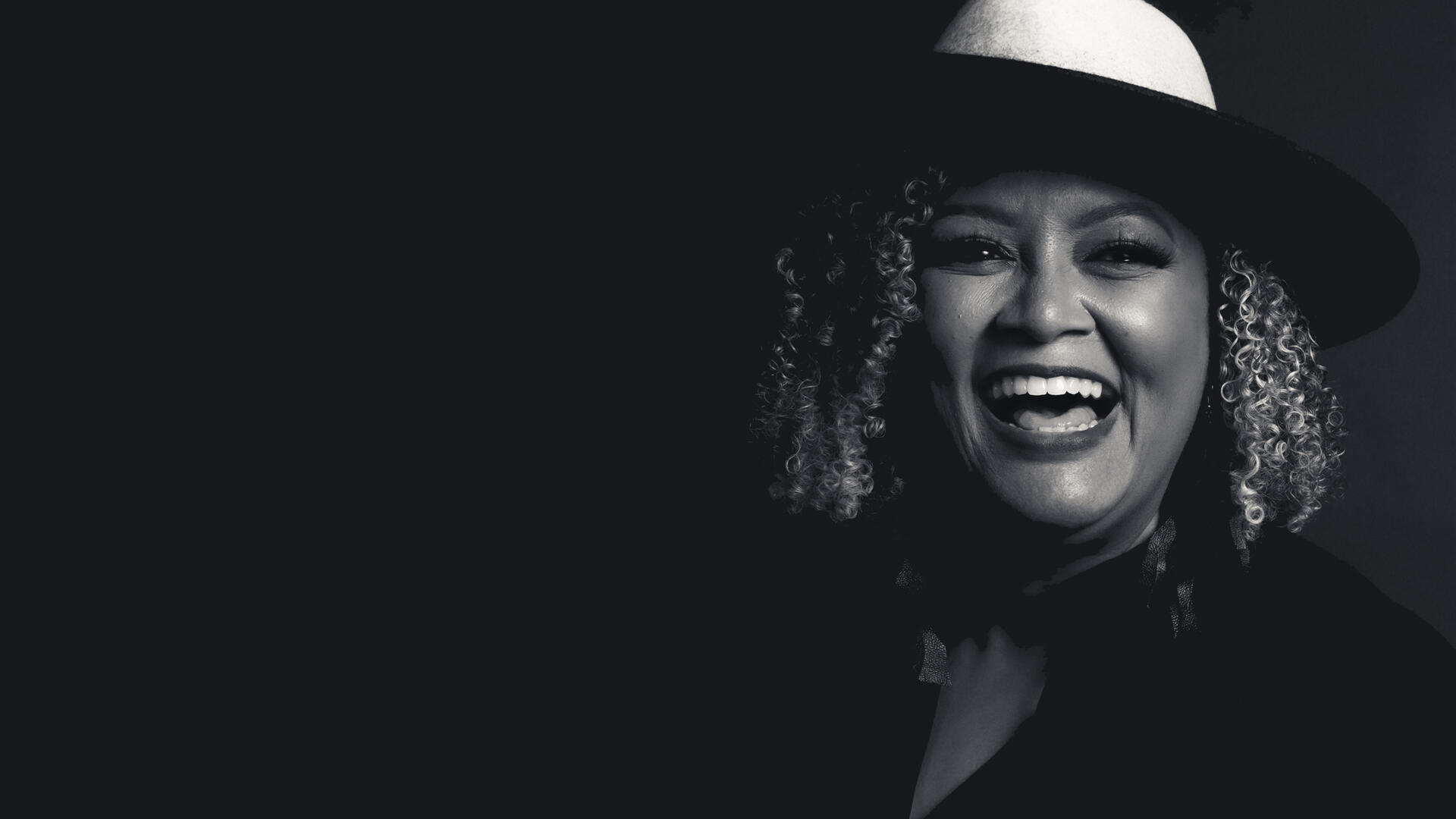 Listening is key in making authentic connections for photojournalist and educator Cheriss May. With work that places her in a variety of spaces, comes a proliferation of noise. Leaning in to the quiet in between moments helps give voice to some powerful stories.
Image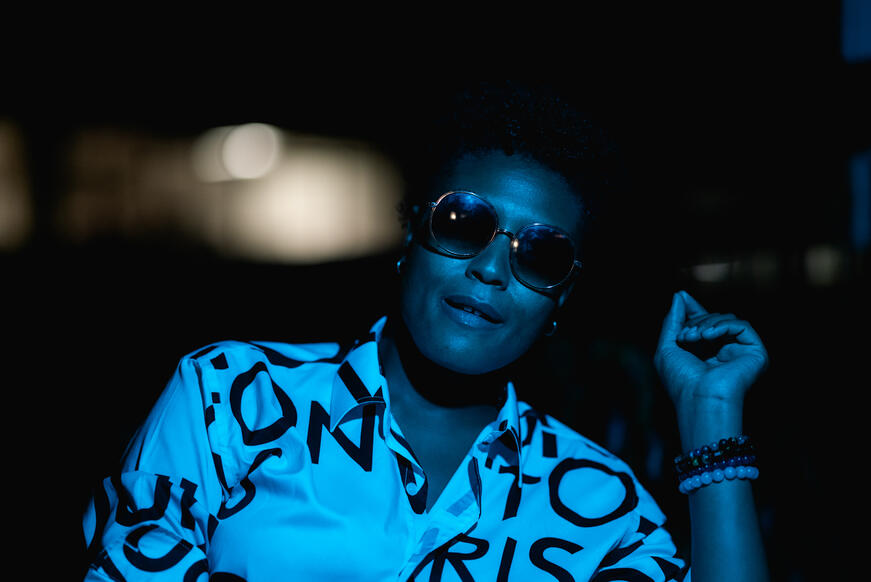 Image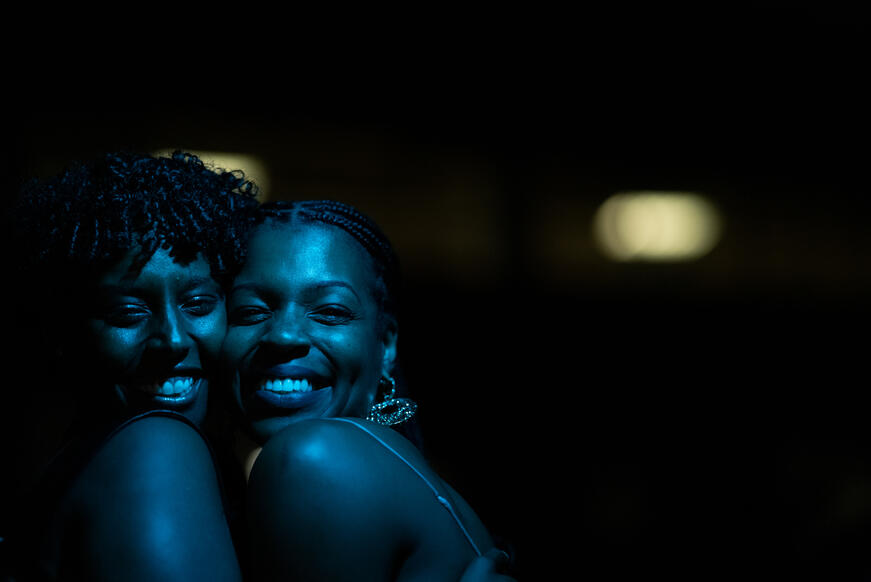 Image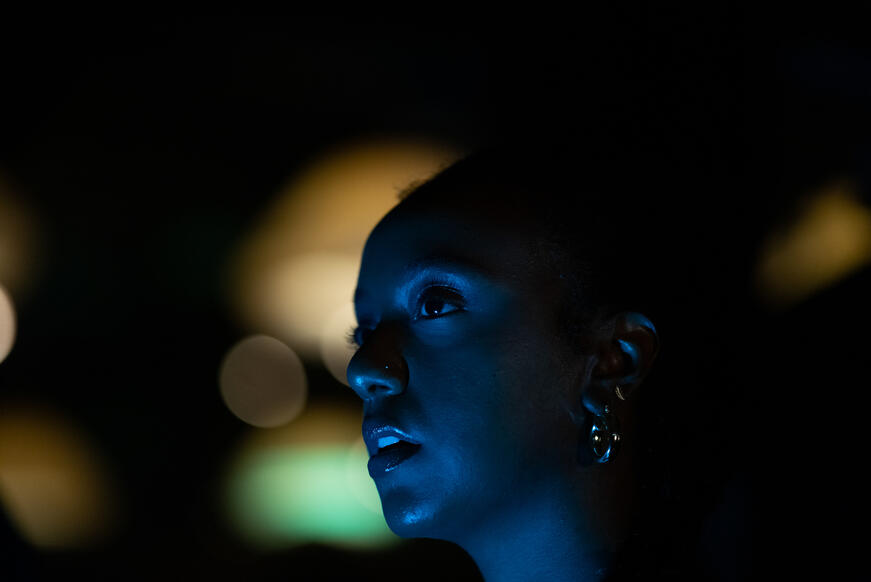 Image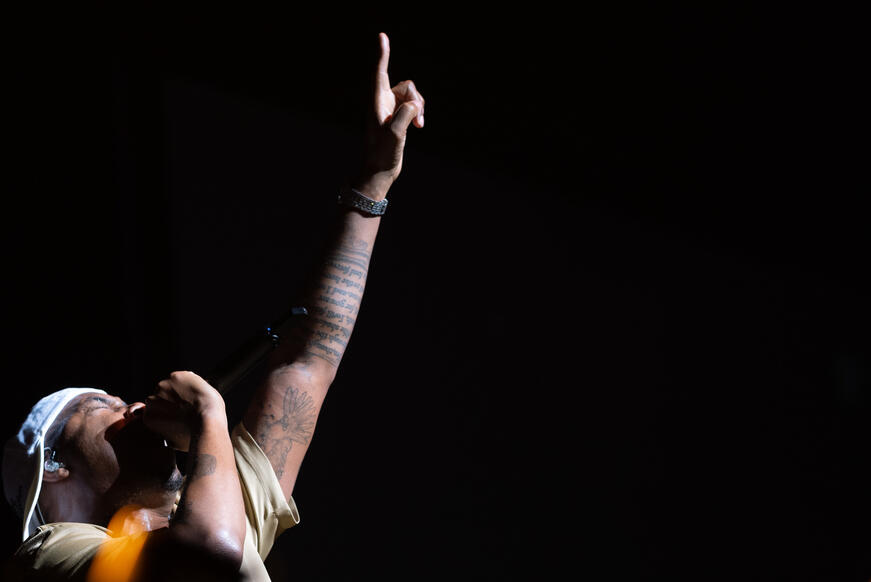 Image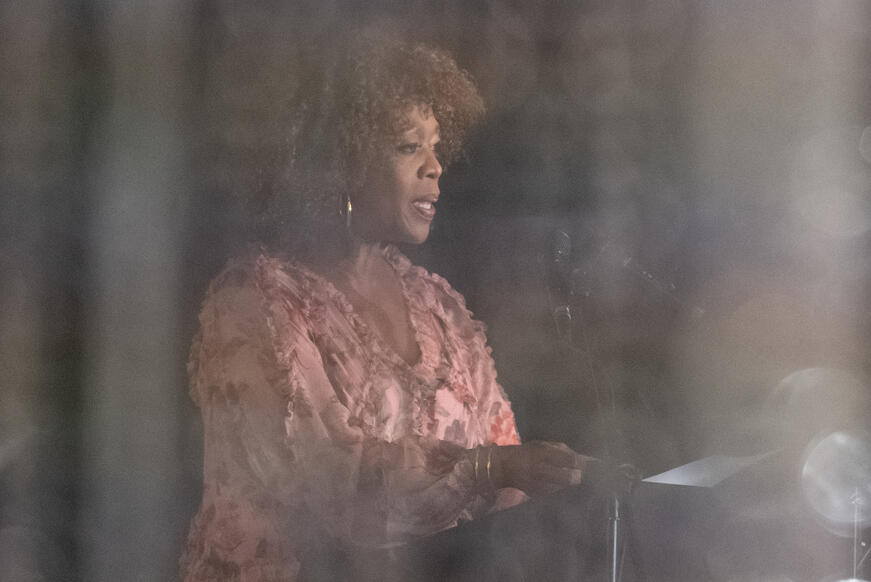 Image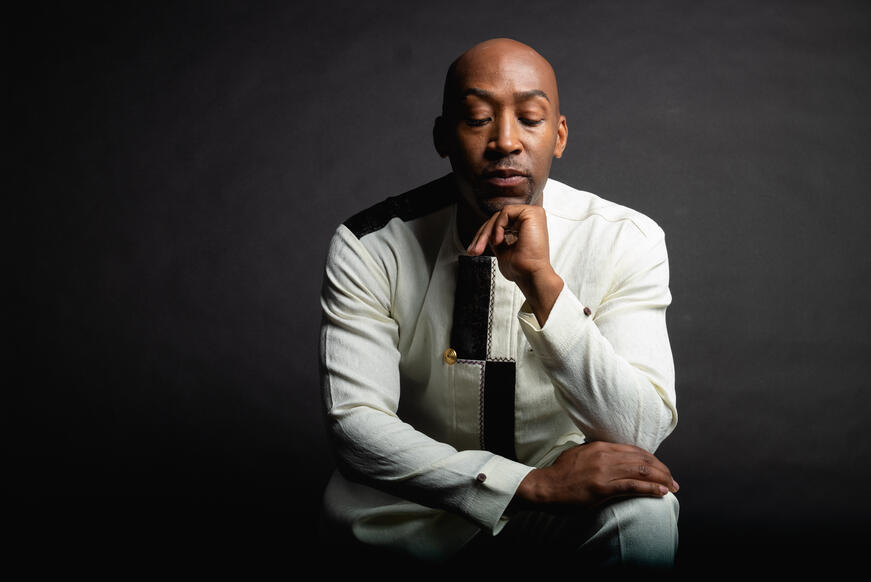 Image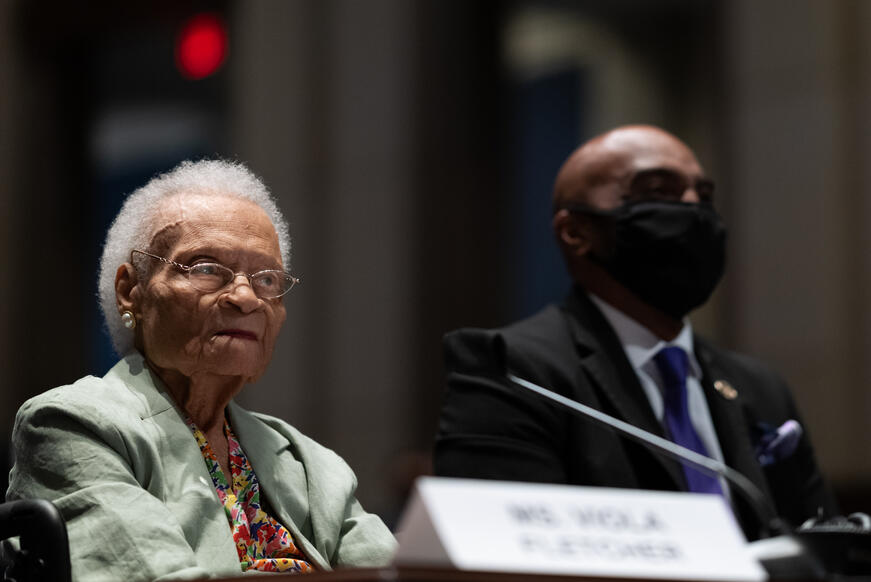 Image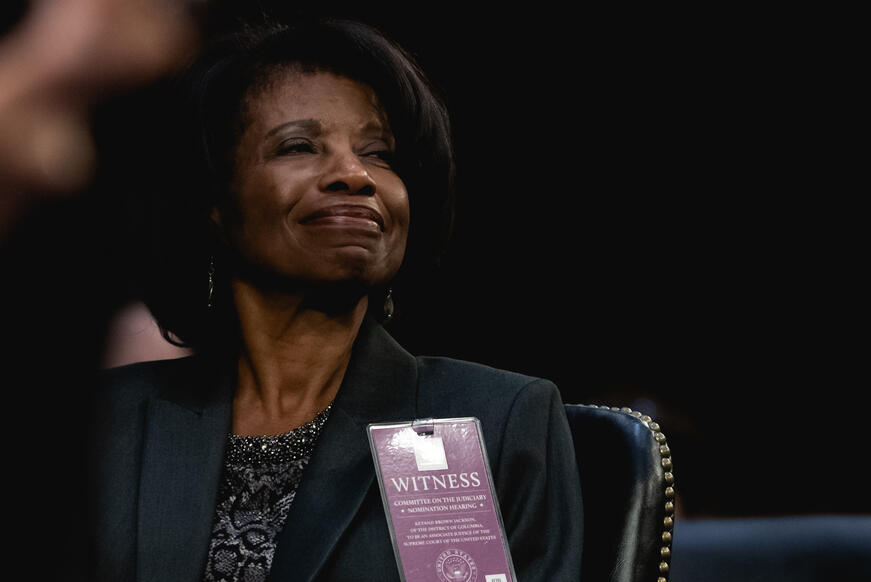 Image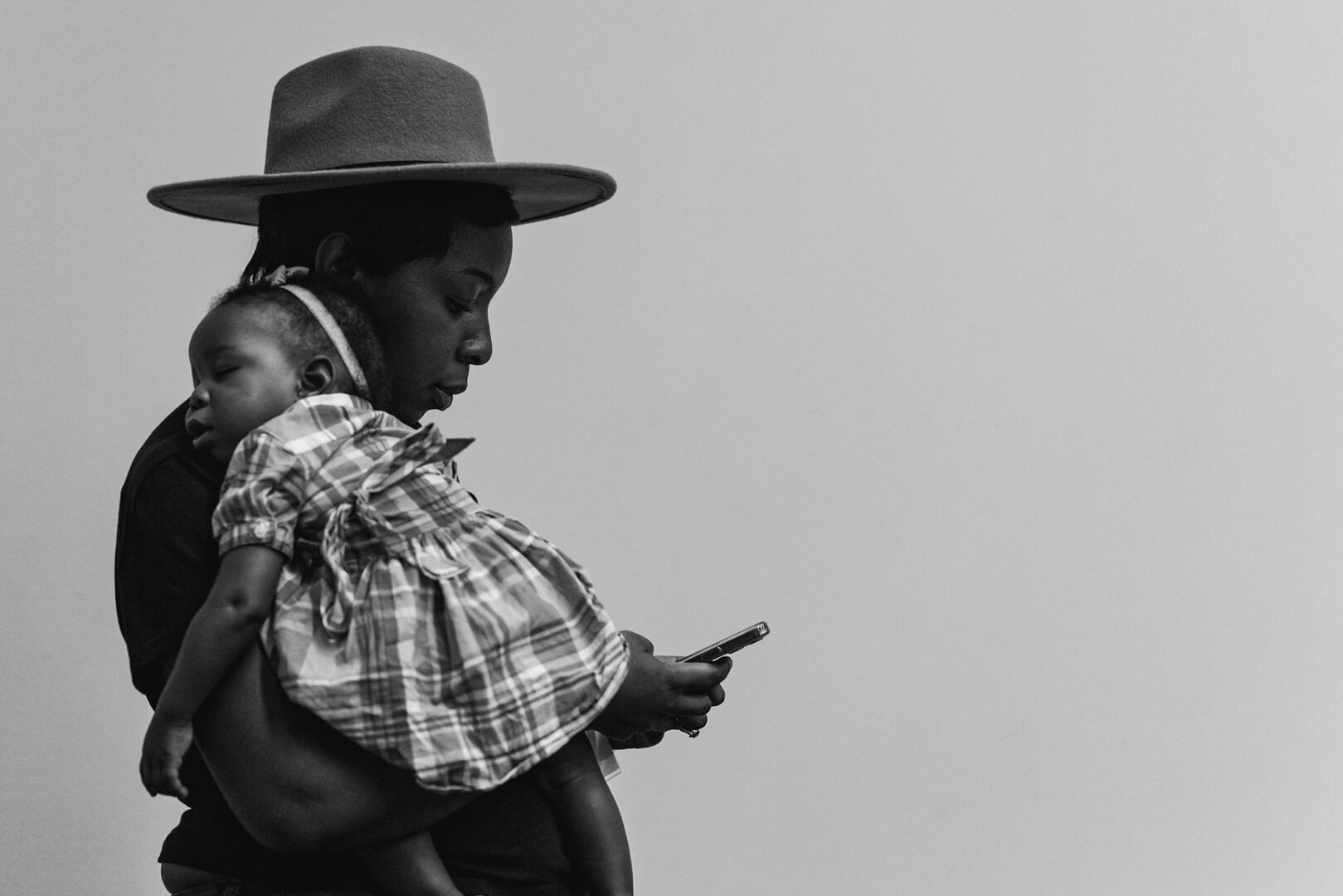 "Storytelling is my passion and my purpose. I want to document and share stories authentically — as they are, and not what I may want them to be. I want people to view my images and feel the moment as if they were there."
Storytelling has taken me to places I never imagined I would be.
To be inspired by an artist's work and read about places that rouse my dreams — to being commissioned to do what I love and tell those stories is surreal. It inspires me to do more.
Image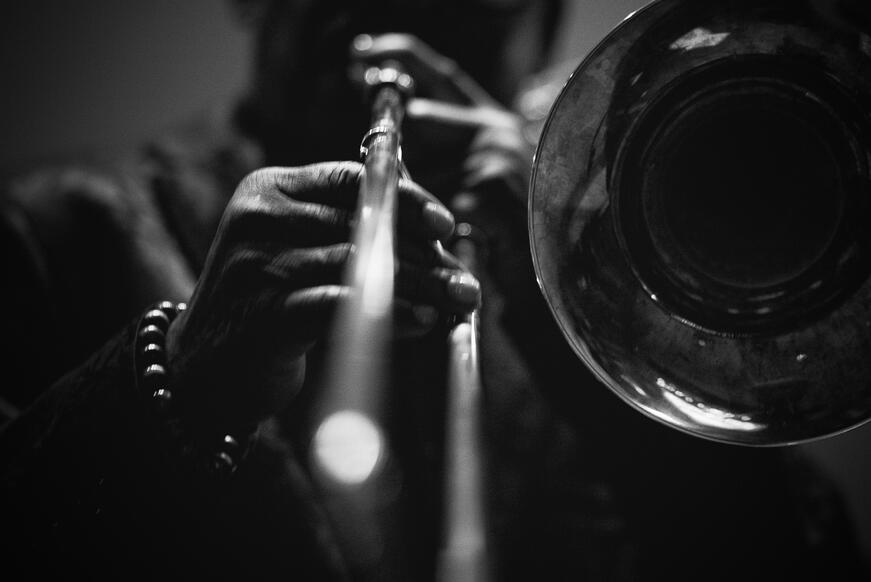 Image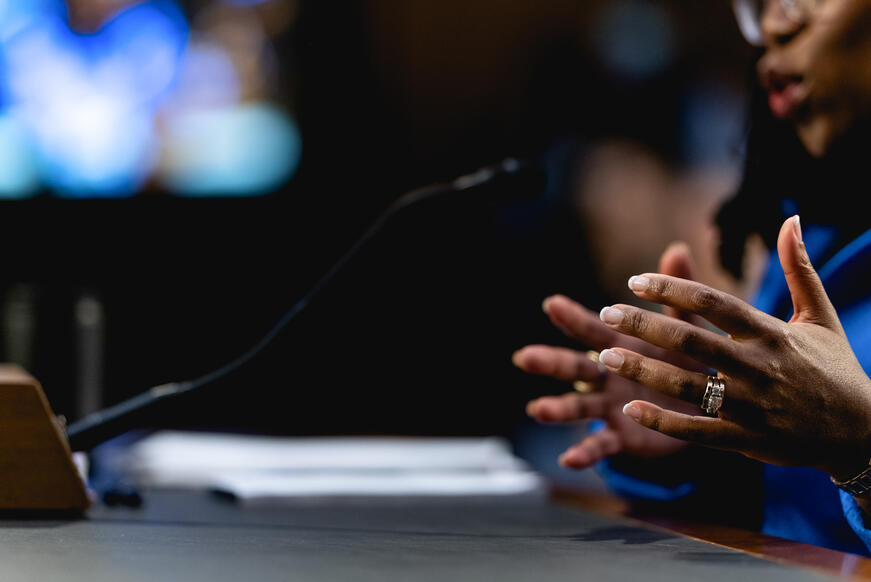 Image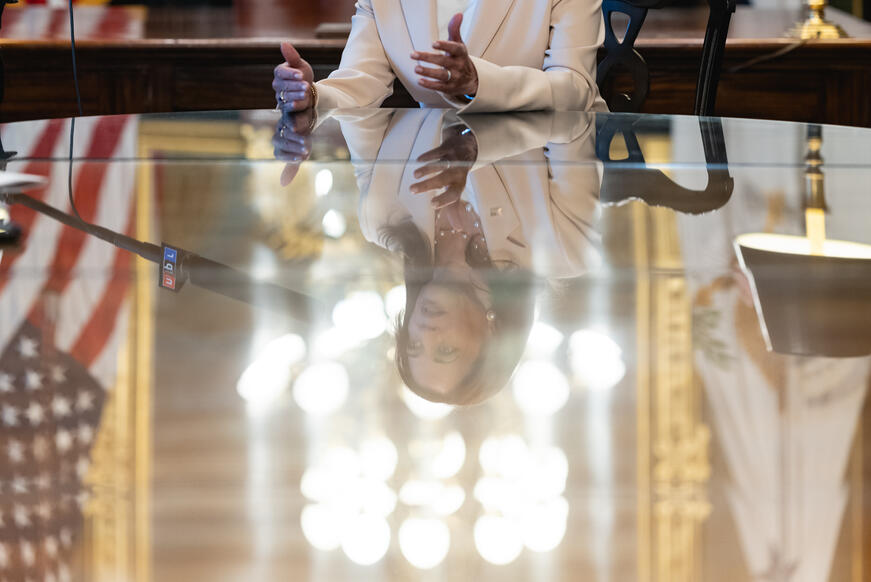 Image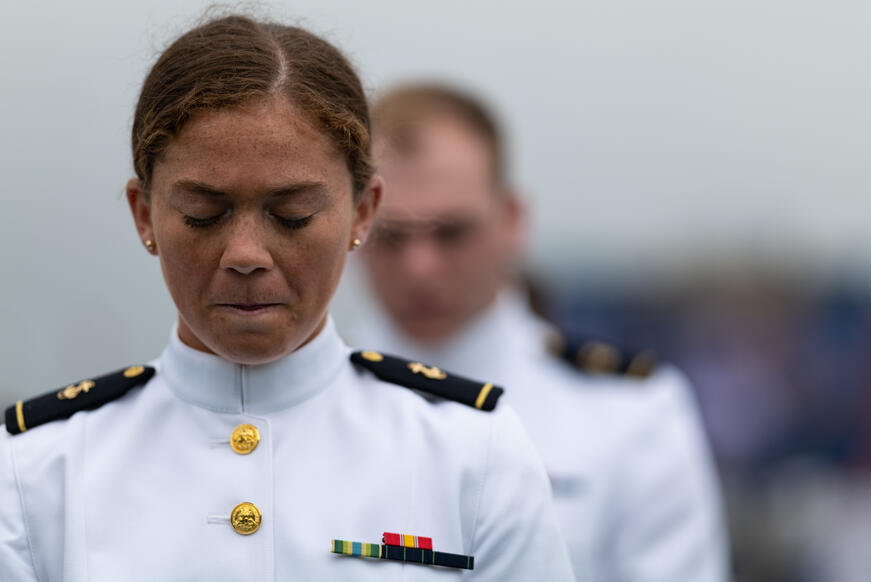 Image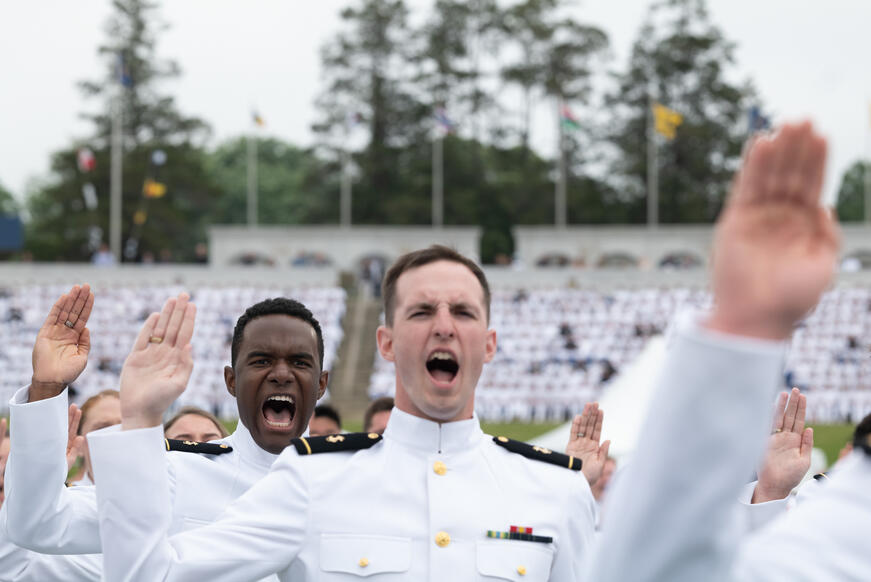 Image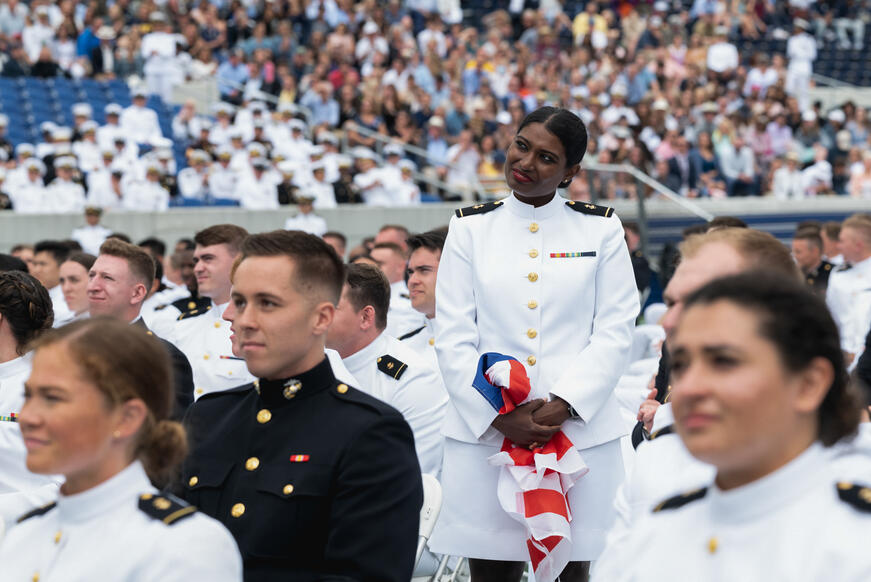 Image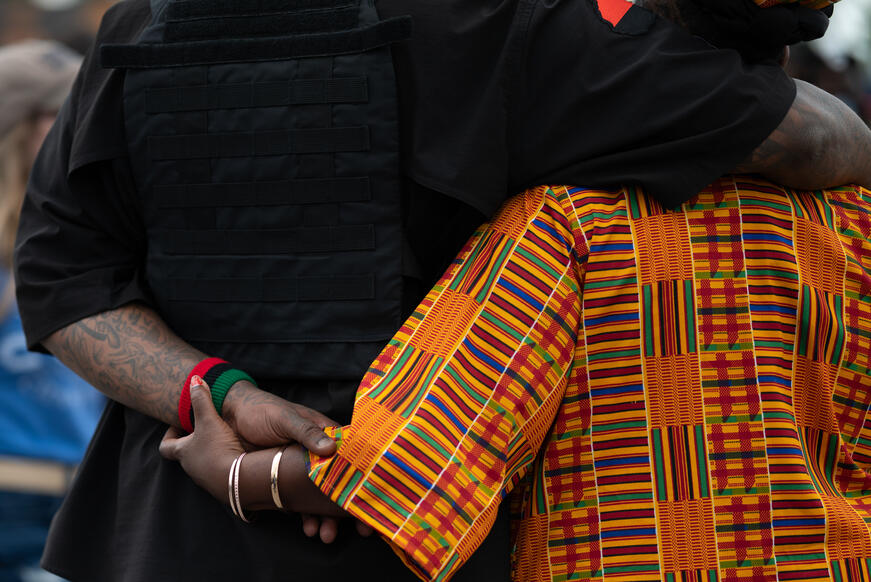 Image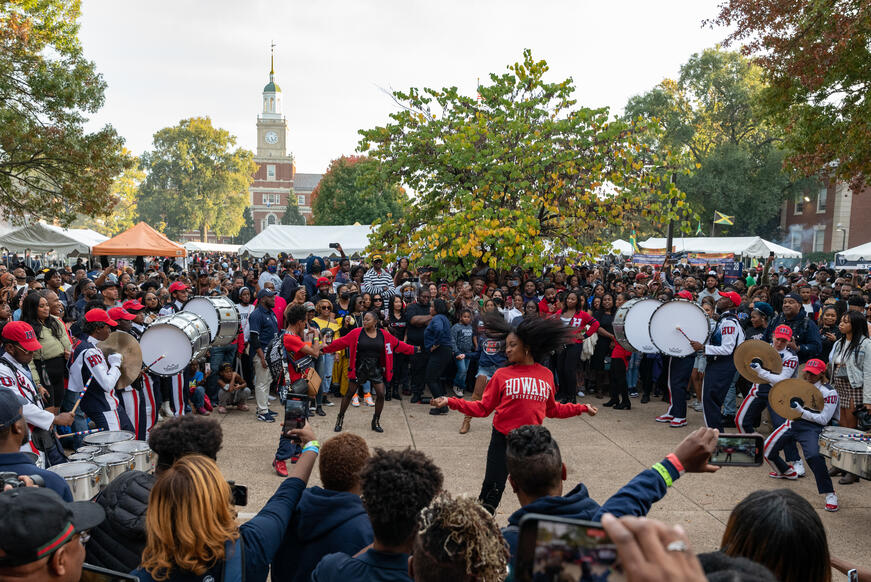 Image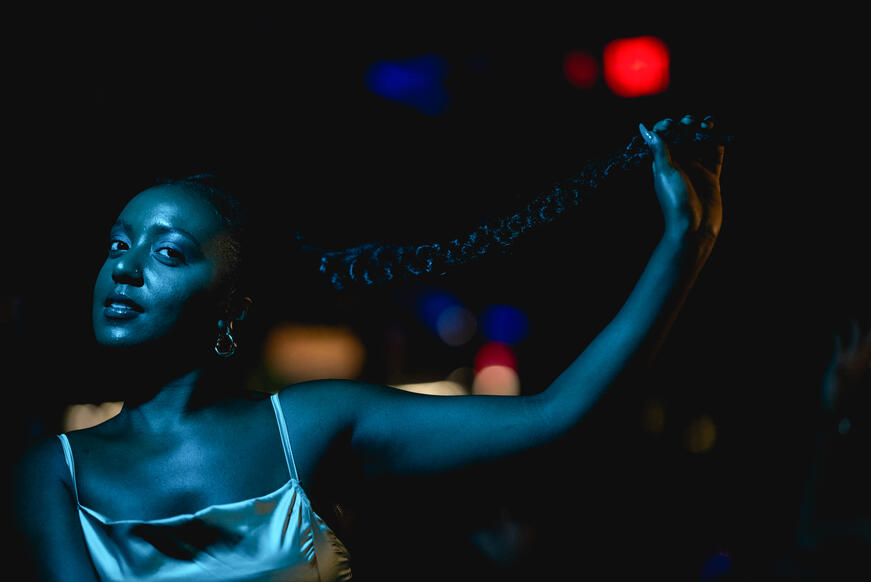 Image
Image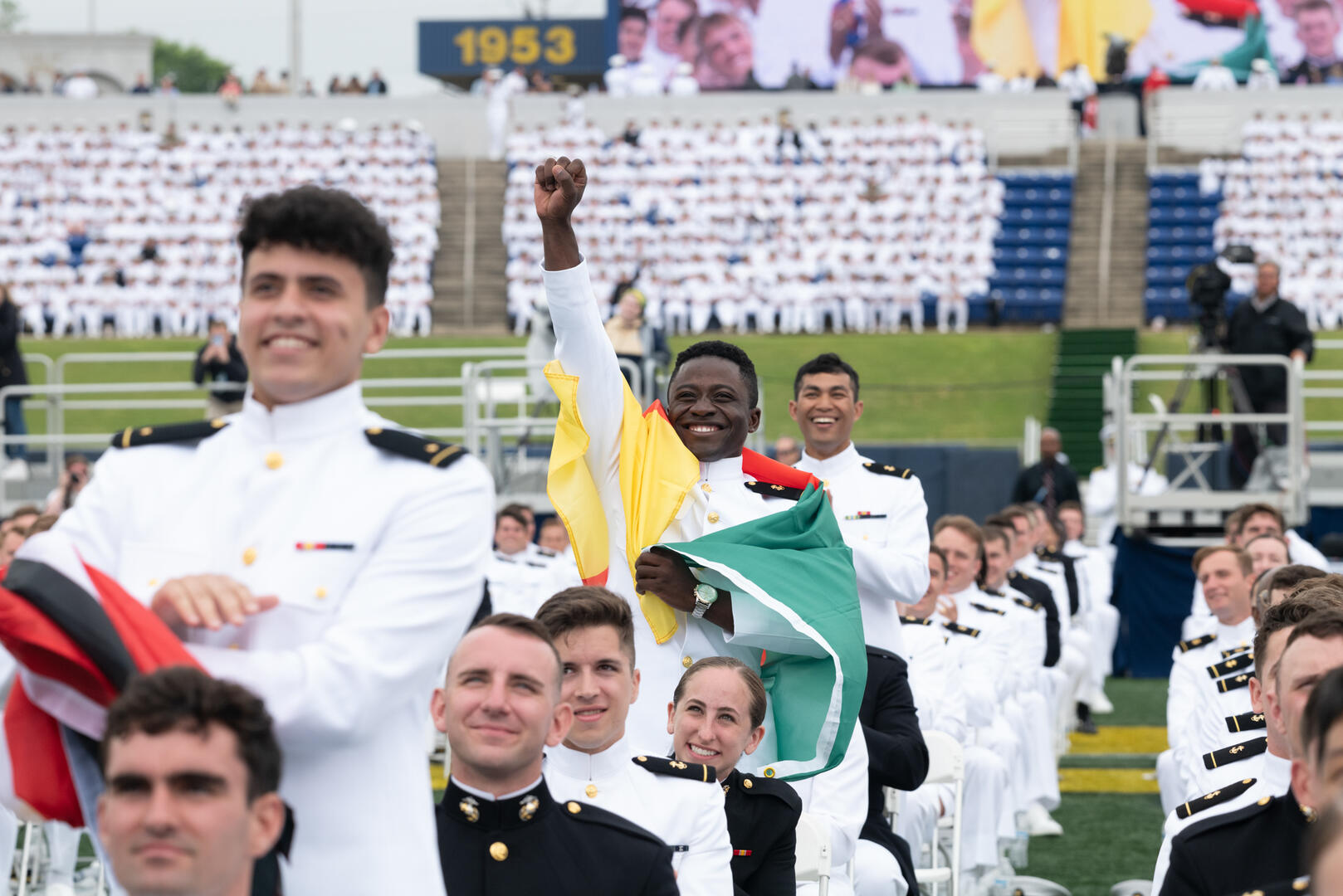 "I want to make real connections with people in the work that I do. The SL2 helps me to cut through all of the noise, to make genuine connections to the powerful quiet moments. I love that what I envision, the SL2 translates to what I see."
Nothing brings me more joy than to realize a connection to what I see through my lens, and to share those stories with others.

Tell your story.
Image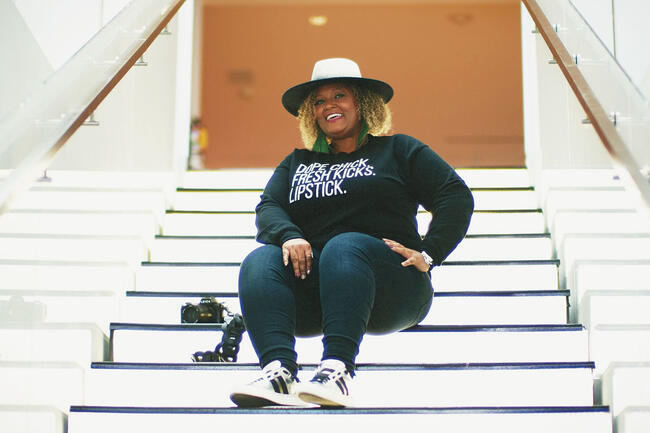 Cheriss May is a visual storyteller whose passion radiates through her aptitude to connect to the soul of those she photographs. Cheriss finds the quiet moments in between the noise to be the most powerful.  Her work centers on the intersectionality of race, politics, and culture — from the White House to Capitol Hill, and everyday life in communities across the country. 
Image