Image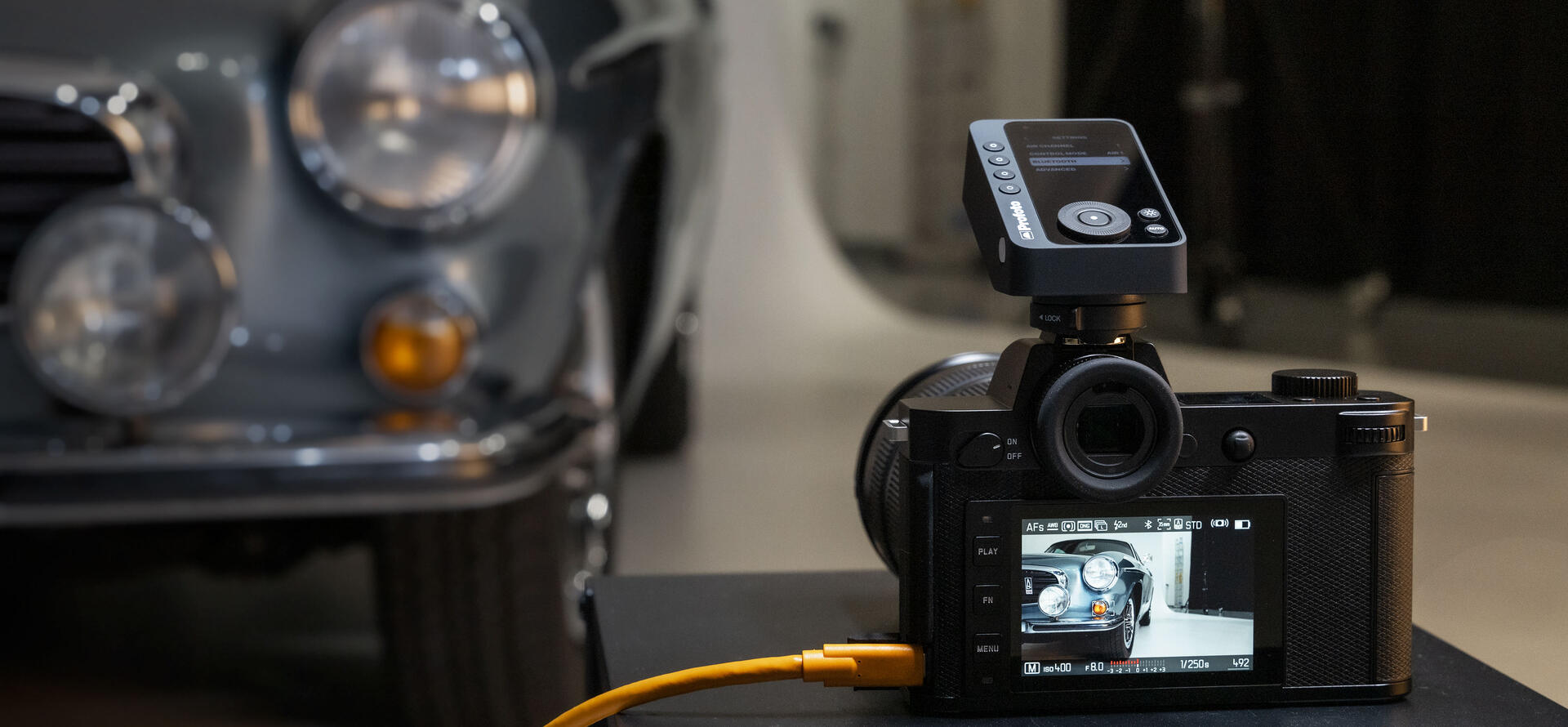 The new Profoto Connect Pro is now also compatible with all SL2 and SL2-S cameras from the Leica SL system
Profoto's Connect Pro flash control is now also available for all SL2 and SL2-S cameras from the Leica SL system. As a result, photographers in particular gain full control to adjust the balance between ambient light and flash with speed and precision on set at any time.
The Profoto Connect Pro serves as a remote control and central hub between the camera and flash units. It is connected to the camera via the hot shoe and is ready for use at once. With its clear and intuitive controls, the slim flash trigger works reliably and with consistent performance under changing light conditions where the established TTL and HSS functions can speed up the workflow.
Powerful editing tools for Leica creatives
Unleash the full potential of your Leica images with Capture One Pro. With precision editing tools, intuitive shortcuts for faster work, and true–to–life colors tailored to your Leica camera, it's the ultimate editing software to bring your vision to life in the most seamless way possible.
You can even connect selected Leica cameras and shoot photos tethered directly in Live View mode, making it easy to review your captures live and make changes on set in a professional workflow.
Image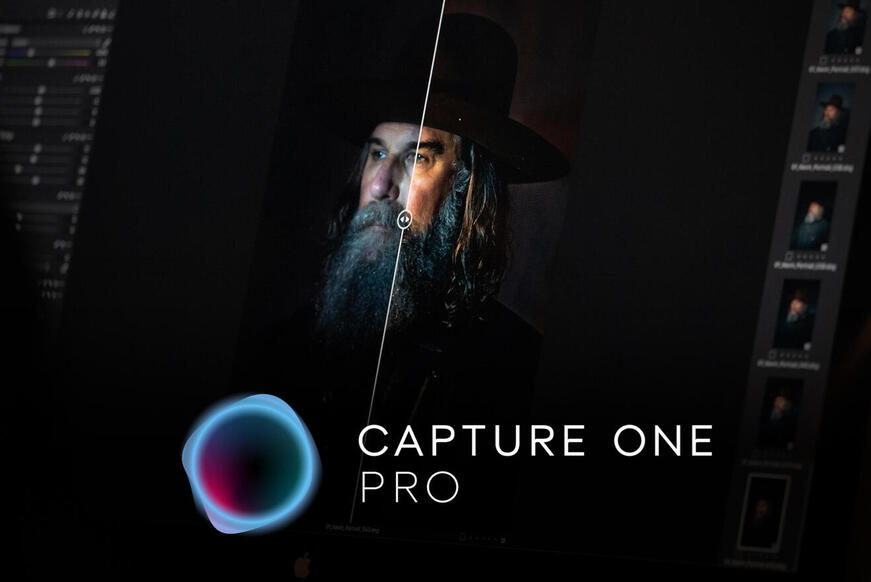 Image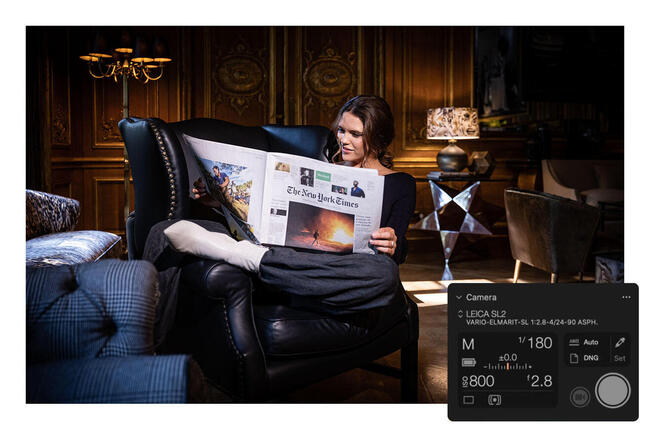 With the industry's fastest tethering with Live View mode, you can connect and control selected Leica cameras and shoot photos directly to Capture One, plus organize them on-the-go.
Image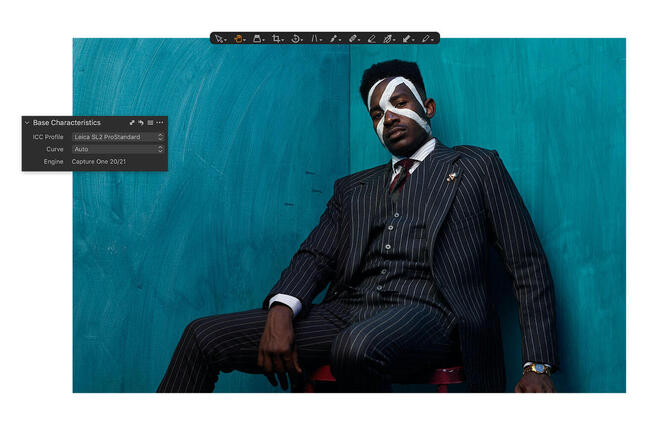 Incredible RAW processing
Start your editing with the highest-quality files. With camera and lens profiles for Leica, retain all the authentic colors and details from your original capture.
Image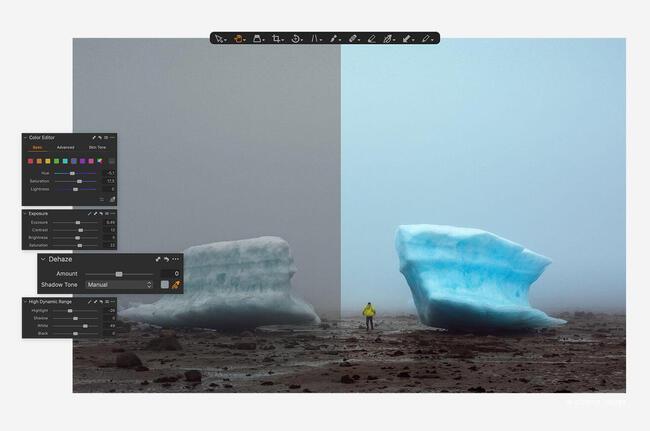 Create and control any color with a full suite of color grading tools. Simply click on a hue and drag to adjust colors fast or edit shades to perfection with the Advanced Color Editor.
Image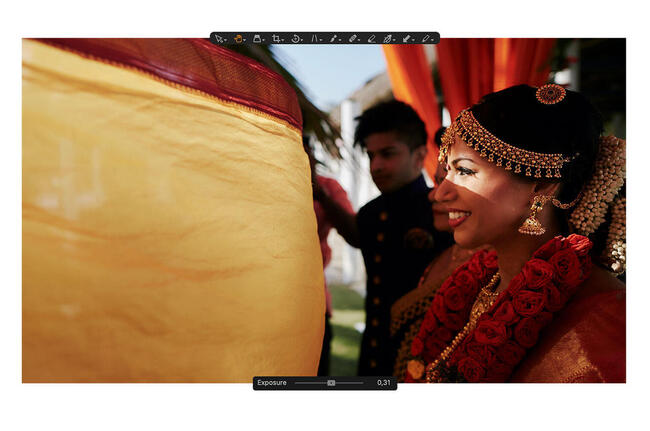 The unique Speed Edit tool lets you edit ultra fast – without touching the interface. You can even edit multiple images at once. Plus, get handy shortcuts to speed up your import, export and culling.
Image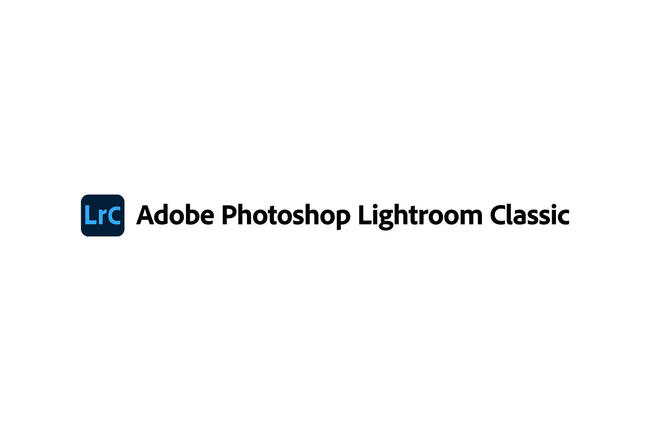 Image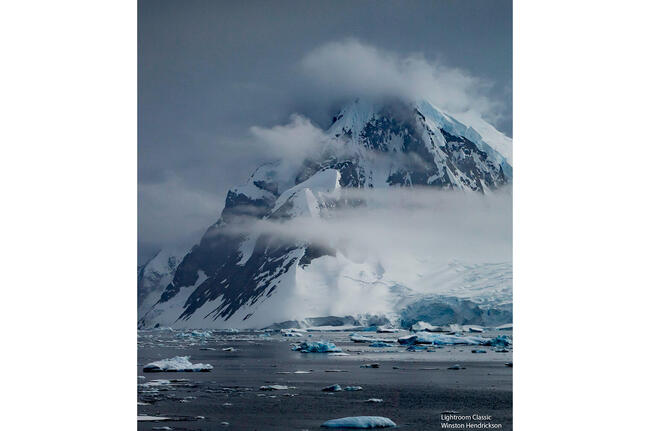 Tethered shooting workflows can also be utilized with other software solutions.
Adobe® Photoshop® Lightroom® Classic is fully equipped to serve as a control center for all digital image processing needs. Everything has been thought of from importing files, sorting (including user-custom keywords) and image processing, to exporting files and sharing pictures by email or on the web.
The extremely powerful digital image processing tools in Lightroom® Classic are perfectly designed for processing images for further use. Lightroom® Classic offers the particular advantage of a non-destructive RAW workflow that leaves the original data untouched and stores all edits in a separate file. A new file with all edits applied is only created in the export phase, so there is no risk of overwriting the original data when creating several versions of the same image.
Classic digital image processing software such as Adobe® Photoshop® can be integrated into the workflow for further processing.