Image

Leica as an employer
We regard highly qualified staff as our key asset and guarantee of success in attaining our ambitious business goals. If you are looking to join a dynamic company, offering a range of interesting roles, then we are the right choice for you. We are regularly looking to recruit new, highly motivated and passionately committed members to our team.
Image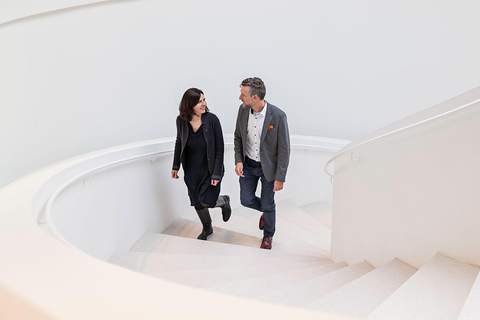 It doesn't matter where you come from or where you might be at in your career – there are a thousand ways to get your life at Leica started. We have many opportunities in store for school graduates as well as young and experienced professionals. At Leica you will find your personal path forward in your career.
Image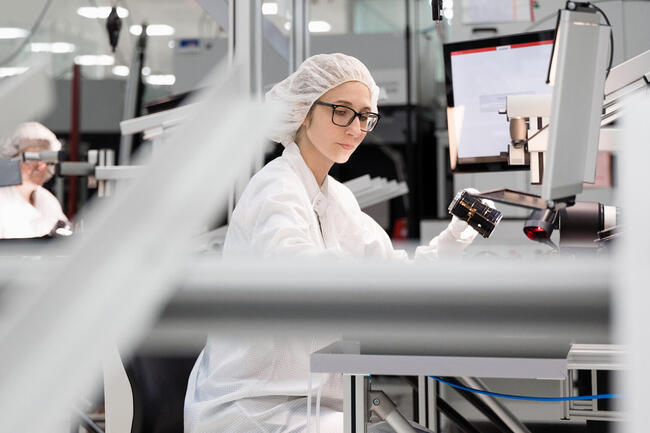 Only the best in their trade can offer the best products and services. That is why we're constantly searching for new talent. But we don't stop there. Whether you are a newcomer or a seasoned veteran, we are always seeking to bring out the best in our employees by supporting you in your personal and professional development.
Image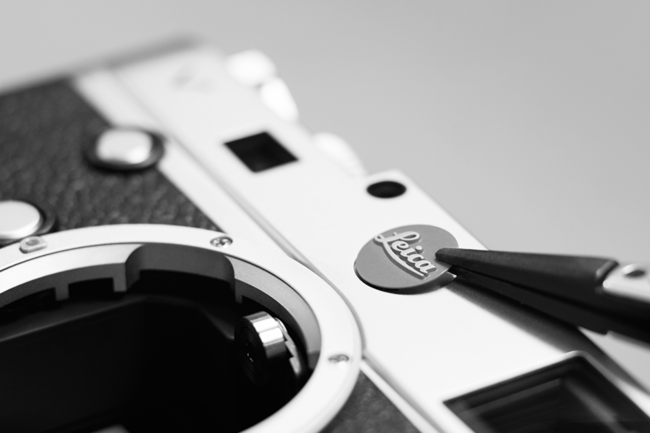 We love what we do. And we share the desire to do our best – whether we are creating high-quality products or offering first-class services. If you have the same passion and demands of your work, Leica is the right place for you. Here you will benefit from a working climate that is characterised by fairness, trust, respect and personal freedom.