Image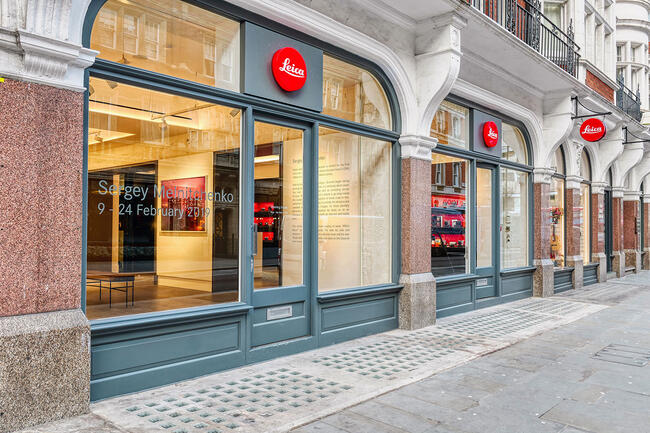 Image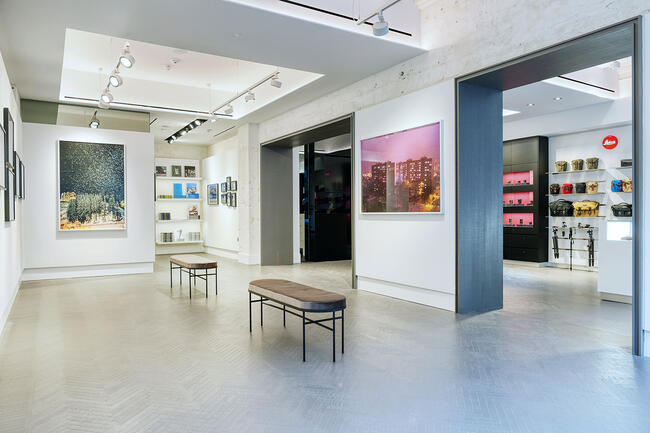 Image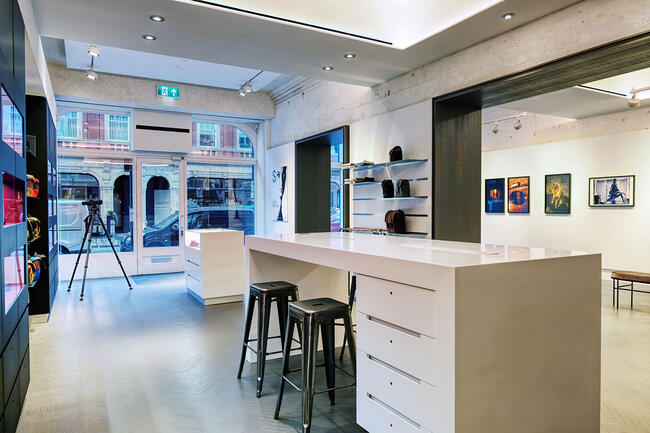 Image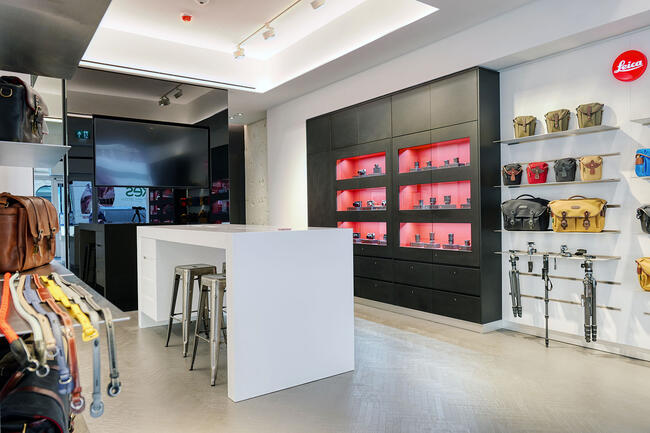 The Leica Store Mayfair is the hub for all those interested in seeing and creating great photography. Customers can experience the full range of Leica cameras and sport optics, alongside the opportunity to discuss product features and techniques with Leica's in-store experts.
The Leica store on Duke Street store is also home to the first-ever Leica Gallery to be established in the UK, which exhibits work from some of the world's photography greats. Exhibitions feature celebrated photographic icons who have been dedicated Leica users for decades, alongside contemporary, up-and-coming photographers.
Leica Store Mayfair is also be home to the Leica Akademie, which offers an extensive schedule of photography workshops for photographers and enthusiasts of all skill levels (note: owning a Leica camera is not a prerequisite for attending a workshop – cameras are provided for attendees). Following in the footsteps of the original German Akademie, which dates back to 1934, the Leica Akademie offers a collection of workshops designed and curated to inspire and educate a new generation of photographers to help capture the 'decisive moment' through a Leica lens.
Leica Store London Mayfair
64-66 Duke Street
Mayfair London
W1K 6JD
United Kingdom
Public transport
Nearest tube station: Bond Street
Image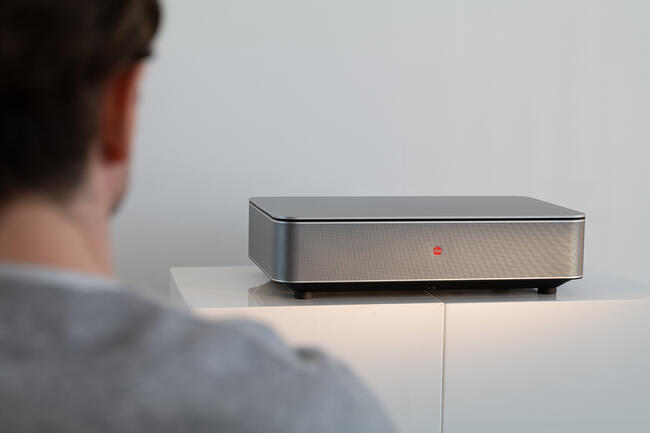 Leica Cine 1 – the first Cinema TV from Leica
The Leica Cine 1 is the all-in-one entertainment system that delivers authentic home cinema experiences, right in your living room. The smart Cinema TV captivates with outstanding 4K image resolution, immersive Dolby Atmos® surround sound, and unmistakable Leica quality.