Image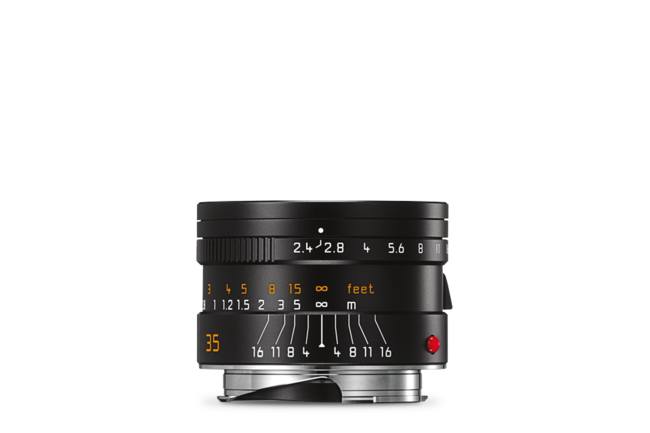 Image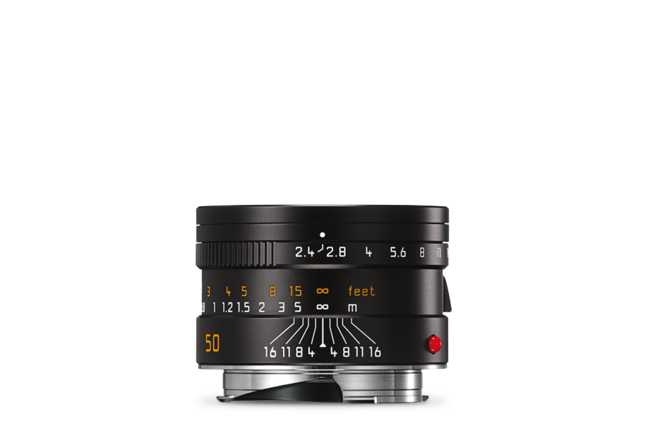 Image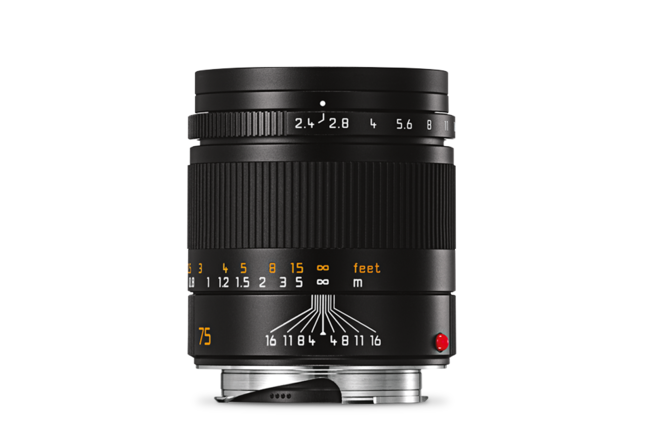 Image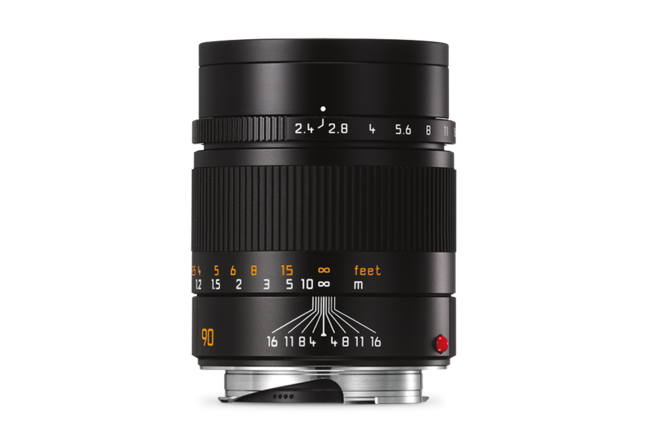 Leica Camera AG, Wetzlar, presents a new generation of Leica Summarit-M-Lenses. In comparison with the previous models, these new lenses with a maximum aperture of f/2.4 offer improved performance characteristics and new lens design. The range of focal lengths available in the Leica Summarit-M-Lens family remains the same, with 35, 50, 75 and 90 mm. For the first time, they are now available in a choice of black and silver anodised finishes.
Manufactured using cutting-edge technologies, the Leica Summarit-M-Lenses provide exceptional imaging quality in all photographic situations. As is the case for all Leica lenses, they are designed and constructed by Leica optical specialists and combine the best of optical and mechanical expertise. As particularly reliable products with enduring value, they are made in Germany from only the finest materials and assembled in an elaborate process entirely by hand. The combination of cutting-edge technologies and painstaking manufacturing procedures guarantees consistently excellent quality. In summary, in the Leica lens portfolio, the Leica Summarit lenses represent an ideal compromise between lens speed and compact size.
The universal Leica Summarit-M 35 mm f/2.4 ASPH. is the smallest and lightest 35 mm lens in the Leica rangefinder system. It is the only lens of the new generation of Leica Summarit-M-Lenses to feature an aspherical lens element.
Its high performance, light weight and easy handling make the Leica Summarit-M 50 mm f/2.4 ASPH. a particularly versatile lens. The angle of view of this lens corresponds to the field of view and normal vision of the human eye and offers impressively neutral and natural perspectives and proportions. It delivers high contrast, perfect image field flatness and impressive colour correction.
The Summarit-M 75 mm f/2.4 is significantly more compact than other M-Lenses with similar focal lengths and achieves outstanding imaging performance. In comparison to its predecessor, the new lens now has a closest focusing distance of only 0.7 m. In combination with the 35 mm Summarit-M, it makes up an ideal pair of lenses for exploring the fascinating world of creative image composition.
The Leica Summarit-M 90 mm f/2.4 rounds off the family of Summarit-M-Lenses with an extremely versatile telephoto lens. This particularly compact lens offers ideal handling and is characterised by exceptional optical and mechanical quality. The closest focusing distance was reduced for this lens, too, to 0.9 m.
The 75 and 90 mm Leica Summarit-M-Lenses will be available from authorised Leica dealers from September on and will be followed by the 35 and 50 mm lenses from October. The lenses are sold complete with a lens hood and a metal lens cap.
Image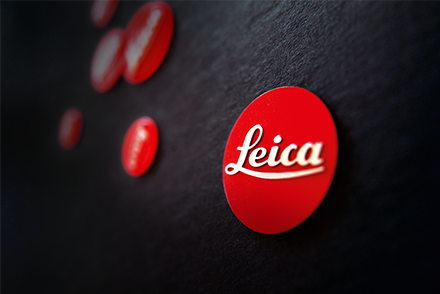 Leica Camera – A Partner for Photography
Leica Camera AG is an international, premium manufacturer of cameras and sports optics. The legendary reputation of the Leica brand is based on a long tradition of excellent quality, German craftsmanship and German industrial design, combined with innovative technologies. An integral part of the brand's culture is the diversity of activities the company undertakes for the advancement of photography. In addition to the Leica Galleries and Leica Akademies spread around the world, there are the Leica Hall of Fame Award and, in particular, the Leica Oskar Barnack Award (LOBA), which is considered one of the most innovative sponsorship awards existing today. Furthermore, Leica Camera AG, with its headquarters in Wetzlar, Hesse, and a second production site in Vila Nova de Famalicão, Portugal, has a worldwide network of its own national organisations and Leica Retail Stores.