Image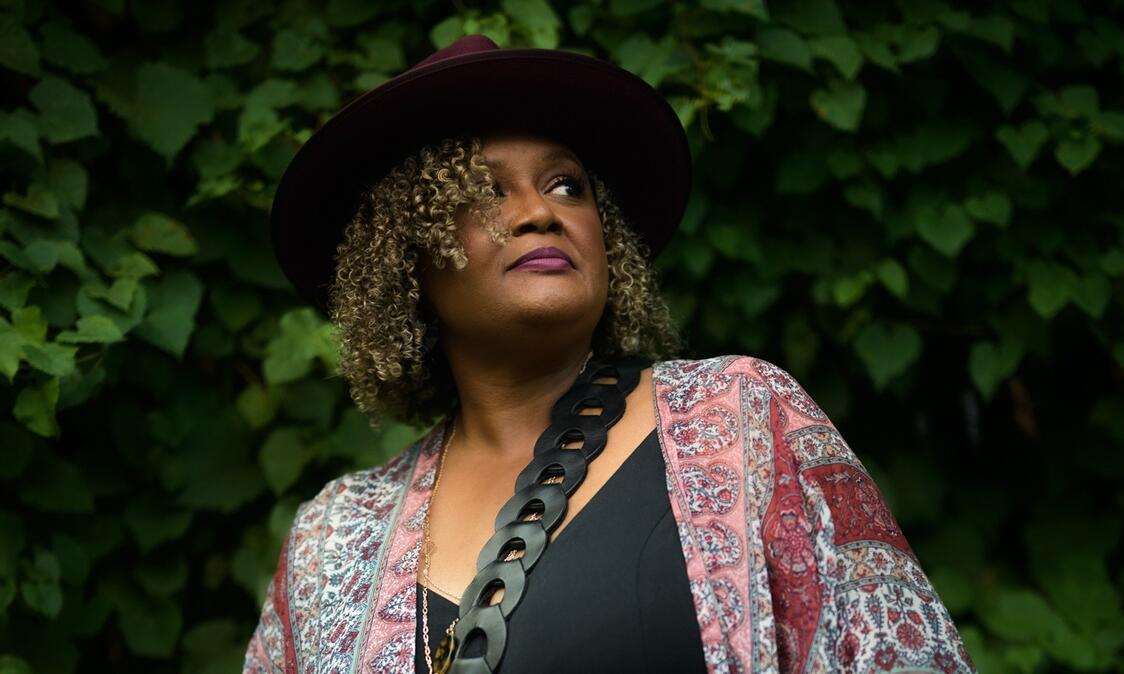 Leica Storyteller Cheriss May: Connecting People to Moments of Truth
Part One: By Richard Rejino
When it comes to telling visual stories, Leica photographer Cheriss May is interested in two things: staying true to her passion and purpose and connecting the people she photographs to moments of truth and honesty. Known for combining her emotionally charged subjects with impeccable placement and composition, her background in graphic design heightens her ability to see things quickly. But what really sets her apart is her ability to capture quiet, intimate moments. Whether photographing at the White House or making commissioned portraits, she draws the viewer in as if they were witnessing these moments with her.
Cheriss is based in Washington, D.C. She works as a freelance editorial and portrait photographer and is an adjunct professor at Howard University. She is a frequent contributor to The New York Times, People, ABC News, and has been published on The White House website, and other publications. Her work is featured in the permanent collections of the African American Museum in Philadelphia, PA, and the Schomburg Center for Research in Black Culture in Harlem, NY. Her current exhibit, Cheriss May – Soul Connection, is running at Busboys & Poets in D.C. through the end of May 2023.
In this first of a two-part interview, Cheriss discusses working with the SL2.
​​​​​​​RR: We certainly see the power of storytelling in your work. Tell me, how did you discover Leica and what made you settle on using the SL2 as your primary camera to bring those stories to life?
Image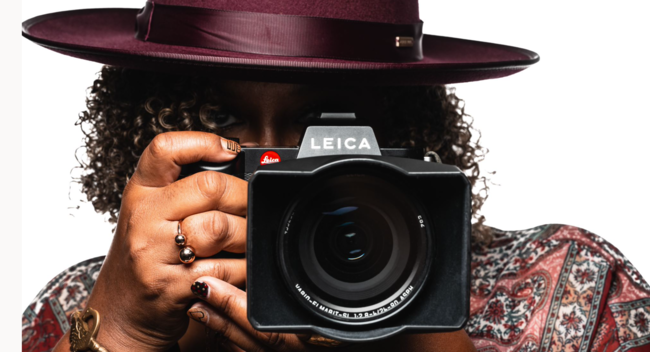 Cheriss May - Photo taken with Leica SL2
CM: I was looking for a small, fixed lens camera I could use to cover assignments like festivals, and protests, etc., that would allow me to move easily in crowds. I heard great things about Leica and decided to purchase the D-Lux. I used it for about a year and was hooked! Later I got the CL, but I knew to keep up with my editorial and portrait work I needed a full frame camera. So, I added the SL2 and haven't looked back since.
I love that it has a simple and clean design, which I gravitate towards as a graphic designer. There aren't any distractions and I focus on how good it feels in my hands, and that translates into the final image. When I look at the images I created since using my Leica, the images are real, they feel more natural. I feel like you see textures so well.
To see how much attention and care is used to produce these cameras and lenses speaks to Leica's commitment to quality. Leica makes it fun, and I don't have to focus on the mechanics, so I can enjoy what I do. Photography should be an experience you really love. I'm willing to invest in that experience.
RR: I couldn't agree more. Speaking of having fun, you've said that making photographs is like making music. Can you explain what you mean?
Image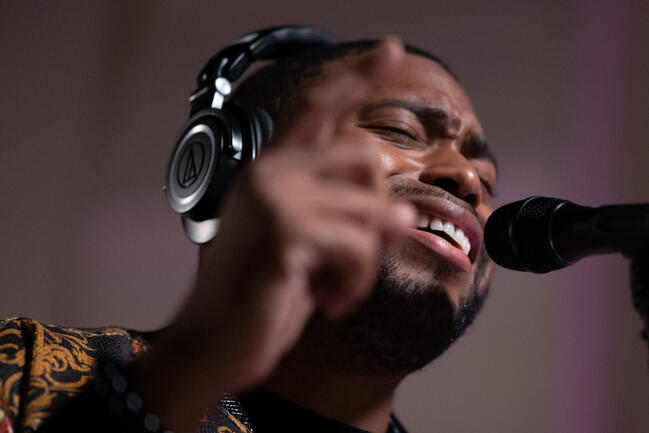 CM: For me, music and photography go hand in hand. The SL is my primary camera and as a second body I may use the Q2 or the M11. I think of them in terms of music. You use a different instrument for different songs. Depending on what story I'm telling, I'm adding different instruments to tell the richness of the stories.
For example, if I'm making a portrait of someone, it's like a dance. I feel a certain rhythm and I'm moving within that rhythm. There is a give and take with whomever I'm photographing. It's like a beautiful song. We play off each other. When I go beyond creating one photograph, then it becomes storytelling. Storytelling for me is very lyrical. It's a composition of bringing together all the different elements and moments to weave a story that people can feel.
"Leica makes it fun, and I don't have to focus on the mechanics, so I can enjoy what I do."
Image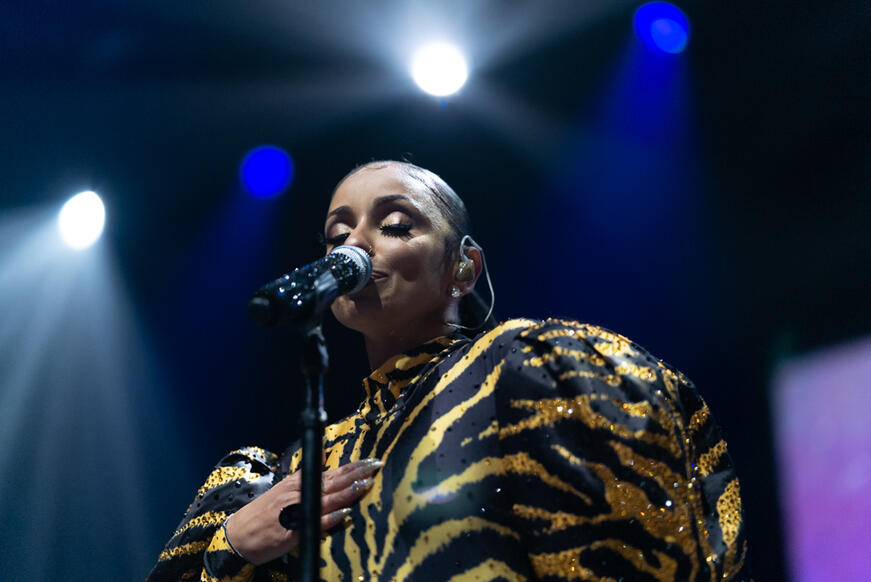 Image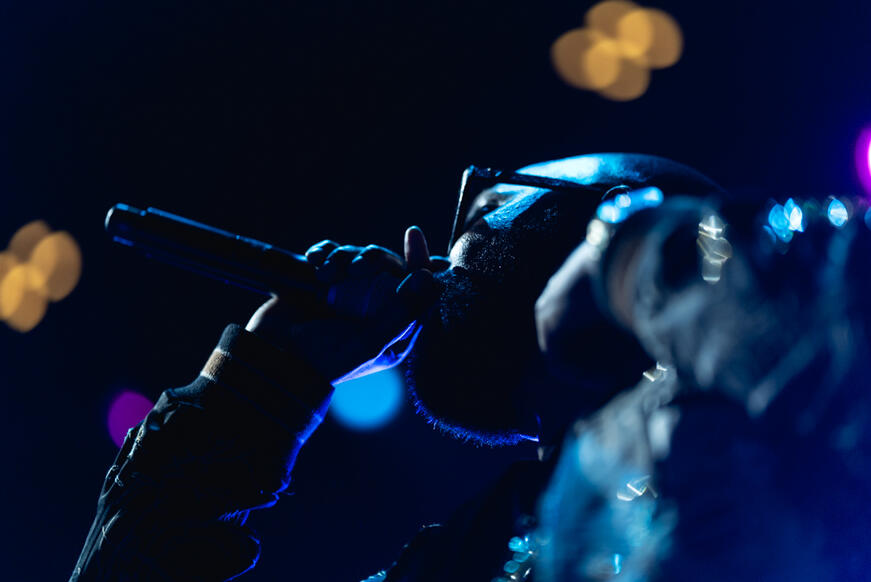 Image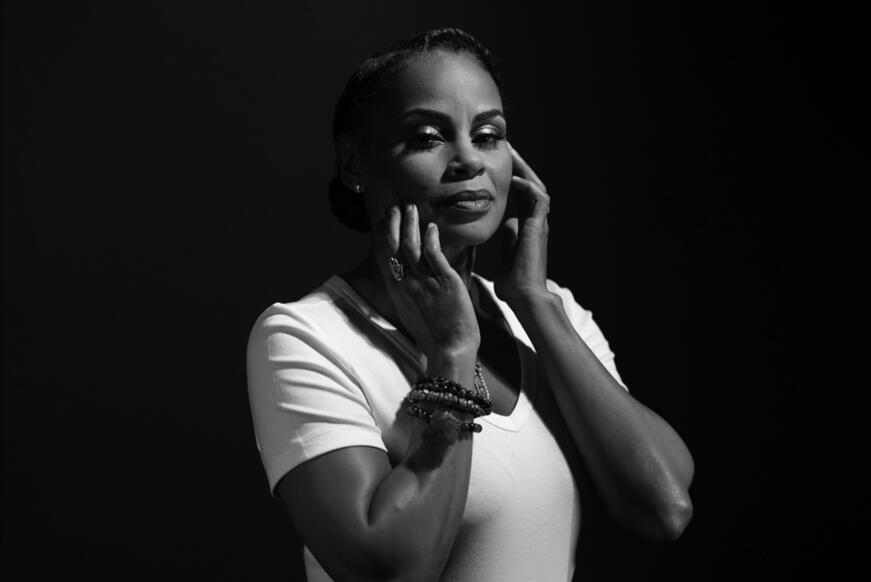 Image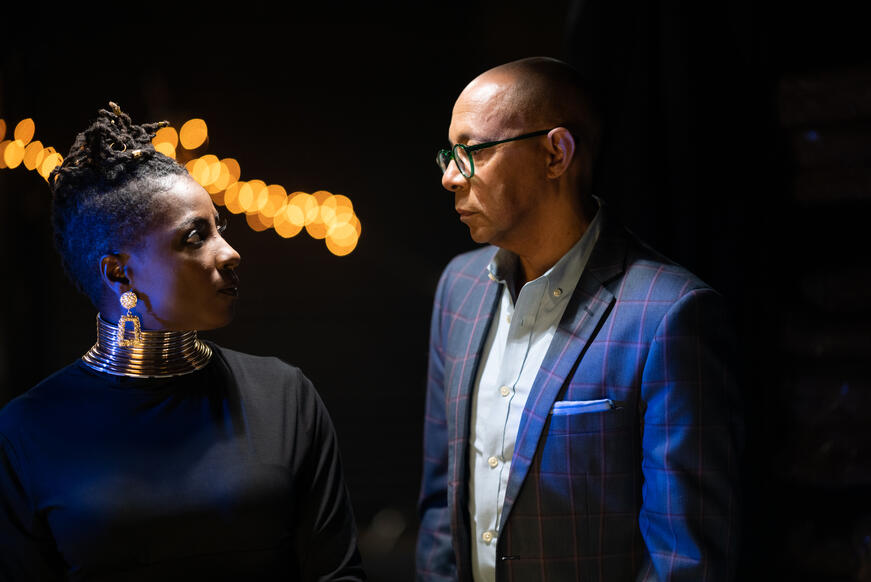 Image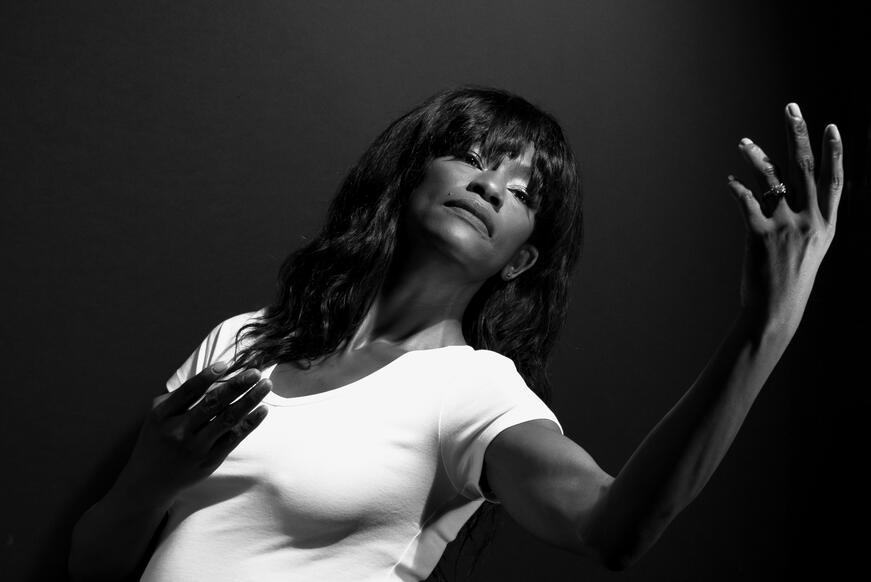 RR: I know how much you love using the SL2 and its incredible autofocus. Do you shoot M lenses with it?
Image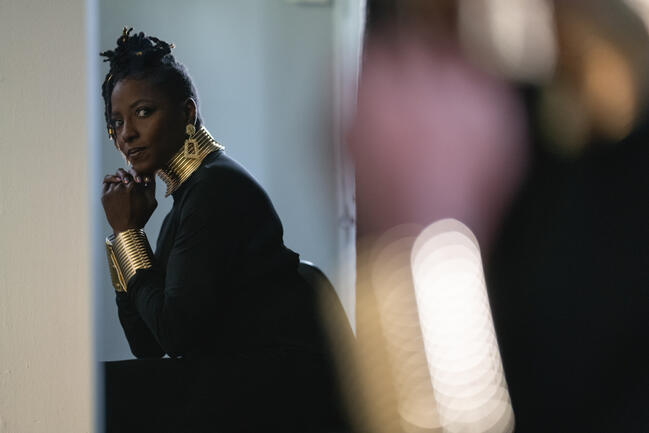 CM: Yes! My first M camera was an M10-P, so I was used to using manual focus lenses. and with the adapter, the feel is virtually the same on the SL2.
In my editorial work, I use a variable autofocus lens with my SL2 because the moments are so quick and once the action starts, I have to be ready to go. When I have time to slow down and focus on a particular element or want a certain look the M lens gives me, I'll switch to a manual focus lens. The SL2 is an incredibly versatile camera.
 
RR: Can you describe how you go about deciding which camera to use for an editorial assignment? And do you have settings that you always use in certain situations?
Image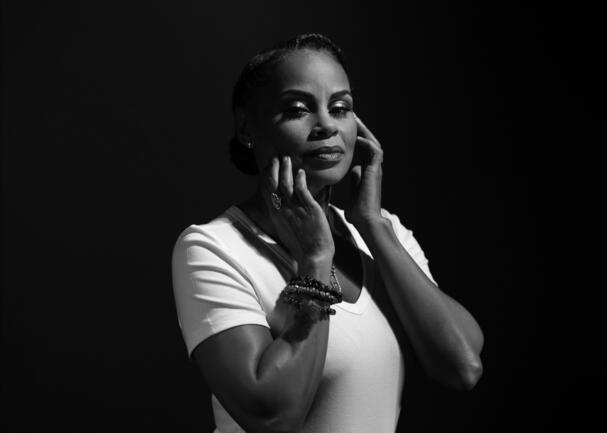 CM: I always start out with my SL2. If I'm following a congressman on Capitol Hill for "a-day-in-the-life" type assignment, I need something discreet so I can blend in. So, I might pick up my Q or my M. I have been in so many different spaces and environments that I can quickly adjust my camera based on the lighting, whether its muddy and dingy or bright. What is really cool on the SL2 is that it has a lot of buttons that I can customize.  So, I can move back and forth quickly because I have these buttons that will jump to those presets for different circumstances.
In part two, Cheriss will discuss her personal thoughts about her work as an editorial and portrait photographer and her role as an educator.
Image