Image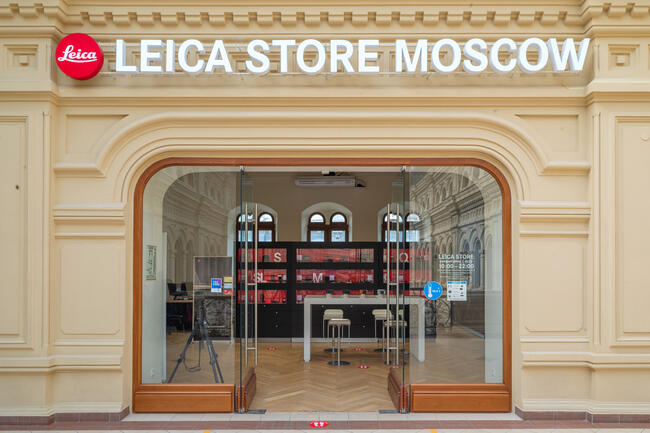 Image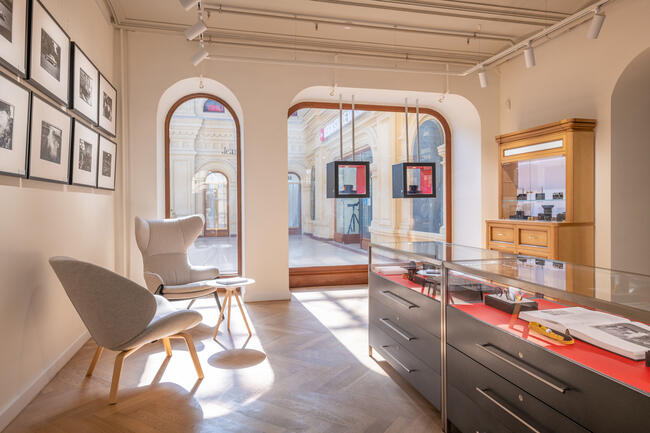 Image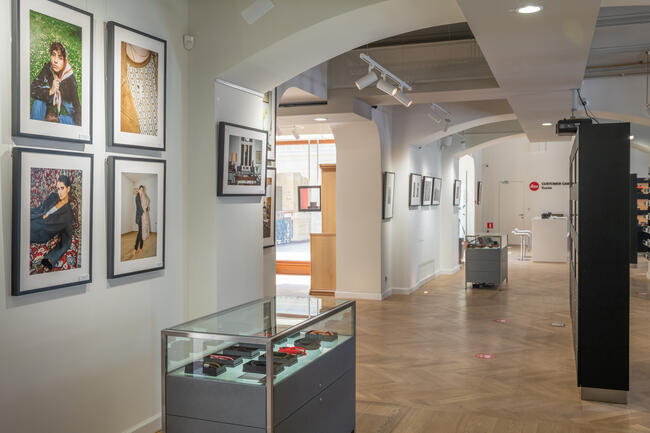 Image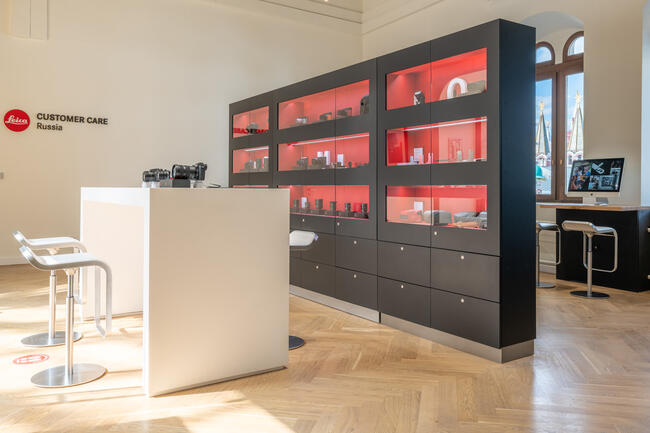 Image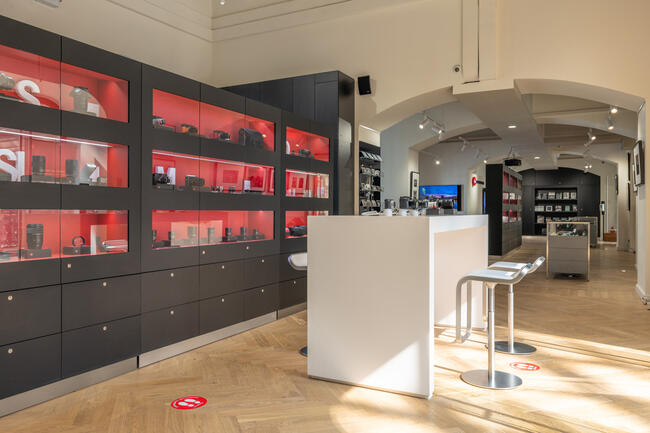 Image
The Store is closed due to technical reasons until further notice.
The Leica Store Moscow GUM with its area of 220 sq m is located in GUM, Russia's main department store, built in the very heart of Moscow on Red Square in 1893.
In addition to a wide range of Leica cameras, lenses, sport optics and accessories for enthusiasts, professionals and newcomers, the Leica Store Moscow GUM provides customer care and offers express diagnostics and complicated repair. Besides the exhibition space with the iconic works of Leica photographers the store also hosts the Leica Academy offering workshops and lectures by world-class photographers.
GUM has guarded nine-level parking, located in Ilyinka Street, 3/8, buildings 1, 2. The parking fee is 300 rubles per hour.
Leica Store Moscow GUM
Red Square 3, Moscow GUM department store, floor 3, line 3
Moscow
109012
Russia
Parking
ГУМ-Парковка.Адрес: улица Ильинка, д. 3/8, стр. 1, 2.Стоимость парковки: 250 рублей в час.Часы работы парковки: с 8:00 до 23:00, в выходные дни с 9:00 до 23:00.Общественная парковка.Платной городской парковкой можно воспользоваться на улицах И
Public transport
Метро: Театральная, Охотный ряд, Площадь Революции.