Image
Leica Summilux-M 21 f/1.4 ASPH.
Leicas fast 21mm lens
A SUPER FAST, ULTRA WIDE-ANGLE LENS
Image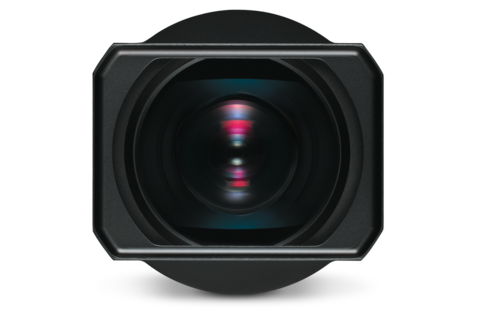 A versatile performer
The outstanding quality, large angles, and compact dimensions of this 21mm Summilux lens makes it a versatile performer. It works from full aperture – with an extremely shallow depth of field and a subject separated from the background - to a medium stop which can sharply and effectively reproduce entire scenes.
The Summilux-M 21mm f/1.4 ASPH. consists of ten lenses in eight groups and incorporates five separate lenses with anomalous partial dispersion. As a result, vignetting and distortion are both excellently corrected. The floating element retains the lenses' high resolution, even in the close-up range. A patented, rectangular lens hood fits Series VIII filters.
Image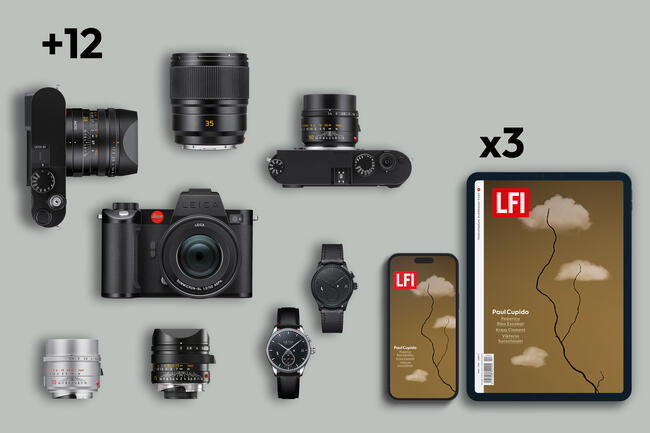 Register your Leica. Enjoy exclusive benefits.
By registering a Leica Account, you can extend the warranty on your Leica product for an additional 12 months and receive three digital editions of LFI Magazine. This offer covers all Leica cameras and lenses from the M-System, SL-System and Q series, as well as Leica Watches.