Image
Leica Noctilux-M 75 f/1.25 ASPH.
A revolution in portrait photography.
Image

Depth of focus redefined
For more than 50 years, the name Noctilux has been synonymous with exceptional technology, extending the limits of what is technically possible, and founded on the outstanding quality delivered by German mechanical and optical engineering.
The new Leica Noctilux-M 75 mm f/1.25 ASPH. is set to become a legend in its own right with its incredibly shallow depth of field in combination with exceptional imaging performance, and a uniquely soft bokeh.
Its optical design allows precise, exceptionally detailed isolation of subjects form their background to create images of unique character. With a focal length of 75 mm, it is predestined for the creation of portraits with a natural look. A lens for M- and SL-Photographers who are seeking something truly special and know how to make best use of creativity in their imagery.
Image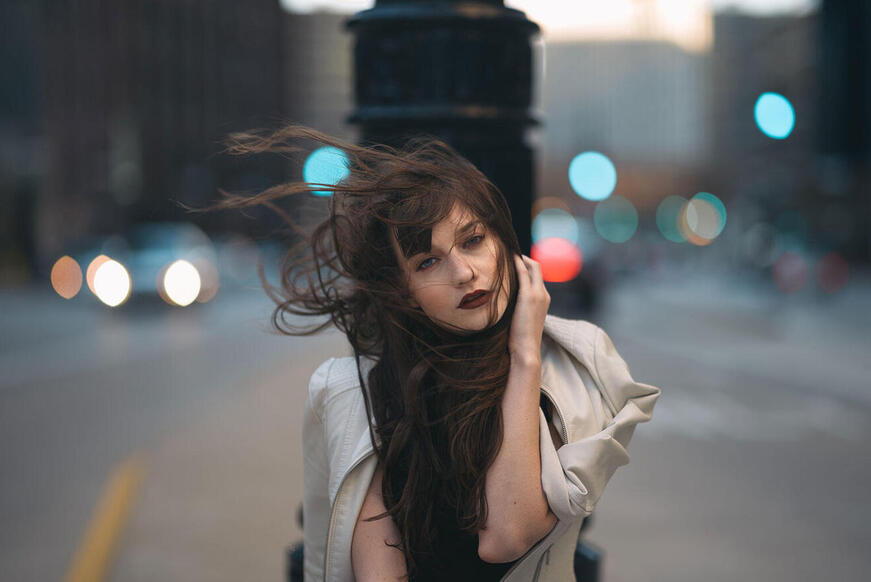 Image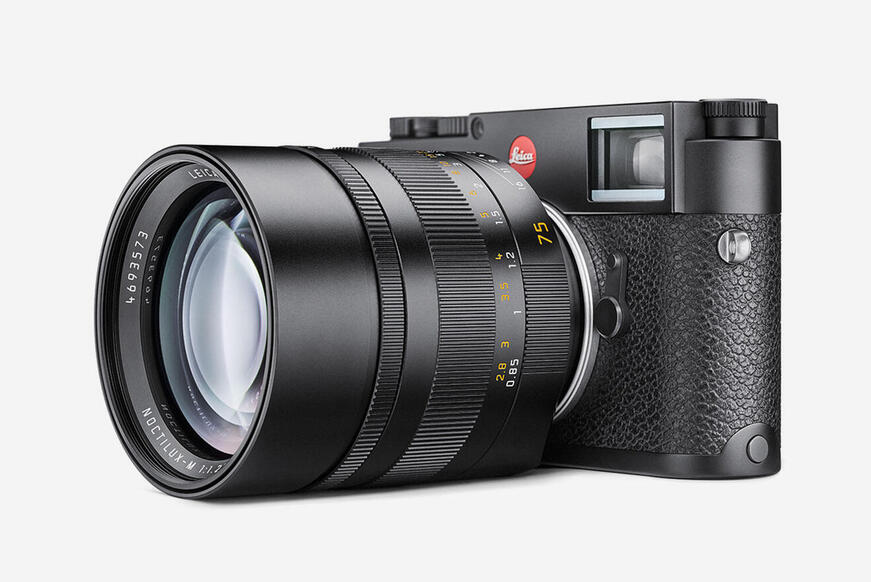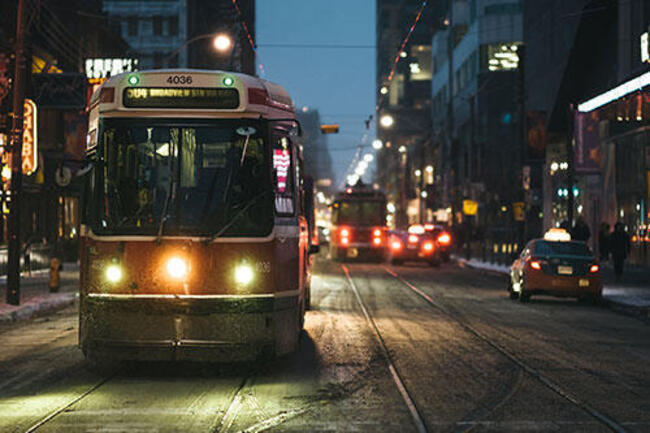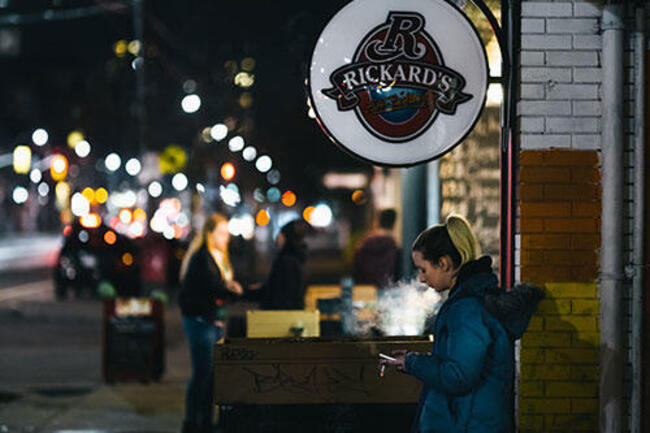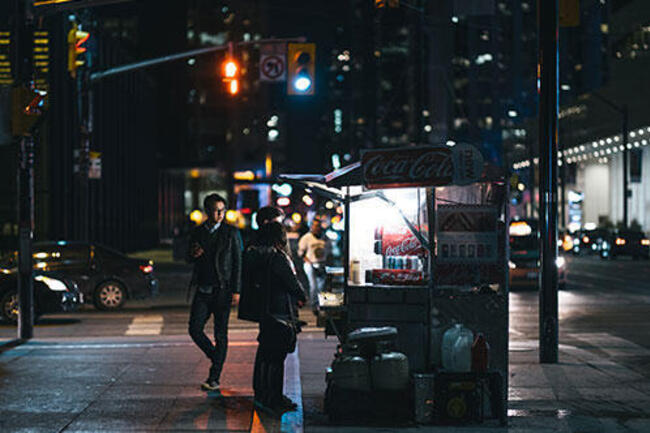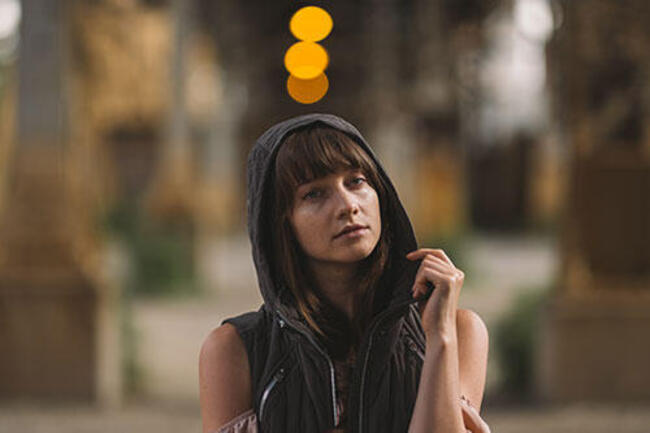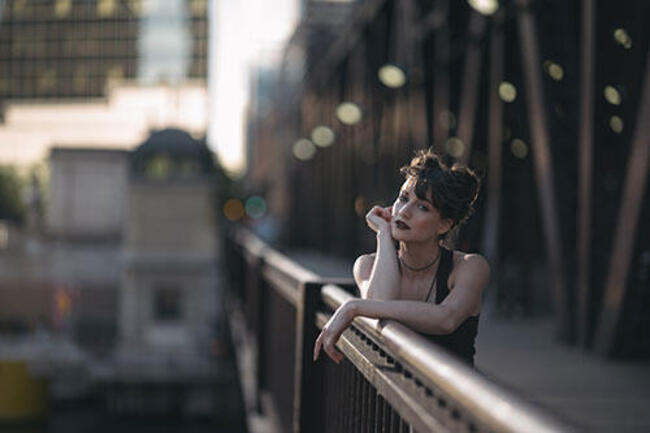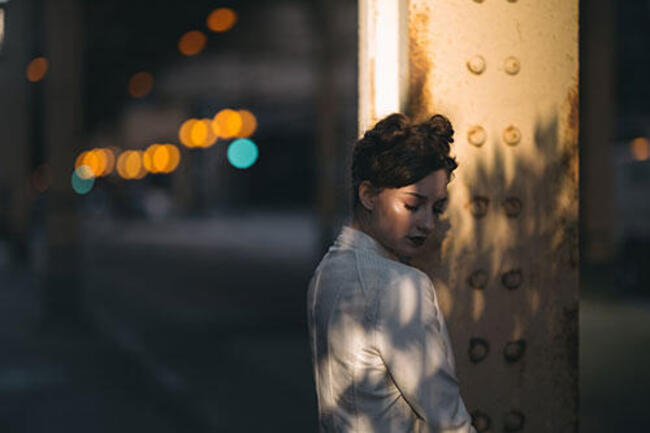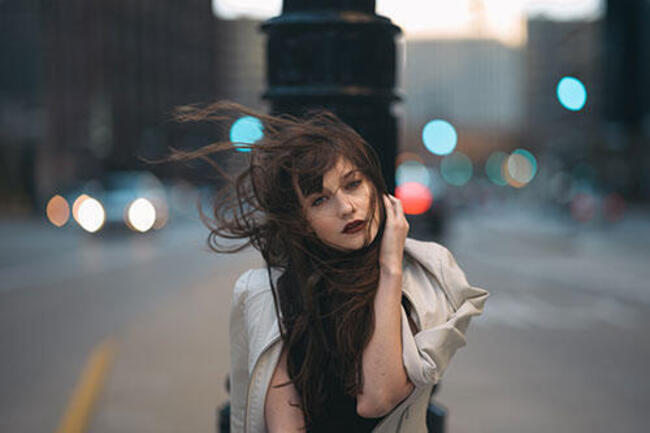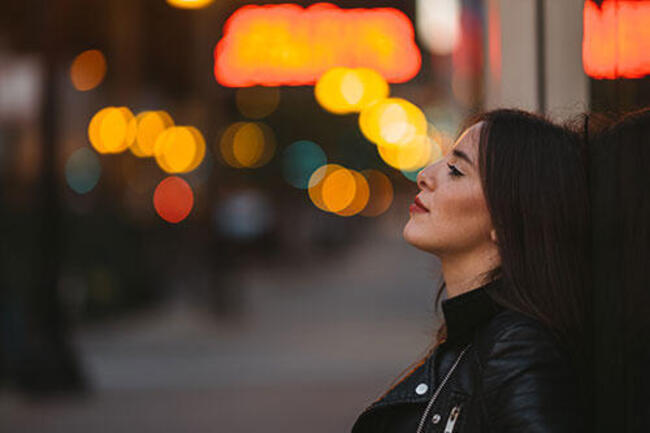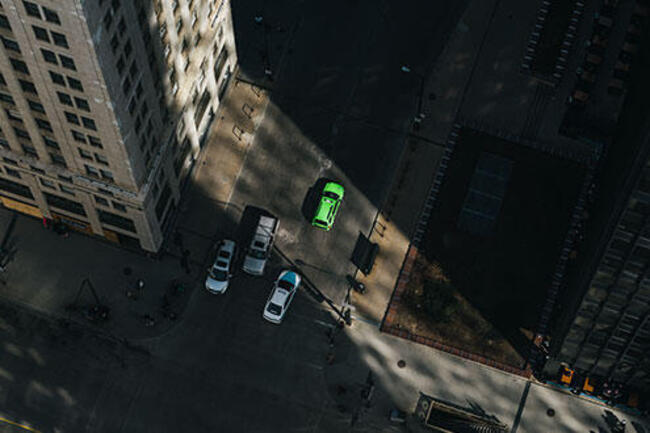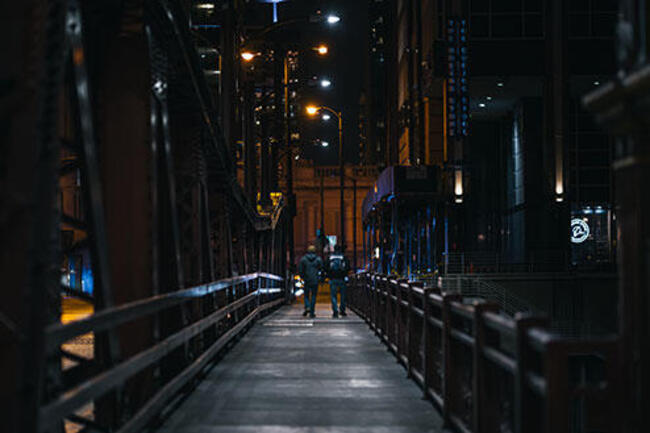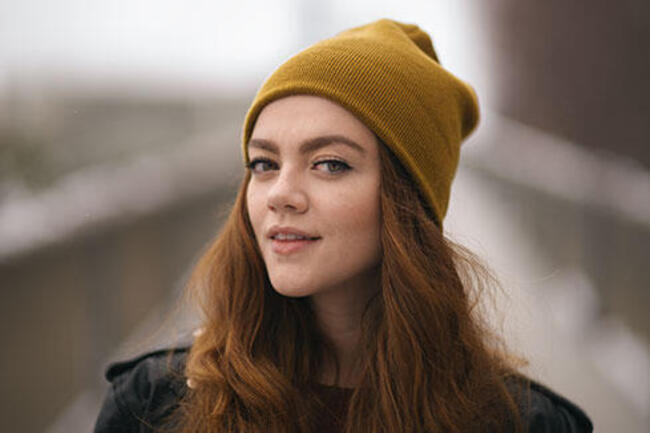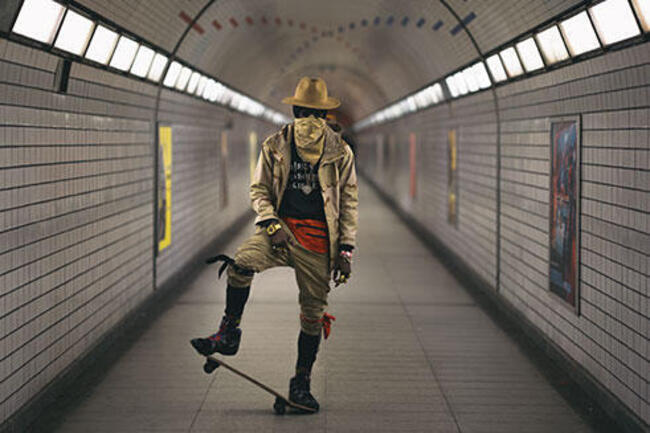 Image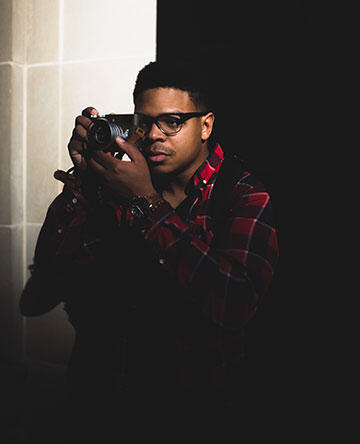 Unbeknownst to me, the lens is directly responsible for my growth as a photographer as I pushed to create work better than the previous day.
Sean Hopkins
Image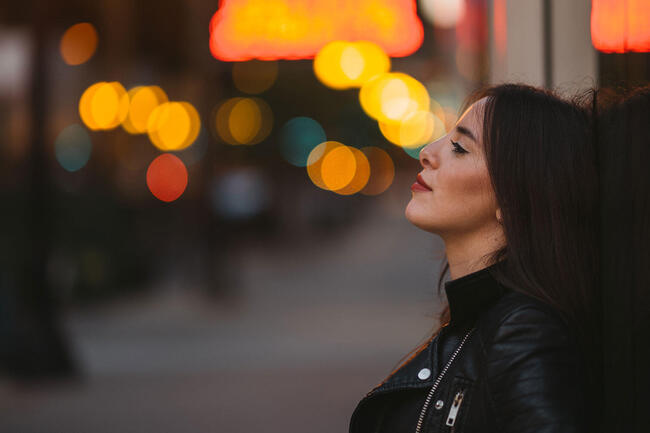 Sean Hopkins manages to combine the technical and the creative in his work as both a mechanical engineer and a successful photographer.
The new Noctilux-M 75 f/1.25 ASPH. is a lens, which also delivers on both these counts. The Chicago-based photographer got his hands on the latest addition to the Noctilux range and the experience has driven him to the next level.
The optical design of the Leica Noctilux-M 75 mm f/1.25 ASPH. features nine elements in six groups. Two aspherical elements are included in the design to ensure optimum imaging performance across the entire image frame. Thanks to a floating element, this is also maintained from the closest focusing distance of 0.85 m to infinity.
This exceptionally short focusing distance for a fast lens, and a reproduction ratio of 1:8.8, underline the particular suitability of the lens for portraits and highly detailed reproductions.
The harmonious bokeh of the lens is the result of the round aperture created by the eleven blades of its iris. An integrated, lockable lens hood protects the lens against dirt and stray light. Thanks to its enormous resolving power, the Leica 75 mm f/1.25 ASPH. is ideally equipped for the future and delivers exceptional quality when cropping images captured by sensors with smaller pixels.
Image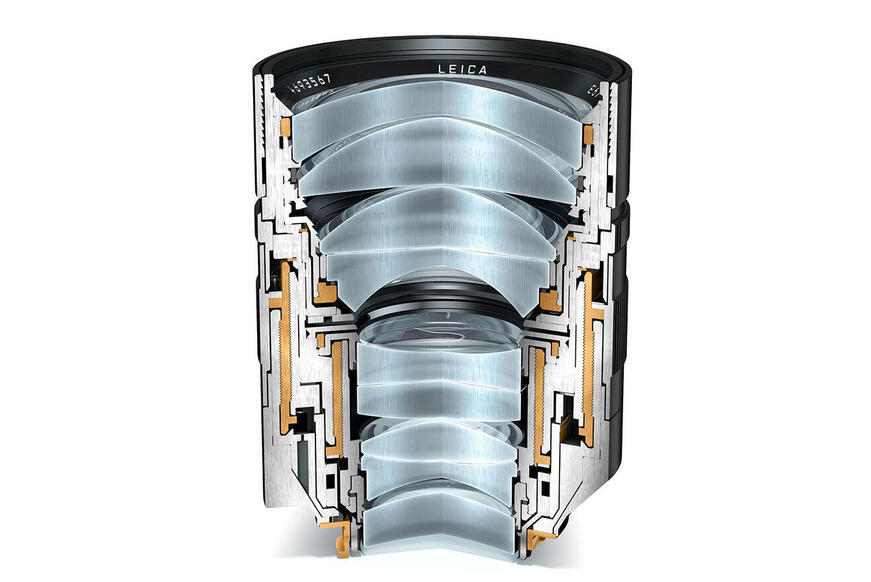 Image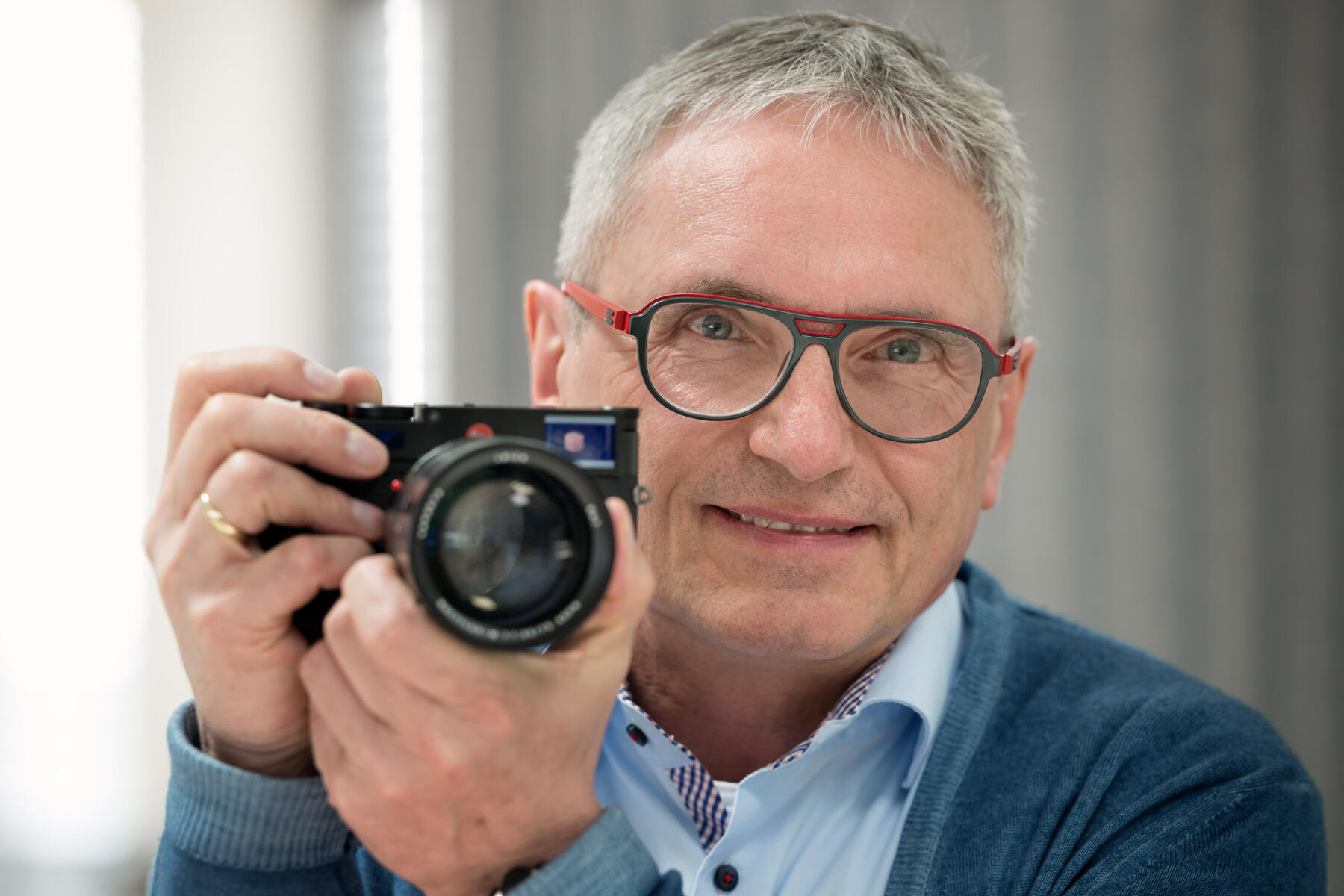 We pulled out all the stops we had at our disposal in the creation of this lens.
Peter Karbe
Image
Image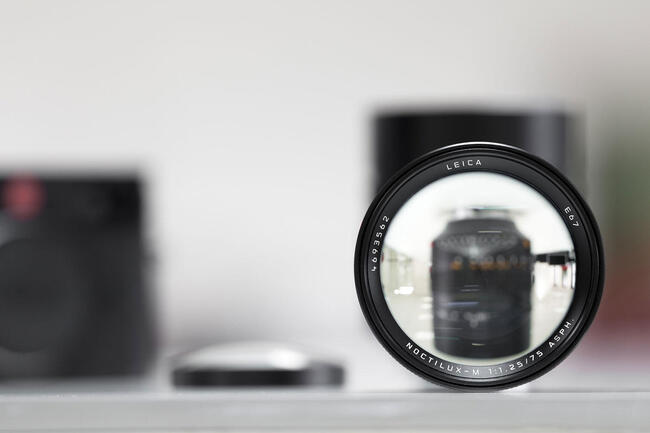 Image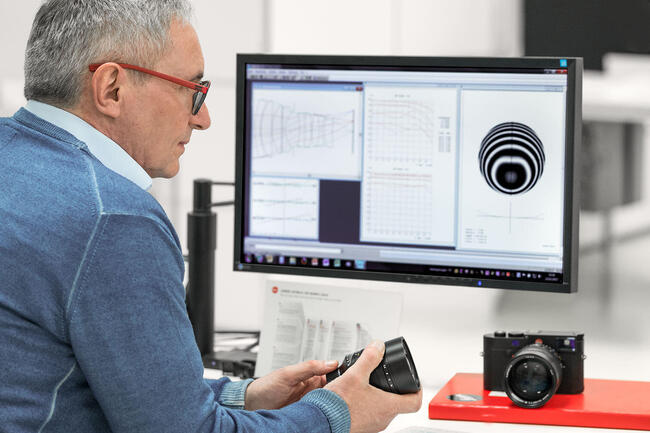 Only glass types with high anomalous partial dispersion and low chromatic dispersion were considered for use in the design and construction of the new Noctilux-M. This made it possible to increase the imaging performance of the Noctilux-M 75 mm f/1.25 ASPH. significantly, even compared to that of the Noctilux-M 50 mm f/0.95 ASPH.
A particular emphasis has been placed on the use of a floating element within the complex focusing mechanism, guaranteeing a constantly high level of performance throughout the entire focusing range. Click here to read what Peter Karbe, Head of Lens Development at Leica, has to say about the new Noctilux-M 75 mm f/1.25 ASPH.
Exceptional design in every respect
The excellence of the 75 mm f/1.25 ASPH. is by no means limited to its technical performance. The visible and tactile quality and craftsmanship, and a focus on essential features so typical of Leica products also makes it particularly impressive.
Image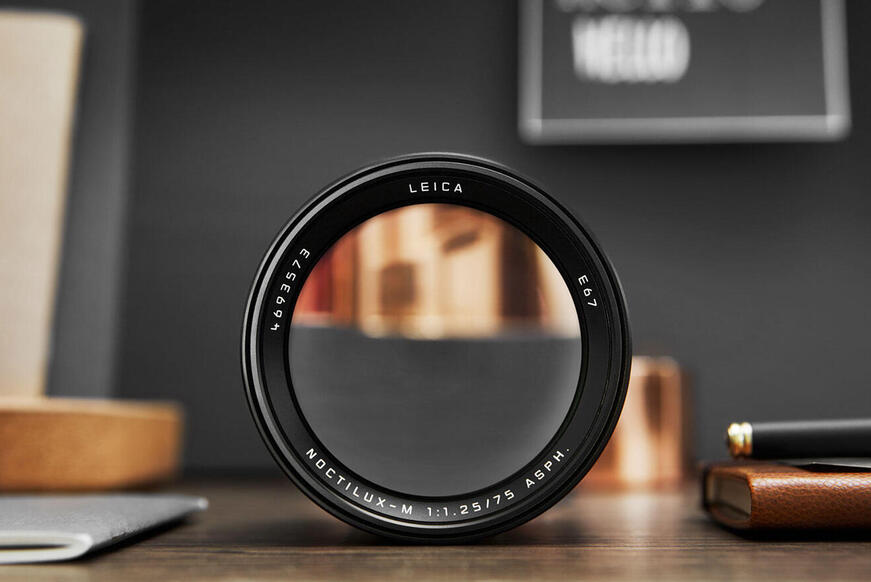 Image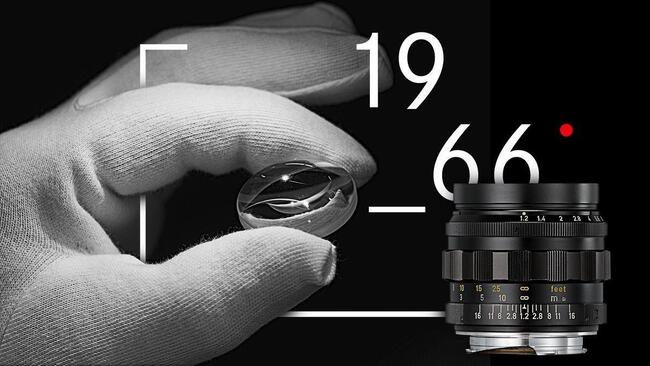 Planes of focus that can be set with millimetre-precision, outstanding image performance at maximum aperture and unmistakeable bokeh: The name Noctilux has stood for excellent optical design for more than half a century.
The first lens of this series, the Leica Noctilux 50 mm f/1.2, was revealed to the world of photography at photokina in 1966. It astounded visitors and the industry press with its revolutionary optical properties. Even today, the Leica Noctilux-M 50 mm f/0.95 ASPH. released in 2008 is still the world's fastest aspherical lens. Just like the new Noctilux-M 75 mm f/1.25 ASPH., it fascinates photographers with unmistakeable bokeh and visual qualities reminiscent of impressionist paintings.
Technical Data Files
Leica Noctilux-M 75 f/1.25 ASPH. - Technical Data
TECHNICAL DATA
Noctilux-M 1:1,25/75 mm ASPH.
Angles of view (diagonal, horizontal, vertical)
For 35 mm (24x36 mm): approx. 32°, 27°, 18°
For Leica M8 models (18x27 mm):
approx. 24°, 20°, 14°, corresponding to approx. 100 mm focal length in 35 mm format1
Optical design
Number of lens elements/groups: 9/6
Aspherical surfaces
Position of entrance pupil (at infinity): 26.9 mm (infront of bayonet)
Distance setting
Focusing range: 0.85 m to ∞
Scales: Combined meter/feet graduation
Smallest object field/Largest reproduction ratio:For 35 mm, approx. 212x318 mm/1:8.8
For Leica M8 models, approx. 159x238 mm/1:8.
Aperture
Setting/Function: Preset with click-stops/half values available
Lowest value: 16
Lens mount
Leica M quick-change bayonet with 6 bit lens identification bar code for digital M models2
Filter mount
Internal thread for screw-on filter E67, with non-rotating focusing mount
Lens hood
Built-in, screw-out
Viewfinder
Camera viewfinder
Finish
Black anodized
Dimensions and weight
Length as of the bayonet surface: approx. 91 mm
Largest diameter: approx. 74 mm
Weight: approx. 1055 g
Compatible cameras
All Leica M cameras3, 4, Leica SL camera using Leica M Adapter L
Image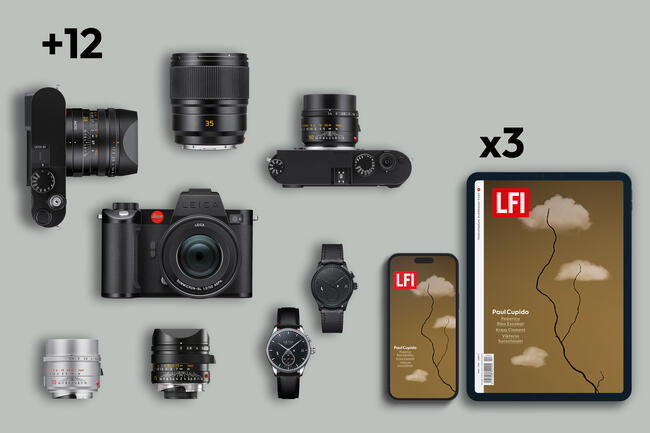 Register your Leica. Enjoy exclusive benefits.
By registering a Leica Account, you can extend the warranty on your Leica product for an additional 12 months and receive three digital editions of LFI Magazine. This offer covers all Leica cameras and lenses from the M-System, SL-System and Q series, as well as Leica Watches.