Image

Image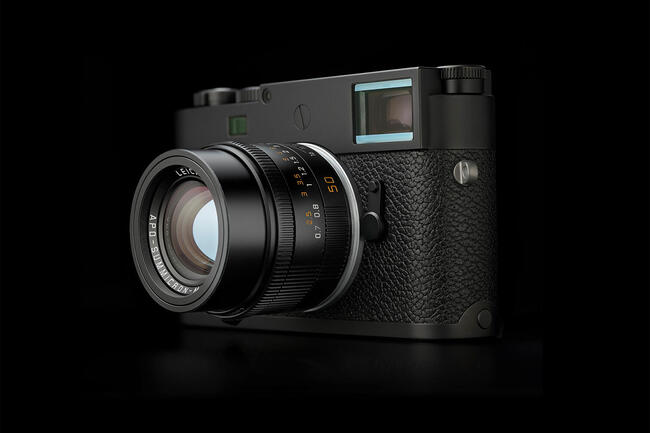 The Leica M10-P takes the traditional understatement of the M series to a new level. Connoisseurs  will appreciate the fine distinctions between the M10-P and the M10. These include the quietest shutter of any M camera ever – a seemingly minor detail that can nevertheless make the difference between a good picture, and a great one.
The prominent red dot on the front of the camera, masked with tape by many pro photographers for added stealth, has been omitted. Instead the camera features  unobtrusive Leica lettering on the top plate. In terms of construction and materials, the M10-P naturally meets the same superior standards as its sister models – making it an ideal choice for photographers with an eye for the extraordinary.
Image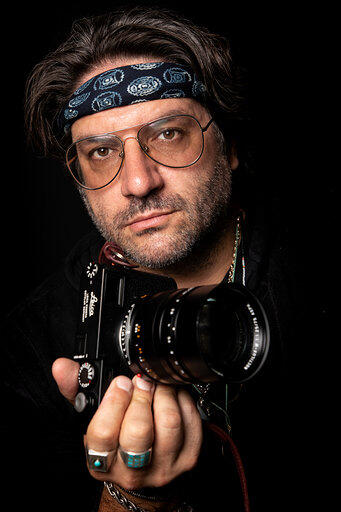 The M10-P allows me to capture genuine, unstaged moments. It feels like the classic M film cameras I so cherish, but with instant satisfaction.
Mathieu Bitton
Lenny Kravitz, Prince, Sting, Miles Davis, Marvin Gaye, Jane's Addiction, Bob Marley, Quincy Jones, James Brown, George Clinton, Earth Wind & Fire, Iggy Pop, Lou Reed, Dolly Parton... the list of musicians whose albums feature artwork by Grammy nominee Mathieu Bitton, reads like an eclectic Who's Who of music history. In addition to shooting music icons, he's photographed a stunning array of entertainment legends including Dave Chappelle, Jerry Seinfeld, Chris Rock, and Sidney Potier as well as capturing compelling scenes and intimate portraits of everyday lives.
Having grown up in the vibrantly creative cities of Paris and Los Angeles, Bitton's love for music and outstanding visual talent make him something of a creative tour de force – and the Leica M10-P is the perfect tool to realize his visions.
Image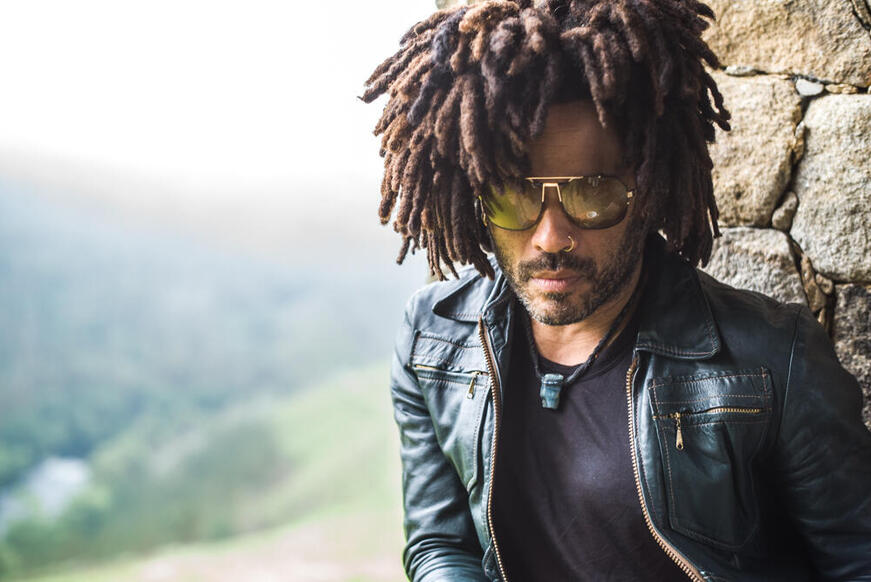 Image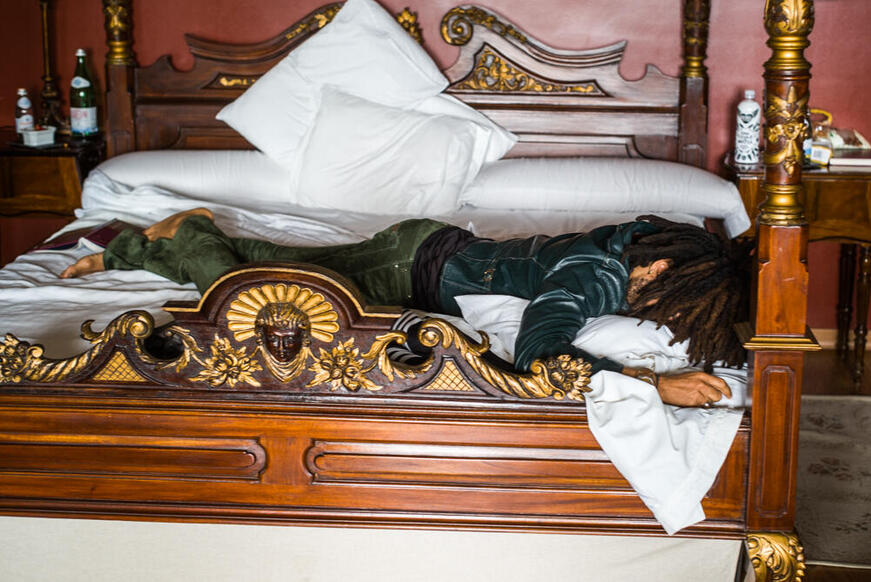 Image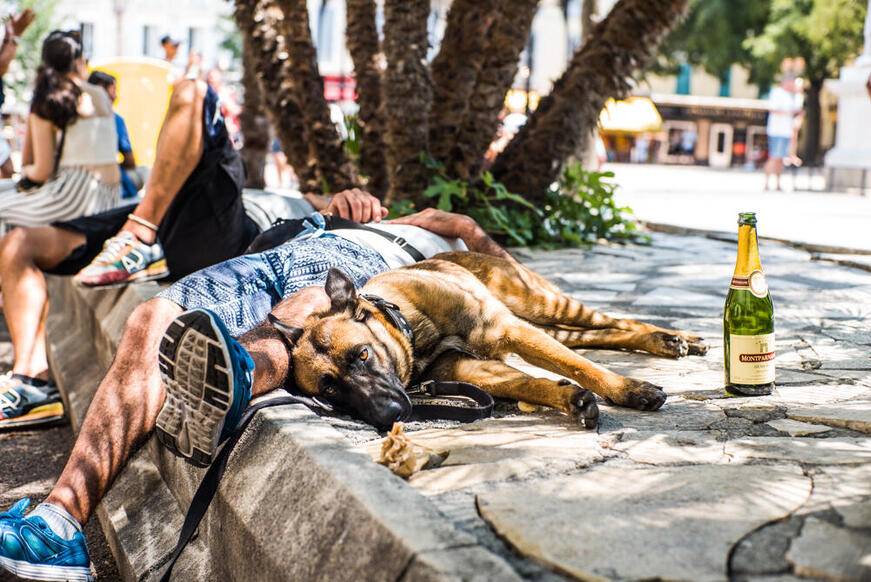 Image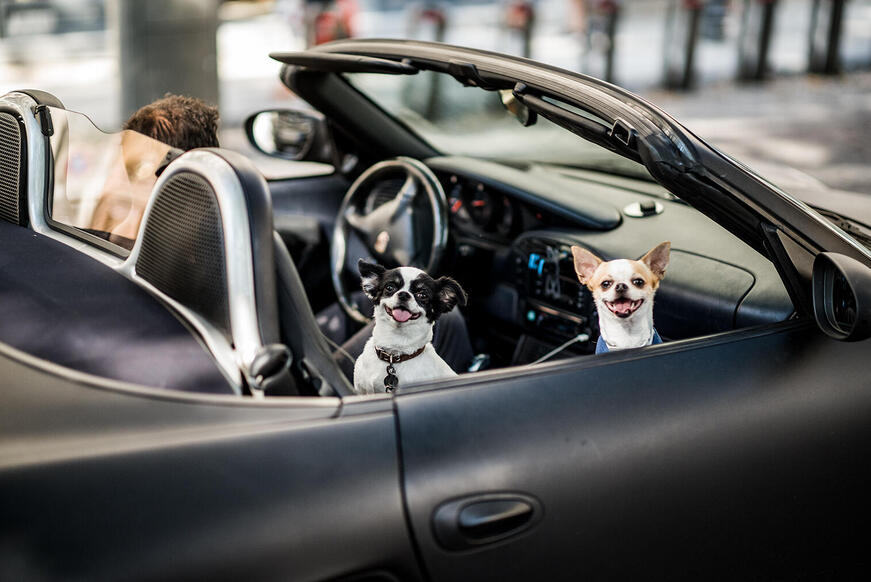 Image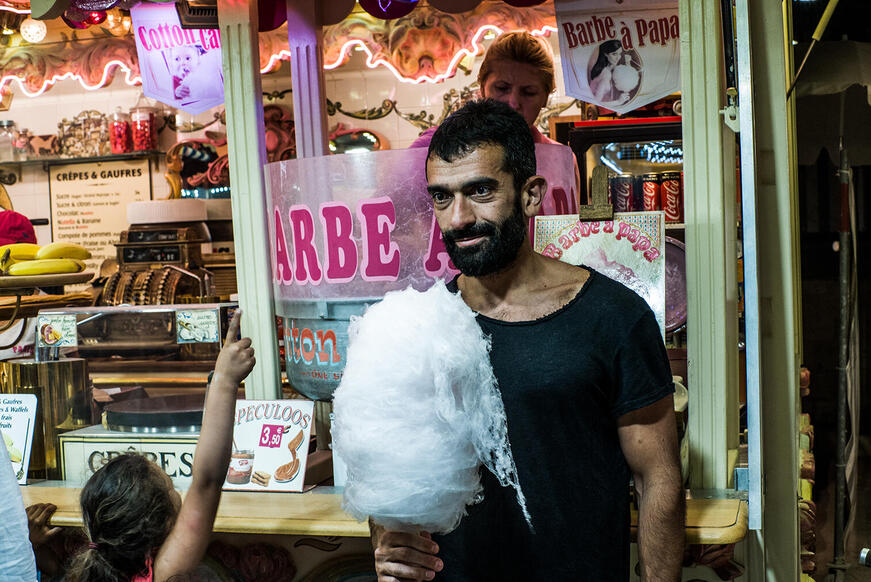 Image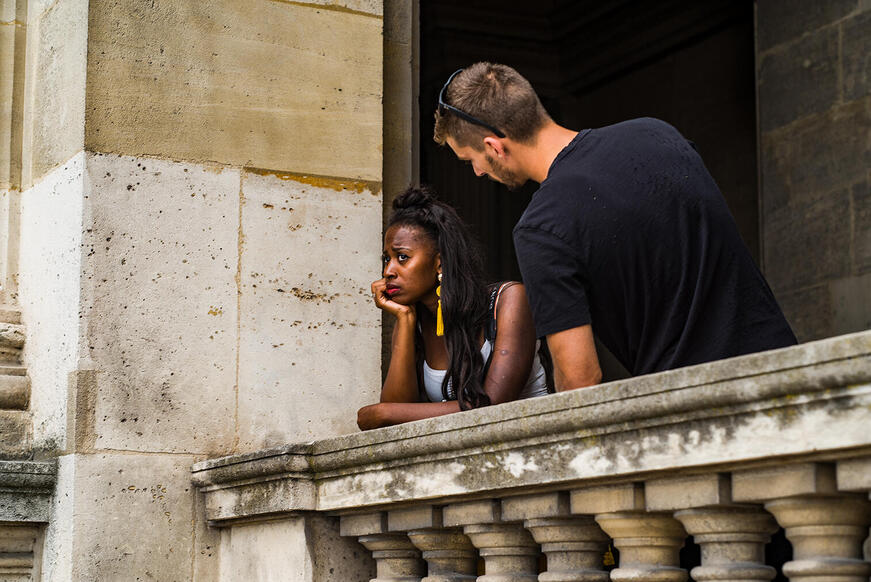 Image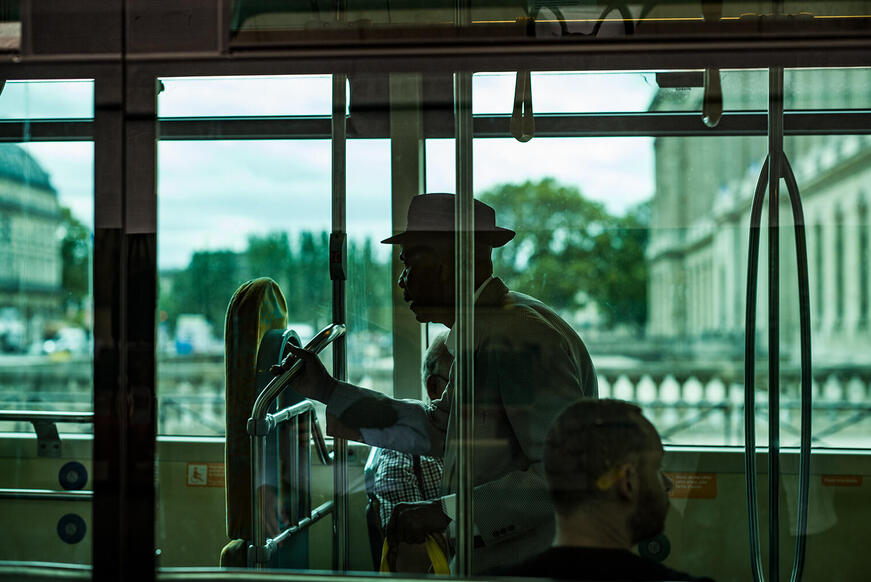 Image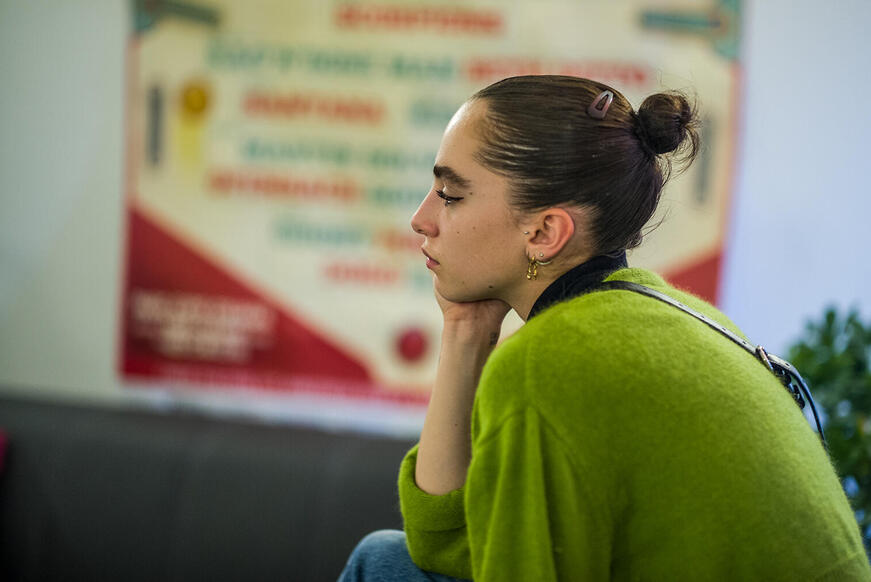 Image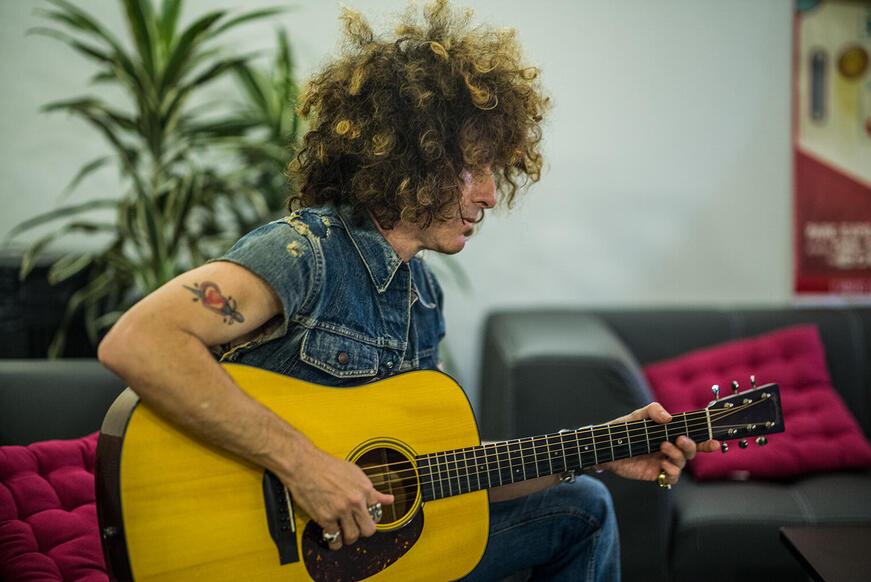 Image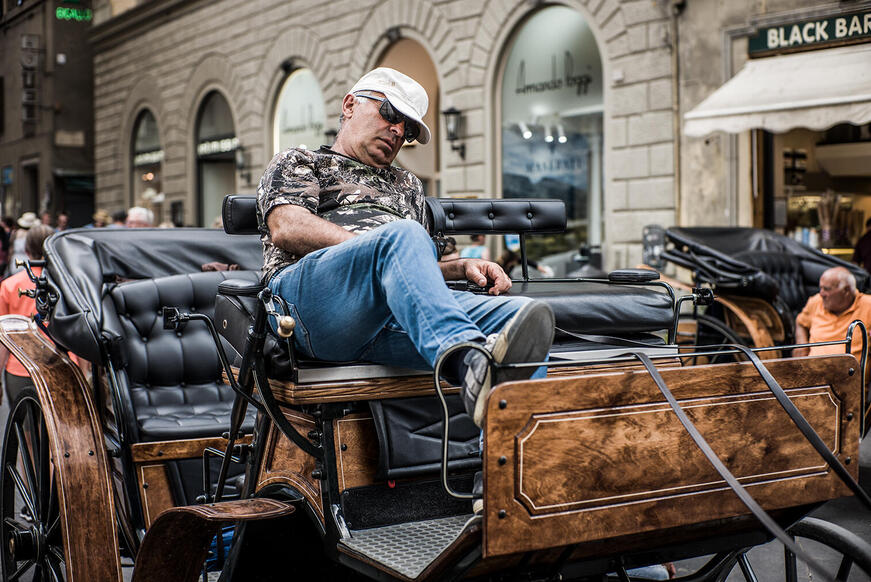 Image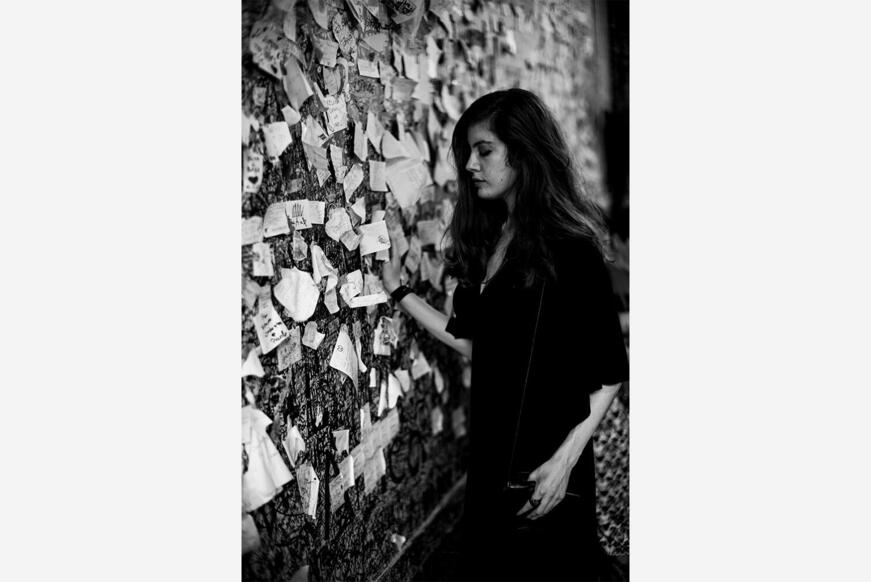 Image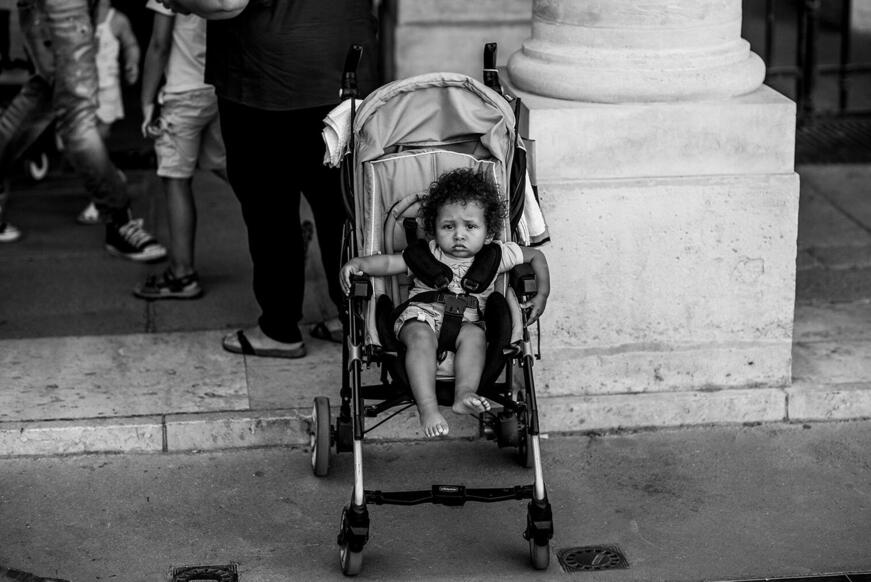 Image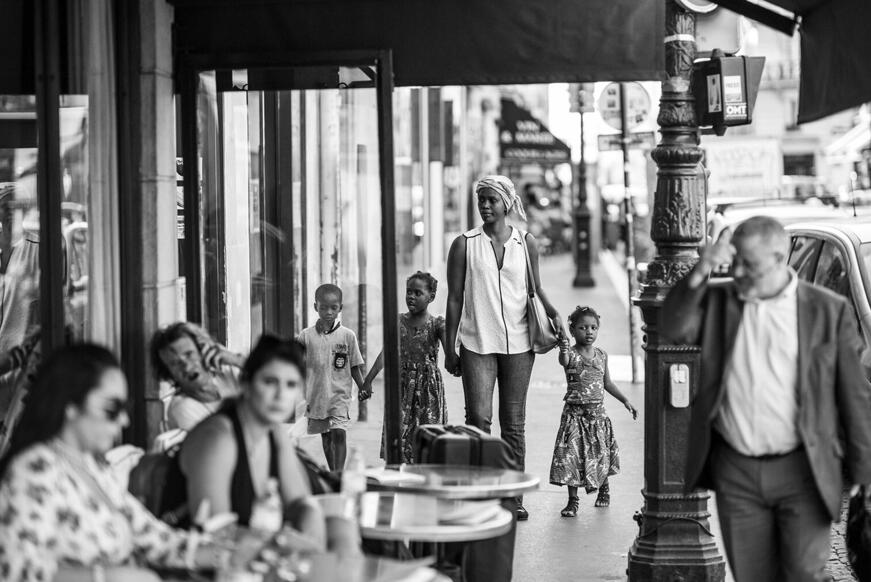 Image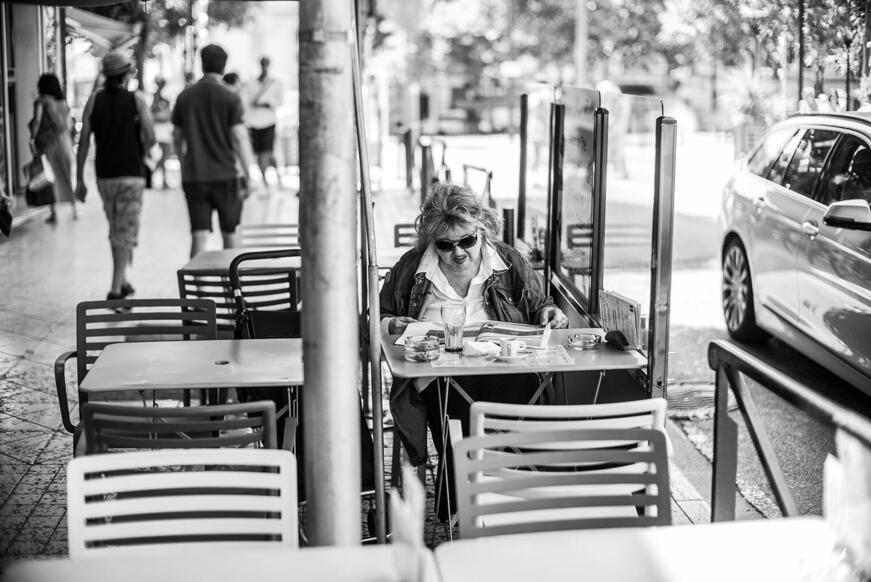 Image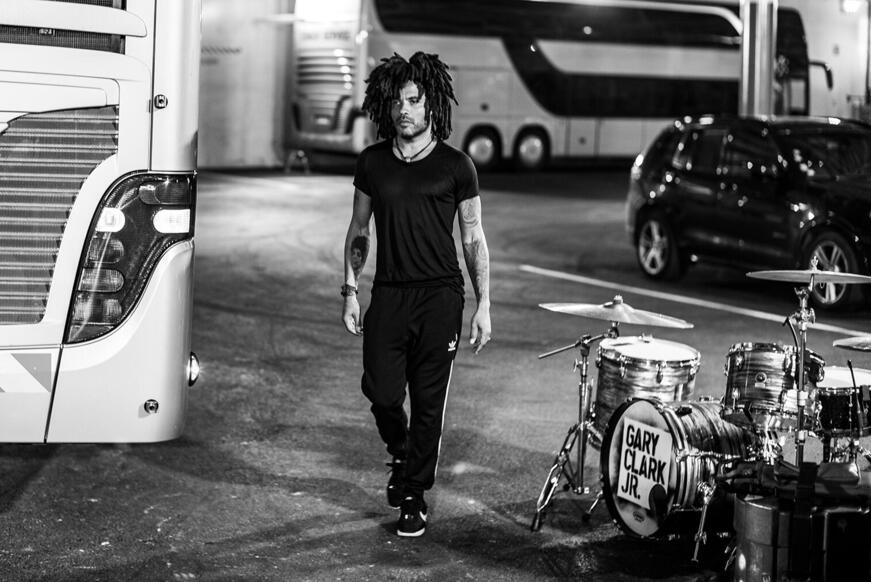 Image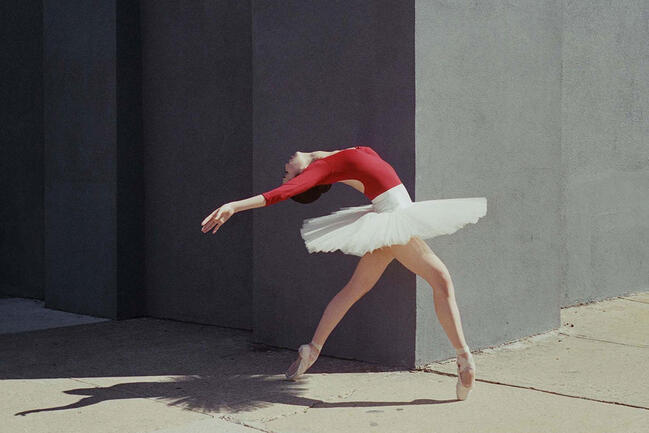 A witness to history, graced by the hands of legends. A one-of-a-kind Rangefinder Camera System. Fascinating photographers and enthusiasts since 1954 with its Design, Made in Germany Quality and the legendary Leica Brand. From the first camera until today. Because an M is an M and remains an M. 
Image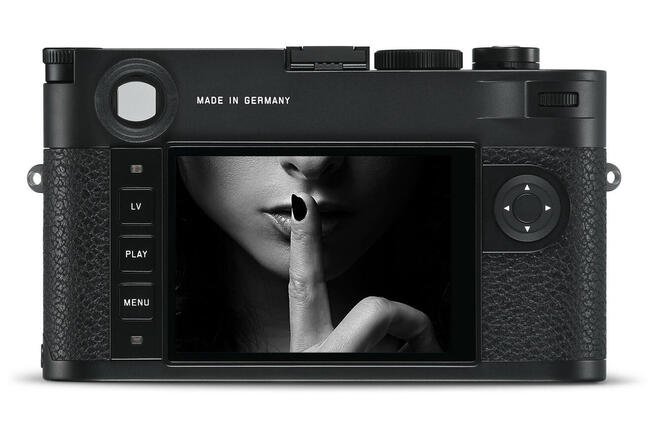 The quietest shutter of any M Camera ever
Even quieter than an analog M
All Leica M cameras are known for many distinctive qualities, one of the most notable is their unobtrusiveness.  This attribute is characterized not only by iconic industrial design, but also by their barely audible shutter sound – offering a vital advantage in shooting situations that require the utmost quiet.
In analog days, many theaters only allowed M cameras for capturing performance stills, arguing that the mirror slap of a single-lens reflex camera would disturb actors and audience alike. The Leica M10-P is the first digital camera to be even quieter than its analog predecessors. Its subtle shutter noise is soft and gentle, as the camera records pictures with a mere whisper.
Image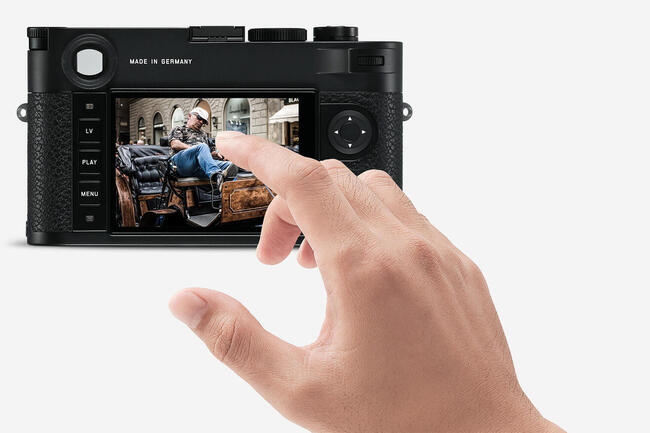 The first M with touch functionality
Every aspect of a Leica M is dedicated to concentrating on what is essential: taking pictures. Consequently, the M10-P offers state-of-the-art technology solely to augment this philosophy.
The new display with touch functionality allows for faster and more fluid control of the focus position in Live View and Playback modes, along with more convenient browsing of photos during Playback.
In addition, the M10-P features an integrated digital level gauge for perfect alignment of the camera, thereby avoiding the need for corrections in post-processing. After all, the desire to shoot the perfect picture is an inherent part of M photography.
Image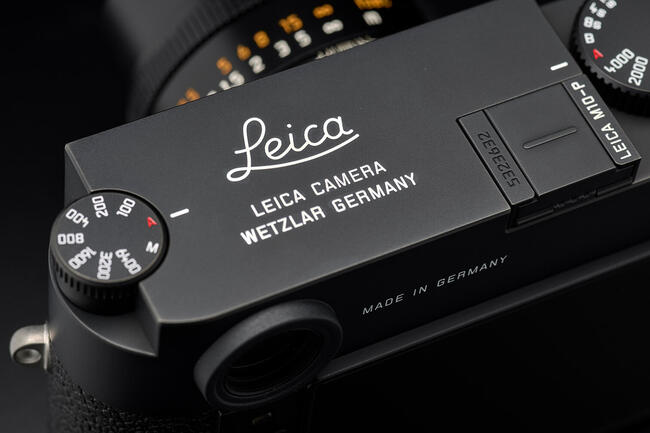 Image
The essence of perfection
The exterior of the Leica M10-P differs from the M10 in only fine details, such as the omission of the red Leica dot, and the matching metal hot-shoe cover that seamlessly merges into the top plate.
Compact, pared down and discrete, the M10-P's design perfectly reflects what M cameras have always stood for: an understated excellence that allows photographers to capture fleeting moments from the rich tapestry of life.
Image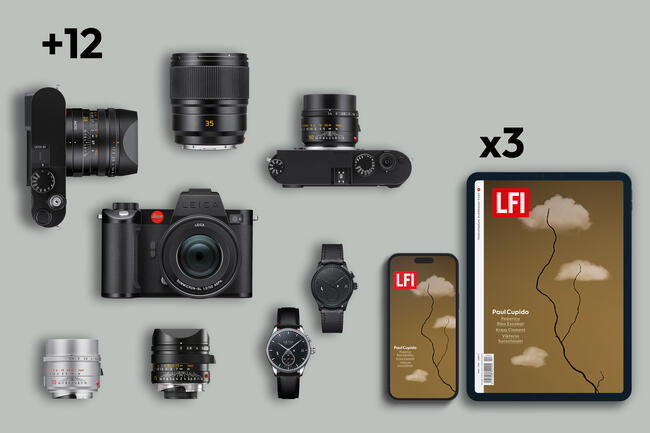 Register your Leica. Enjoy exclusive benefits.
By registering a Leica Account, you can extend the warranty on your Leica product for an additional 12 months and receive three digital editions of LFI Magazine. This offer covers all Leica cameras and lenses from the M-System, SL-System and Q series, as well as Leica Watches.