Image
Leica S adapter H
Adapting the Hasselblad H lenses to the Leica S
Image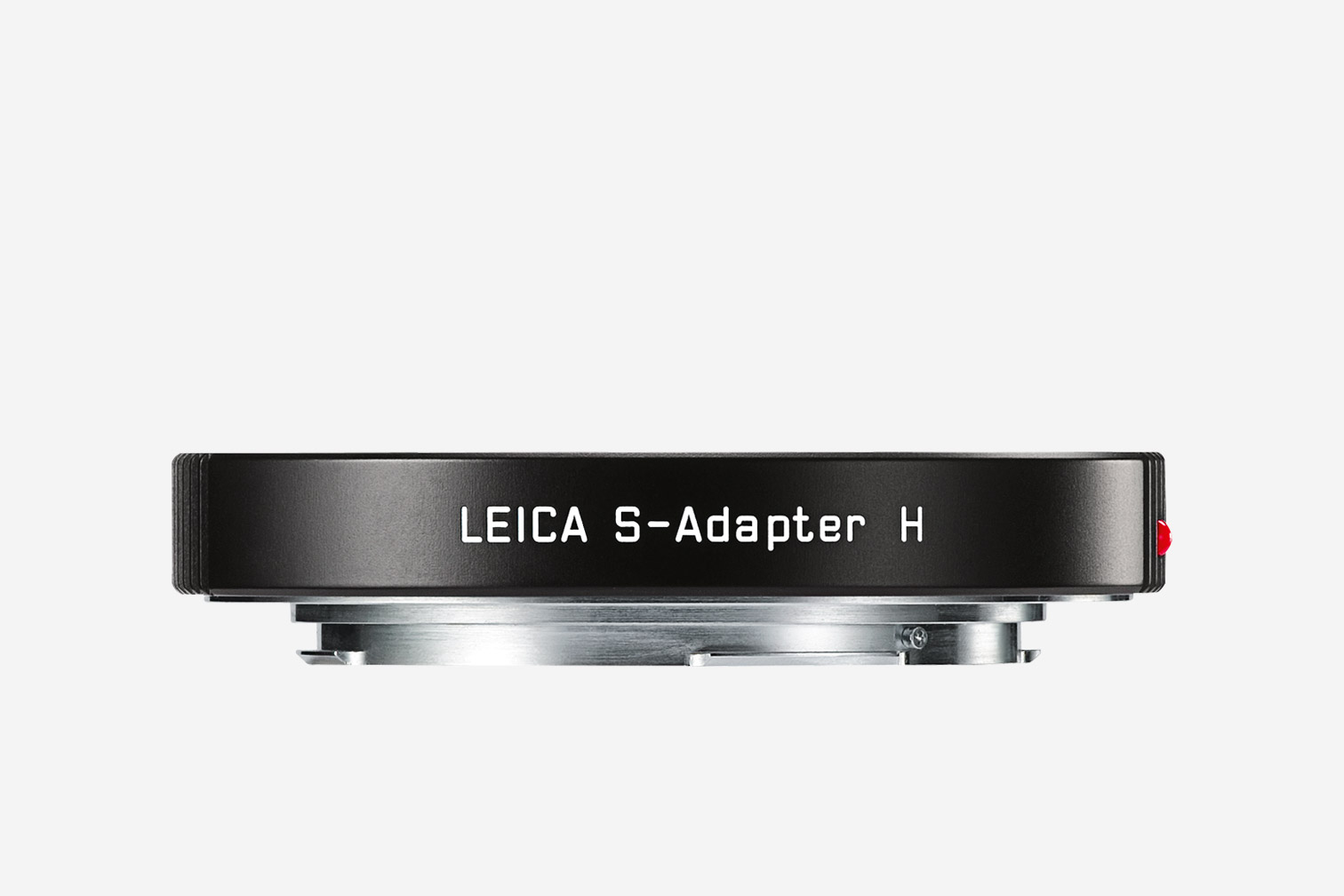 This adapter allows all the Hasselblad H-system lenses to be mounted on a Leica S body.
All lens functions, such as autofocus, central shutter control and automatic diaphragm are retained.
The smart electronics of the adapter facilitate the complete integration of the lenses into the Leica S-System.
Technical Data
| | |
| --- | --- |
| Dimensions | approx. 114 x 46mm |
Compatible Hasselblad lenses
HCD 28 f/4
HC 35 f/3.5
HC 50 f/3.5 II
HC 80 f/2.8
HC 100 f/2.8
HC Macro 120 f/4 II
HC 150 f/3.2
HC 210 f/4
HC 300 f/4.5
HC 50–110 f/3.5–4.5
HCD 35–90 f/4–5.6
Non-compatible Hasselblad lenses

H 1.7x converter
H 13mm intermediate ring
H 26mm intermediate ring
H 52mm intermediate ring
H system CF adapter 
HCD 24 f/4,8
Image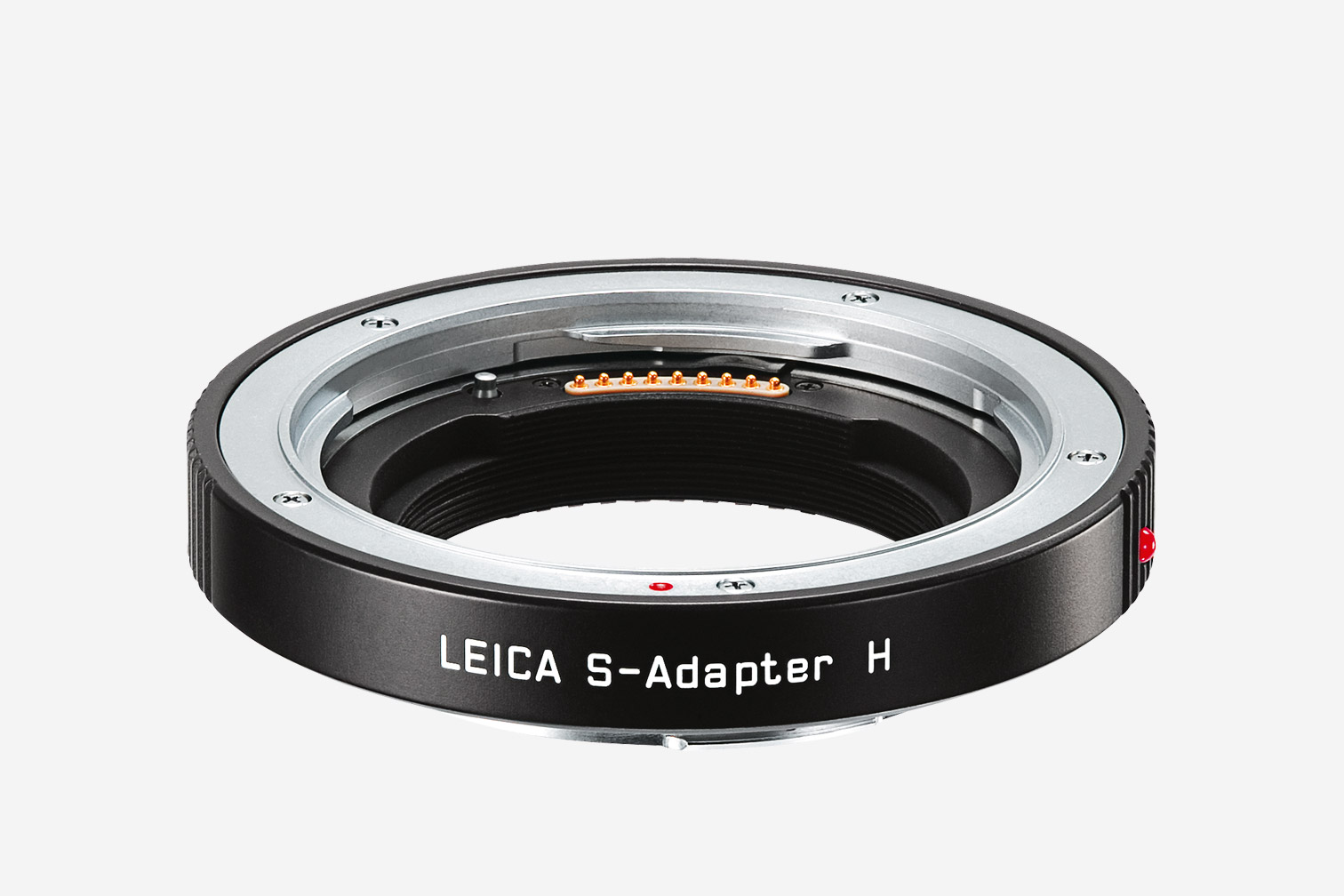 S-Adapter H
The fulfillment of photographic dreams is often only a click away: make the decision now, and raise your art of photography to an entirely new level.