Image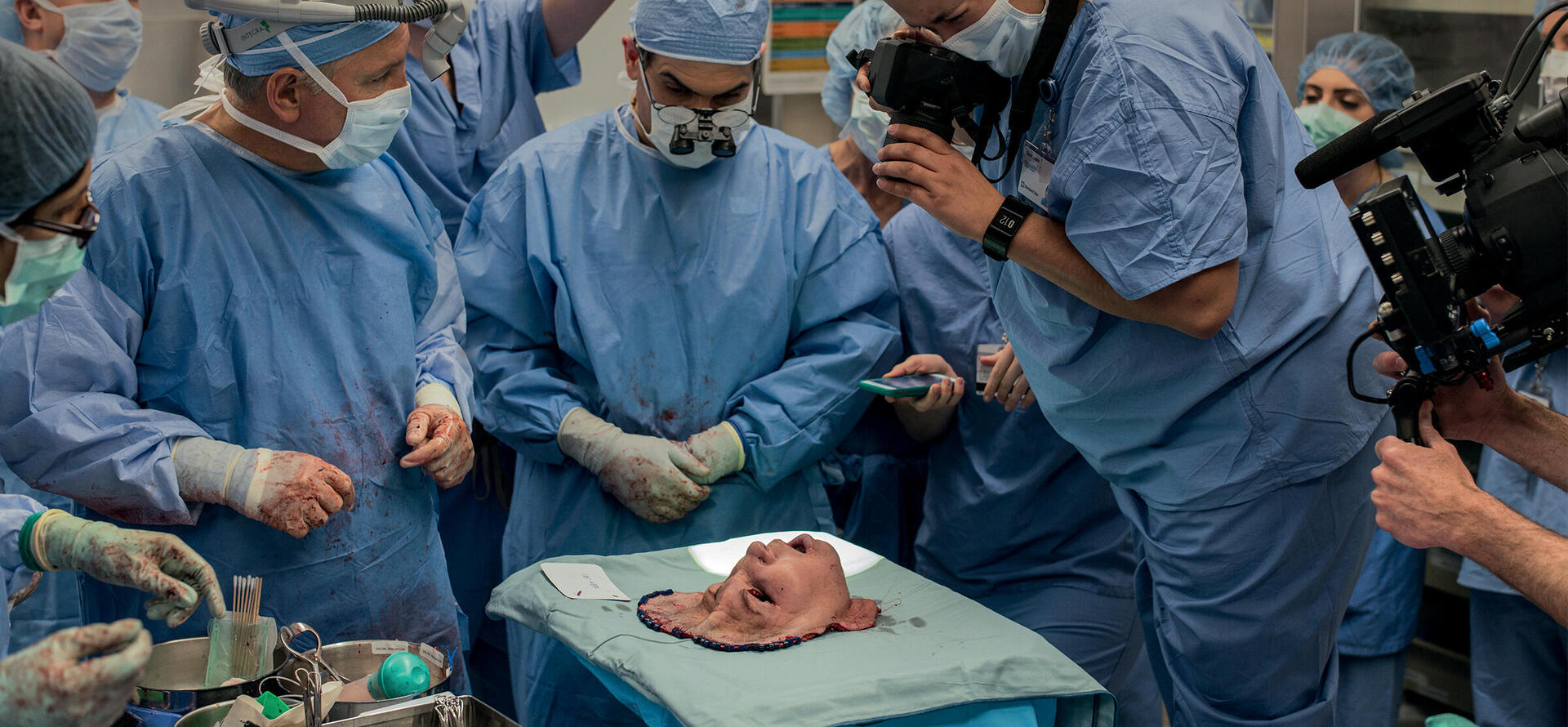 The Rebirth
of the World
Deserves Witnesses
I like reality and balance in a frame
This picture was taken in the operating room of the Cleveland Clinic, Ohio, for National Geographic in 2018. I was authorised to stay for the duration of the surgery, a full 36 hours in the operating room, so it was a long time to observe. This image was chosen out of many from that day by my National Geographic photo editor, Kurt Mutchler. This is the moment that the face was moving from the donor to the recipient – a young woman who had destroyed her face with a shotgun in a suicide attempt. At that precise moment, the operation room was completely silent, and I was in total awe.
The Rebirth of the World Deserves Witnesses
Image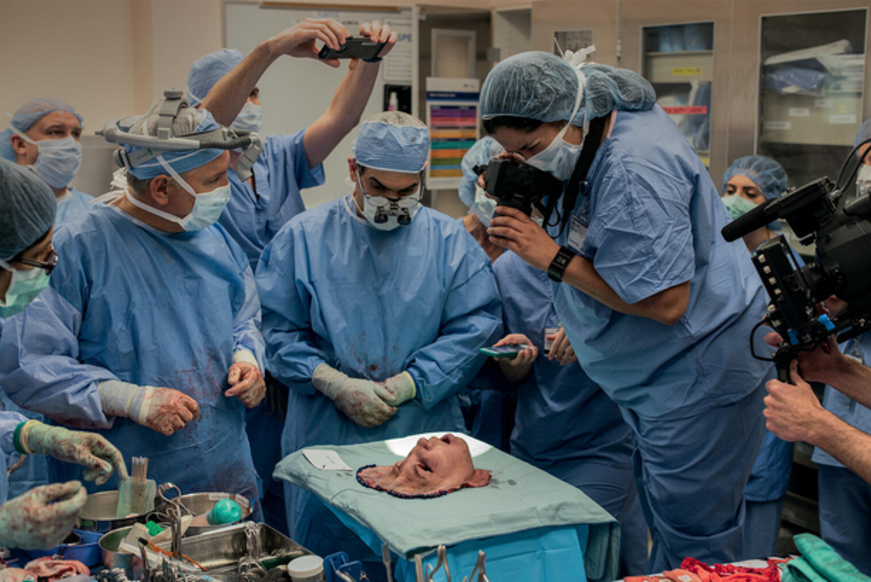 Image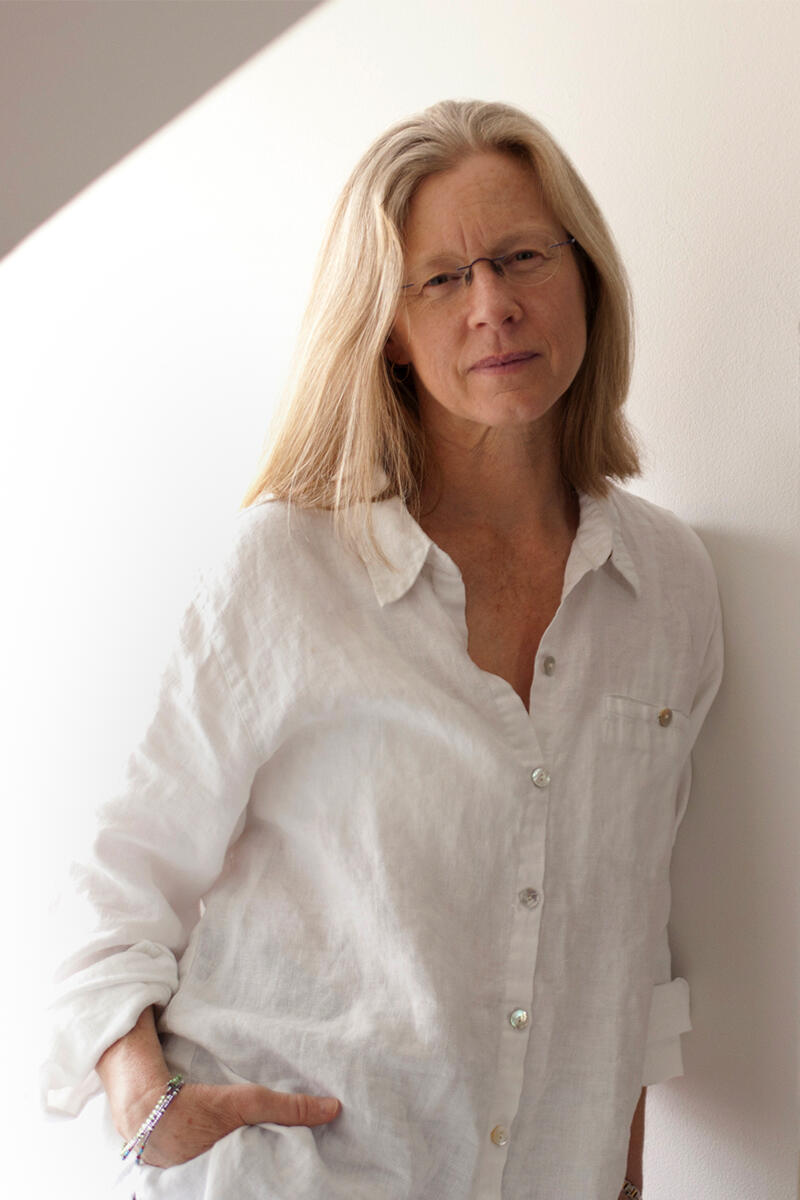 Choose compassion and respect in working with whatever and whoever is on the other side of the camera, as well as yourself.
Lynn Johnson
Image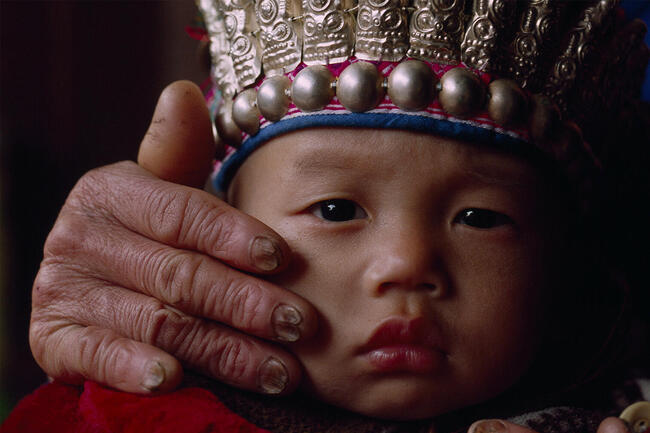 Image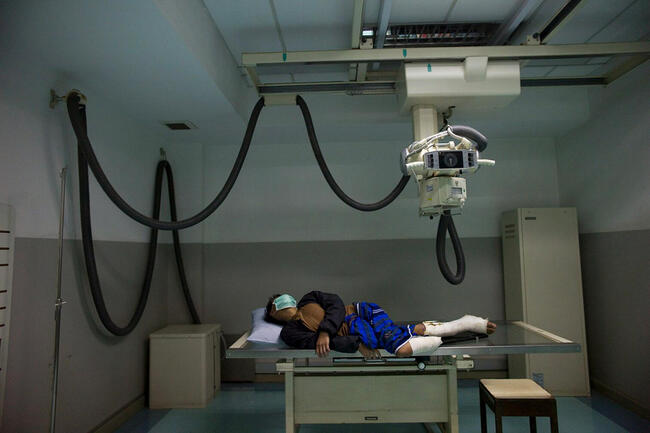 Image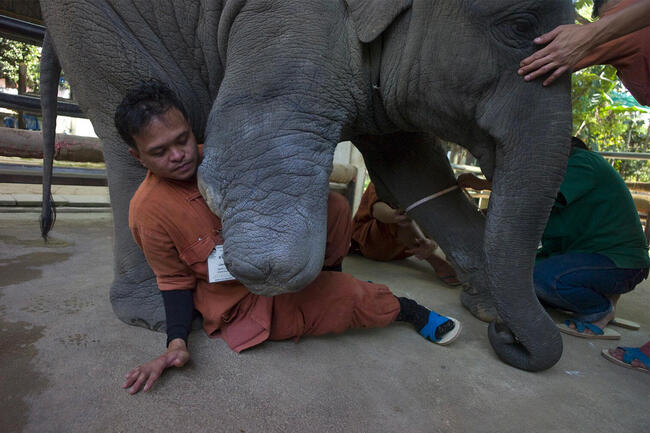 Image
Image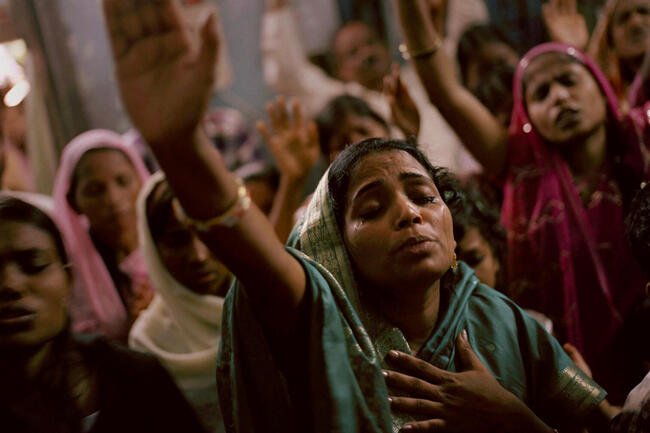 Image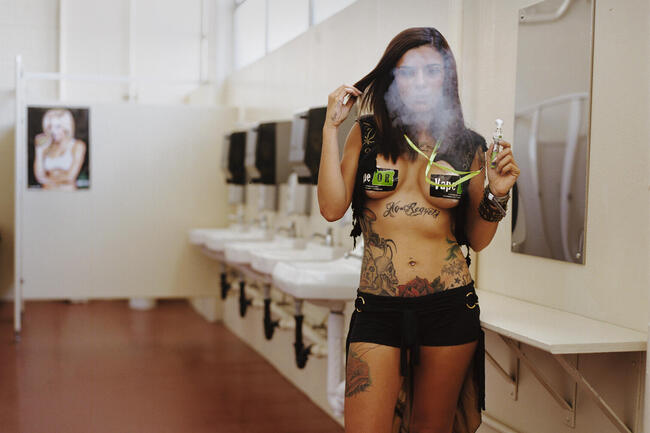 Image
Image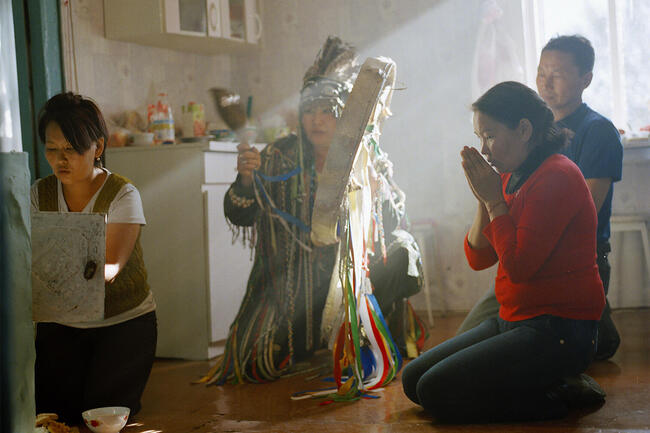 Image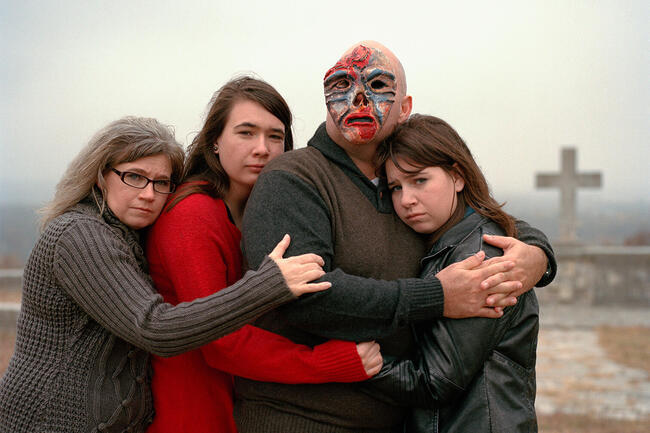 Image
Image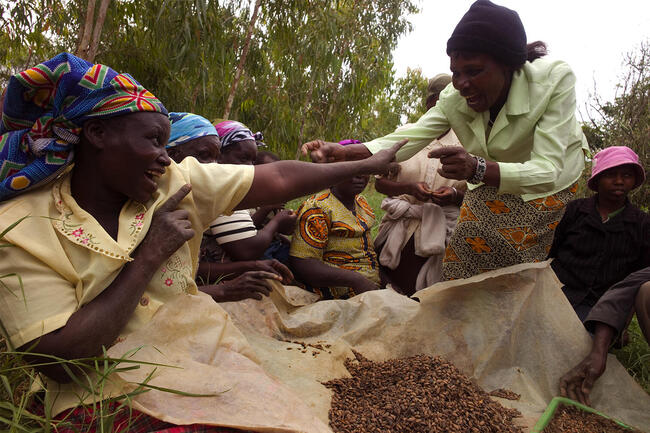 I'm from Pittsburgh, Pennsylvania, USA. At a young age, I fell in love with the work of documentary photographer, Dorothea Lange, and since then my photography has followed her documentary style.
I believe in an appreciation and respect for the moment, and being present and building a relationship with the people I'm documenting. My priority is to respect the people I'm photographing and the stories we are telling together. I'm deeply touched by pictures representing any moment of connection between living beings. Even after 40 years of working in the field, and around the world, I still believe in the power of a visual image – to inform, to motivate, and to profoundly change lives and society.
I believe in the power of the visual image.
I have used Leica cameras for 40 years, ever since I was a young newspaper photographer. I am currently using the M10-P model and I love it. I love the feel of it in my hand, when I hold it up to my eye, and the precision of the lens.I am also involved with the Leica Women's Summit. This summit brings together a community of trailblazing visionaries, whose dedication to the art of photography is shaping the industry today.