Image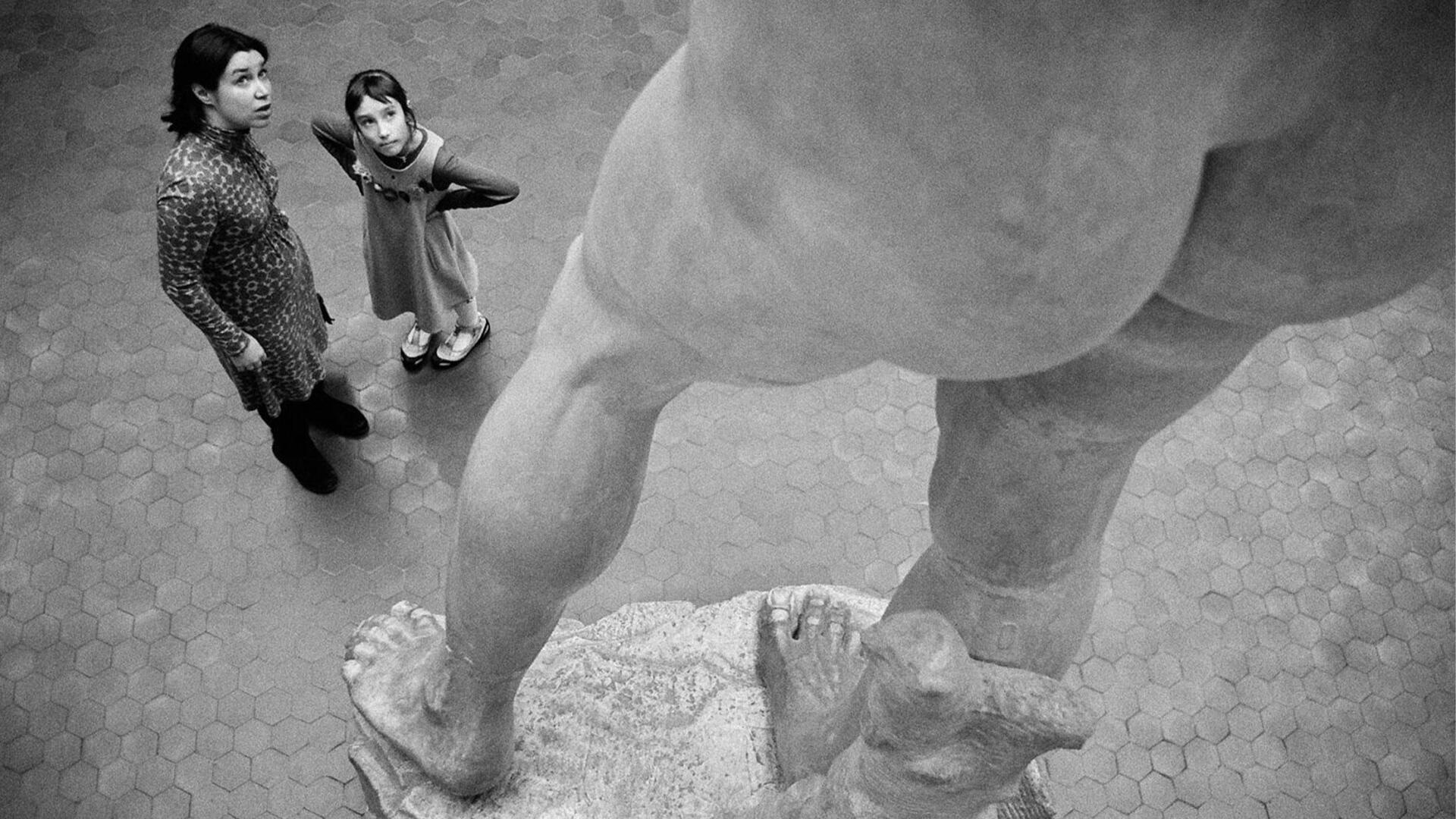 The Small Questions
of the World
Deserve Witnesses
WANDERING
This photograph is called "David" and was taken in 2012 in Moscow. This is from a series I was photographing for the "The museum, a photographer's view" exhibition dedicated to the centennial of the Pushkin Museum of Arts. I had spent several days wandering the halls of the museum with my camera, and I was focusing on the exhibits and the people around them. I don't have any images where people are posing for me.
I prefer to be quiet, discreet, and to not get involved in the situation. I prefer watching and waiting for the right moment. It's hard to walk by Michelangelo's 'David' and not get captivated by it. I was looking for an interesting perspective on this, so I chose to shoot from high up, from the stairs behind the statue. Out of all the images I took from this spot, I chose this one – a mother discussing something with her daughter. My main interest lies in the lives of simple people; the relationships they have with each other, and the relationships they have with the environment around them.
I never know where I'm going to find an interesting motif for a photo, and I don't have a plan in advance. There's no particular picture that I want to find. For me, the process of photography is both a quest for moments that show the beauty of daily life and a search for the means that can express this to the viewer.
The Small Questions of the World Deserve Witnesses
Image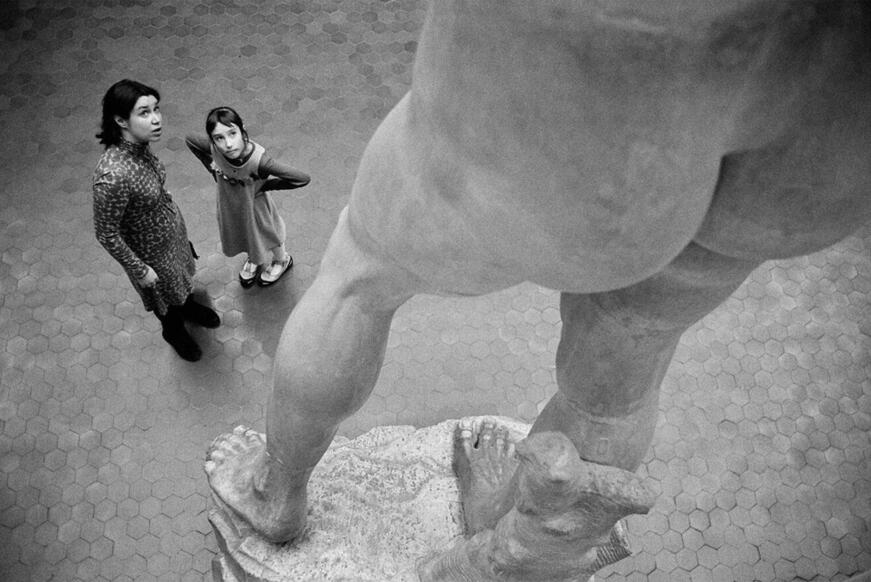 Image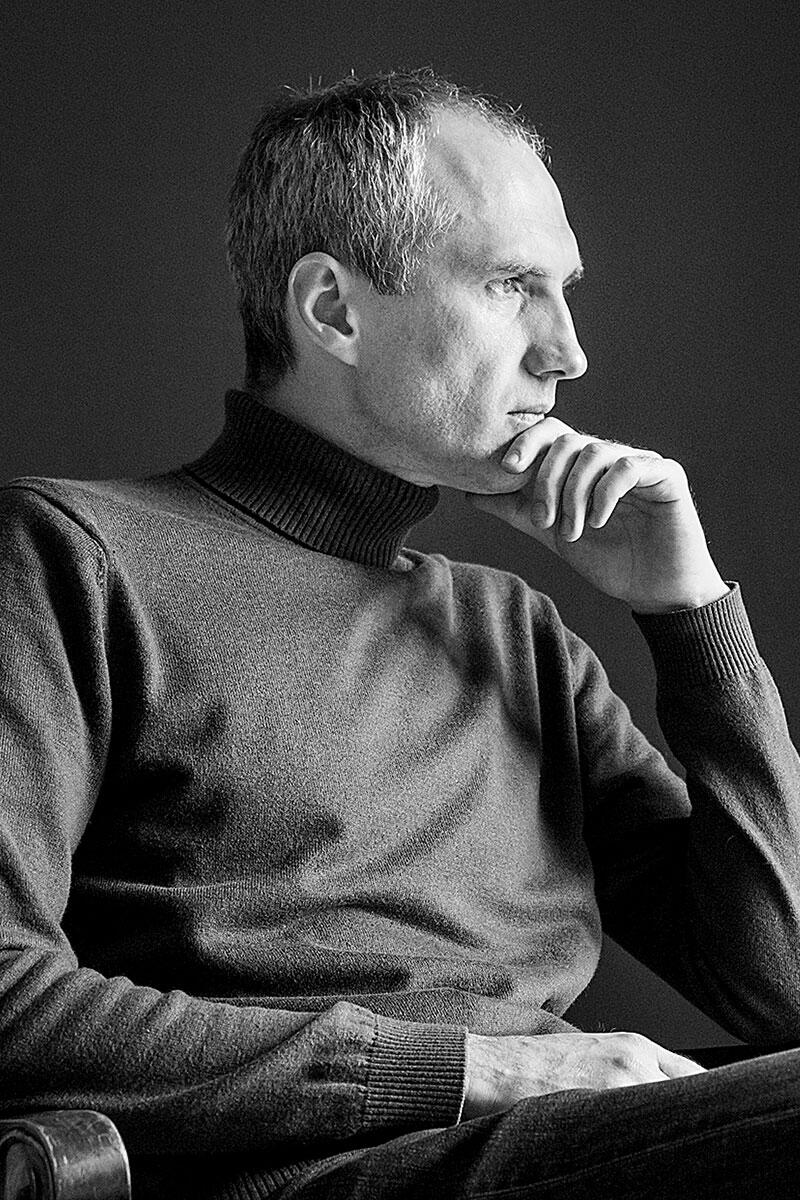 Photography, for me, is about what touches you personally and so it's best to always be honest and critical to yourself.
Emil Gataulin
I was born in 1972 in Yoshkar-Ola, Russia. I'm an artist by education and I studied at the Kazan Art School and Surikov Moscow State Institute of Art. My first camera was a gift from my uncle when I was 16, which sparked my interest in photography. At that time my main focus was painting, and after graduating in 1999, I started working freelance, painting interior murals for private clients.
But I still needed to express myself and my interest in photography grew each day. In the early 2000s, photography became an integral part of my life and I started dedicating all of my free time to it. A big influence was meeting Alexander Lapin (1945-2012) with whom I studied composition in photography, visual perception, and topics that captivated me. Then, I was looking for what and how to photograph and where to go next. And thus, started a very important part of my life with photography as my main focus. I like photography for the very reason that it isn't like painting. There are things in photography that are inaccessible for painting such as faithfully documenting reality, the importance of chance, and the ability to capture a moment.
Image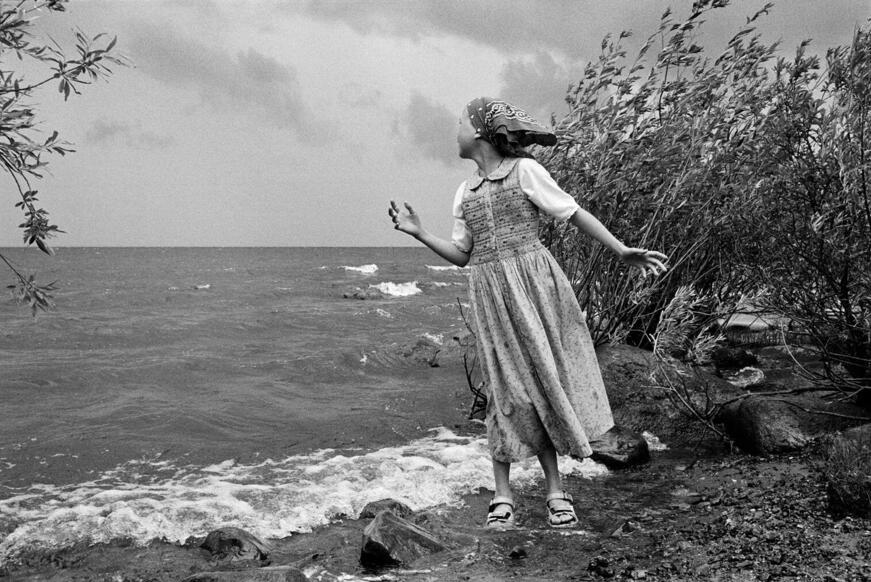 CAPTURE THE MOMENT
I don't actually know specifically what makes me want to raise my camera and take a shot of a perfect moment. I just react to the situation, and most of the time on intuition. I use a Leica M7 film camera and two digital Leica cameras to do this – the Leica M10 and the Leica Q.