Image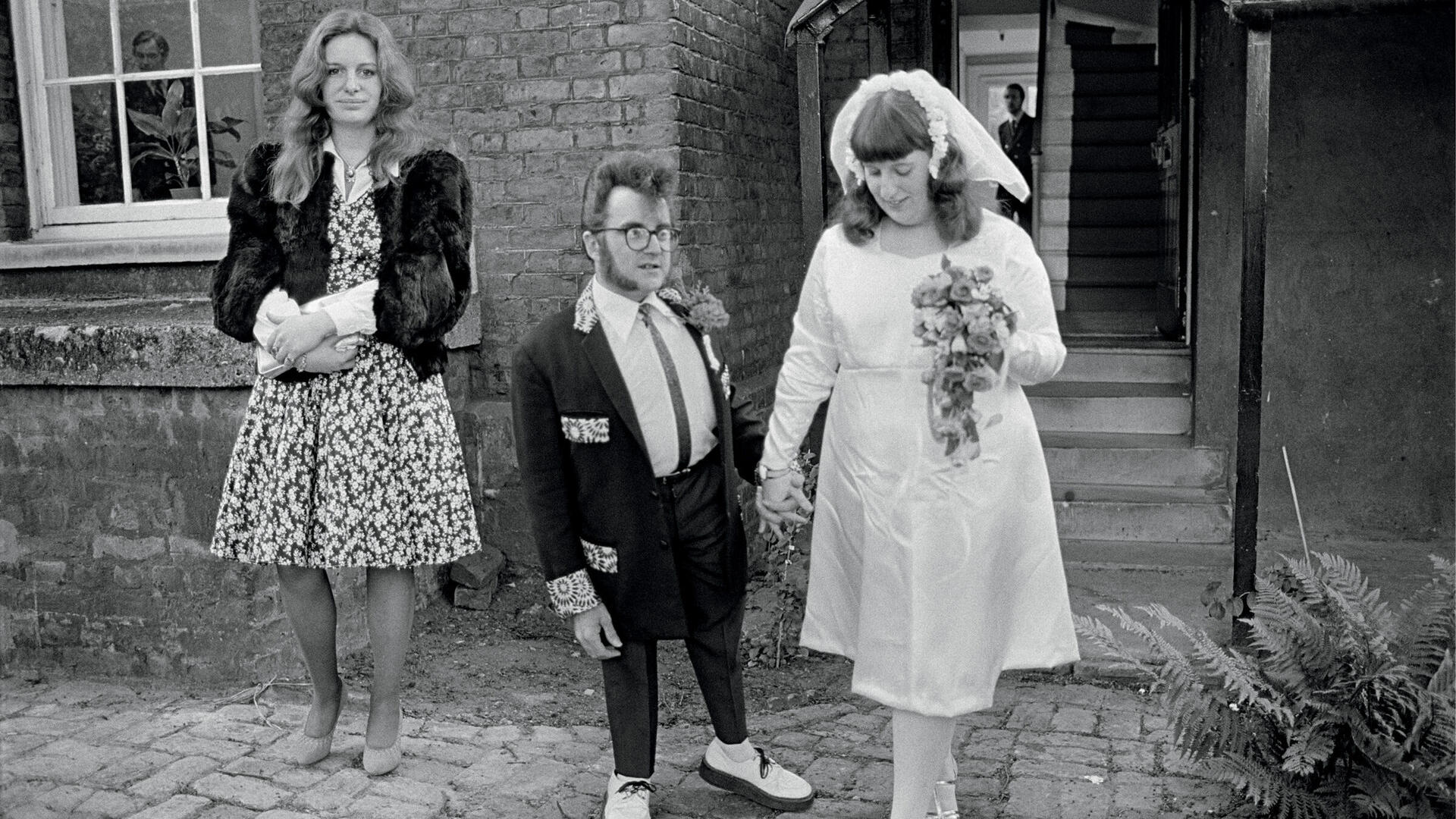 The Charm
of the World
Deserves Witnesses
WE ARE ALL UNIQUE, SO BE TRUE TO YOURSELF, AND WORK HARDER.
I was a guest at the wedding of rock and roll DJ, Tongue Tied Danny, and had the opportunity to capture this photo spontaneously at the South London registry office. This picture is part of a series that was published in a book entitled 'The Teds' in the 1970s, and is still published by Dewi Lewis. The Teddy Boys ('The Teds') were a British, working-class, youth culture movement in the 1950s, who had a revival in the '70s based on rockabilly music and aristocratic fashion.
Image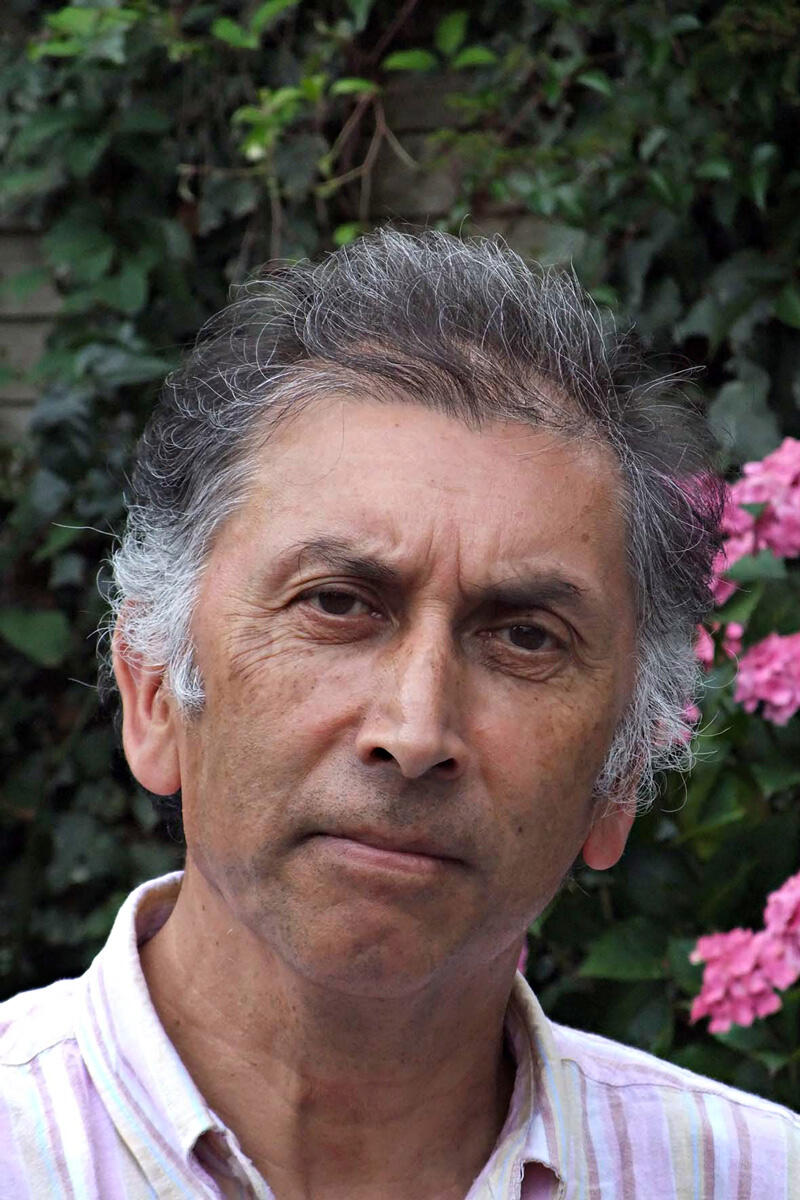 Be interested in the subject, try to enter their world.
Christopher Steele Perkins
Image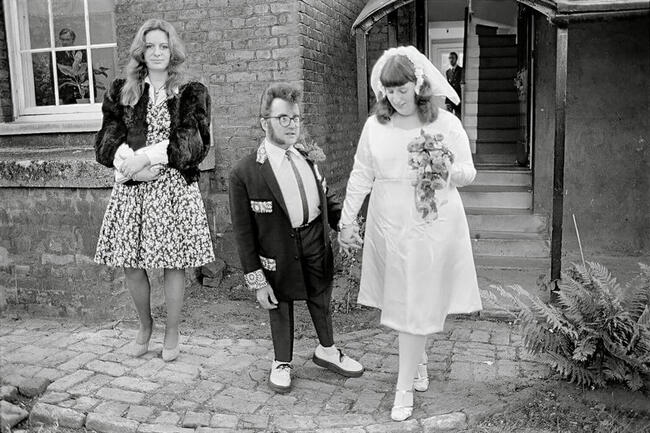 I was born in Burma, to a Burmese mother and an English father, and was brought up in the UK. I am a self-taught photographer, interested in life on this planet, using photography as a window to explore this marvellous place we live in.
Photography gave me the opportunity to explore and discover. My work and style is mainly social and humanitarian documentary photography. I believe that there is no recipe behind a good picture: you know it's good when you see it, and if you remember it afterwards. You also have to be interested in the subject, you have to try to enter their world. My main inspiration is photographer, Josef Koudelka.
I SEE THE WORLD WITH THE SAME EYES I WAS BORN WITH, ONLY RATHER OLDER.
I like my Leica camera because it's tough, simple and small. I used to have a Leica M4, which had been with me from 'The Teds', to Afghanistan, and on to Japan. Leica cameras are designed to go everywhere with you