Leica Elmarit-M 28 f/2.8 ASPH.
Colour
black anodized finish
The Essentials
Diagonal angle of view: 75°

Focusing range: 0.7 m to ∞

Largest reproduction ratio: 1:22.2

Number of lenses/groups: 8/6

Length*1: 30.7 mm

Weight*1: 175 g

Lens hood: Screw-on

Filter/filter thread: E39
Product description

Scope of delivery
Versatility is a must for street photography which is why we made the Elmarit -M 28 mm f/2.8 ASPH. so compact and flexible. The classical focal length of 28 mm gives a wide, natural field of view to your photographs, making this model so popular among street and as a second lens to a standard focal length.

Lens, screw-on lens hood (order no. 12470), cap for lens hood (order no. 14212), rear lens cap (order no. 14379), front lens cap E39 (order no. 14038)
Image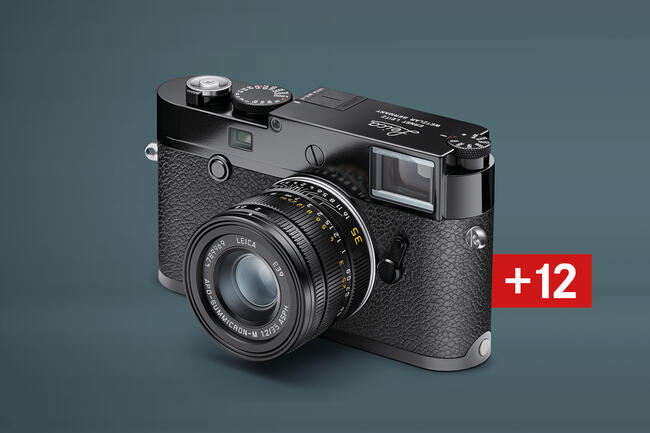 Register now and get an extended warranty
By registering your product, you can extend the warranty on your Leica camera or lens for an additional 12 months. This offer covers all Leica cameras and lenses from the M-System, SL-System and Q. It will be automatically activated after completing your profile and registering to receive Leica News.
Accessories
Front lens cap for M 35mm f/2 + 28mm f/2.8
Cap for lens hood M 16-18-21mm f/4 + 24mm f/3.8 + 28mm f/2 + 28mm f/2.8 + 35mm f/1.4 + 35mm f/2
Universal Pol Filter M, with adapter for E39 and E46
Lens hood for M 35mm f/2 ASPH. + 28mm f/2.8 ASPH.