Image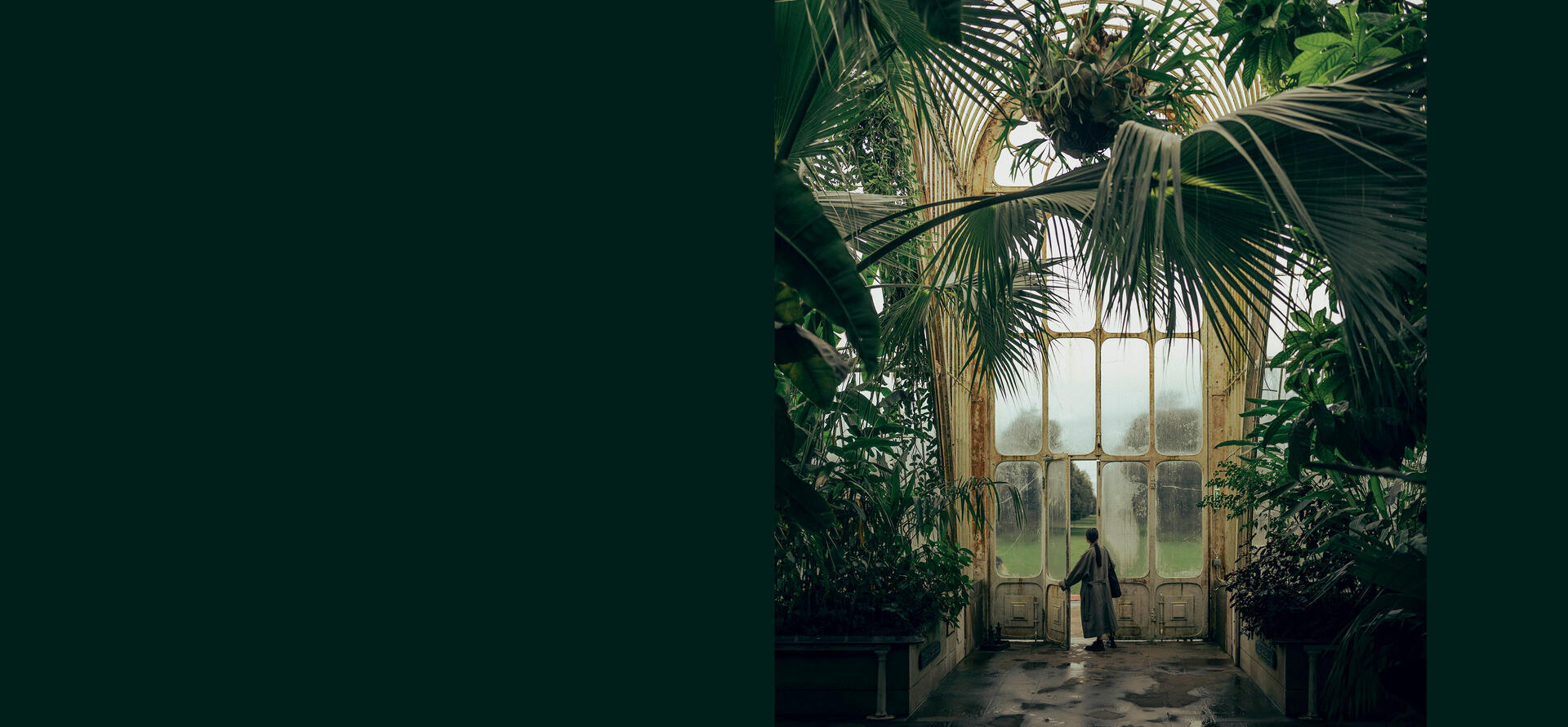 Wherever I go, my Leica Q2 goes with me
Image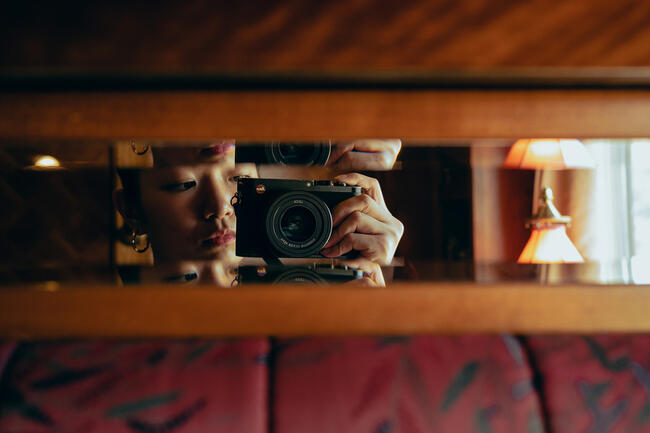 "Capturing the genius loci"
I'm Alixe Lay, a London-based travel and interior photographer. I create interior and lifestyle images for magazine editorials, art and hospitality clients.
Photography in my everyday life is very different from my professional life, as I tend to approach it with a more playful and intuitive attitude without overthinking the image. I love being able to just follow the light and capture beautiful moments that naturally draw me. 
Image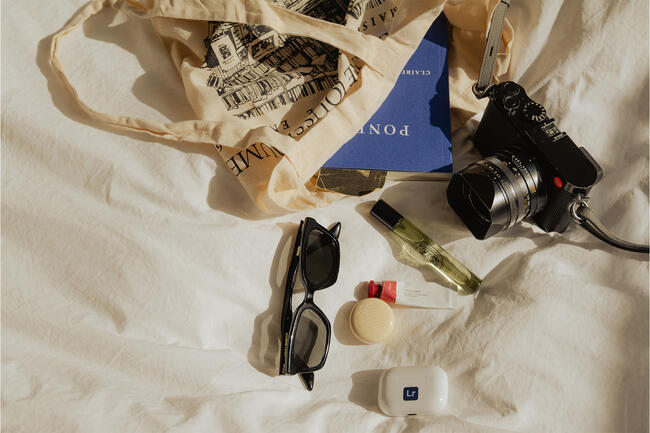 "My camera and almost nothing else"
I like to carry almost nothing when I'm not working, so usually just my phone, my AirPods, a lip balm, a cream blush and a travel-sized fragrance. Depending on the weather I might also throw in a pair of sunglasses and a small book.
Image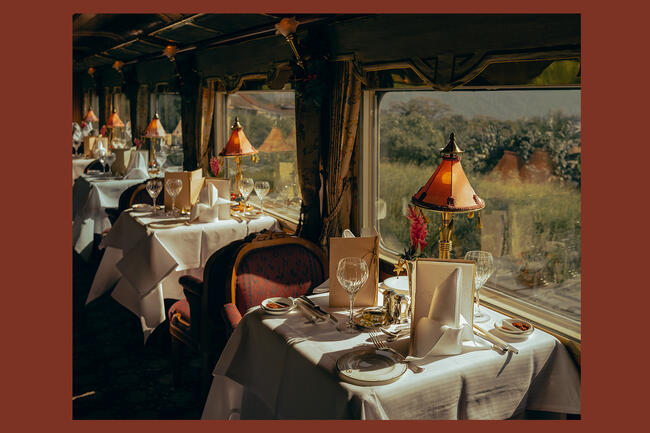 The story behind the picture
In 2019, I was traveling through Thailand on the Eastern & Oriental Express. The first lunch was just being served. As I entered the room, sunlight was streaming through the windows into the dining car. I wanted to capture that moment. I wanted to remember the steady, gentle clink of dishes, the quiet chatter as I was waited on, and the lush green rice fields passing by.
Image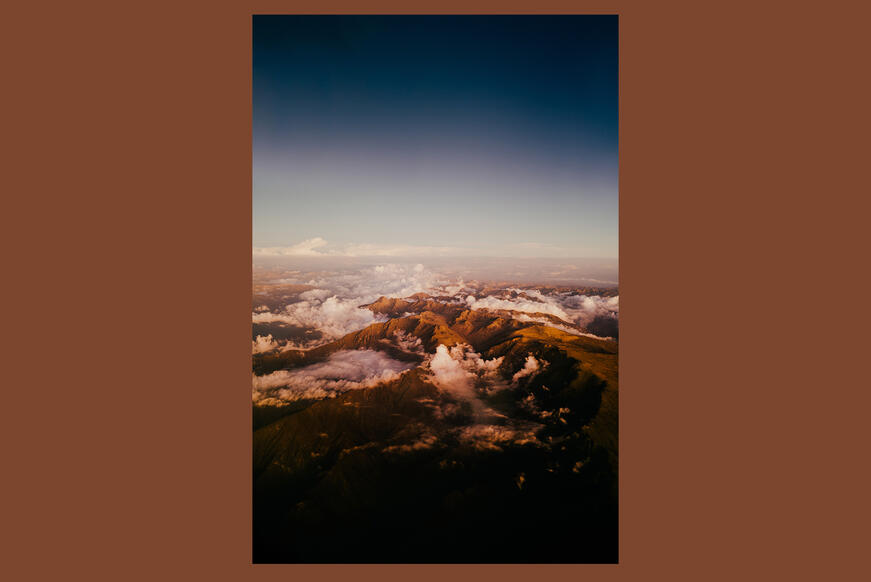 Image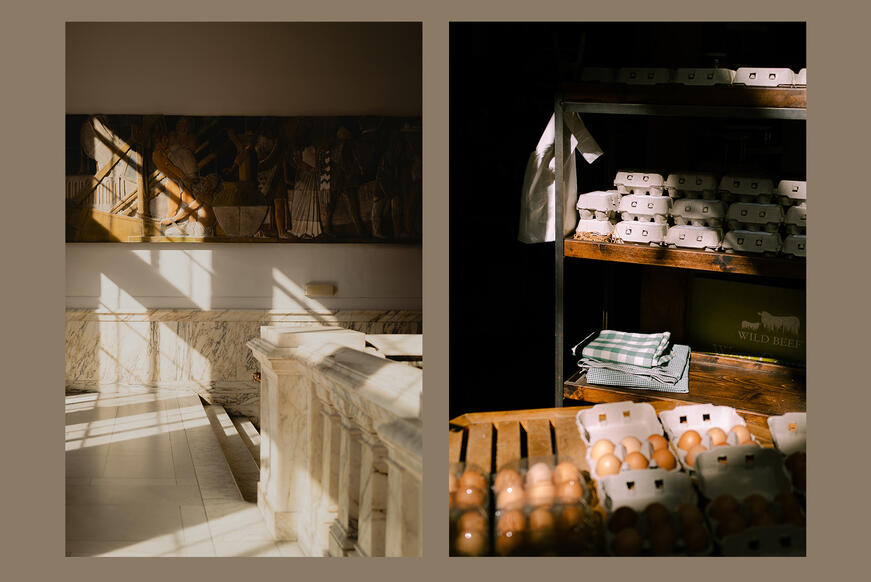 Image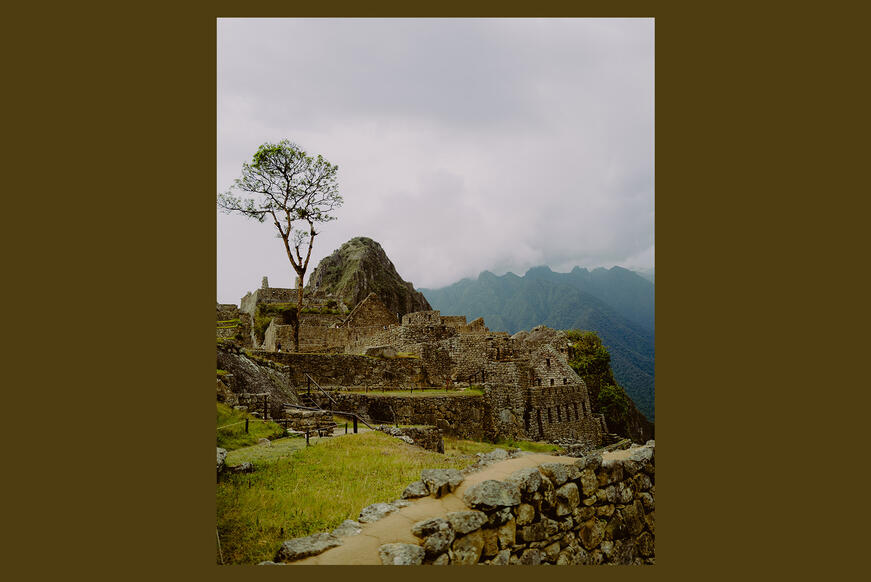 Image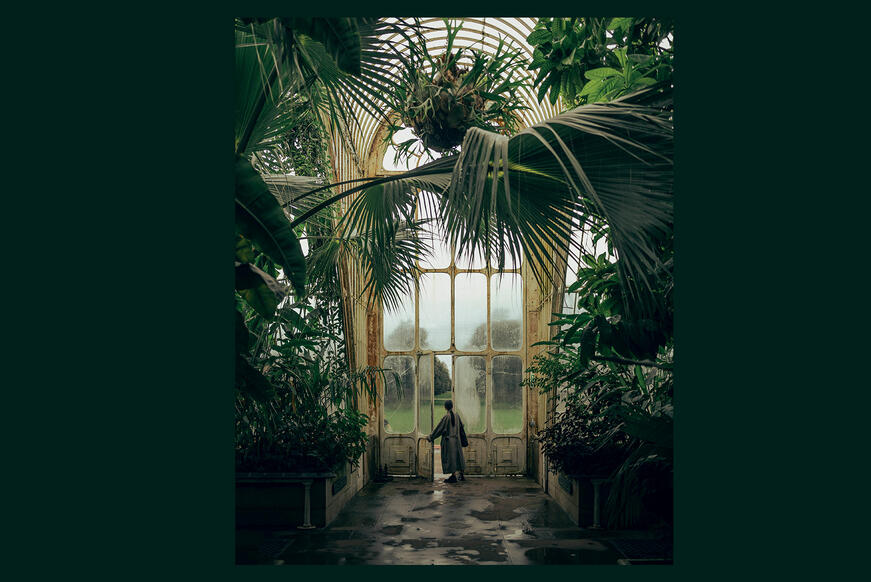 Image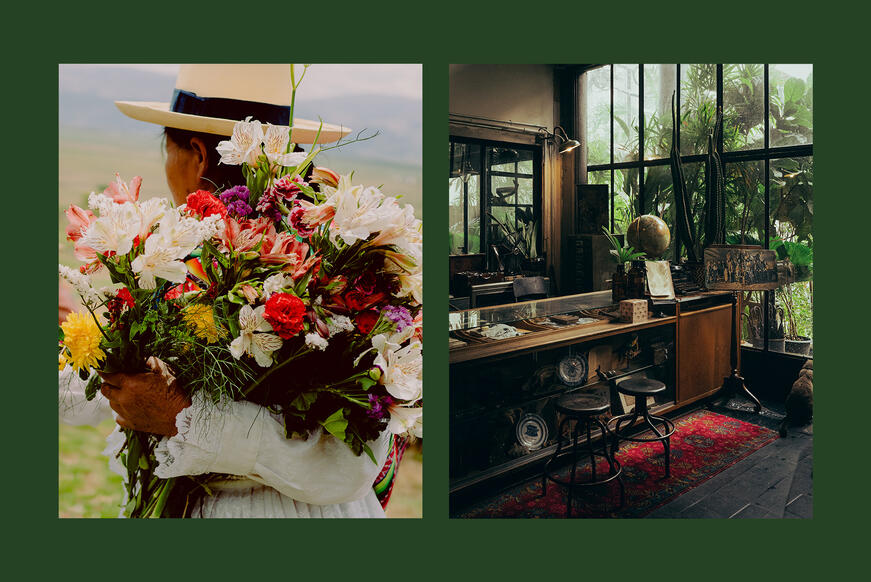 Image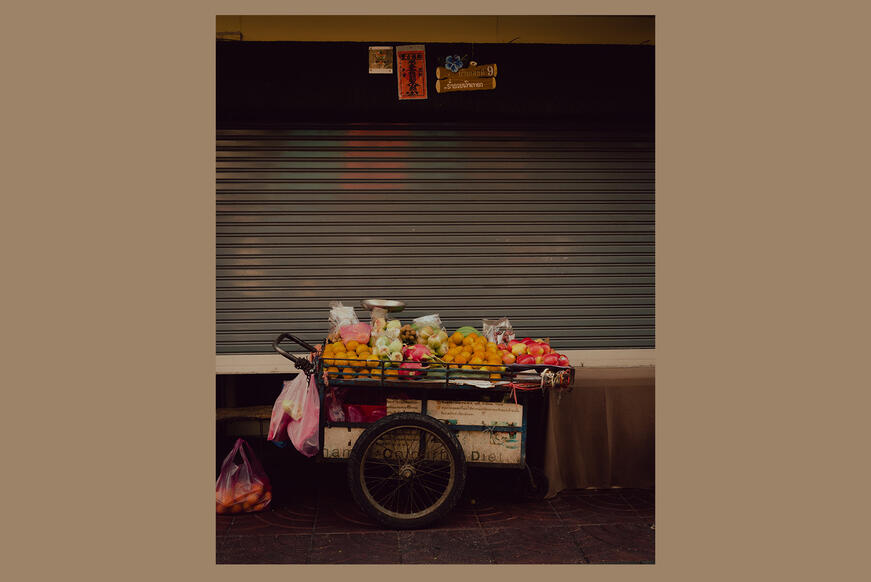 Image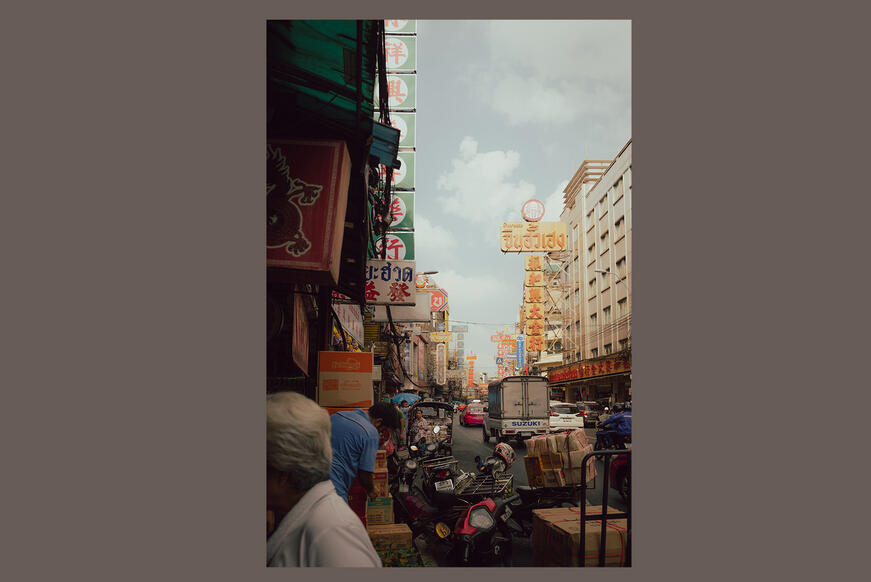 Image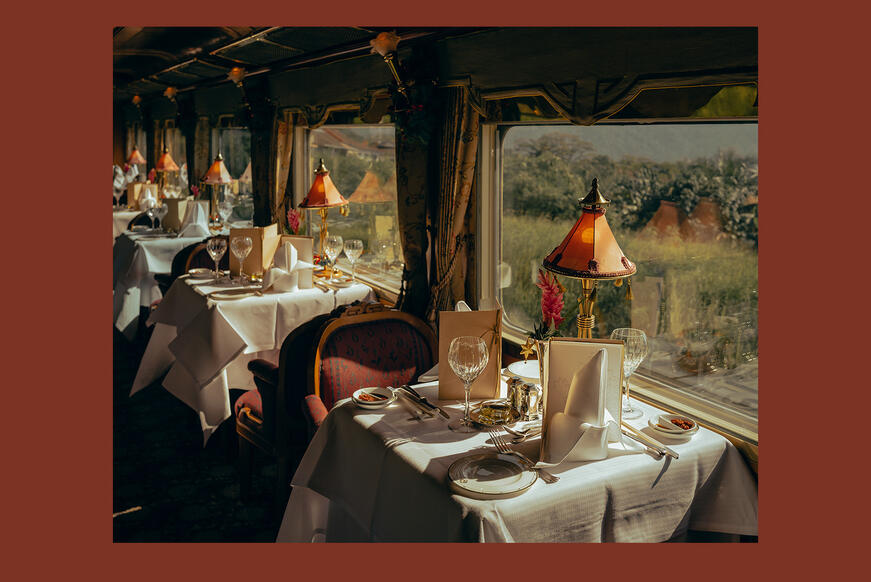 When out shooting for leisure I'm fairly easygoing, I tend to go for formal compositions and seek out where the light touches a surface and capture what feels naturally beautiful or fascinating to me. When I get home, I'll then sit down with the images and edit them in Adobe Lightroom.
The Leica Q2 is so compact and lightweight that it accompanies me everywhere, so I never miss a moment. Whenever I have it with me, I feel free, and that very freedom keeps my curiosity and inspiration alive.
The Leica brand appeals to me because it so deeply values the process of photography and its flow. And Leica has an uncompromising commitment to enabling photographers.
Image