Image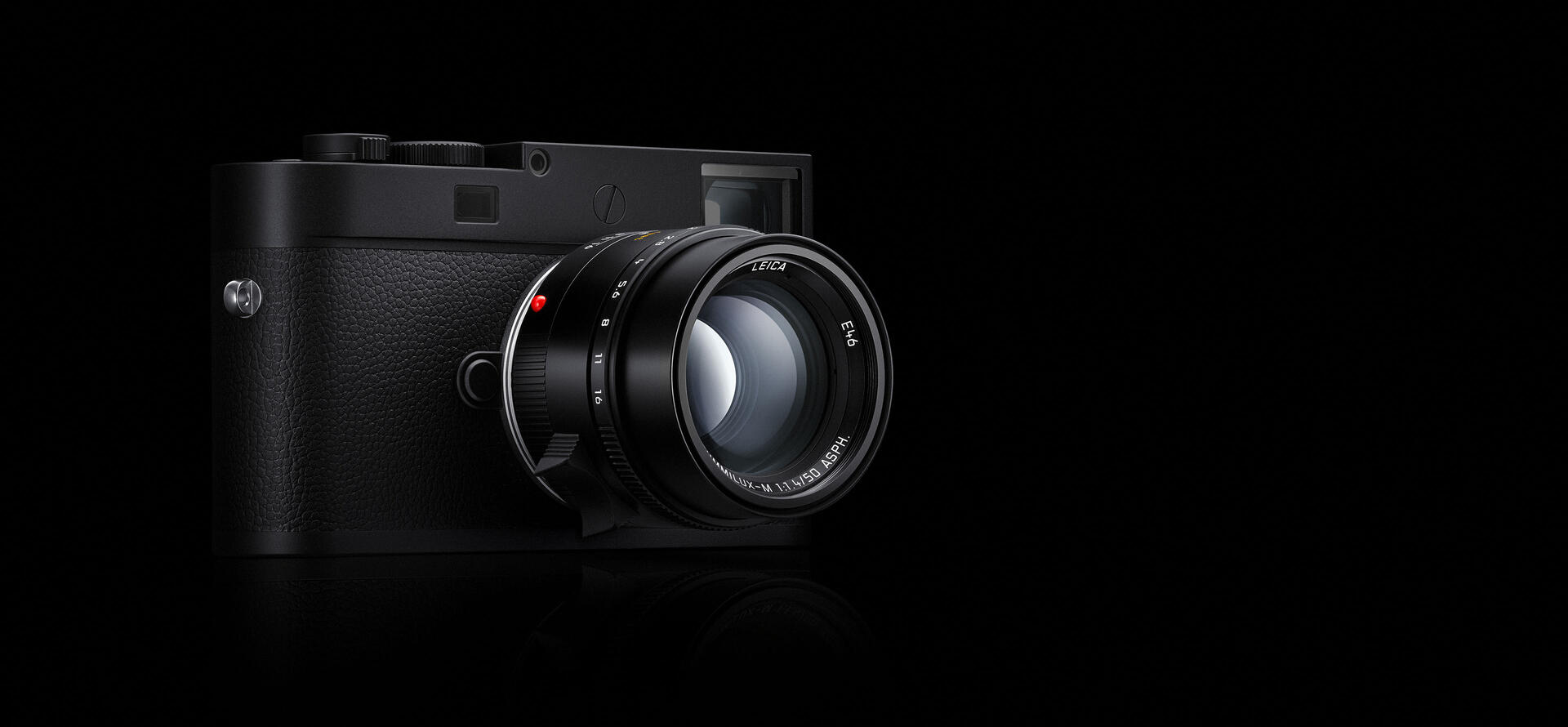 Leica M11 Monochrom
A symphony of light and shadow
Creating images with only light and shadow
We've been developing and manufacturing rangefinder cameras for almost 70 years, and monochrome sensors for 11 years. The Leica M11 Monochrom continues the success story of our monochrome series, now in its eleventh year, with the 4th generation of Leica M cameras completely dedicated to black and white photography.
As an intuitive precision tool, the M11 Monochrom makes it possible to capture truly exceptional black-and-white images. It also serves as a source of inspiration, opening up a world of freedom and flexibility to all photographers who are completely dedicated to black and white. So they can achieve and perfect their visions, composing pictures with nothing but light and shadow.
Focused on the essential
Even today, black and white photography remains a highly regarded artistic medium. A masterpiece of craftsmanship, the Leica M11 Monochrom is the perfect instrument for achieving your artistic potential to the full. You'll be able to shoot black-and-white images that depict the finest details with outstandingly natural sharpness. This is ensured by the BSI CMOS sensor which has been specially developed for the Leica M11 generation – without colour filters and with extremely high sensitivity. It also gives you the freedom to choose between 60, 36 and 18 megapixel resolution at any time, as a RAW file in DNG format or as a JPEG. And every shot will have that unmistakable M11 Monochrom character – and your own personal signature.
Image
Image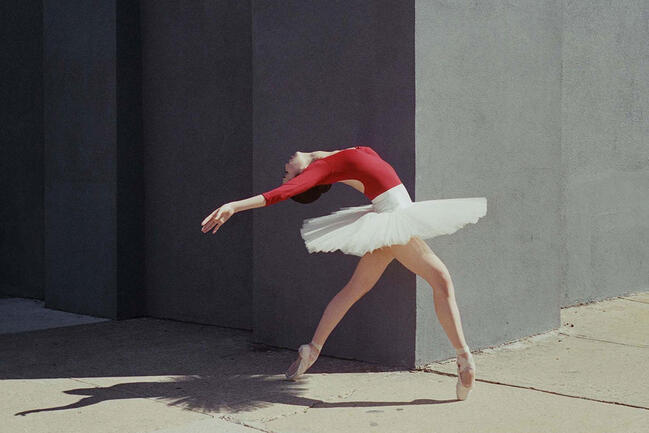 A witness to history, graced by the hands of legends. A one-of-a-kind Rangefinder Camera System. Fascinating photographers and enthusiasts since 1954 with its Design, Made in Germany Quality and the legendary Leica Brand. From the first camera until today. Because an M is an M and remains an M.