Image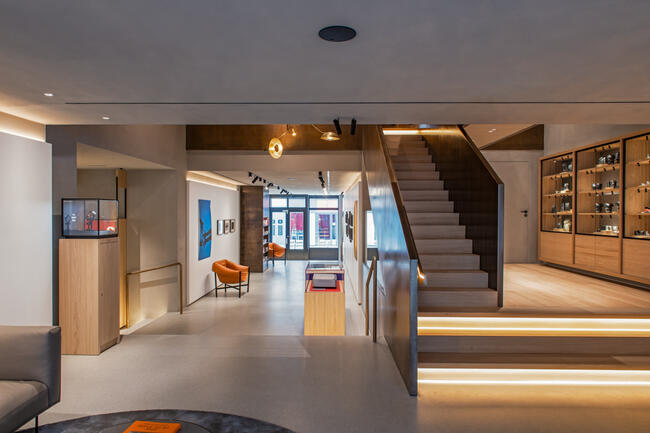 Image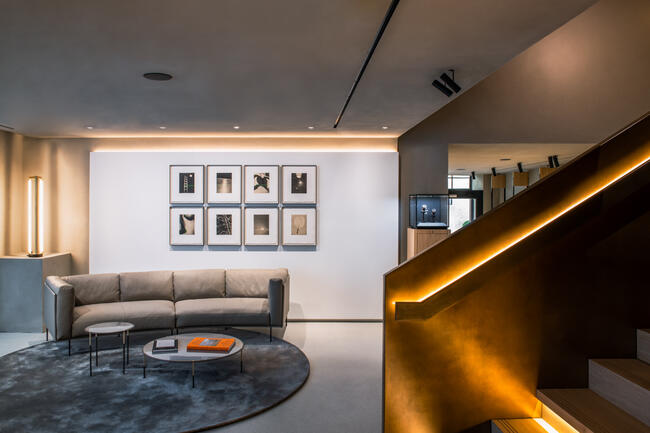 Image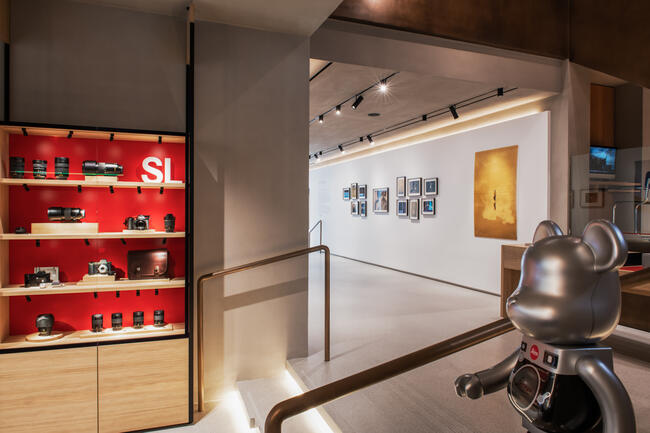 The gallery will highlight emerging talents or recognized artists while giving a place to contemporary photography. As a brand carried by personalities and photographers who have built its history, the gallery will be a witness of its time and its past.It will live at the rhythm of 5 or 6 exhibitions per year. 
Each year, the gallery will have an annual rendez-vous in April with the work of the artist chosen for the Château Palmer and Leica residency.
In 2023, the photographers exhibited will be Paul Cupido, winner of the residence Chateau Palmer, François Fontaine in July - August, Claude Iverné (Winner of Henri Cartier-Bresson Foundation Prize) in September - October and Paulo Roversi in November - December. 
Part of the renowned camera brand's flagship store – at which customers can experience the full range of Leica cameras, sport optics and attend photography workshops through the Akademie programme – the gallery brings the world of Leica to life.
Image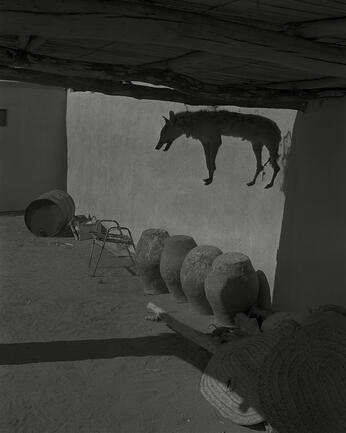 Current exhibition - 4 September to 28 October 2023
MANIFESTE
Galerie Leica presents 3 different works that reveal Claude Iverné's free spirit. It's a difficult choice, given his personality and sensibility, which explore so many different avenues. Color or black & white, he excels in all fields of photography. Winner of the Henri Cartier-Bresson prize in 2015, Claude Iverné is a discreet photographer, guided by his intuition and a keen sense of poetic construction. 
A black-and-white extract from his immense work on Sudan, produced over a period of some twenty years, an ongoing series on trees, and a selection of highly contemporary geometric compositions on Crystal de bonbon paper.
Leica Gallery Paris
Address
26 rue Boissy d'Anglas
75008 PARIS
法國
开放时间
Monday to Saturday
10.00 am to 7.00 pm