Image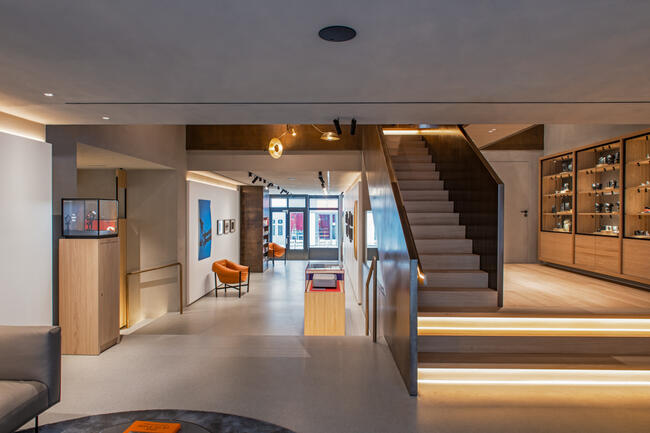 Image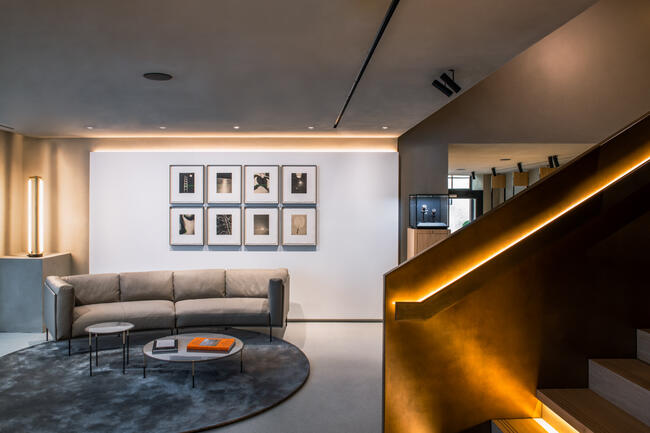 Image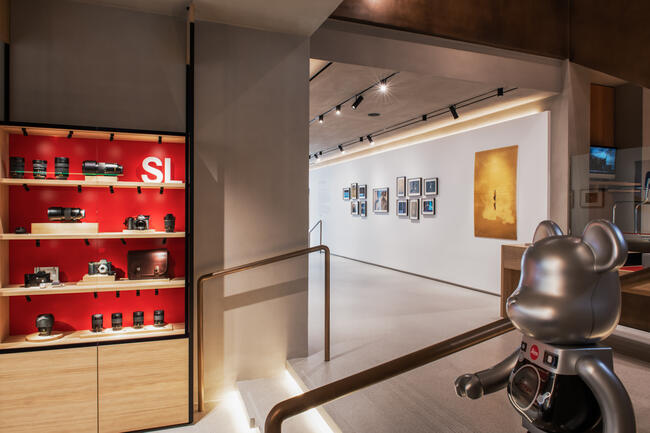 The gallery will highlight emerging talents or recognized artists while giving a place to contemporary photography. As a brand carried by personalities and photographers who have built its history, the gallery will be a witness of its time and its past.It will live at the rhythm of 5 or 6 exhibitions per year. 
Each year, the gallery will have an annual rendez-vous in April with the work of the artist chosen for the Château Palmer and Leica residency.
In 2023, the photographers exhibited will be Paul Cupido, winner of the residence Chateau Palmer, François Fontaine in July - August, Claude Iverné (Winner of Henri Cartier-Bresson Foundation Prize) in September - October and Paulo Roversi in November - December. 
Part of the renowned camera brand's flagship store – at which customers can experience the full range of Leica cameras, sport optics and attend photography workshops through the Akademie programme – the gallery brings the world of Leica to life.
Image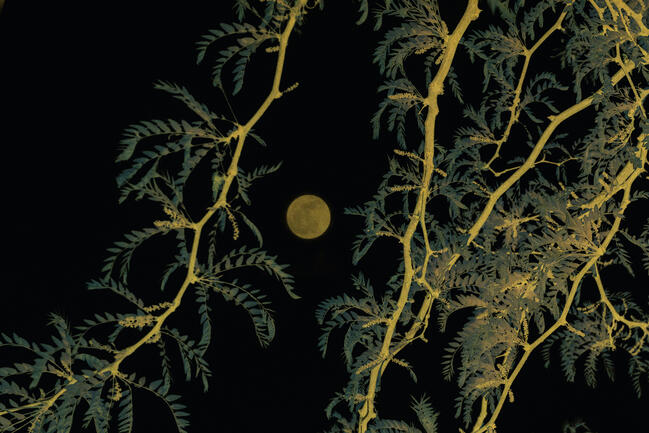 Current exhibition - 1rst April - 24 June 2023
INSTANTS, A Château Palmer and Leica residency
Launched under the intimate, dreamlike eye of Paul Cupido, the INSTANTS residency was born of a common desire to support contemporary photographic creation.
A holistic Grand Cru, Château Palmer has built its reputation on the quality of its wines and its pioneering winemaking choices, as well as on its specific collaborations in the fields of jazz and photography. In 2019, the desire to create a joint project brought Château Palmer together with Leica, a global leader in exceptional optical engineering and the legendary partner of the world's finest photographers.
The fruit of this encounter, INSTANTS is an artistic adventure through which both companies are committed to championing the gaze of photographers whose sensitivity and values they share. Séléné, by Paul Cupido, is the first exhibition of the new INSTANTS residence. Book published with Filigranes Editions.
Leica Gallery Paris
Address
26 rue Boissy d'Anglas
75008 PARIS
France
Opening hours
Monday to Saturday
10.00 am to 7.00 pm