Image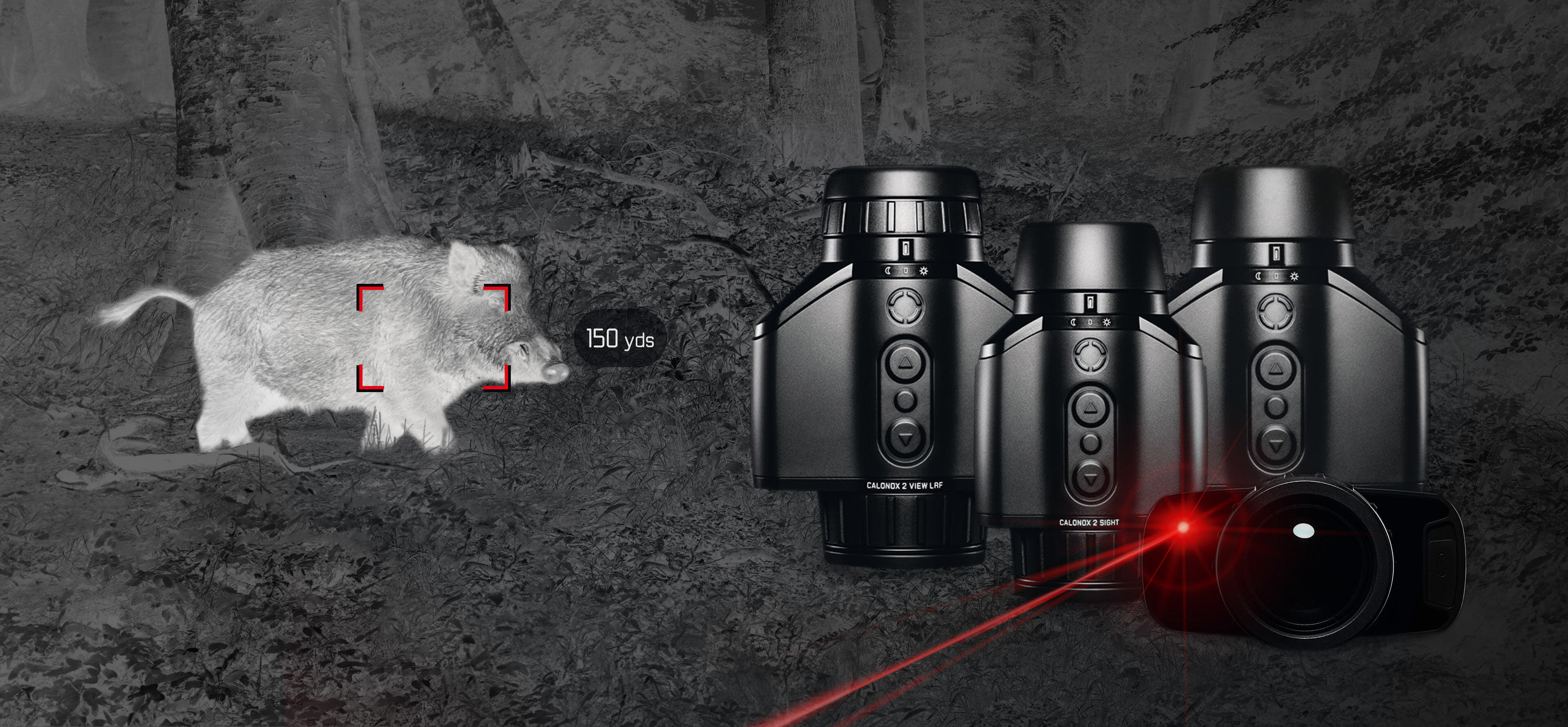 Image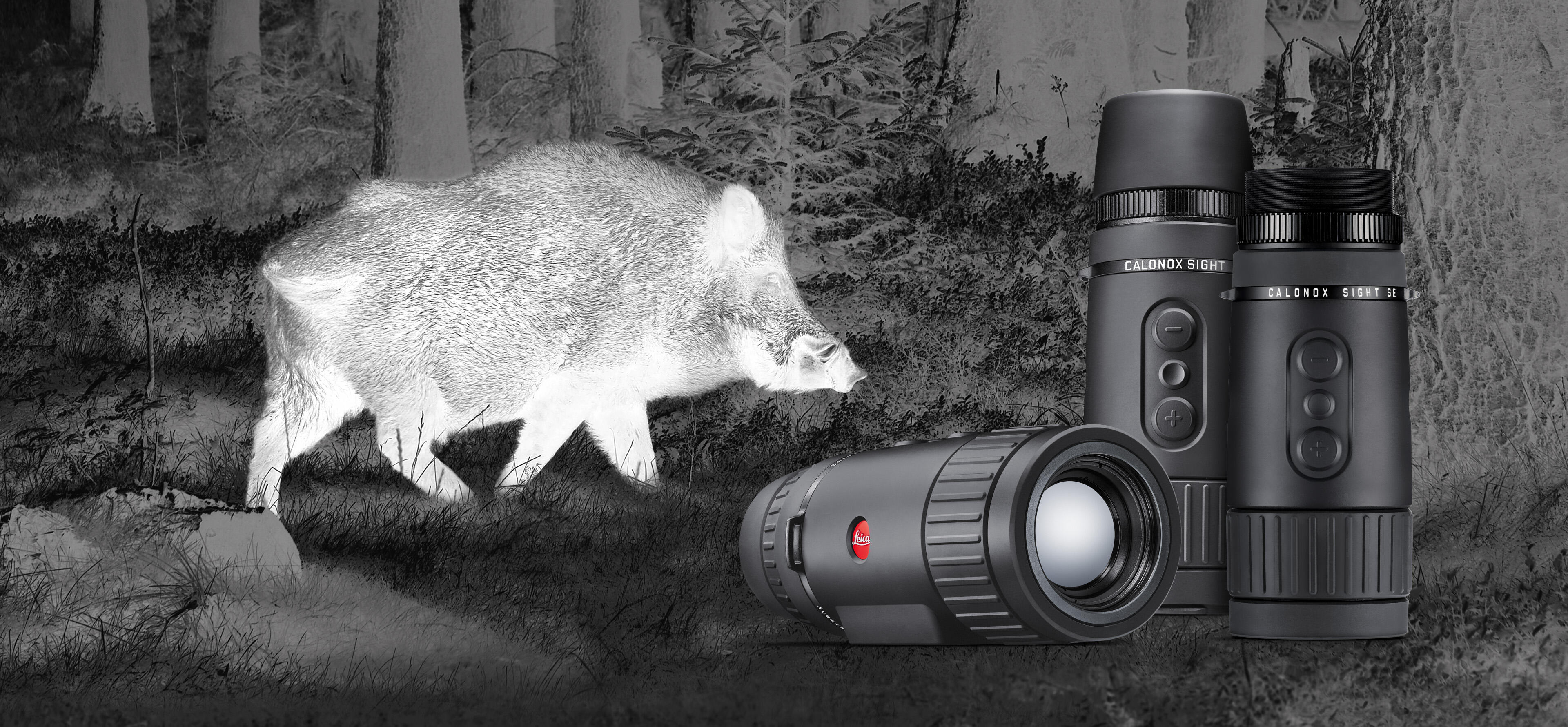 Leica Calonox Sight SE - Product introduction
 

Calonox View

Calonox Sight

Calonox Sight SE 

Leica Image Optimization
(LIO™) 

Yes
Yes
Yes

Connectivity
(operation via the app) 

Yes, Calonox View App
Yes, Calonox Sight App
No

Digital zoom

Yes
Yes
No

Dual Use 
(held and as attachment)

No
Yes
Limited use for observation

Accessories

 

 

Calonox View,
Cordura bag,
charging cable,
carrying strap
 
Calonox Sight,
Cordura bag,
Charging cable,
Carrying strap,
Rubber eyecup

Calonox Sight SE,
Cordura bag,
Charging cable

 
My first time stalking with the Calonox thermal camera showed me the night with different eyes!
Jannik Hennefarth
Image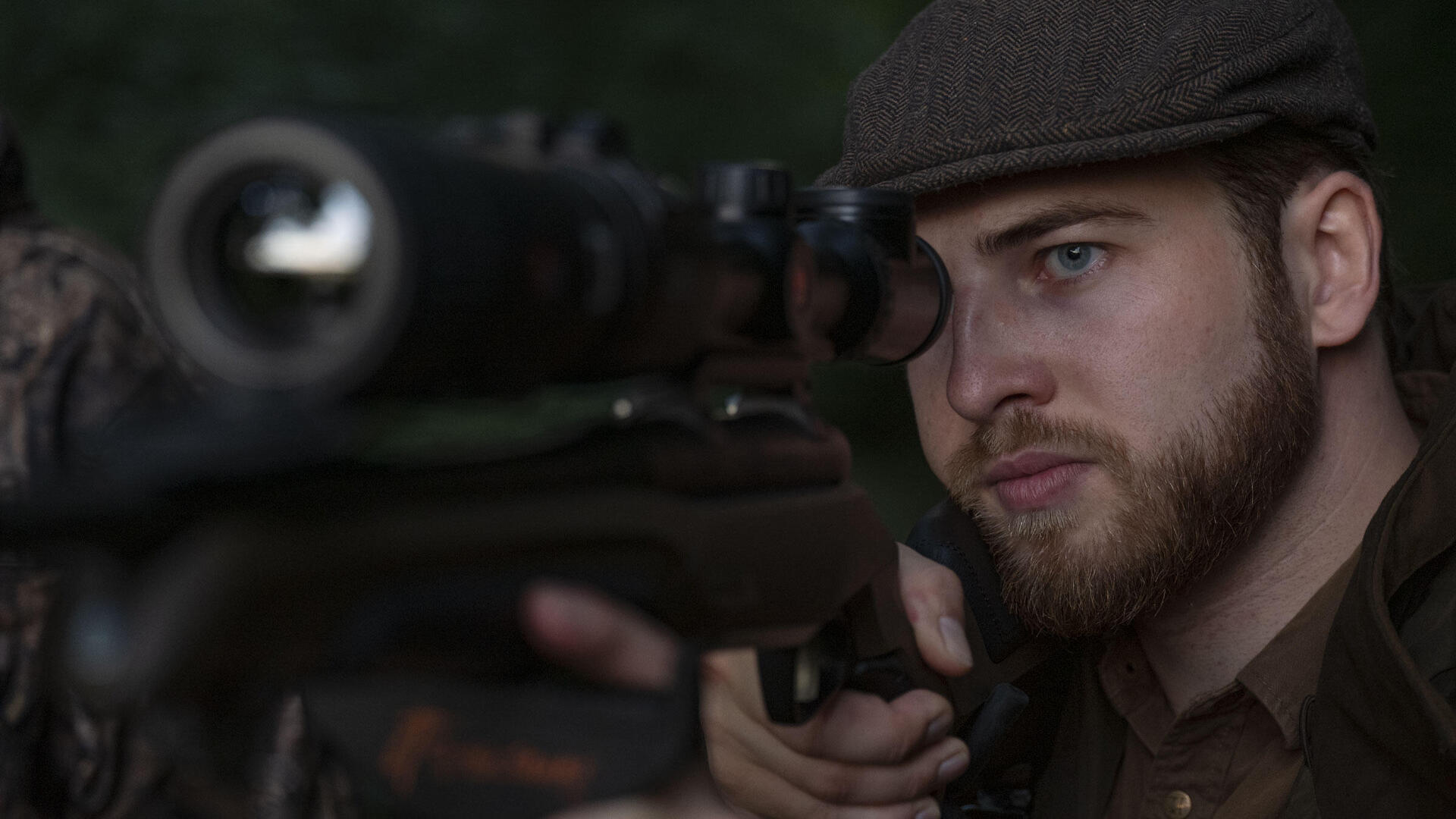 I have been hunting with thermal imaging technology since I got my hunting license. The optical performance and intuitive operation of the Leica Calonox thermal cameras, handheld and mounted, simply astounded me. I have seen and experienced a lot using other manufacturers' devices, but the details delivered by the Leica Calonox range are unique.
Image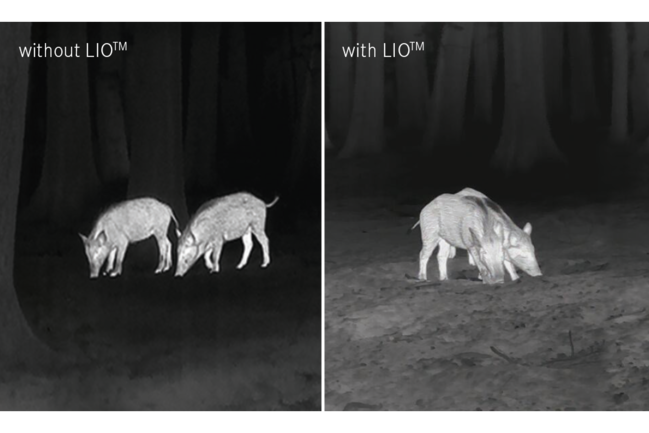 Outstanding image quality at a long range
Stalking at night is a real challenge for the hunter. Game hides in the forest or in the farthest reaches of the fields. With the Leica Calonox thermal cameras, hunting becomes dynamic and exciting, especially at night. The uniquely sharp, detailed, and high-contrast images (with LIO™) will positively surprise and inspire you.
Image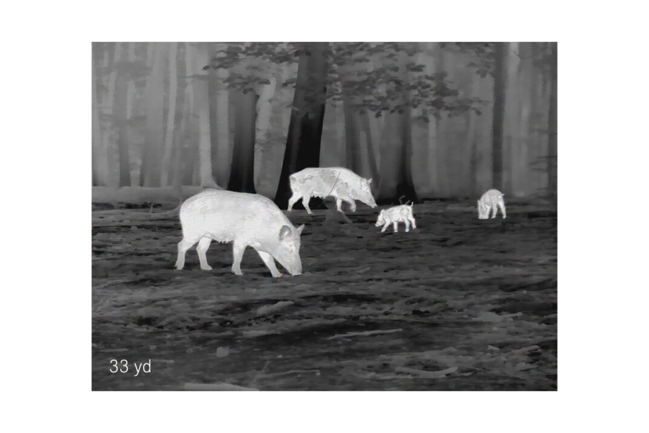 Image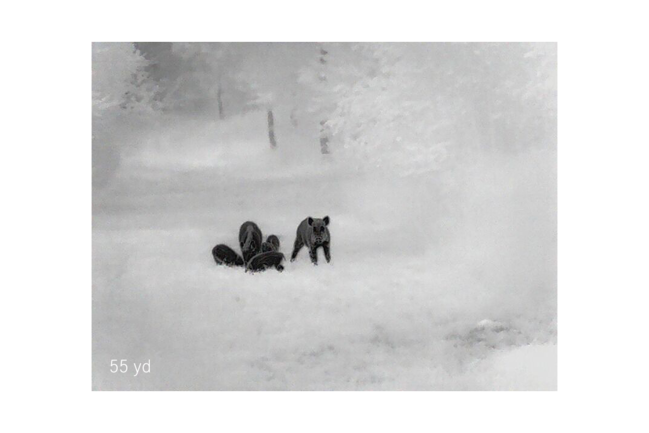 Image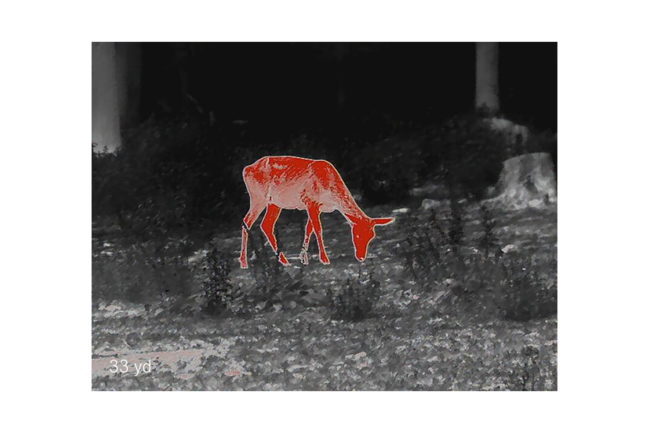 Image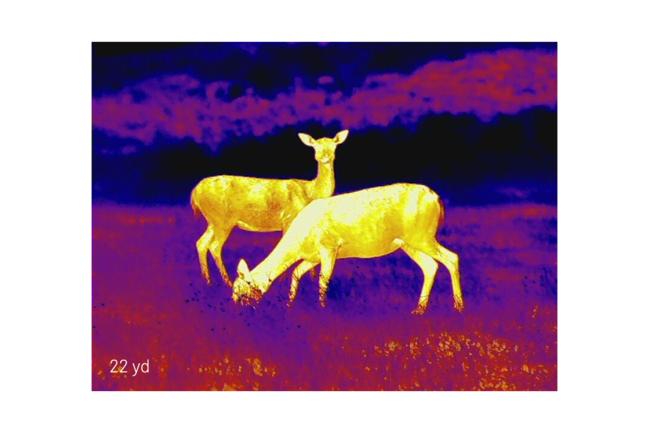 Four color modes for high-contrast detail recognition
Both Calonox thermal cameras feature the four field-tested color modes Red Hot, White Hot, Black Hot, and Rainbow, which give the hunter extremely detailed and high-contrast images to accurately identify huntable game.
PROOF POINTS LEICA CALONOX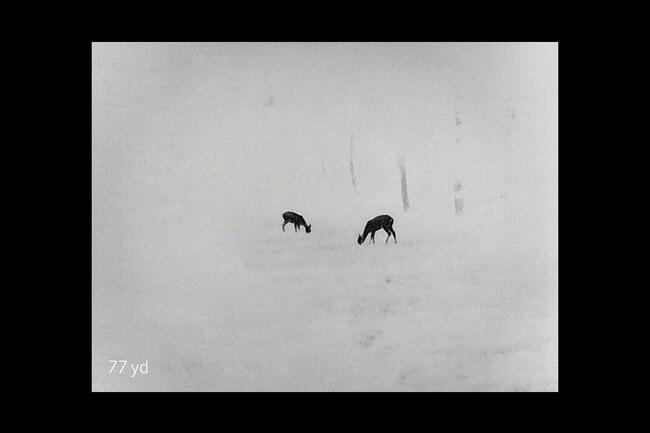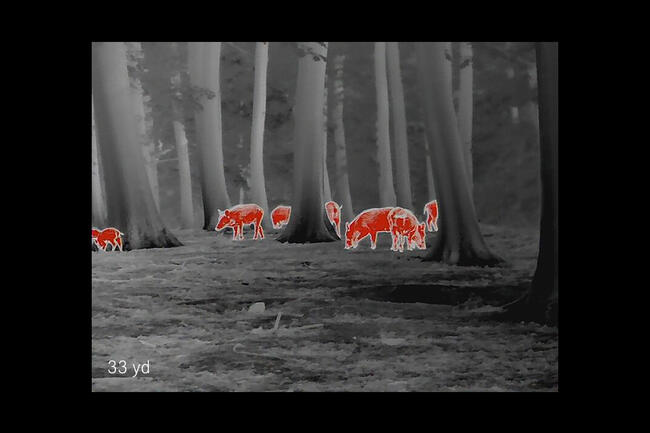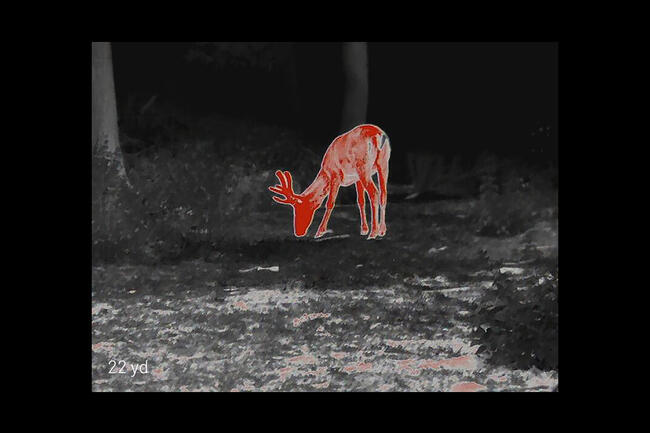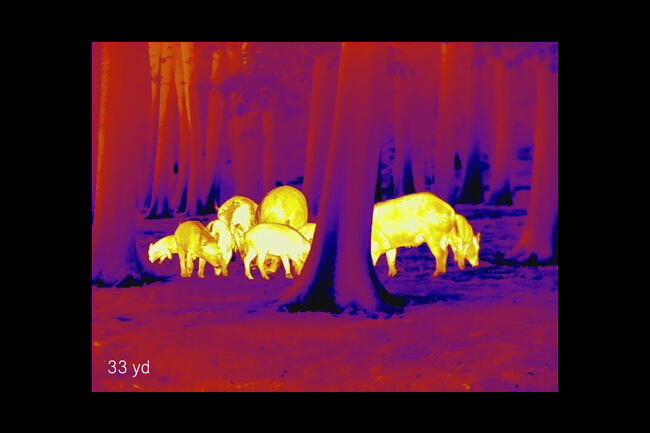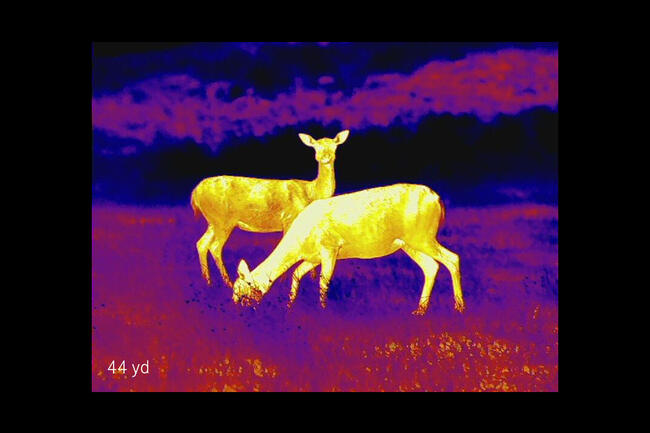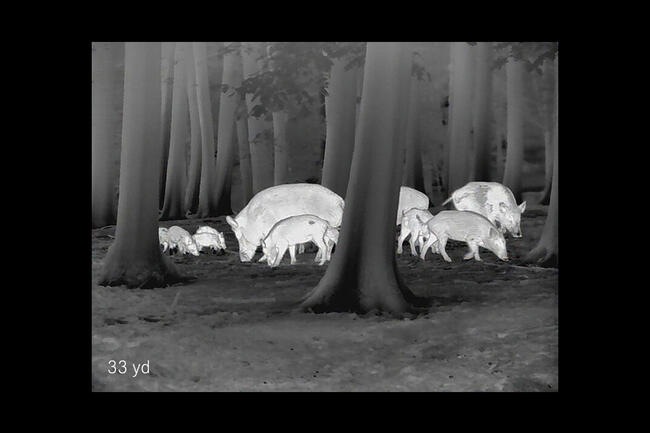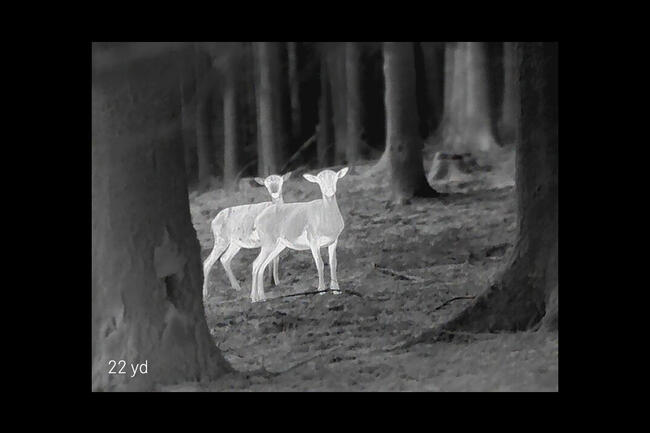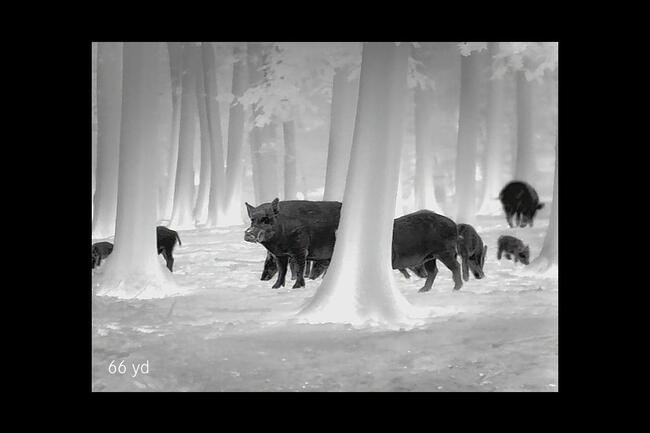 Image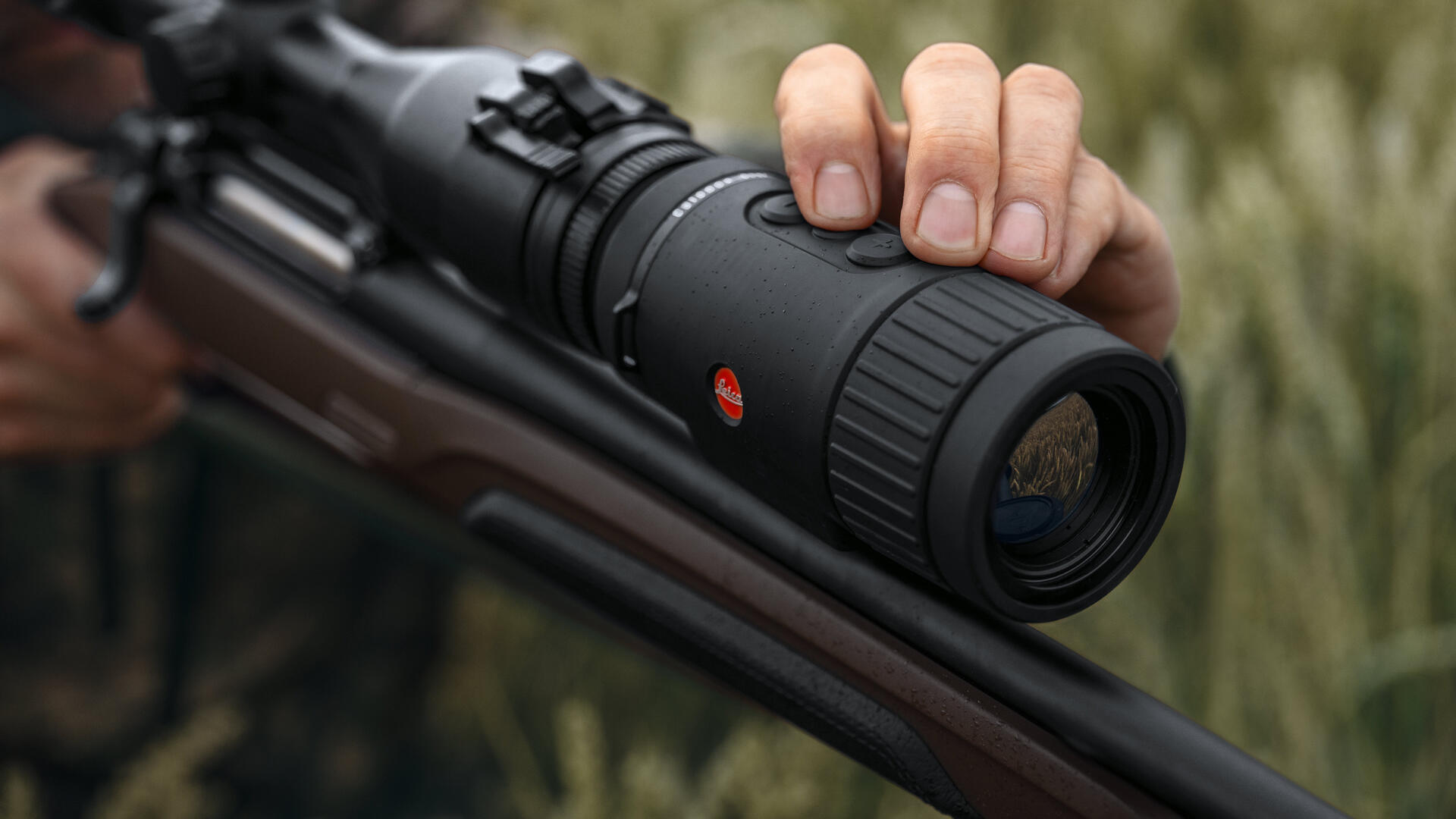 Elegant design & intuitive operation
The Calonox thermal cameras are designed with the challenges of hunting in mind. Mounted, as an clip-on, or hand-held, in all weather conditions. Its user-friendly and intuitive three-button menu helps the hunter to concentrate on what is most essential – ethical hunting.
Image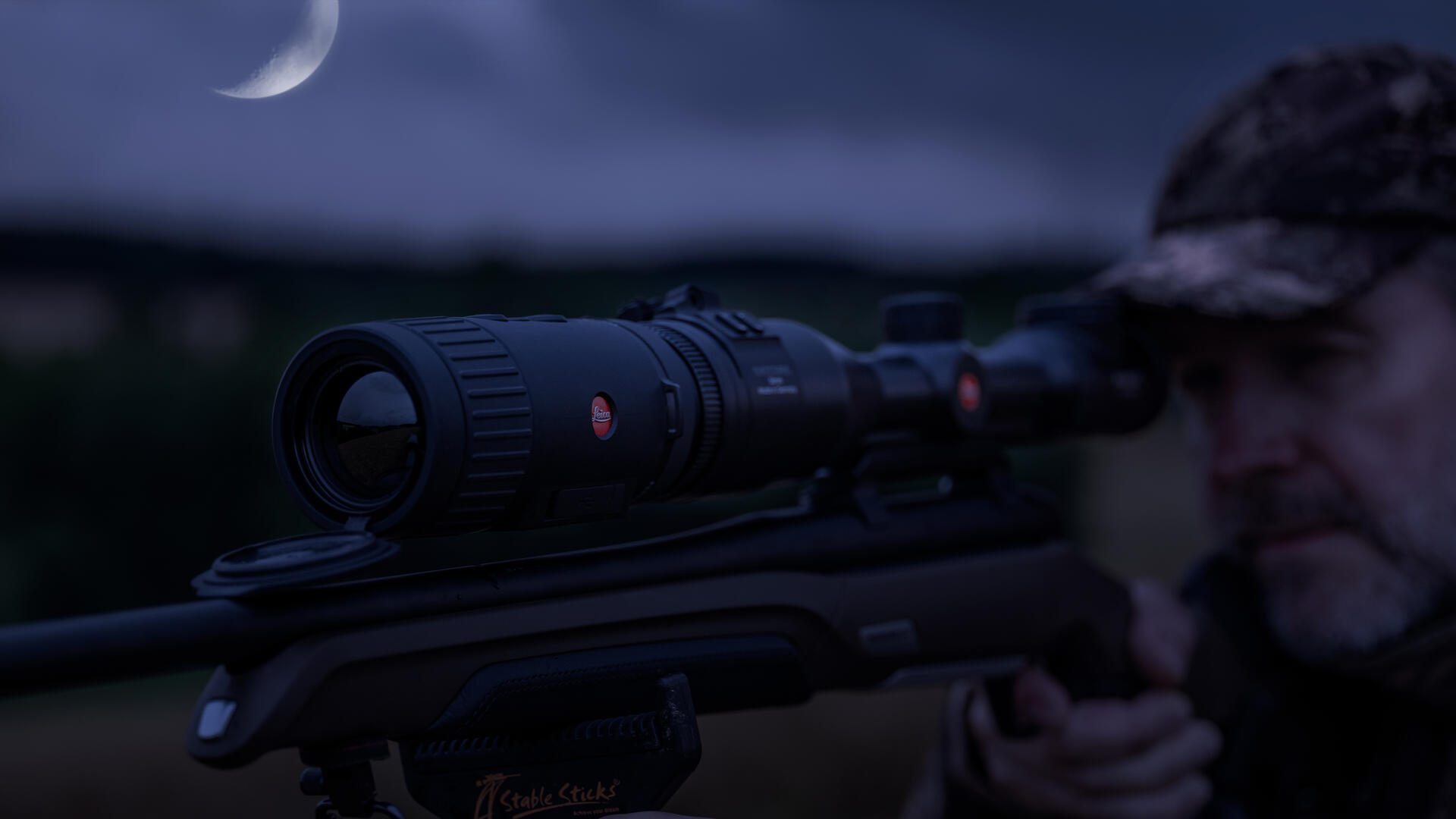 Extremely precision, maximum repeatability
Every shot is a responsibility. The Leica Calonox Sight is the first choice when it comes to correct identification of game and ethical hunting. Maximum precision and repeatability are crucial here. To achieve this, the Leica Calonox Sight can be mounted on any riflescope using a suitable adapter.
Image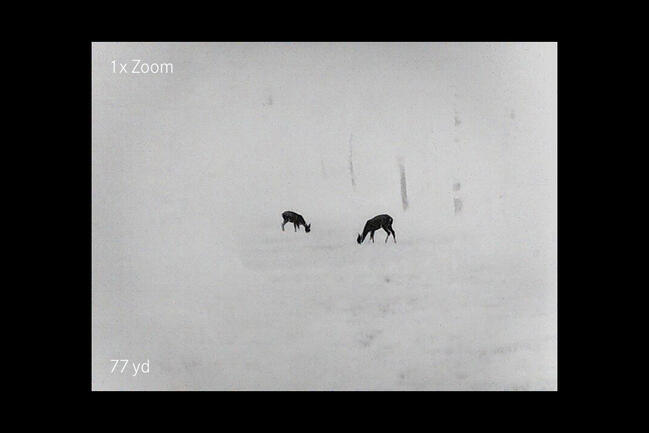 Image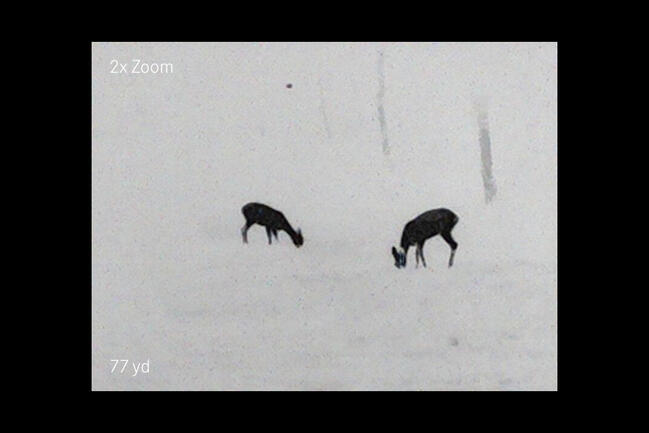 Image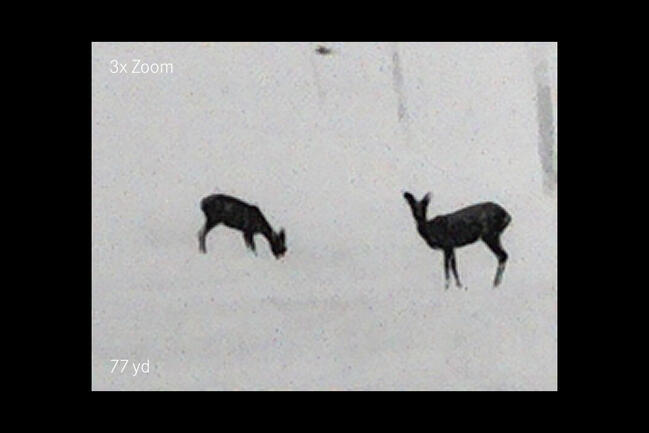 Image
Very large field of view & powerful digital zoom
The Calonox thermal cameras View and Sight have an astonishingly large field of view: for a better overview when shooting from blinds or stalking. The Leica Calonox View features a magnification range of 2.5x to 10x, so game can be reliably spotted and identified at any time.
Image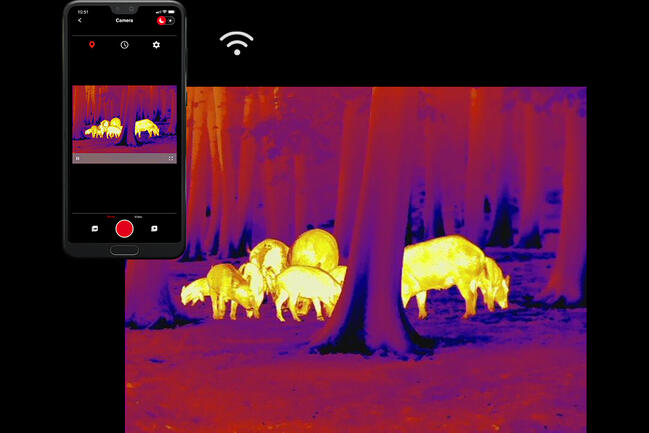 Connectivity – the Calonox apps
The two Calonox apps provide quick and easy support for operating the thermal cameras: The Leica Calonox View can store photos or videos of all observations and transfer them to a smartphone via WLAN. To assist with zeroing in, the Leica Calonox Sight can be connected to a smartphone via Bluetooth and controlled remotely in the app.